Why Hrvst St juices are your Real Friends
You can feel the passion and good humour behind Hrvst St before even trying one of their quality cold-pressed juices.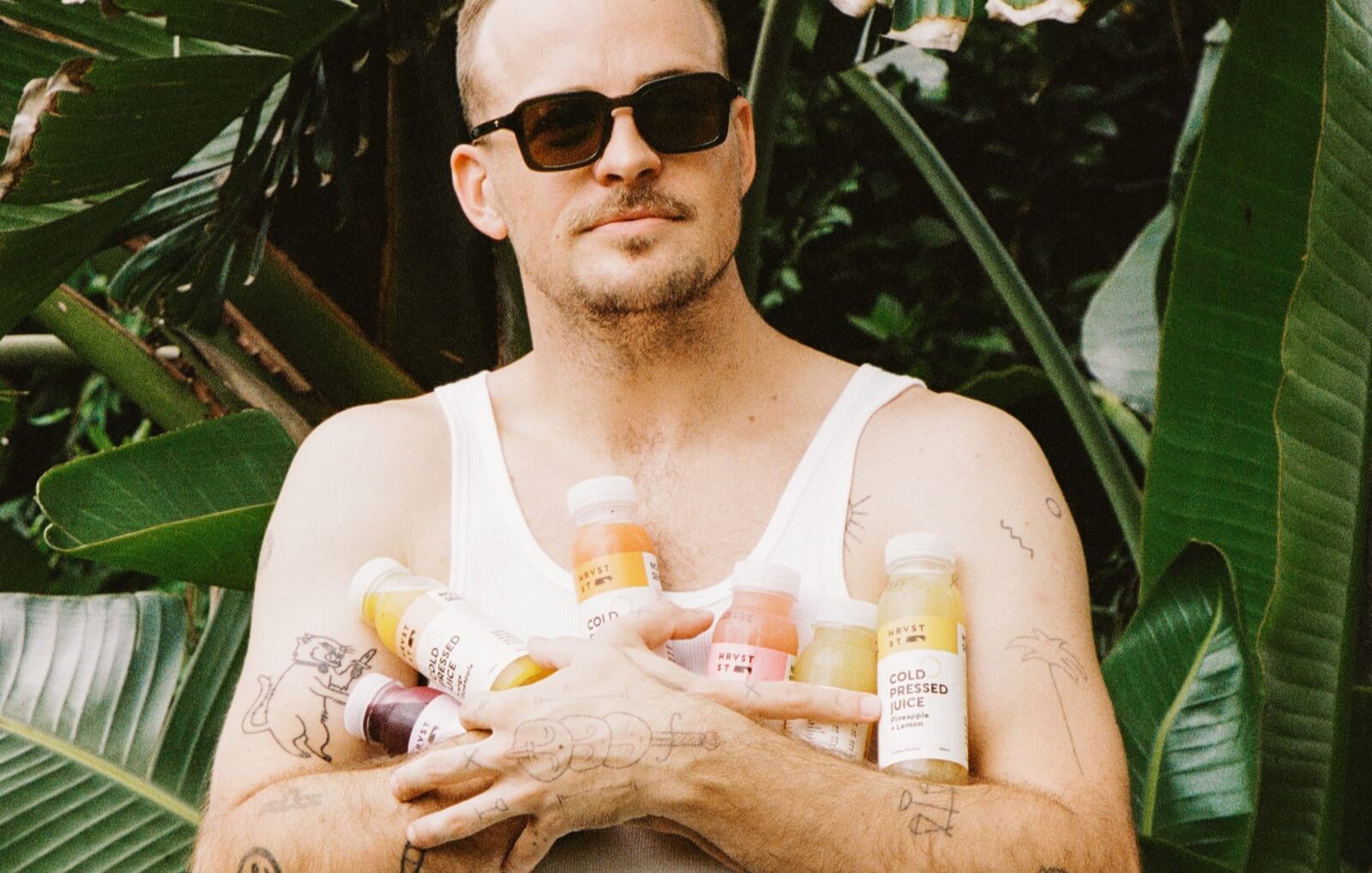 Born in Brisbane in 2015, Alyse Filipuzzi and Allie Harris created their business to help other businesses offer their customers a good quality cold pressed juice that they didn't have to slave over - or pay top prices for.
After their success with Hrvst St, the pair then created Real Friends, a 'new-age' distribution hub servicing Queensland, Northern New South Wales, Newcastle, Hunter Valley and Central Coast.
We speak to Alyse about the uplifting culture and ethos behind these fun, exciting brands.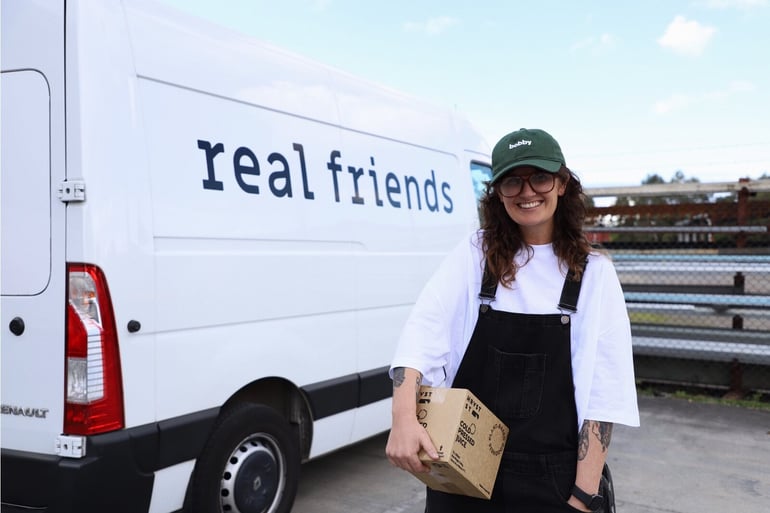 How and why did Hrvst St start?
Oh gosh, where do we start?! Hrvst St cold pressed juice was born in sunny Brisbane back in 2015. Allie and I wanted to create a brand that people could relate to and have them feel like they were part of a community. Hrvst St isn't just a juice brand, it's a culture and we love to inspire people with it.
How did Hrvst St lead to Real Friends, your food supply business?
We wanted to continue to help businesses with other great products by amazing local small batch makers as well as great international brands.
We already had a great reputation in these amazing cafes, restaurants and independent grocers with Hrvst St, so the demand was there to give these customers something more.
The plan with Real Friends was to offer something different, a portfolio and service that no other food service supplier was offering. We are now just over two years old with Real Friends and operate out of two sites in Brisbane and Newcastle. We're growing quite rapidly!

How do you make your juices?
Our process is simple. Our produce is sourced directly from the grower before we hydraulically extract from the fruit and vegetables. Our juice is never heat-treated, nor do we add fillers or additives.
It's just honest cold pressed juice based on real ingredients.
Why has Hrvst St/Real Friends resonated with customers?
People are drawn to what Allie and I have created with Hrvst St and Real Friends which is so awesome!
I believe it is because we are relatable, offering a super fun portfolio and a great service.
We have done things a little differently like collaborating with small independent artists on label designs, we name our juices after amazing songs (like Ruby Tuesday, Endless Summer and Gold Digger) and our main focus has always been helping small cafes with their juicing needs whilst providing an amazing friendly service along the way.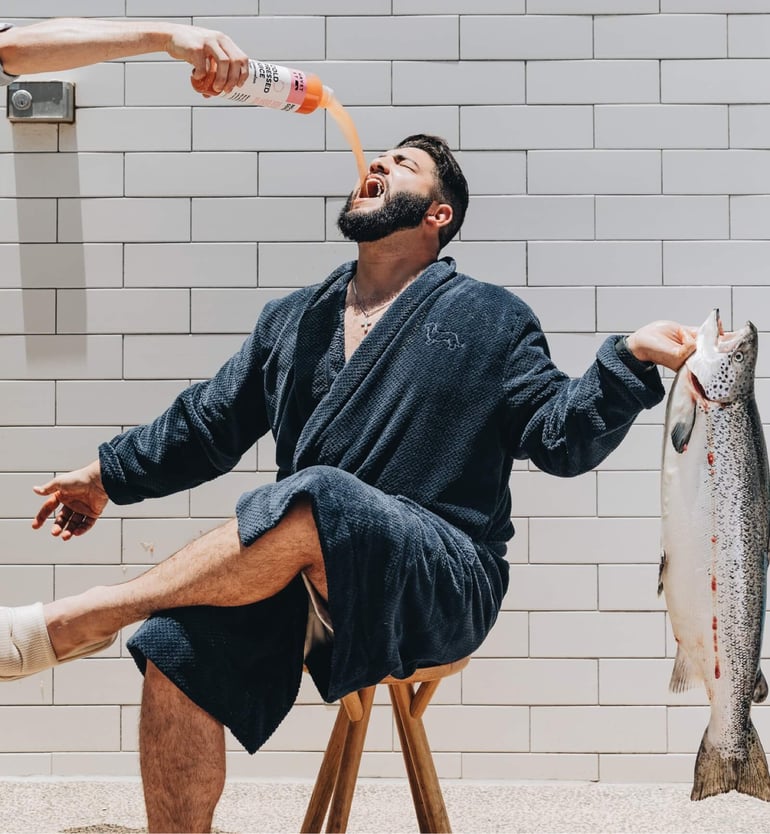 What did COVID teach you about your business?
To change gears! When you have a plan in place, sometimes the plan has to change due circumstances you can't control. We quickly changed gears at the beginning of covid and focussed hard on building our business in other categories.

We've learned over time that the best way to future proof our business are amazing systems that are not only user friendly for our team, but for our customers also.

>> Find out how HRVST ST/Real Friends have used tech to create amazing systems for their business.
Have you been affected by recent supply chain issues?
Hasn't everyone? Haha. But we always look at other options to keep our business going. We are solution based thinkers and focus on the end goal, and how we can continue to get there.
What do you wish customers and prospects knew about the business?
I love watching our team grow new skills everyday. We are a small team but a great passionate team to work with. We build friendships with customers and legitimately want to help their business grow.
What's next?
The sky's the limit right!? With a great team, amazing leadership, beaut products and quality service anything is possible. Our aim is to continue to support our customers and build some great friendships along the way!
About Hrvst St and Real Friends
Hrvst St produces juices that are 100% preservative free, packed to the brim with vitamins, minerals, antioxidants and enzymes. They use 100% raw whole fruit and vegetables - nothing else added.

Real Friends is a new-age distribution hub for some of the unique brands you don't see everywhere. They service Queensland, Northern New South Wales, Newcastle, Hunter Valley and Central Coast.


---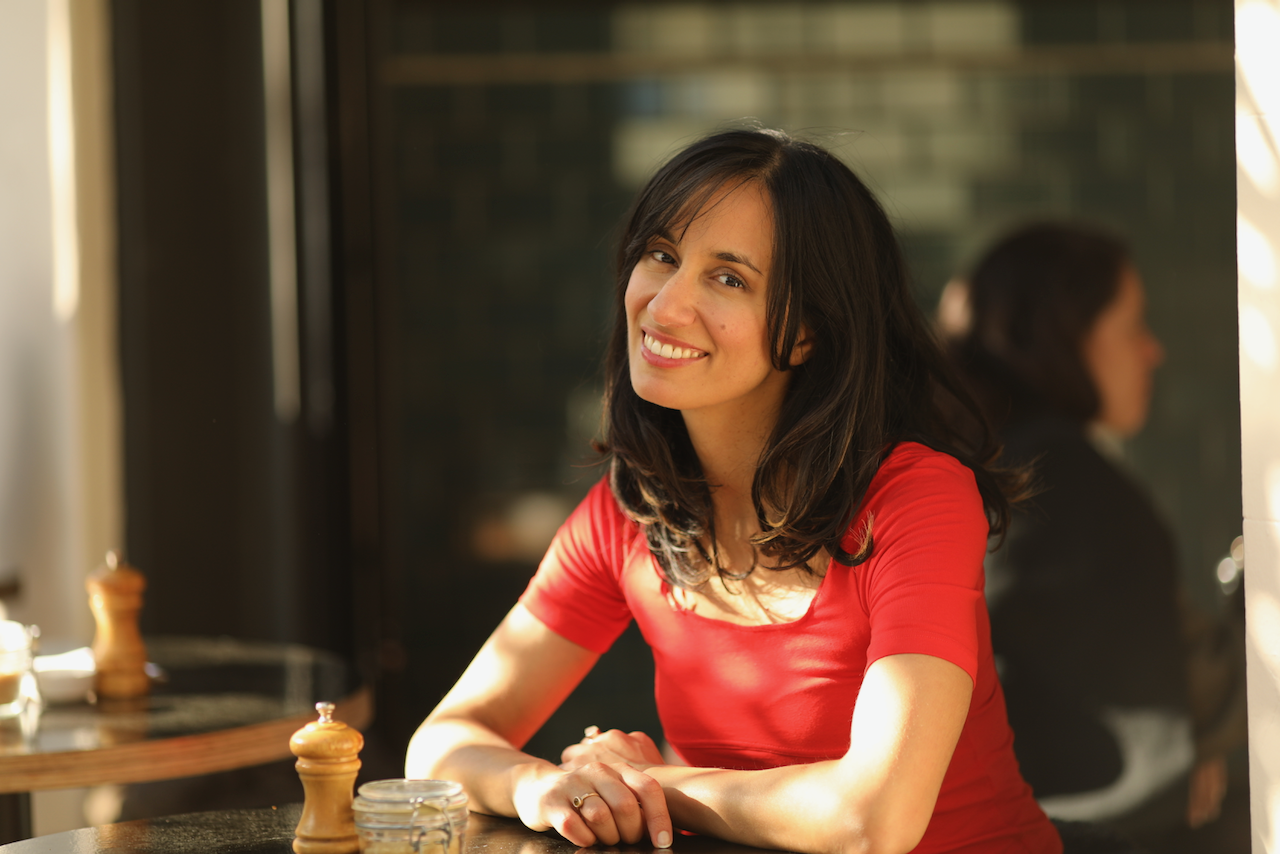 Written by
Esha Thaper
Hospitality lover, food researcher, amateur chef, budding barista, and writer of content at Ordermentum.
---