Ordermentum Coffee Index
The Coffee Index is a real-time indicator of the volume and price of wholesale speciality coffee sold across Australia. Fill out the form to see how holiday periods and weather impact sales and what price cafes are paying LIVE.
Meaningful insights
How does the Coffee Index help hospo?
LIVE, meaningful insights
that's normally reserved for large businesses
Understand Australia's coffee drinking habits
and make better business decisions
Information on the quality of coffee drunk by millions of consumers
...each and every day!
Fill in your details to get
your free download!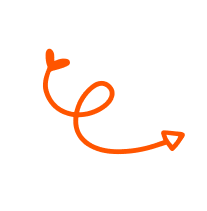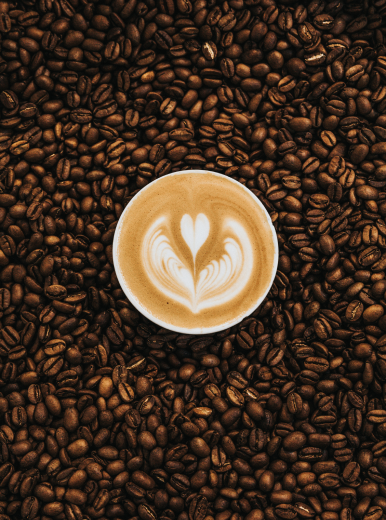 om coffee index
Access the data
The Australian hospitality sector prides itself on its artisan products and quality. However, these artisan producers and family businesses can never compete with the data and information that multinationals have at their finger tips. Until now, that is!
Over 20% of the specialty coffee industry in Australia trades on Ordermentum, which equates to about 12% of coffee sold in Australia. By analysing the data from the 55, 236 orders (to the value of $15,494,000) from 10,784 venues around the country, Ordermentum can provide LIVE insights and data that even the multinational corporations would give up their morning coffee for.
Enter your details to unlock game changing data that will help you build and grow your coffee business, or to simply understand unique insights into Australia's coffee drinking habits - from the growth of Single Origin to how seasonality REALLY affects the market.
The Coffee Index is updated live, for up to the minute data and insight into our global market leading coffee industry.