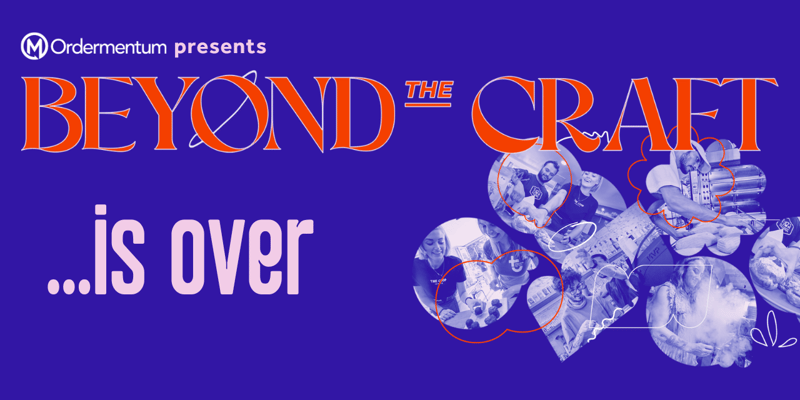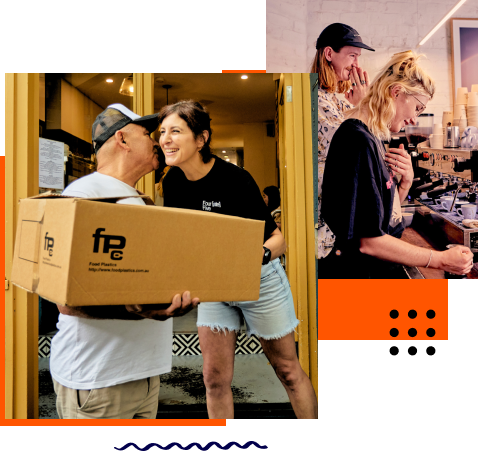 Beyond The Craft: where venues connect with local artisan and speciality suppliers
Beyond The Craft is an annual five day online event hosted by Ordermentum. The event provides a platform for the hospitality industry to virtually meet and connect with amazing suppliers near you.
It's the only event of its kind in Australia, and the 2023 event saw hundreds of new relationships forged.
Venues all over the country were able to access special deals, saw what's new and trending, and met new suppliers in one convenient online location. It's a one week event with a big impact for hospitality.
So whether you're a venue or a supplier, forget FOMO! Get involved in 2024.
How to get involved next year
If you're an existing Ordermentum supplier and you have questions about Beyond the Craft, contact your Customer Success Manager and let them know you're interested for next year.
If you're a new supplier curious about the event, you'll need to be on Ordermentum. Request a demo now and get started!