Transforming the food & beverage industry to trade smarter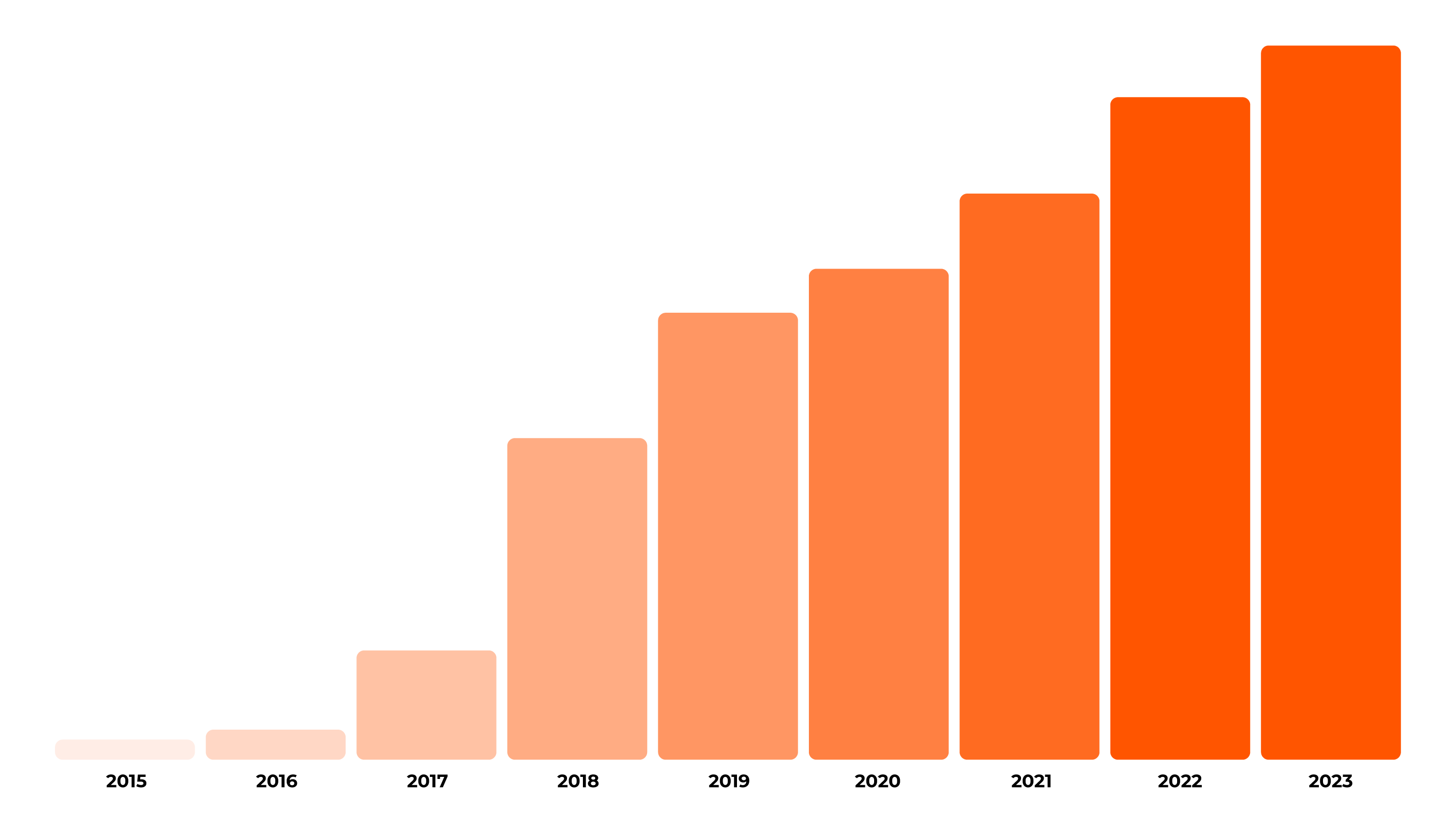 Connecting venues & suppliers
The Ordermentum journey
We started in 2014 and we've grown to 40,000 venues and 750+ suppliers and over $3 billion in orders transacted. We're now the biggest community of venues and suppliers in Australia... and we're only getting started.
Before Ordermentum, it was clear that everyone in the hospo industry shared the same problem: the ordering and payment process between supplier and venue was confusing and took up a lot of time.
That's when Adam Theobald and Andrew Low decided to create a platform that used tech to streamline the supplier/venue relationship. Adam had co-founded Beat the Q (now Hey You), and Andrew was growing speciality coffee brand Toby's Estate at the time. With their combined years of experience in hospo, they understood the pain points of both venues and suppliers - and that's how Ordermentum was born.
Today, we're a growing team of hospo experts and hospo lovers, constantly improving the platform and bring your business new features. Best of all, we're having a great time doing it.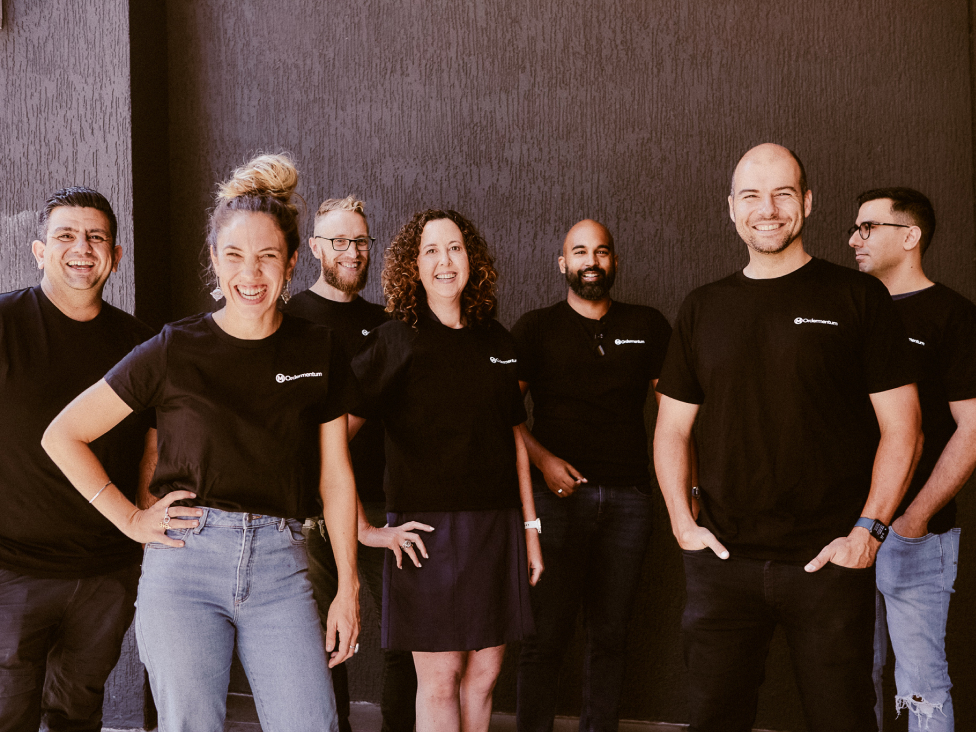 Order easy. Pay easy. Just easy.
Buying and selling sounds simple. But in hospo, things get complicated. When you're a supplier, you could be getting some orders by email, some by text message, and some by phone. Mistakes get made and it gets messy to manage.

On the other side venues get various reminder emails and calls from different suppliers, often at inconvenient times. You miss order cut-offs. And you spend way to long on ordering and payment admin.

What if none of that was a problem?
Find out more about Ordermentum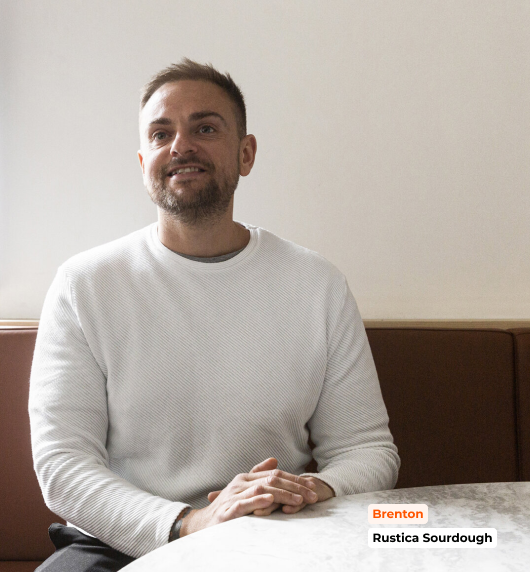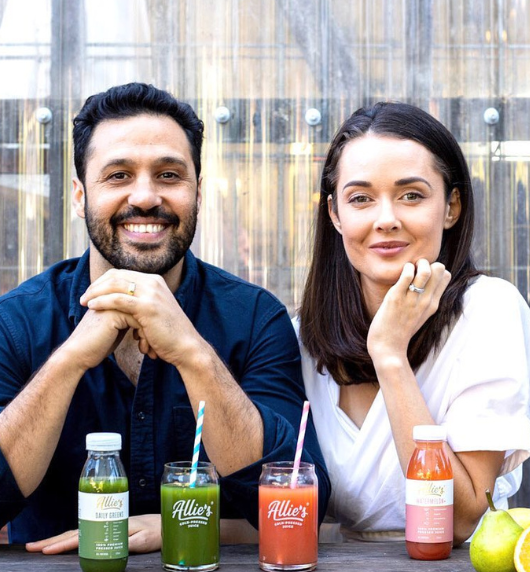 TESTIMONIALS
Non-stop orders!
"Definitely less margin for error - for the customer and us. Depending on the day, if we were still doing things old school - it could be 3-8 hours saved, depending on the day."
Brenton Lang, Rustica Sourdough
Melbourne, VIC
"We're really loving Ordermentum! The experience has been quite seamless and we've found many new potential customers are already familiar with it, which helps a lot."
Alexandra Szwarcberg-Poch, Allie's Cold Pressed Juices
Sydney, NSW
Not convinced Ordermentum is for you yet? Find out more: