Give your customers the easy way to order
Mobile, 1-click ordering for your customers. They order more. They order on time.
You get paid faster. You save time. Your business grows.

Connect with 37,000+ venues


Insights for business performance
Features to fast-track your wholesale business
One platform to easily collect and manage orders and payment from your existing customers - and an exciting, convenient way to find new customers.
Smarter business, better business
Sell your products the easy way
Text reminders
Remind your customers when orders are due via text, email or push notification.
Standing orders
Your customers can set recurring orders, so they never miss cutoff again.
Payments when you want
Charge your customers instantly or charge them according to pre-agreed terms.
Custom pricing and products
Easily customise the pricing and products at group and individual levels, so each customer sees their own deals and offers.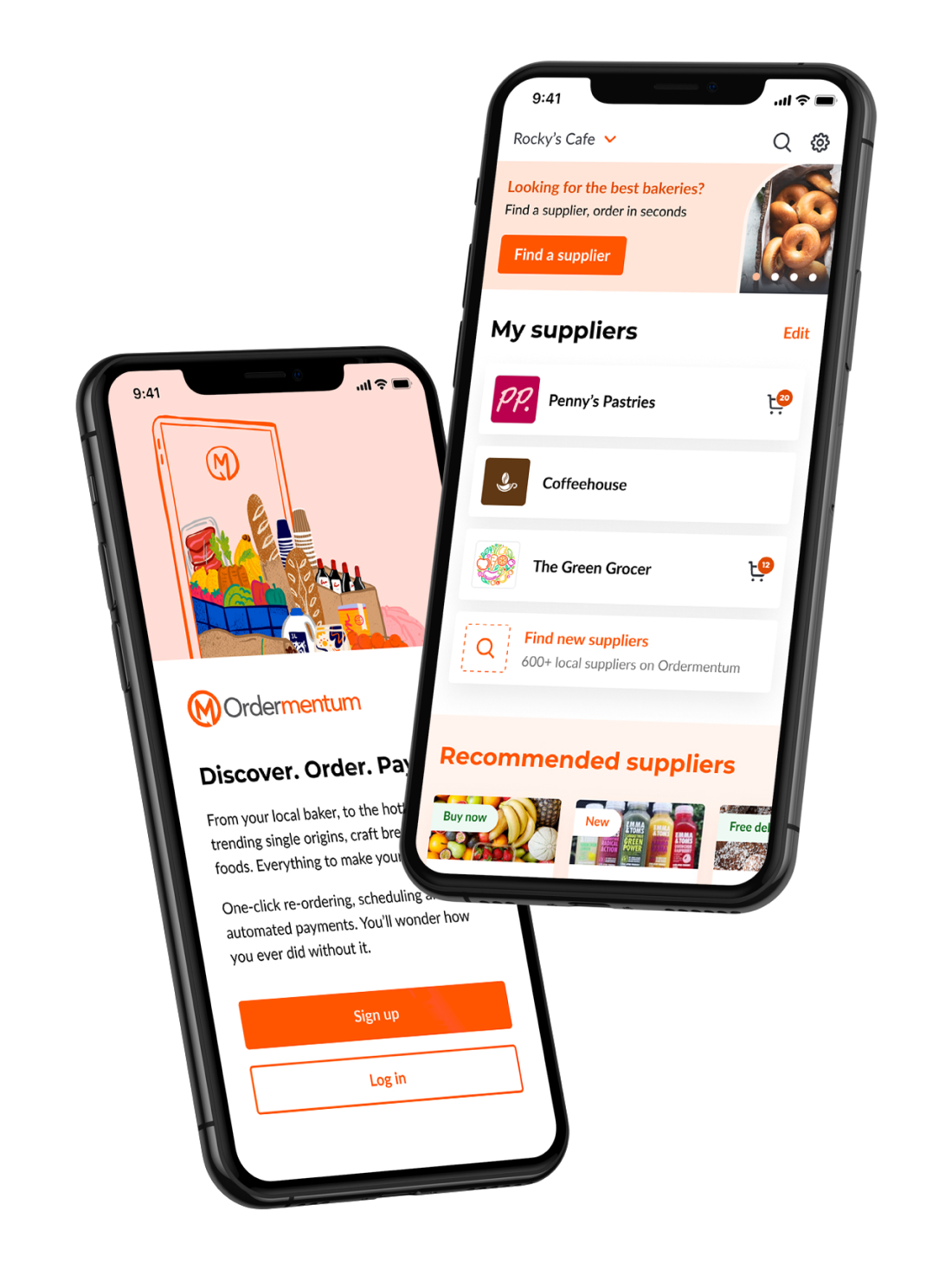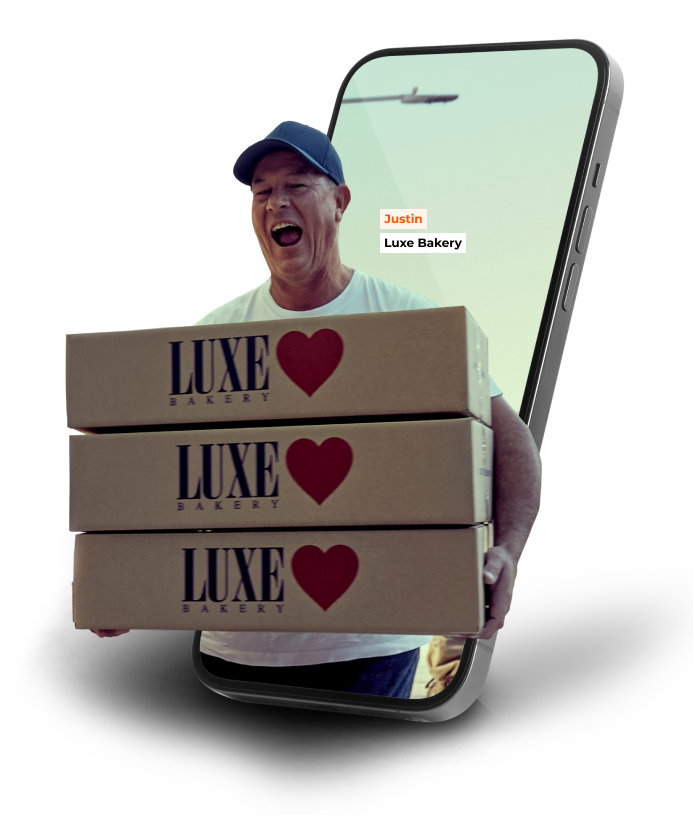 Connect with Australia's top venues
With Ordermentum, you'll be part of the largest group of artisan and specialty suppliers in Australia, easily accessed by 40,000 of Australia's top venues. Best of all, our Growth Engine feature means you'll easily be able to find new customers and keep growing your business.
Join Australia's best suppliers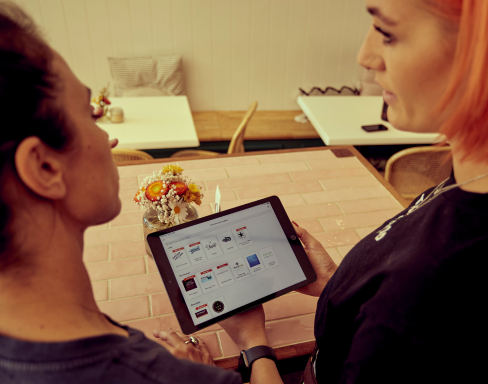 PAYMENTS MADE EASY
Stop chasing payments and increase your cash flow
Gain complete control over when you get paid. No awkward conversations: just set upfront payment, payment on delivery, or on pre-agreed terms.
There's also automatic remittance advice every time funds settle. We integrate with a multitude of accounting and financial platforms - and you can enjoy auto-reconciliation with Xero and MYOB.
The beauty of automation
Save time on boring admin
Customer places order
Customers can place orders whenever they like, or when they receive a reminder. Alternatively, they can create automated standing orders.
Receive the order
You'll be notified about the order via email, and can also the view the order in real time via your dashboard.

Invoice syncs to accounts
Dramatically reduce errors. The order will automatically sync with your accounting, and you can access previous and existing orders.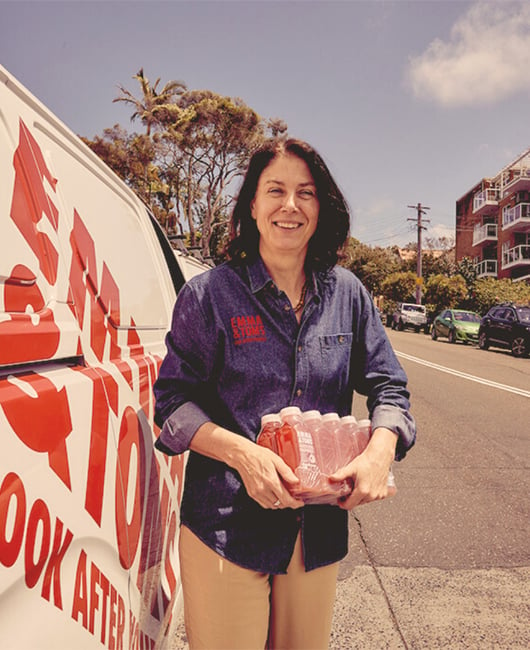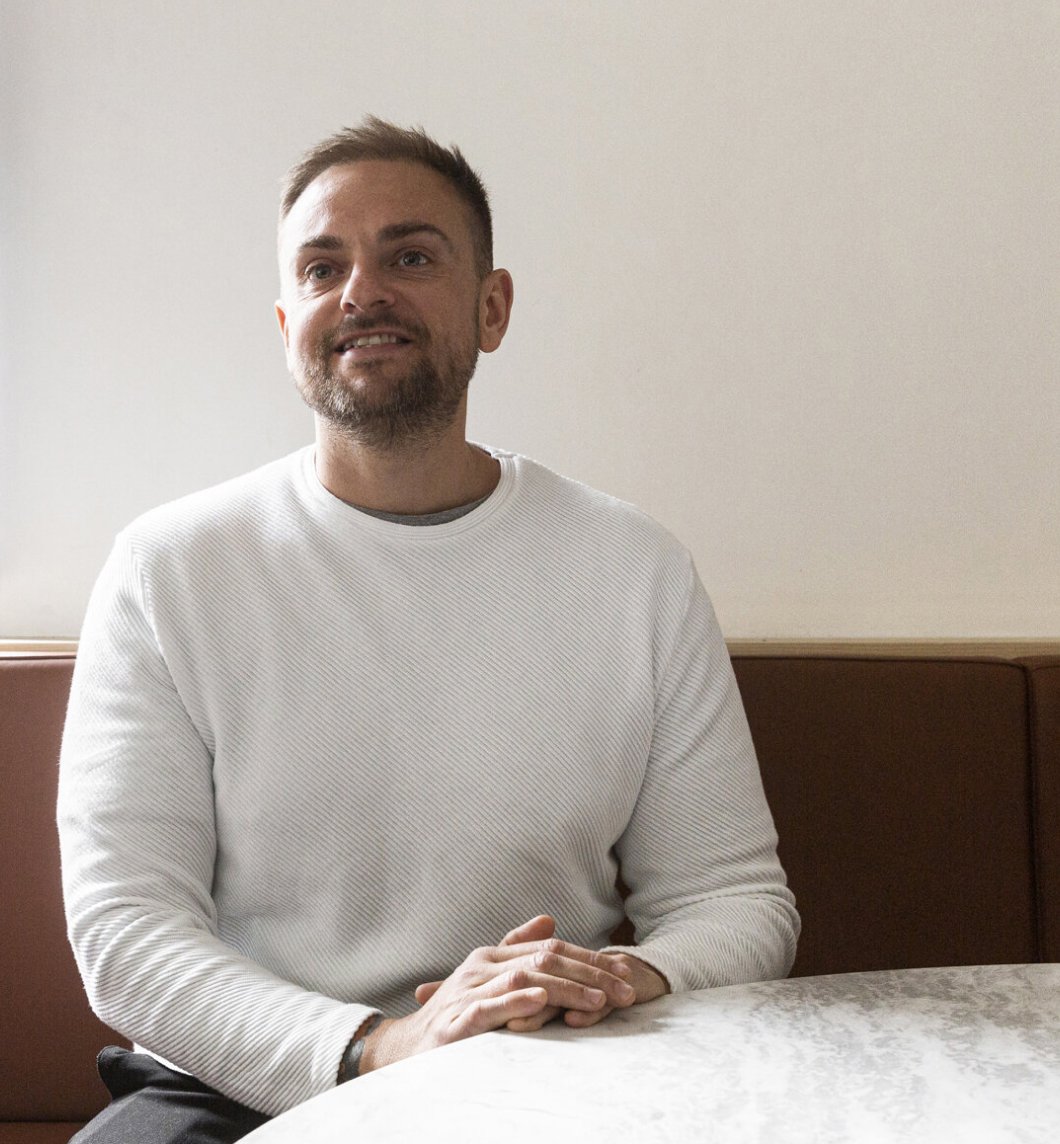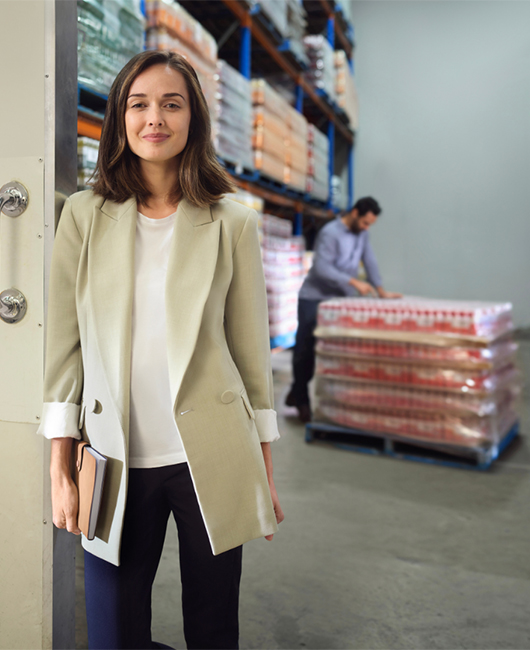 SUPPLIER TESTIMONIALS
Non-stop ordering and payments
"To actually execute the delivery, it's quicker when we're using Ordermentum. Because otherwise, the customer is either getting a telephone call - or they're going into the store, seeing what they need. It's just more manual and more labour."
Emma Welsh, Emma & Tom's
Sydney, NSW
"Definitely less margin for error - for the customer and us. Depending on the day, if we were still doing things old school - it could be 3-8 hours saved, depending on the day."
Brenton Lang, Rustica Sourdough
Melbourne, VIC
"It just blows my mind that you can be opened up to so many different potential customers, and it's just a bonus to be able to grow your business at the same time as using a really beneficial platform."
Alexandra Szwarcberg-Poch, Allie's Cold Pressed Juices
Sydney, NSW
Have questions? We're here to help