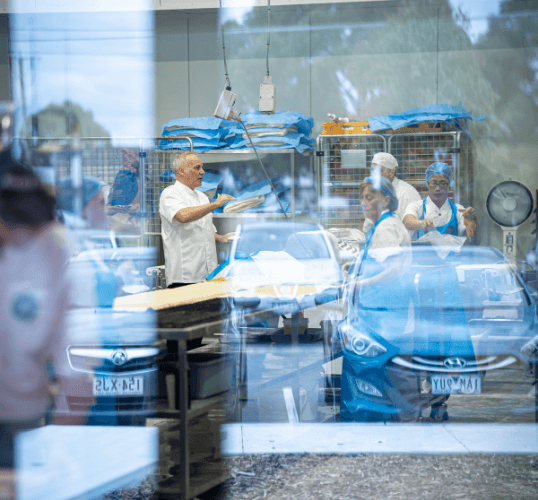 Before you used any ordering platform, how was Wonder Pies dealing with orders?
The team used to process orders via email and placed them into Xero directly. That was at a time when we had fewer customers who were placing bigger orders pre the pandemic. That process worked then, but our customer base has now evolved and we required a move to a platform and process which suited our growth.
You were using another platform prior to Ordermentum. What problems did you have with this platform?
Our previous platform didn't have the same user-friendly interface. There were a lot of extra clicks and buttons and steps that didn't make sense. Additionally there were no insights and no visibility around what was going on underneath the surface. We also didn't find the support up to scratch, which is challenging when you're always trying to grow and evolve.
What made you switch over to Ordermentum?
We'd actually used Ordermentum on the retail side of the business, so we knew what the experience was like for a customer, and we also knew that Ordermentum was taking over a huge part of the market.
I then informed Jodi and Ray, who own the business, that we needed to find a way from our old platform to Ordermentum. That all needed to happen on a timeline, but now that we're here, it's been nice and easy.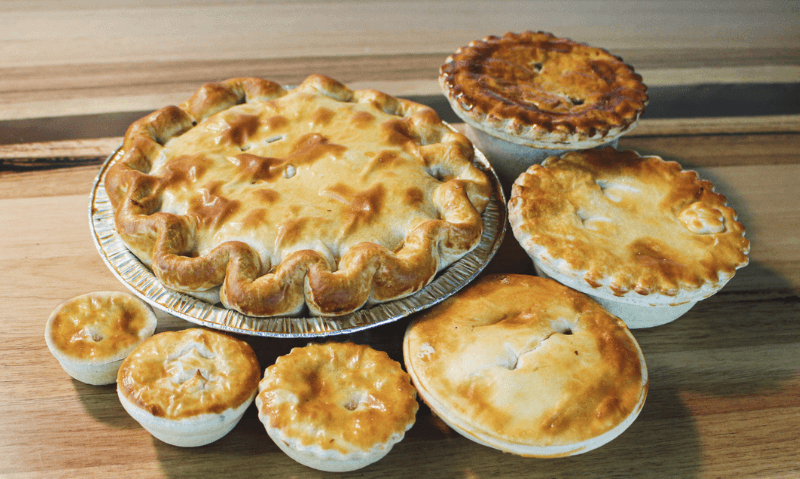 What was your implementation experience like?
Giovanna, our Customer Success Manager, has been amazing and the rollout has been great. Things are turned around quickly, and she's been consistent in getting back to us about anything we want to customise or change.
We had to work out a way to generate a few specific reports, and we wanted to change certain templates, but whenever we can't do something, there's always a workaround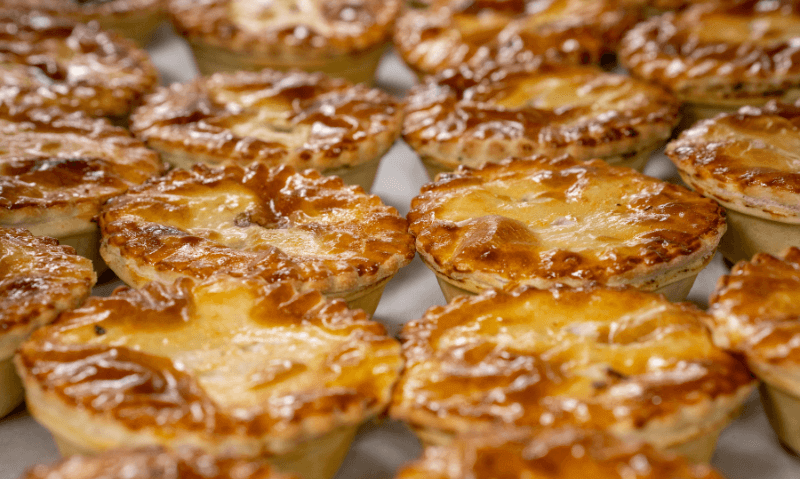 How have you found the support team?
We've found it easy, fast and straightforward. You get allocated a ticket, and they have all the answers, which is nice.
Have there been any pleasant surprises or features that you didn't expect?
I didn't realise the Insights feature would be quite so detailed. It's really useful for us to get macro and micro level detail on customers, orders, and performance.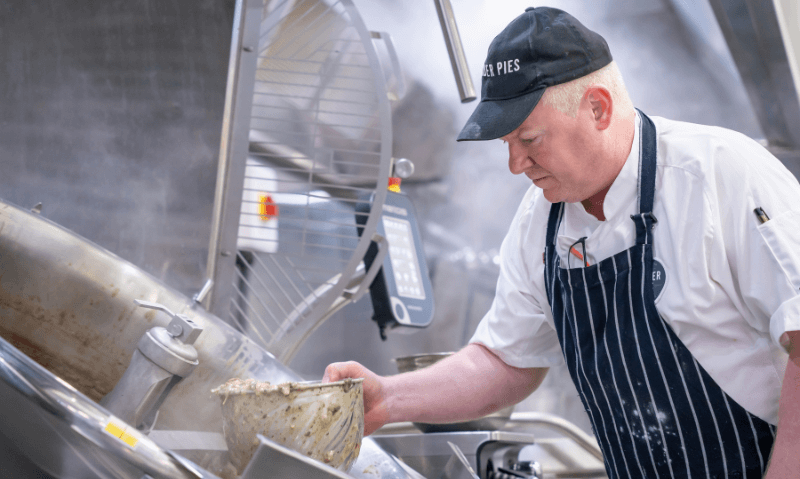 How do you think you'll use Insights feature?
We can see what our sales are in real time and in whatever intervals we want, we can see what customers are ordering and when. We can see what our minimum and average spends are, and what products sell best, and this visibility is a gamechanger.
This might be minor for some, but I really love the distribution map. I'd love to be able to embed that distribution map into my website because right now I have to create my own Google Map, and manually enter new customers. Whereas if I could just steal the distribution map from Ordermentum, that'd be incredible. The team are onto this for us and I'm thrilled that they're keen and motivated to try new things like we are!
Are all your customers on Ordermentum?
Yes, the ones that were on our previous ordering platform. We were able to move them all over in a day.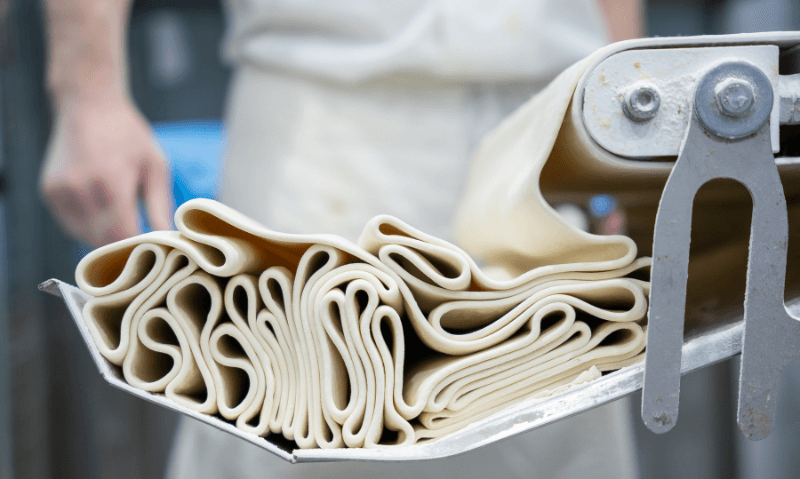 What has feedback been from your customers?
Customers really like the user interface because it's just so simple to use. And because a lot of our customers already have the app, it was no effort for them to migrate across to us. We've had countless customers thank us for making the move.
What has your experience been like with Growth Engine?
The Growth Engine component is like a full-time AI salesperson. Nothing will ever replace human interaction, but people are open to using technology in all kinds of ways now. We find that having the algorithm provide sales lead generation for us is working like a dream.
What do you think of invoicing through the platform?
The beauty of OM is that it seems to have been developed taking into account each user experience viewpoint. The order confirmations and invoicing processes not only work well but they look good and are easy to read and interpret, which goes a long way to lift the way our business is viewed by our customers in terms of presentation.
What does Wonder Pies want to achieve with Ordermentum in the long term?
We want great food made with beautiful local produce to be accessible and convenient. We take pride in knowing we can make quality products and Ordermentum makes our offering uniquely accessible. Of course we want to continue to grow our customer base but also show our customers what else we can offer. Because Ordermentum looks so good, and is such a good user experience, it's really going to help us grow our current customer base, and easily showcase our whole range to them.
What would you say to another supplier that's thinking about switching to Ordermentum?
Do it. The platform is easy and intuitive, the support is genuine and speedy – it's obvious why they're the market leader.
Want to see how Ordermentum can transform your business? It's so easy - just request a demo now!
---
At a glance
CUSTOMER

Wonder Pies

LOCATION

Melbourne, Victoria

INDUSTRY

Baked Goods