Order and pay your suppliers - all in one place
You're busy during the day, and suppliers are out of office when you finally have time for paperwork.
With Ordermentum, you can order in one click, when it suits you.

Connect with existing and new suppliers

Order directly from the app

Easy payment and seamless delivery
From the palm of your hand
Order when and how you want
Text reminders
Never miss cutoff. Get a text message before cutoff that'll remind you to place your order.
Standing orders
Set recurring orders or schedule forward orders and eliminate hours of admin.

Access for your whole team
Maintain your supplier contacts even if a team member leaves so you never lose a relationship again.
No more waiting on hold
Make your own instant order edits and access your order history and invoices when you need them.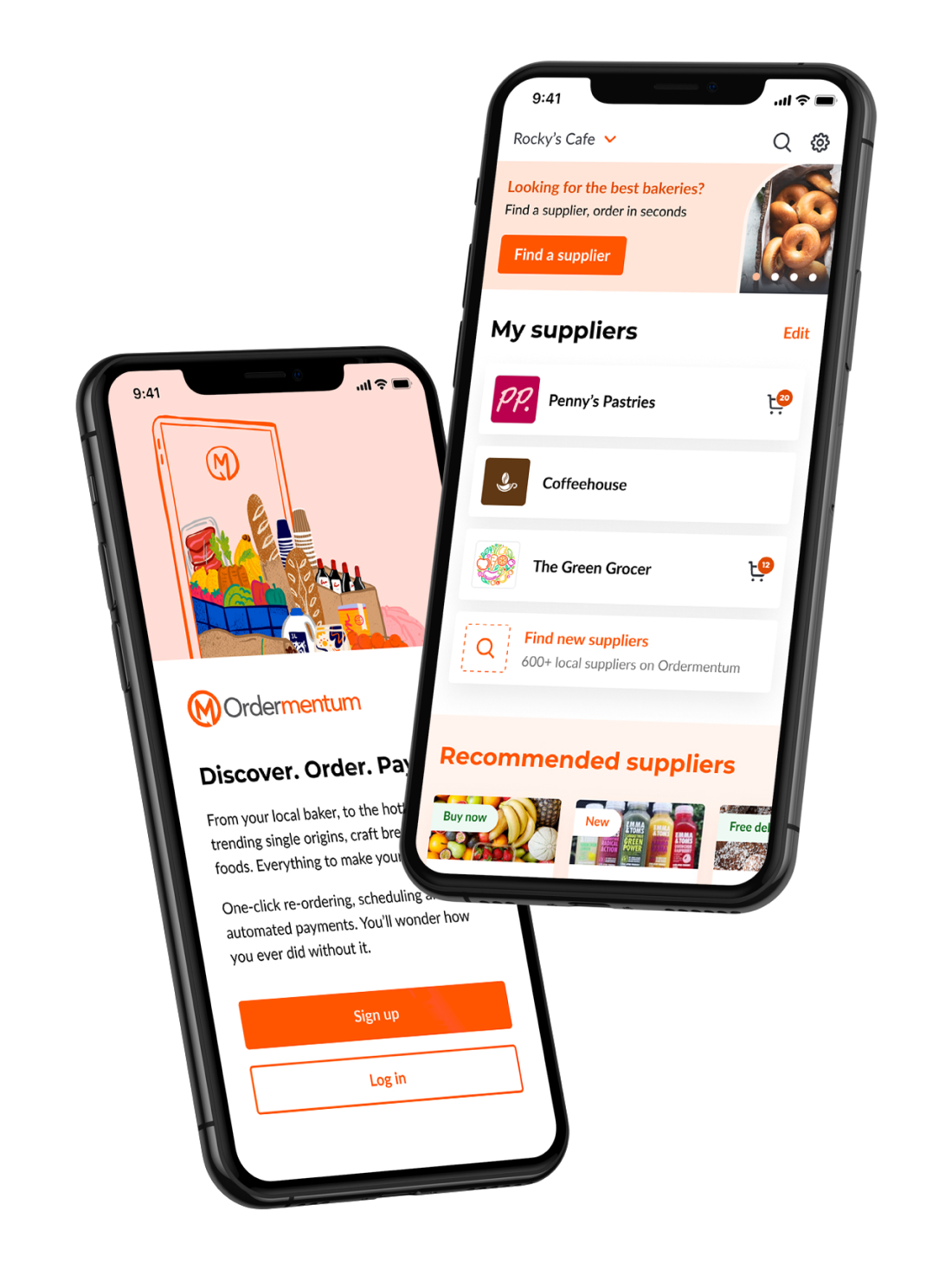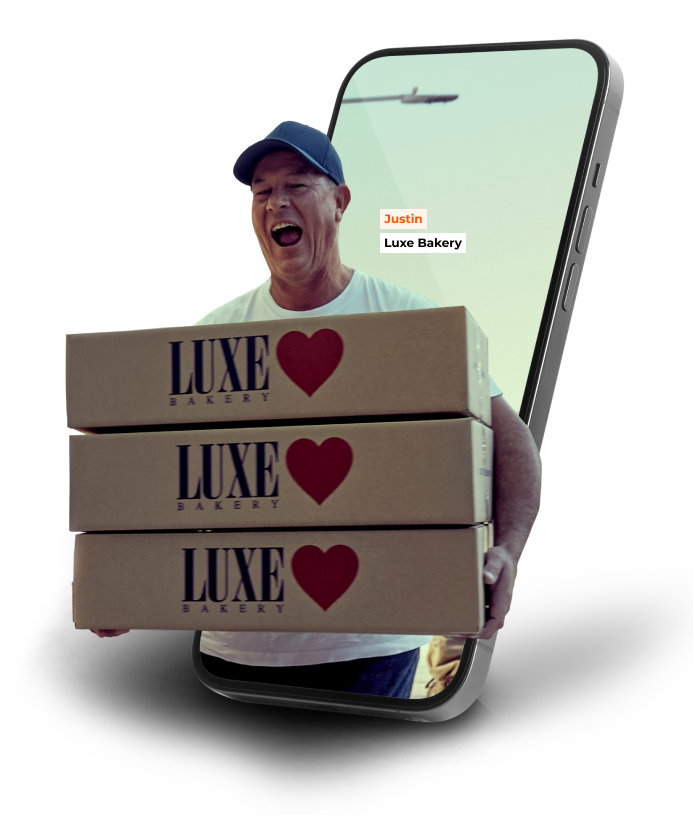 Connect with Australia's
top suppliers
Access the pick of the crop in an instant. Discover the largest group of artisan and specialty suppliers in Australia, on the hospitality industry's No. 1 app. With one-click re-ordering and automated supplier payments, you'll wonder how you ever did without it.
750+ suppliers and counting
The beauty of automation
Save time on boring admin
Place an order when convenient
Place an order whenever suits you. You can receive reminders, or create automated standing orders.
Your supplier receives the order
The order will be instantly confirmed and the supplier will fulfill your order.

Order delivered
Your order is delivered and you can pay on terms or automatically. Either way, we make it seamless.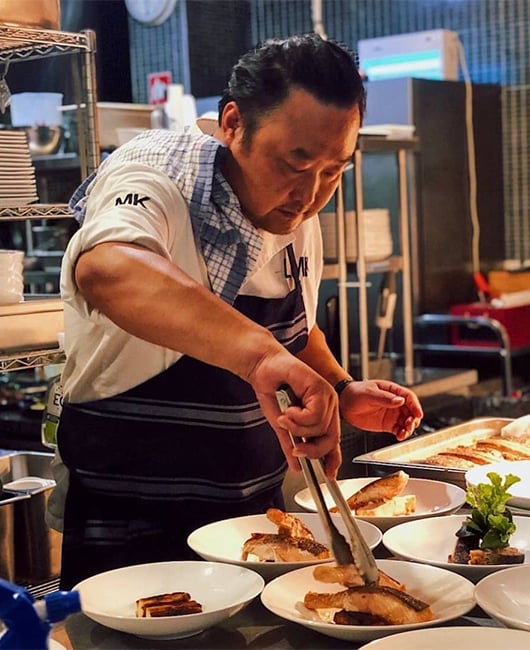 Venue testimonials
Say yes to one-click ordering
"Ordermentum has made ordering simple and all in one place. No SMS messages, emailing or phoning to order - just off the iPad daily."
Sam Lee, Seoul Sisters
Adelaide, SA