How it works
Say hello to a seamless connection between venue and supplier.
Venues and suppliers...
Here's how you trade smarter
Venue makes orders
The venue chooses from a supplier's digital catalogue, orders before cut-off time, and pays according to supplier terms (either now, or later).
Supplier fulfills and delivers
The supplier receives the order on time and fulfills the order. Delivery is easy with the 'proof of delivery' feature.

Orders and payments synced
Ordermentum is integrated with the supplier's accounting, inventory and ERP systems so everything is in sync.
Ordermentum for Suppliers
Text reminders
Remind your customers when orders are due via text, email or push notification.
Standing orders
You customers can set recurring orders, so they never miss cutoff again.
Payments when you want
Charge your customers instantly or charge them according to pre-agreed terms.
Custom pricing and products
Easily customise the pricing and products at group and individual levels, so each customer sees their own deals and offers.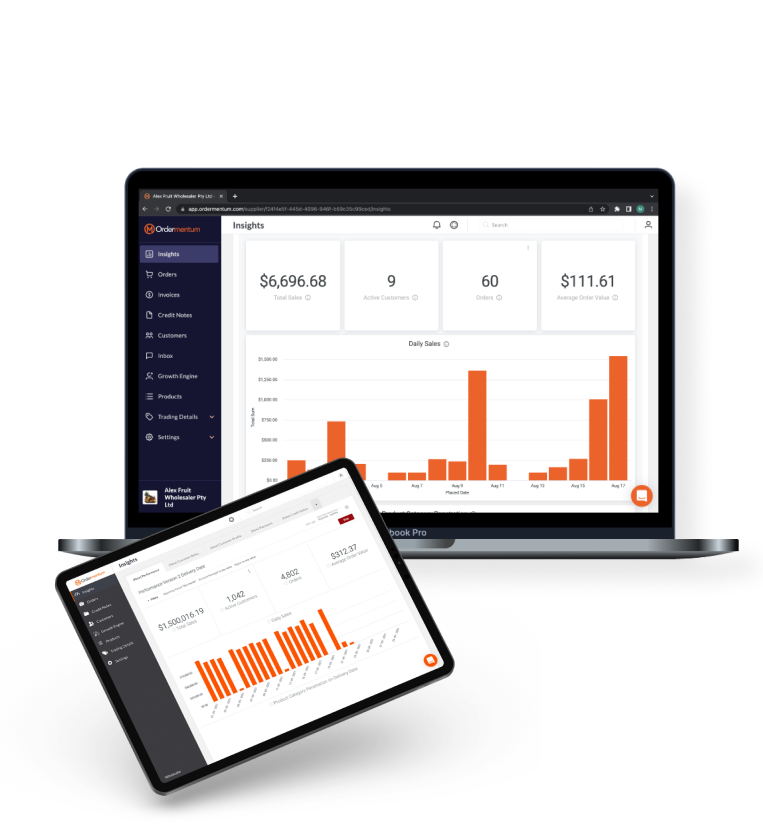 Browse and discover
Easily search through your supplier's entire Digital Catalogue. See their latest products and offers, and discover new trends.
Order with confidence
Choose the exact items you need, and how many of each. Set your delivery date and add any special instructions.
Easy and quick payments
Stay on top of your invoice payments by paying automatically as per the terms arranged with your supplier.
Insights & integrations
Get insights into your business and save countless hours by syncing all of your orders into your accounting system.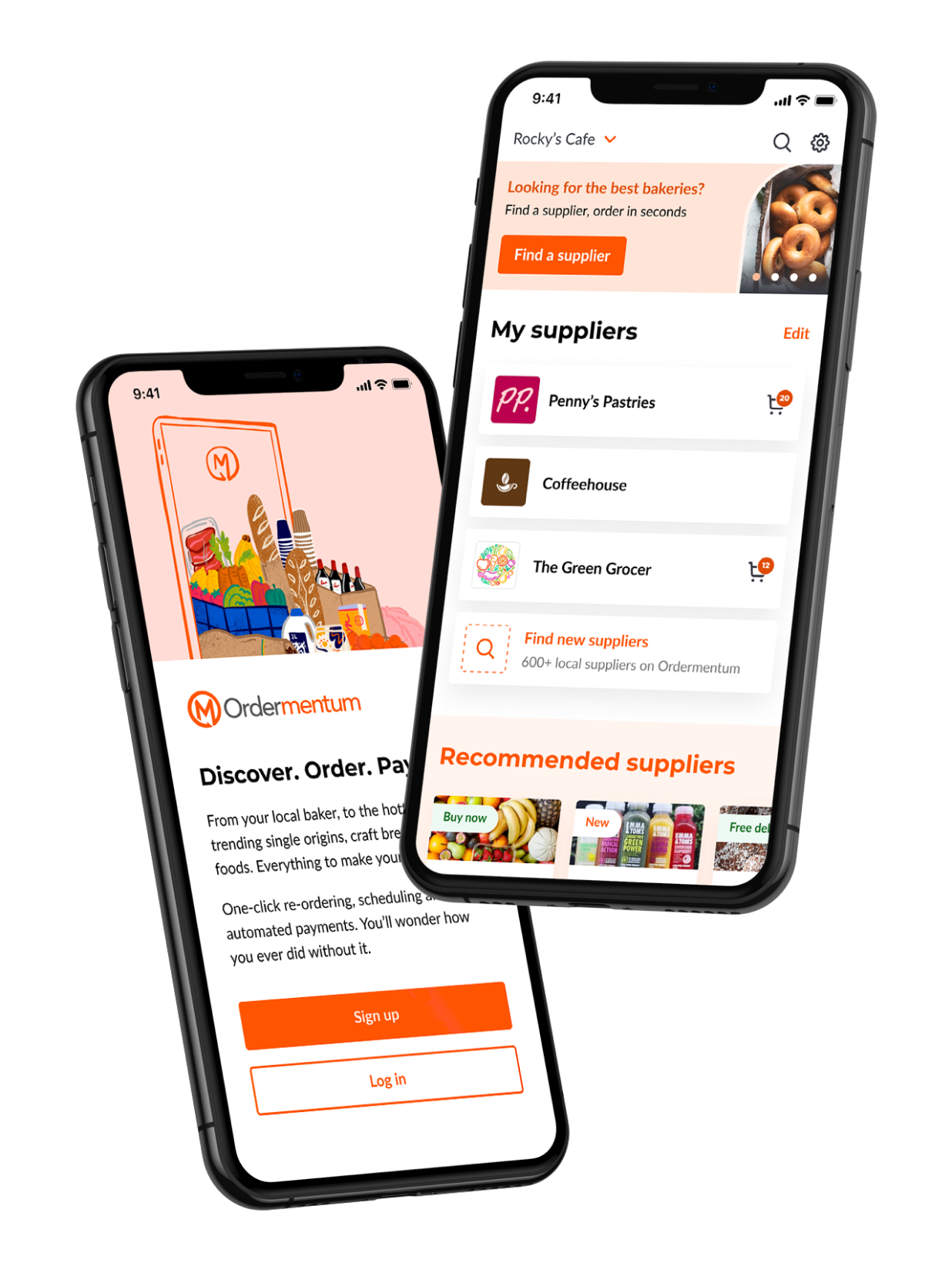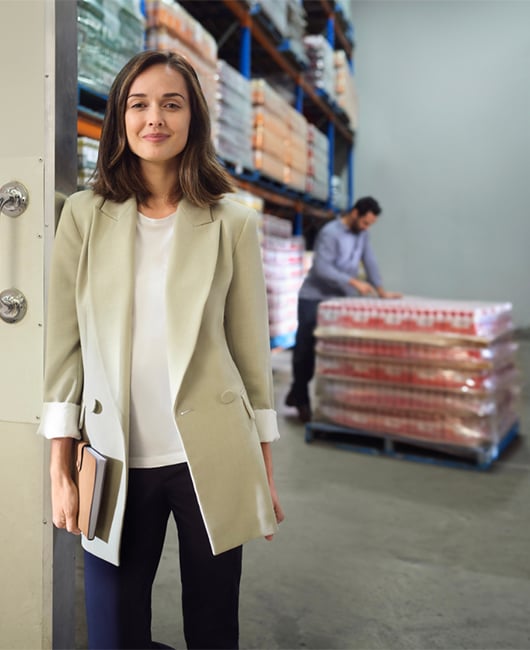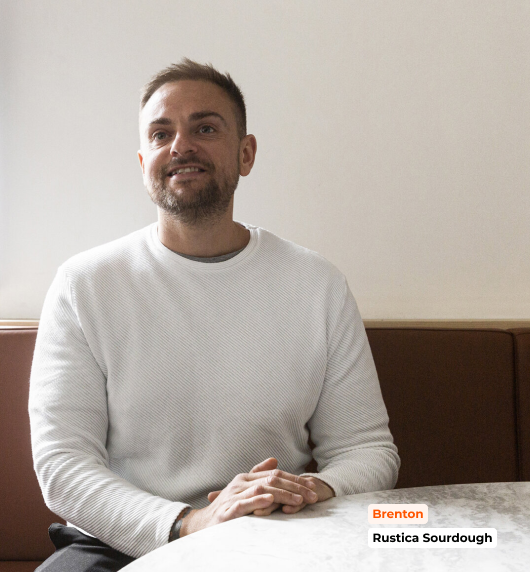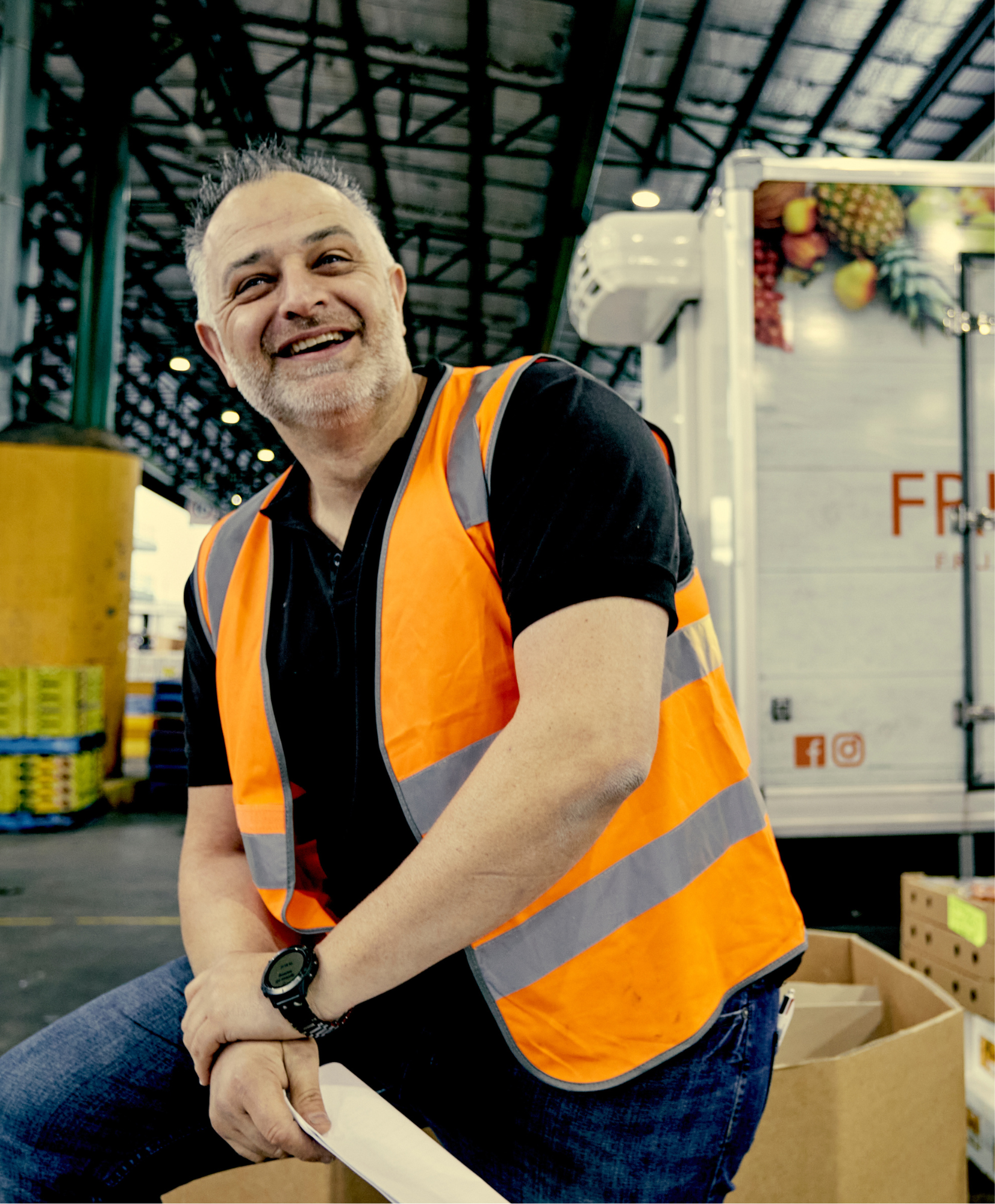 Simply Life Changing
...in their own words