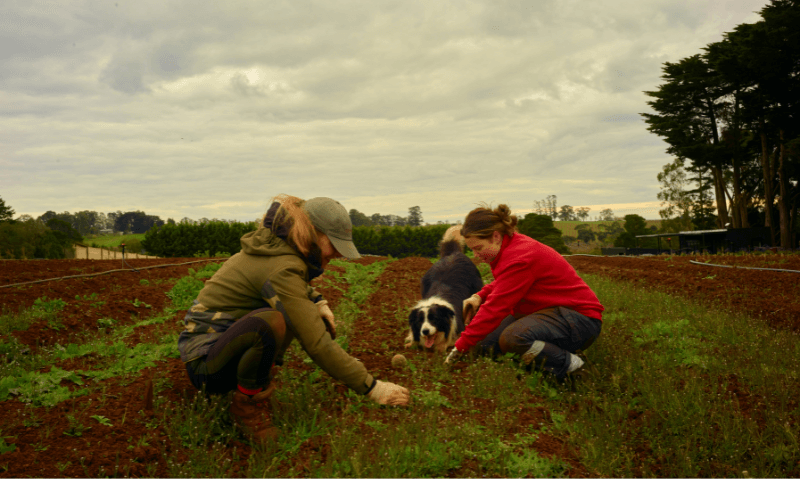 What are the main challenges you've had with scaling and growing your particular business?
Being a small and rapidly growing business, keeping up with demand and having enough stock on hand is always tough.
What were the main problems/challenges you were looking to solve by using Ordermentum?
Efficiency was our main issue. As the business grew and our customer base expanded, we were spending way too much time describing our product range, sending seasonal updates, processing orders and invoicing. Ordermentum helped us streamline.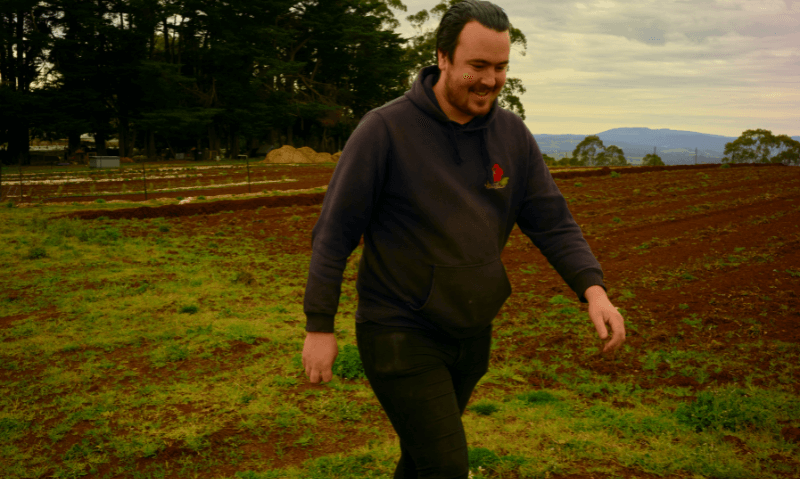 How has Ordermentum helped you solve your problems?
Ordermentum gave us a platform to share our product range easily with our customers, where they could easily view our range along with photos of each product and descriptions. It made it much easier for them to order directly rather than emailing/texting orders.
It also allowed us to regularly update our product availability without bombarding customers with emails. As our range is broad and much of it wild foraged, we are at the mercy of rapidly changing weather and changes in produce availability, having customers order through Ordermentum, we could more regularly update what was in season and available at any given time.
Ordermentum has provided a great base for communication allowing us to showcase our range in a simple to use system.
How does using Ordermentum make it easier for you to run your business?
Ordermentum makes ordering, invoicing and communication much easier for our business.
We have been very lucky to have rapid growth over the last six years, growing from just a handful of local customers to over 500 customers across Melbourne, Regional Victoria, Sydney and now a few international customers.
What's your favourite Ordermentum feature?
It's just easy to use. We aren't the most tech-savvy, but Ordermentum has been easy for us to learn and it's also easy for our customers, who are mostly chefs ordering late at night after service.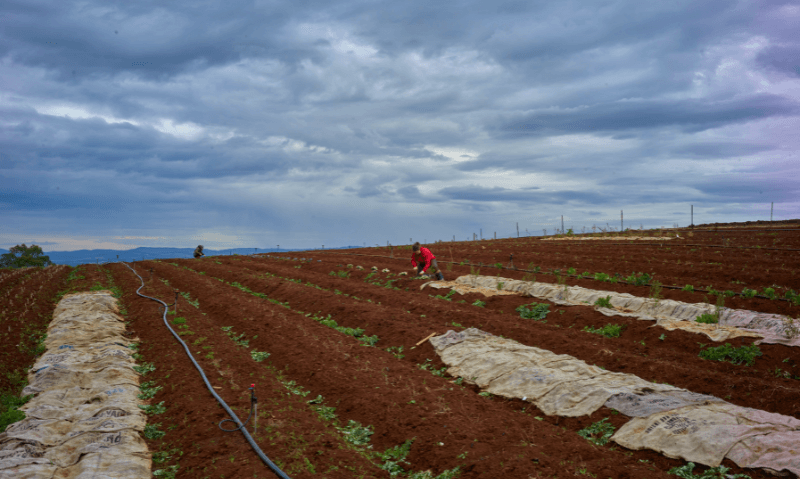 Were there any features/benefits you didn't expect when you first started using the platform?
Insights has been an incredible feature.
We didn't expect it to be so helpful across all aspects of our business. It's been great for the sales team, allowing them to see which customers haven't been ordering and to follow up with them.
Insights has also helped the farm team see what the most popular items are and plan our seasonal planting around what we can expect to be most popular. The platform helps us dial back on produce that was not as popular.
How has the Growth Engine feature helped your business grow?
We have new customers reach us via Ordermentum weekly. It's been a great new avenue for us to bring new customers on board and reach those who may not have stumbled upon us otherwise.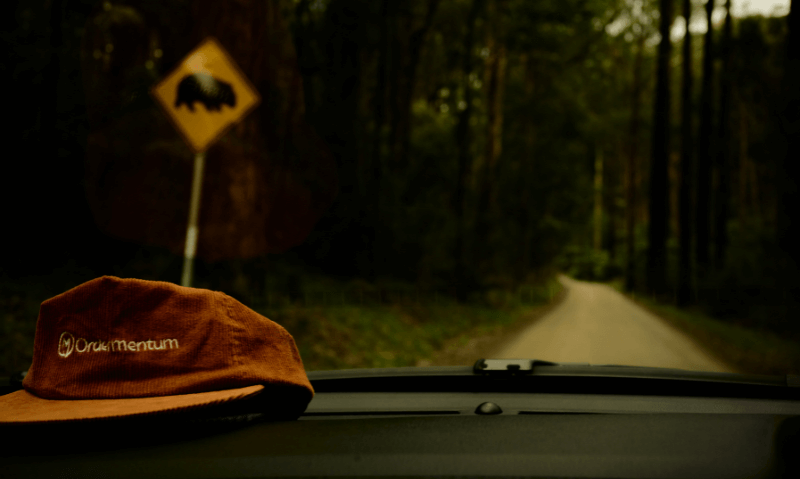 What else has surprised you?
We recently began featuring produce and created a 'New Season' and 'Promotions' folder. We've found this has increased the sales of the products we list here.
What feedback do you get from your venue customers using Ordermentum?
Most customers find it very easy to use. They love that they can see images of the produce when ordering.
What do you wish customers and prospects knew about Spurrell Foraging?
We'd love people to be more aware of how local and fresh our produce is. We harvest fresh each morning for delivery that same day!
It doesn't get much fresher than that.
What would you say to anyone considering using Ordermentum?
Ordermentum has increased our natural growth by 2-3 customers per week. So yes… we'd highly recommend it.
Not only is the platform efficient and easy to use, the staff at Ordermentum are really helpful and thorough. It seems very personalised and they're always there to help.
Ordermentum has been instrumental in transforming supplier businesses all over the country - and we want to help you. A demo is free and you can see all the ways we can help you attract new customers and streamline your processes.
---
At a glance
CUSTOMER

Spurrell Foraging

LOCATION

Silvan & Warrandyte, Victoria

INDUSTRY

Foraged Foods