How and why did Fruitilicious start?
Fruitilicious started by chance. We had just opened a small fruit stall on the northern beaches and local businesses approached us to supply their needs. From there, Fruitilicious grew to where it is today.
Now we deliver Sydney wide, from Palm Beach to Sutherland, to the CBD.
What are the main challenges you've had with scaling and growing your business?
As with so many businesses, it's staffing that's an issue. We also had issues with technology - until Ordermentum came along.
You're now a successful business - why do you think Fruitilicious resonates with your customers?
We really pride ourselves on being able to maintain that personal touch with our customers, while implementing technology that helps make us more efficient.
What makes Fruitilicious different from other fruit/veggie wholesalers?
We realize that food service doesn't end on a Saturday. That's why we cater to customer needs and queries 7 days a week.
Where do you source your produce and what are your most popular products?
We have a network of local growers based in the Sydney basin, and use our agents based at the Sydney Markets to help source produce from other growing regions.
Our biggest sellers are avocados and eggs for most venues, although for bars, it's limes and lemons.
What did COVID teach you about your business?
Overnight, things shifted completely, so it was a great lesson in being proactive rather than reactive. It also highlighted how important it is to keep up with what's happening in the market and figuring out the needs of our customers.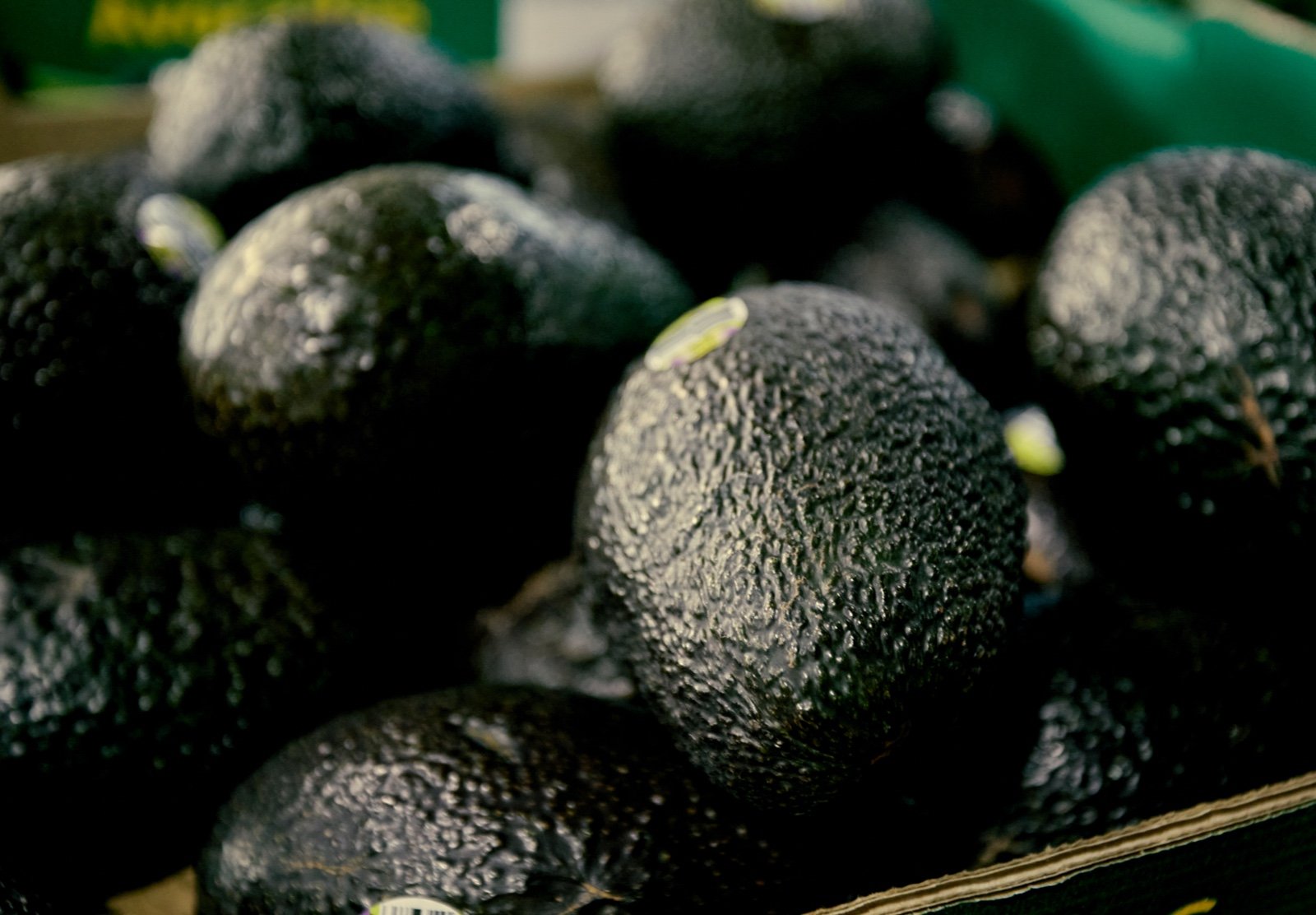 Have you been affected by recent supply chain issues?
It really put pressure on every part of the hospitality industry. I know many chefs had to tweak menus to work with whatever was available.
We're always in touch with our customers, so we were constantly advising chefs about what was available and at what price.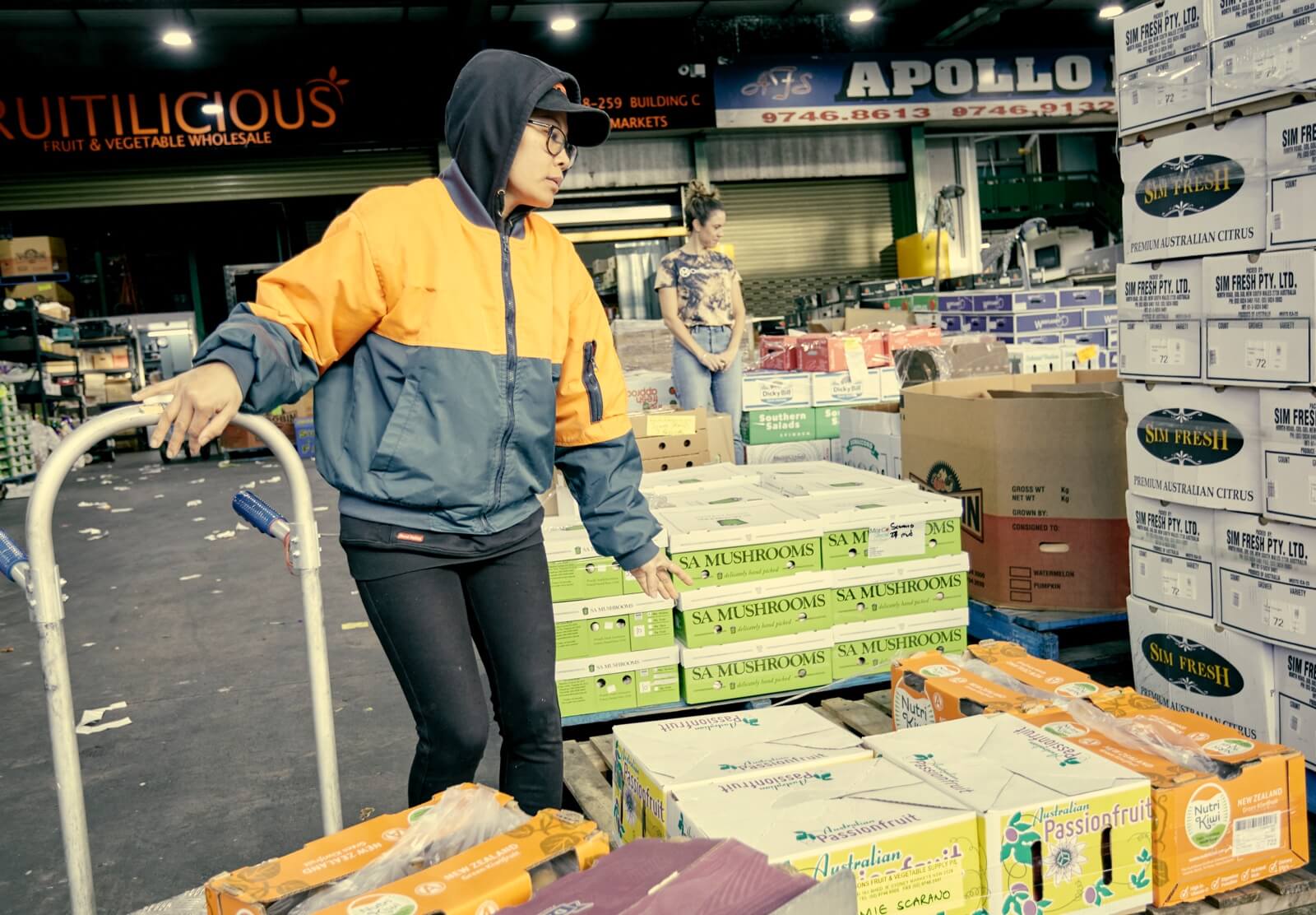 How has Ordermentum made it easier to be a fruit/veg wholesaler?
All our orders are in one place, and we now have 70% of our customers ordering on Ordermentum. Ideally we want every customer on the platform, but we're working towards that.
Having such easy oversight of all our orders means we can control our stock easier, and understand what we need to purchase from the market each morning. It's a huge advantage for a business like ours.
Additionally, Ordermentum has helped us reach more customers that we would not be able to physically reach.
Overall, I feel that the platform has allowed us to be more organised and we can actually have a bit more work/life balance. Honestly, three or four years ago, before Ordermentum, I'd be 'finished work' but I had to take all the orders over the phone, so I never actually clocked off.
Having an ordering system online means I can now go on holiday.
What were the main problems/challenges you were looking to solve by using Ordermentum?
We wanted to move ordering from text and email to one stop ordering. We also wanted to know what we needed to purchase from the market each morning, and we wanted to understand what customers were buying and not buying.
How has Ordermentum helped you solve them?
We have all our orders in one place, we understand our inventory better, that's number one.
Number two, the Insights feature lets us keep on top of what's happening with different customers. We don't have to spend long trying to understand what's going on.
At a glance, we can now see what each customer is buying, and when. Importantly, we can also see if we have any order drop off/change in buying behaviour. Knowing this means we can jump on it before any issues occur or before we lose a top customer.
By using Ordermentum, I have saved an average of 1 - 2 hours a day with all my orders being one spot.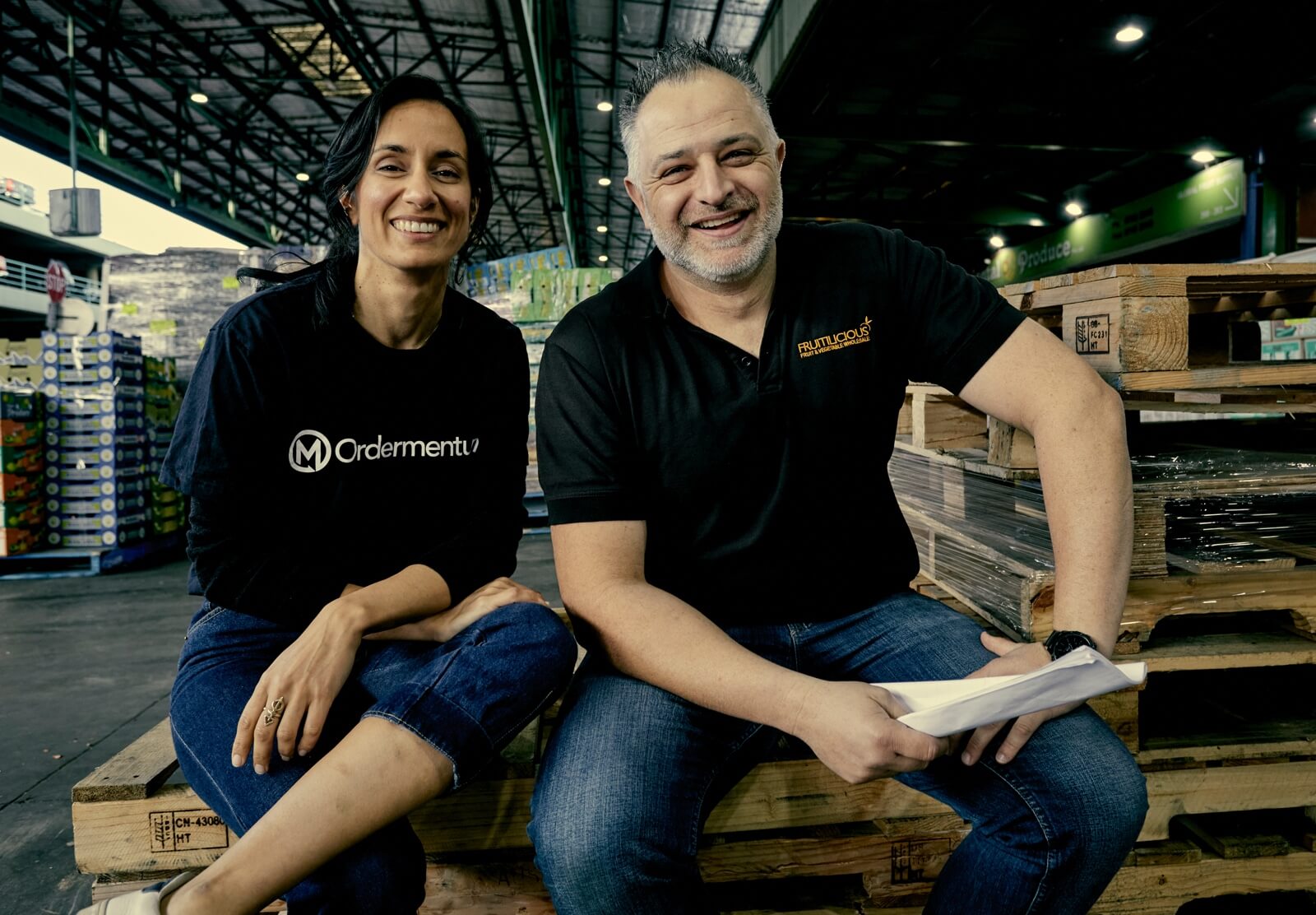 What's your favourite Ordermentum feature?
There are many!
It's really handy having a proof of delivery that uploads to the customer's order. The result of this is less customer complaints, and less admin following up orders. It's fantastic.
Inbox/chat is a very convenient way for me to build rapport and trust with new customers, as it gives new customers the opportunity to feel connected to the business during their first order experience.
That transparency is really important to build trust, and helps customers know that you're there. The chat function also makes it easy to keep in touch with and contact customers after the first order, when they've become a regular customer.
And I like the way customers are reminded to order via text, which has a direct impact on the number of sales that you get.
How has the Growth Engine feature helped your business grow?
Growth Engine has helped with sales to customers that aren't within our normal scope. We've increased our exposure, and we can now reach a new customer base we would not have been able to find or physically get out and see. It's led to having a larger audience, so naturally sales increase.
A key element of Growth Engine is that each new customer is onboarded with payments which instantly removes risk of bad debt.
What makes me happiest though, is the numbers. We've experienced a strong conversion rate of 50% of total leads provided through Growth Engine. The quality of leads is also high with 90% of those converted leads turning in to repeat customers with repeat ordering. These are pretty amazing results.
What would you say to anyone considering using Ordermentum?
The platform makes life easier, but it's not just that. The team at Ordermentum feel like they're part of my business.
They actually care about my growth and success, and they genuinely listen to customer feedback and use that feedback to keep investing in their product and service. At the end of the day, this means that the businesses on their network will end up doing better.
I really do think if you want to improve your supplier business, then Ordermentum is the way to go.
What do you wish customers and prospects knew about the business?
We started from very humble beginnings, and we've created this business from pure hard work and dedication.
But one thing we never lose sight of is the importance of customer service - what we really want is for the customer experience to be as pleasurable as possible.
Want to see how Ordermentum can transform your business? It's so easy - just request a demo now!
---
At a glance
CUSTOMER

Fruitilicious

LOCATION

Sydney, NSW

INDUSTRY

Fruit & Veg