What is Production Efficiency?
When you improve efficiency throughout your business, not only will you save an enormous amount of time, you'll also increase your profitability and bring your operations to a whole new level.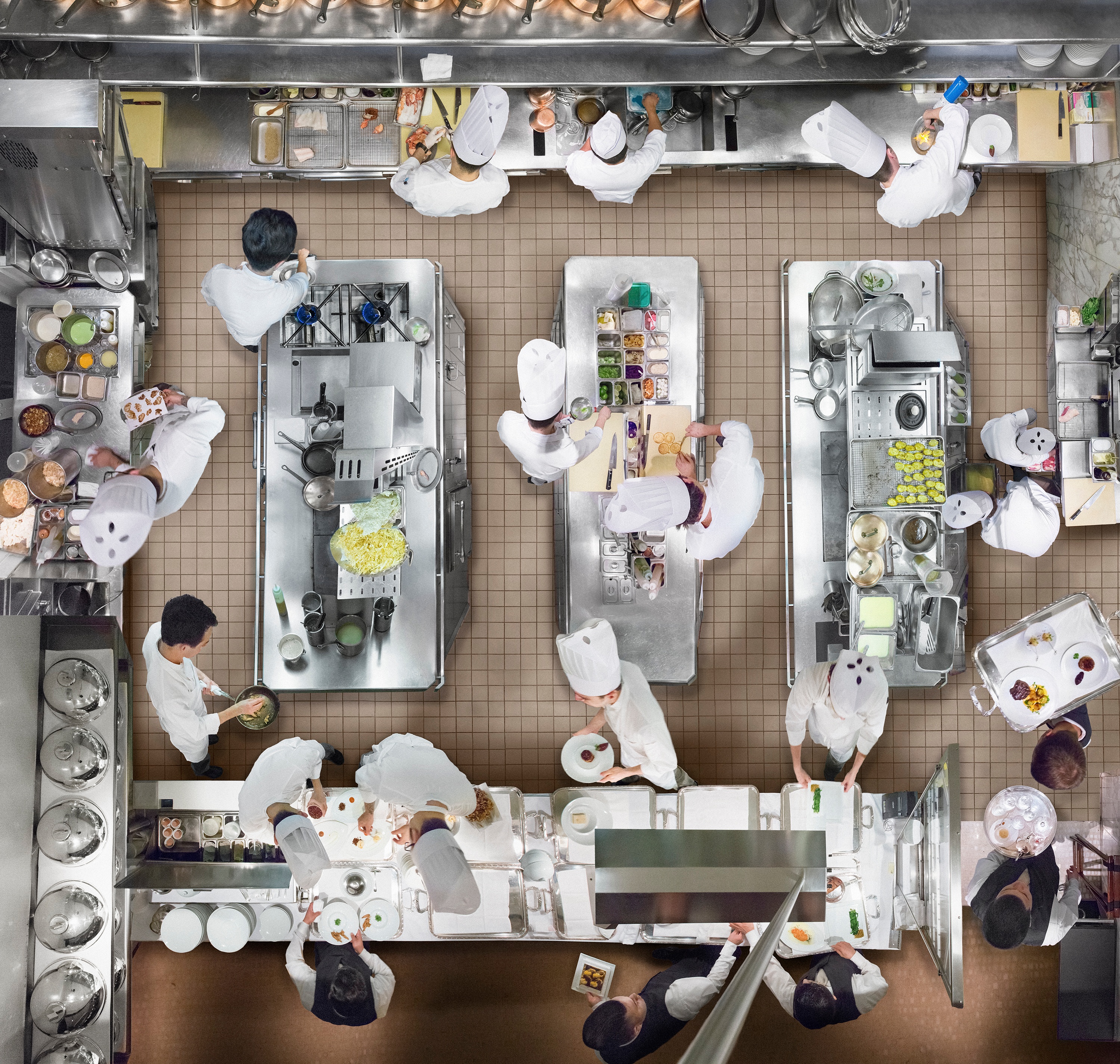 As you know the food and beverage industry can be cut-throat and as a wholesale business you are constantly facing big challenges to stay competitive - producing products that are distinct from your competitors, managing hundreds of customers and retail orders, and keeping the overall cost of production low to achieve growth.
One way to keep on top of these challenges is to achieve maximum production efficiency. When you improve efficiency throughout your business, not only will you save an enormous amount of time, you'll also increase your profitability and be able to take your operations to a whole new level.
WHAT IS PRODUCTION EFFICIENCY?
It means your food and beverage business is able to produce the highest number of goods whilst using the least amount of money and resources. In other words, it's when you produce as much as possible without wasting your resources or sacrificing your products' quality whilst maximising your cash.
People often think efficiency is similar to productivity but actually, it's not. They may be directly related to each other but they are two completely different things.
Productivity is the measurement of how much you make over a specific period of time. For example, if your business was able to produce 1,000 bags of coffee beans in the first week of the month and 1,500 bags in the following week, then you are more productive in the second week.
Efficiency, on the other hand, is how well you accomplish this task. It's about the quality rather than just the speed of your work. So if your business increased its productivity from 1,000 bags to 1,500 coffee bags with less waste, spending less money, and using fewer resources, then you have reached improved production efficiency.
PRODUCTION EFFICIENCY IN THE FOOD AND BEVERAGE INDUSTRY
In the industry today, many leading food and beverage companies are acutely aware of the importance of improving production efficiency. In fact, they are constantly looking for ways they can achieve this.
For example in 2015, Nestlé U.K. and Ireland formed a partnership with the U.K.'s new National Centre of Excellence for Food Engineering to boost the efficiency of its food production processes. Together they worked on a number of efficiency projects which focused on creating heat recovery solutions with the aim of saving the business up to 15% of its energy bills.
Alabama-headquartered Peco Foods Inc., one of the leading suppliers in the US's poultry industry, has also focused on improving their production efficiency in order to improve their bottomline.
Since its inception, Peco Foods had been using manual data recording and reporting options. However, after realising that manual processes were taking up too much of their time and that human error was costing them a lot of time and money they turned to technology for a solution.
They implemented a Food Safety and Quality Management Software (FSQM) program, that now provides the business with real-time reporting, reliable electronic data collection, and plant-floor progress boards to keep everyone on the team up to speed.
"Before FSQM, it was like playing a basketball game and telling your team, 'Push hard! We can win!,' but never keeping score," shares Tony Pierce, Peco Foods' plant manager in Canton, Miss. "Now, we keep score from the beginning of the game."
Increased production efficiency is important for any food and beverage business, large or small. By turning your focus on to your business's production efficiency you will be able to get more quality work done, boost your company's profitability, and position your business in the best place for the future.
Now thinking objectively, how efficient are your current production processes?
If you recognise that you are dealing with any problem, however big or small, that's hindering your production efficiency, we're here to help. Just check out related posts on this blog.
---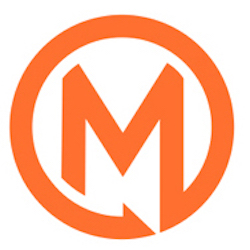 Written by
Ordermentum Insights
Our insights team is made up of passionate writers, researchers, chefs, baristas, web developers, tech gurus, our Founders, and even an accountant. We keep a pulse on the Food & Beverage industry to bring you insights and research to help our industry trade smarter.
---