Early Risers. Early Adopters.
Meet the bakers building their businesses and customer relationships with technology. A must read for all wholesale bakeries.
free download
This is the title...
The technology Australia's best bakers use
...And how your business can benefit too
The changes happening in the industry
...And how you can be prepared
The best way for bakers to fix late payments
...So you can get paid on time and keep growing!
Fill in your details to get
your free download!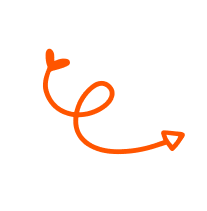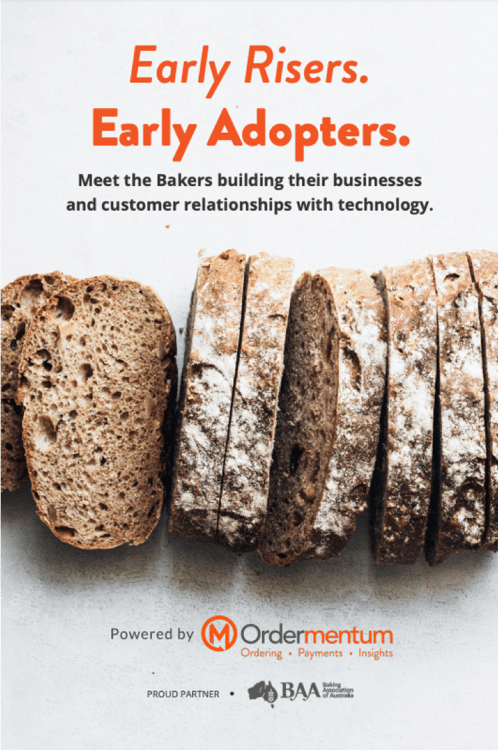 Using tech to scale
Build your bakery the effective way
Meet the bakers building their businesses with technology. The increase in technology solutions within the food and beverage industry is evidence that many operators are realising the benefits technology can bring.
We spoke to some of Australia's leading bakers who power their customers experience with Ordermentum, and have shared with us their biggest challenges, where they see the industry heading, and how they are embracing the technology to help them run their business.