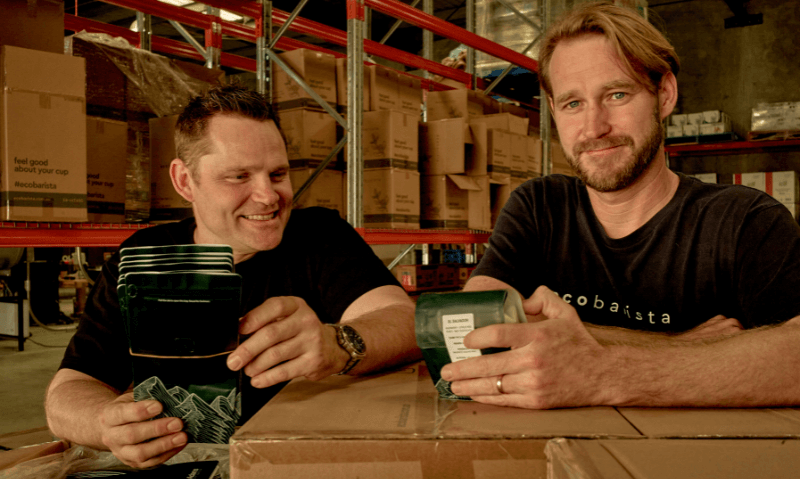 What are the main challenges you've had with scaling and growing EcoBarista?
A key challenge for us was reducing administration in our ordering process and making it simple for our customers to order and re-order. We also wanted to receive large quantities of orders in an efficient manner.
Ordermentum has helped us to overcome all of these challenges and has been a useful tool that has supported our ability to successfully scale over time.
Managing logistics and freight to adequately service customers all over the country (and beyond) as we've scaled has also been a challenge, but we've found that we can overcome challenges by finding strong partnerships in each space.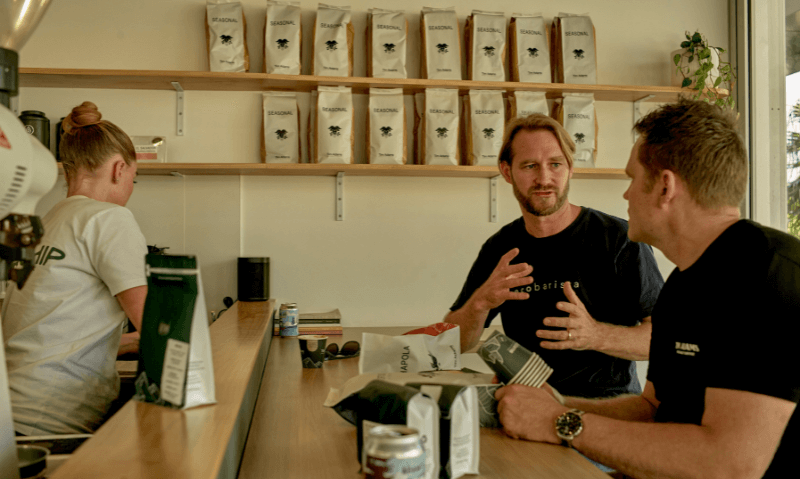 Has Ordermentum helped you solve any of those challenges?
Yes, Ordermentum has made the ordering process easy for us and our customers. Within our business, this has freed up our time to focus on other really important aspects to our business necessary for scaling, such as our customer experience, new product development and new market expansion.
In addition to that, we saw the considerable benefits of using a platform that potential customers might already be using to order other cafe supplies, and the fact that there was the opportunity to acquire new leads.
How does using Ordermentum make it easier for you to run a packaging business?
The main area where Ordermentum adds value for us is the onboarding and ordering process.
The ordering app makes it quick and easy to set up a customer so they can start ordering straight away.
We can also customise their visibility to see the products that are specific to their requirements, which has been really useful given we have many customers who have their own custom-branded products that they're able to easily reorder off Ordermentum.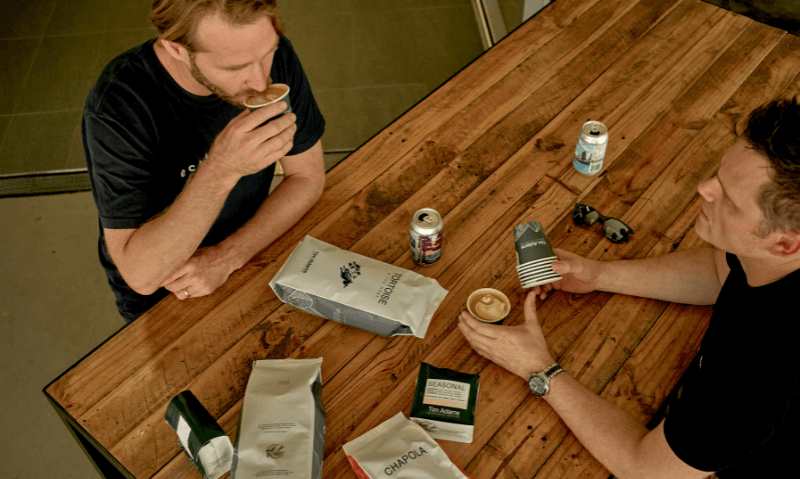 What's your favourite Ordermentum feature?
We really love the customised visibility mentioned above.
Another useful feature for our customers is that one business can be set up to have multiple venues with different payment details. This is important because cafes and roasters will have multiple venues.
How has the Growth Engine feature helped your business grow?
We invest significantly in our brand and customer relationships, which is how we grow our business with customers that share our vision.
While Growth Engine was not the main reason we signed up for Ordermentum, the generation of new leads has been a great addition.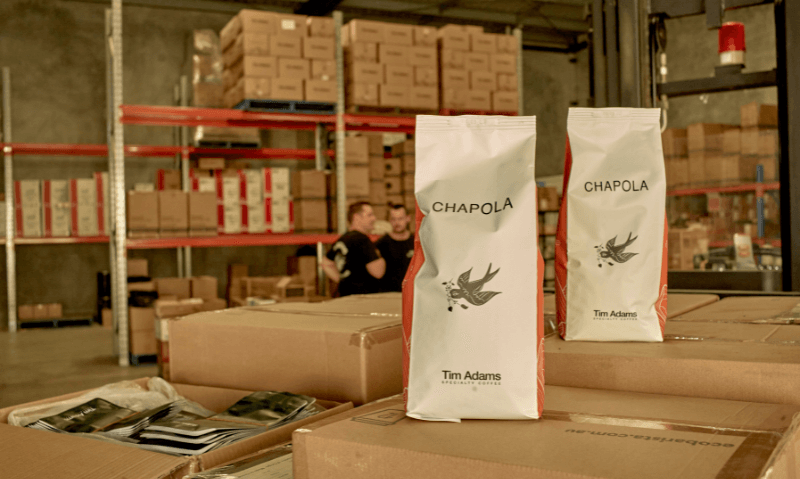 What do you wish customers and prospects knew about EcoBarista?
We exist to provide coffee roasters and cafes with better packaging options to benefit our industry and the planet.
Since we started back in 2013, we've had the privilege of working with some of the country's biggest names in coffee – helping them to achieve their sustainability goals through more responsible packaging choices.
Our entire product range is designed with circularity in mind, and made to be good to your coffee. This means that end of life is always considered at the start of the product development journey — with our products being either recyclable or compostable.
For us, certification is really important. We're in the process of becoming a BCorp, and we go through rigorous product testing to ensure the quality and compostability of the products we sell.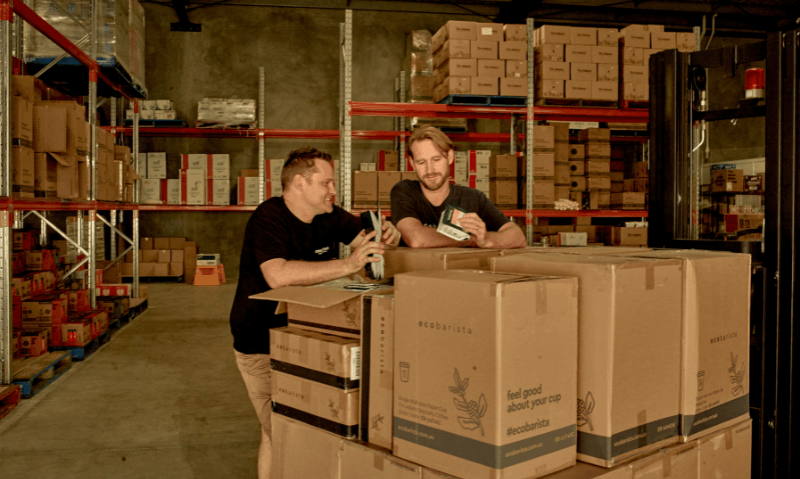 What feedback do you get from your customers using Ordermentum?
Our customers love that they can order from us easily with a few clicks, and the fact that different managers from different venues are able to place orders under the one business adds to the functionality of the platform.
What would you say to anyone considering using Ordermentum?
Ordermentum offers easy ordering and onboarding, as well as the benefit of customers being able to purchase all their cafe supplies in one app.
Ordermentum has grown supplier businesses all over the country - and we know we can help you.
Book a FREE demo and let us answer all your questions.
---
At a glance
VENUE

EcoBarista

LOCATION

Australia wide

INDUSTRY

Packaging