8 Tips to Prevent Wastage in Your Bakery
Food waste is a growing concern in Australia, especially for businesses like bakeries. Consider eight ways your business can cut back on food wastage.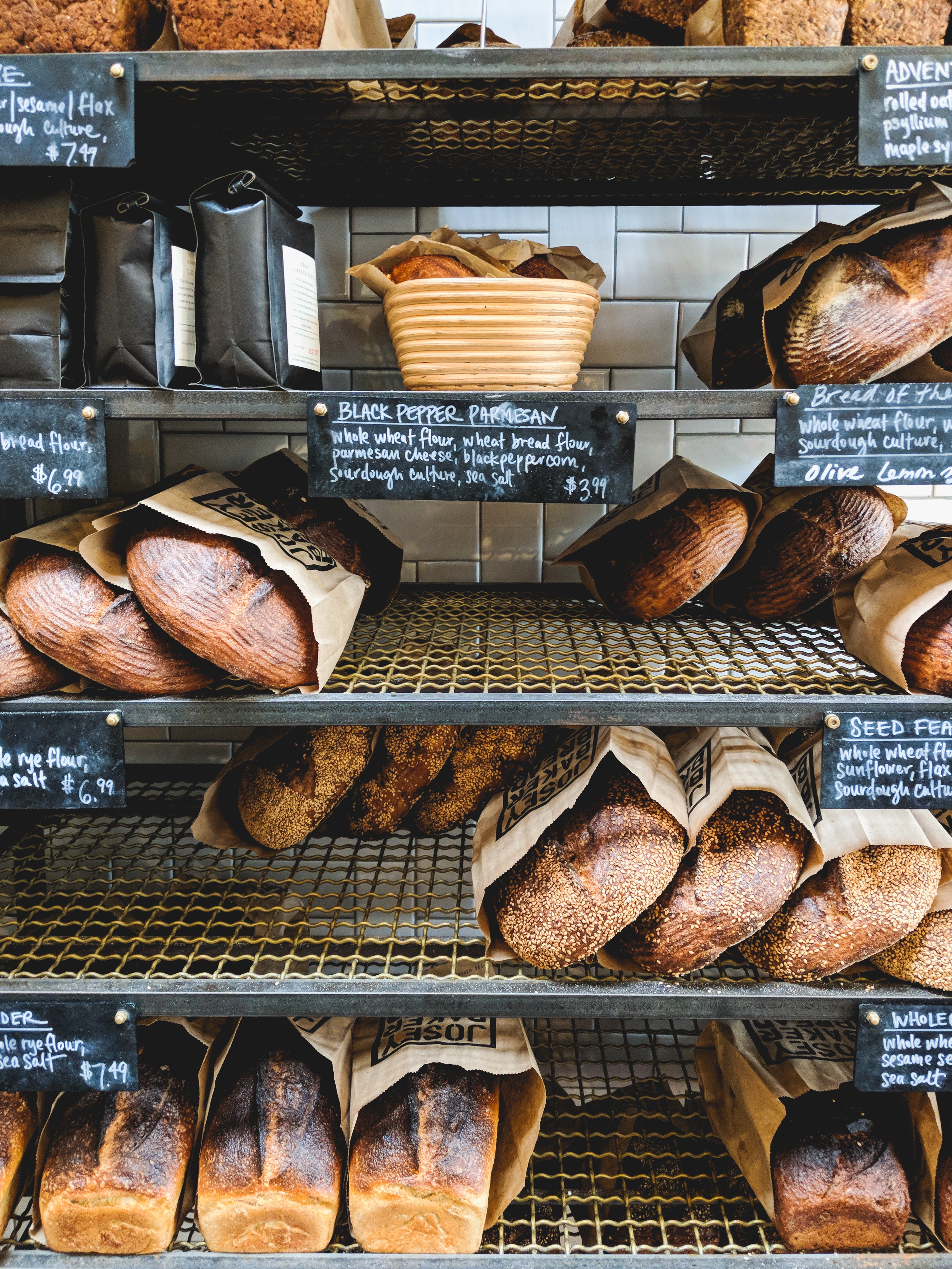 Any food or beverage business needs to find ways to get a handle on their waste. A 2017 study, found that the average Australian household throws away around $1,050 in food each year. Now that's just for households, imagine what that translates to for bakeries which deal with food on a larger scale. We know that food waste fills up landfill and rots, but did you know that from a business perspective, not considering wastage prevents you from being profitable?
Here are eight ways your bakery can prevent food wastage and save.
1. Properly Maintain the Equipment to Prevent Food Wastage
The equipment is the heart of any bakery business, and it only works as well as it's maintained. When the critical equipment fails to work at peak, it costs you time and creates waste. Ovens not properly calculated can mean undercooked or burnt food. Mixers that don't function effectively fail to properly combine the ingredients, so products lack consistency in texture and taste. Even worse, a poorly serviced machine might endanger employees and customers. The NSW Environment Protection Authority identifies an expanded hierarchy when it comes to food waste for wholesale and retail. At the top of it is "avoid". Follow the maintenance steps provided by the equipment manufacturer for cleaning, storage, and prep. Have all machines in the bakery serviced regularly to keep them working efficiently and to ensure all bakery goods meet high standards.
2. Proper Measuring
It might seem obvious, but accurate measurements are the key to producing the same quality products day after day. Customers expect to buy a cake or cookie that tastes the same way it did the last time they were in the store. Without a standardised measuring system, that won't happen.
Look to your bakery suppliers to find tools that improve the business's measuring practices like scales for dry goods and cups and measuring spoons for liquid ingredients. Your brand is built around the consistency customers come to expect from a bakery.
3. Track Leftovers
British Baker recommends that you communicate well with your staff. Teaching them how to monitor leftovers is part of that plan. Tracking leftovers is how you know there is too much of one thing, so you can make adjustments either by cutting back or eliminating a product completely.
4. Monitor Sales
The flip side of that strategy is to monitor your food and beverage orders to see what's hot and what's not. Accurate sales forecasting allows you to manage your inventory, effectively create a baking schedule, and even adjust your marketing based on customer trends. Sales patterns tell a story you might otherwise miss.
5. Ensure Correct Labelling and Packaging
A spot-on labelling and packaging system not only ensures your products look their best when displayed or delivered, but it also reduces errors and waste. Chocolate chip cookies labelled as cupcakes means multiple customers probably didn't get what they ordered and are disappointed.
6. Ensure Proper Handling
How each product is handled is just as important. A cake dropped during delivery means both food and time wastage. Train employees on the proper way to handle each product during baking, packaging, and delivery. This ensures both the safety of the crew and food, and it will extend the shelf life of your products.
7. Go Digital for Ordering and Payments
Technology provides a more efficient way for ordering and payments. Ordermentum offers a digital solution for bakeries looking to take advantage of a better way to communicate with customers and to create invoices for B2B ordering. With it, bakery suppliers can reduce cancellations and unfulfilled orders, as well as ensure payments are collected properly and made on time.
8. Donate your leftovers
Sustain tells the story of a bakery that has found a better way to manage leftovers. They specialise in fresh bread made to be sold at local markets. Their business model makes it difficult to figure out how many loaves they need each day, so they tend to have leftovers. Instead of wasting this perfectly good bread, they donate surplus loaves to various organisations that can put them to use. It's not a new concept; it's one that is growing with more and more organisations signing on to take leftovers from bakeries.
For example, the OzHarvest Market is Australia's first rescue market that specialises in overages and leftovers that would otherwise be food waste. The money made by the market goes to worthwhile organisations like Qualitas's youth shelter and housing project. The market is a pop-up business currently located at The Addison Hotel in Kensington, Sydney.
Bakeries in Australia have an opportunity to be part of the solution when it comes to managing food waste. All it takes is a little forethought and planning, good communication, and the desire to do better for the business. Get in touch with Ordermentum today to find out ways we can help.
---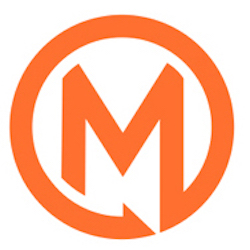 Written by
Ordermentum Insights
Our insights team is made up of passionate writers, researchers, chefs, baristas, web developers, tech gurus, our Founders, and even an accountant. We keep a pulse on the Food & Beverage industry to bring you insights and research to help our industry trade smarter.
---