5 Ideas to Make Your Bakery 'Greener' and More Sustainable
Combining passion for your craft and your love of the planet is a powerful proposition for Australian Bakeries.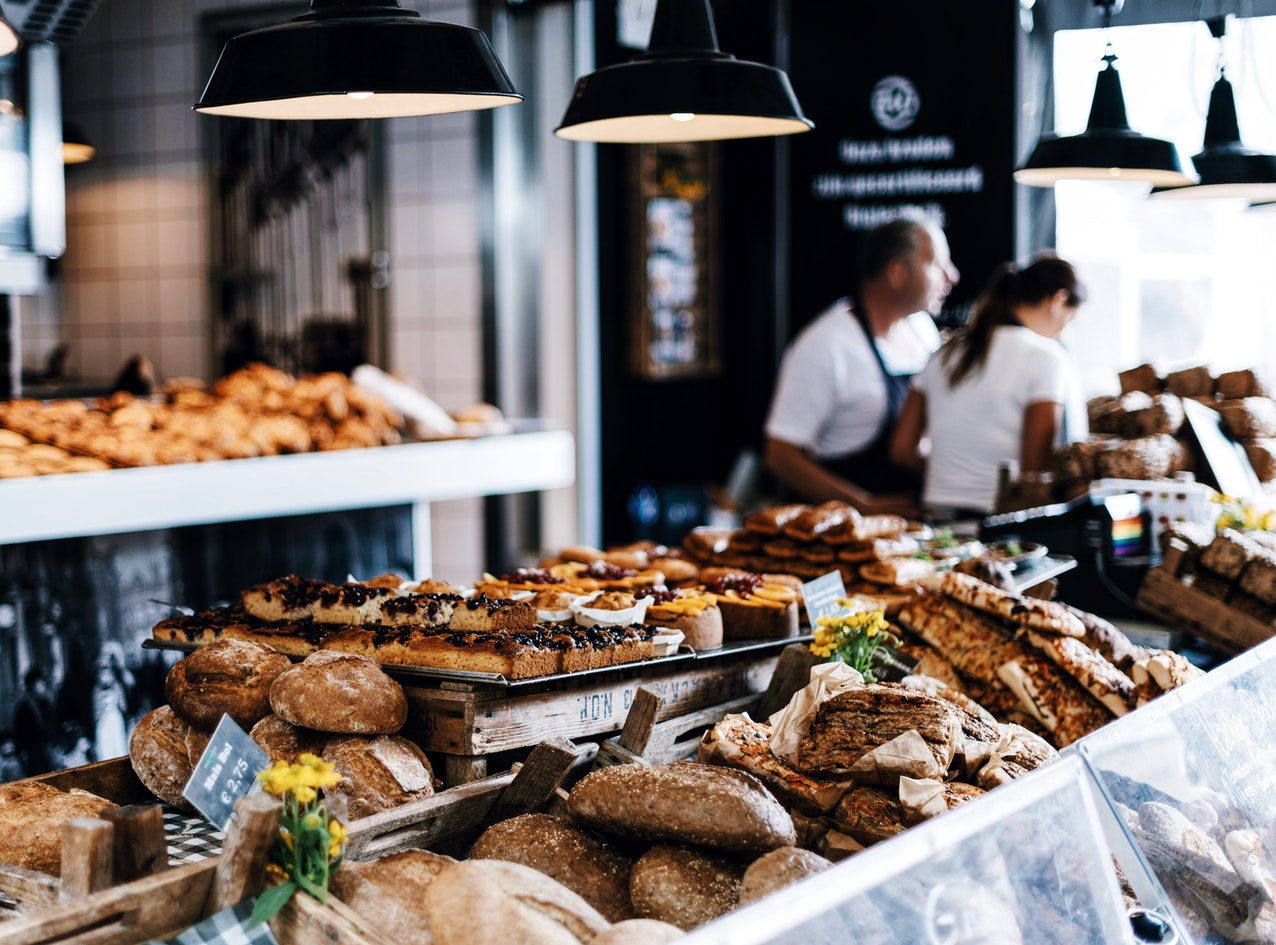 Sustainability is a huge focus this year - for retailers, suppliers and consumers alike. Here are a few ways you can bring sustainable practices in to your bakery business.
1. SOURCE EVERYTHING IN A SUSTAINABLE WAY
When you're looking at investing in new equipment, fitting out your space or thinking about product packaging try and make use of recycled and re-purposed materials. You can also invest in energy-efficient appliances which will help you cut down on your power and water consumption all whilst helping you create an environmentally-friendly bakery. Some appliances you can install that are energy-efficient include CFL bulbs and LED lights, spot air conditioners, and motion sensor lights for bathrooms.
2. USE LOCAL AND ORGANIC INGREDIENTS
Think about buying your produce locally. Source free-range eggs, organic butter, milk, and flour from a local farmer or mill instead of relying on produce to be delivered from huge distances. This is known as lowering your 'Carbon Footprint'. The more you limit your transportation needs and choose to source your ingredients from the closest producers, the smaller impact you'll have on our environment.
You could also consider making some of your ingredients on the premises. It's more eco-friendly (and can be a cost-saving measure too) if you make your own buttercream, chocolate sauces, and chocolate chips. If this seems impossible, and we understand that it may be, then choose to work with "green" suppliers or those businesses that are also committed to sustainability.
3. REDUCE YOUR PACKAGING WASTE
The ultimate sustainability goal is to run your bakery as plastic-free. This might seem like an impossible task but you can work with your packaging suppliers to help eliminate the use of single use plastics, as well as looking at ways to reduce the amount of ingredient packaging you use.
It's also good to switch to eco-friendly disposables. If your bakery is a cafe as well, provide paper or metal straws to your customers instead of the traditional plastic straws. Encourage them to bring their own reusable cups, too, so you cut down on the number of takeaway coffee cups. These are small changes that can make a big difference.
4. DECREASE YOUR WATER USAGE
Did you know that food service establishments are one of the largest consumers of water? So it's important that you know how to conserve it which will in turn reduce the energy needed to sustain your business.
There are many ways to minimise your water usage. You can utilise low flow spray valves when cleaning your baking utensils or incorporate your restrooms with water-saving sinks and toilets. It's also great to embrace simple water-efficient practices in your kitchen. These may include keeping the plug in your sink to collect water that can be used for rinsing later on and turning the faucet off while you lather your hands with soap. It really is the simple things!
5. DONATE OR REPURPOSE YOUR UNSOLD PRODUCTS
Minimising your food waste is good for the environment. If you have unsold baked products, you can donate them to charities, nursing homes, and health care centres rather than throwing them away. We suggest that you team up with food rescue organisations such as OzHarvest. OzHarvest collects quality surplus food and delivers it to different local charities for free.
Apart from donating, you can also repurpose your leftovers. Turn your unsold bread into toasties, your excess croissants into delicious puddings, or your surplus loaves into croutons.
Consumers nowadays are changing their preferences and using their buying power to affect change. They are opting for fresher and organic food, and gravitating towards farm-to-table concepts. Whilst going green may seem like a hard commitment, it can actually bring numerous benefits to your bakery business. Not only will it help you cut down on waste and food costs and save you money on utilities, it will make your bakery more "marketable" and turn you in to a preferred supplier for your Retailers. That's a win-win, we'd say!
Want to read more business advice like this? Head on over to our blog.
---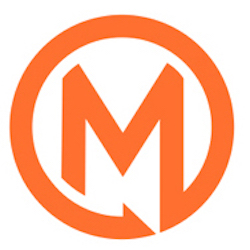 Written by
Ordermentum Insights
Our insights team is made up of passionate writers, researchers, chefs, baristas, web developers, tech gurus, our Founders, and even an accountant. We keep a pulse on the Food & Beverage industry to bring you insights and research to help our industry trade smarter.
---