Here's Why your Business Needs a Digital Product Catalog
Discover the top reasons why you need to add digital product catalogs to your business' marketing efforts.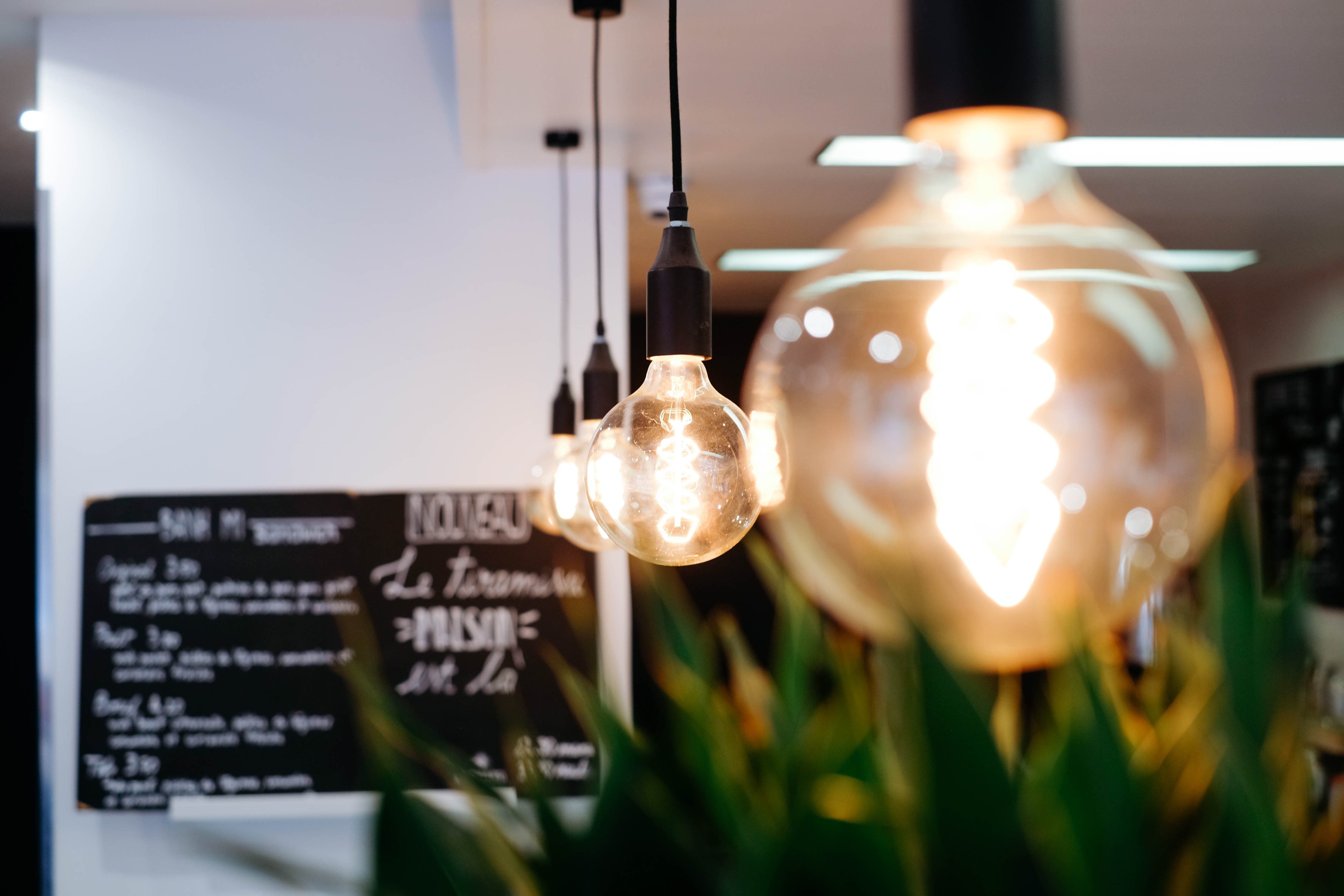 A catalog is a crucial part of any business' marketing efforts. It helps you showcase all the products you currently offer whilst letting your customers access a beautifully designed catalogue at their disposal. Always having your product mix and pricing at hand is undeniably an important business too but the cost of printing a paper publication is getting higher and higher.
This is where modern-day digital catalogs come in.
Digital catalogs take care of both problems. They are much cheaper as they don't involve high printing and distribution costs, and they are more convenient because customers can easily access them anywhere and anytime through their phones, tablets or computers. They are a perfect fit for suppliers that don't have the resources to come up with engaging print catalogs but want to showcase their products to a larger audience.
Why does your business need a digital catalog?
Print catalogs are a thing of the past. According to Frost & Sullivan, 69% of businesses said they are planning to stop printing their catalogs within the next five years, replacing them with online catalogs because of the convenience.

With digital catalog's becoming the norm, there's no better time for you to move online. Better yet, as well as saving on print catalogs, there are plenty more benefits to going digital:
Reach more potential customers - there are no limits to how many people you can send your catalog to
Help you showcase your latest products
Increase orders and sales
Allow you to have bespoke pricing, offers and product ranges for the specific customers
Incorporate features like ordering and reminders
Here's why:
Digital catalogs improve your customer reach
"Printed catalogs also help me reach customers. Why do I still need to switch to digital?"
You're right. But keep in mind that paper-based catalogs can only be delivered to a limited number of people given the costs, and the usual requirement to print in large batches. Once you've handed them all out, you have to order another batch, and it is typically a large print run. That often results in companies being choosy about who they hand them out to, meaning they don't always reach those who are actually interested in buying. More than that, printed versions are considered a one-way communication channel. People open them, browse through the pages, skim over one or two pages in detail, find an interesting product, and that's it. After that, it usually ends up in the bottom drawer.
Digital catalogs are far easier to promote, at a lower cost and to a wider audience. Meaning you can get to more potential customers without spending too much effort and budget. You don't need to be careful about who you send it to, and you can easily resend it. You can choose to share your catalog via email newsletters or post links to it on your Facebook page. Your customers can always access it on the fly, too.
If your digital catalog is mobile optimised, your customers can access via their phones at any time, rather than having to remember where they put your print version (if they even kept it!). This is increasingly important, according to Mobile Usage Statistics for Ecommerce, as 42% of emails are opened on handheld devices and 70% of people access Facebook on their phones.
Digital catalogs help you showcase your latest products
Both a printed and a digital catalog will allow you to showcase your products to customers. However, only the digital version can let you update your product information immediately. Every time you introduce a new inventory item or put a product on sale, you can easily add it to your digital catalog and make it visible to people. The same goes for keeping inventory up to date - showing if something is sold out, changing your pricing and showcasing promotions.
Not only does a digital catalog help you showcase updated items, it can also help you build credibility. This, however, depends on the way you design your catalog. It needs to have a clear message and great visuals for it to help you strengthen your brand.
Many e-commerce shoppers prefer to see high-resolution product images along with rich content and detailed product specifications. Great images make them feel at ease and guide them in their buying decisions. With this in mind, presenting your products using beautiful images and straightforward product descriptions will help you build credibility as your customers will have a clearer idea of what they will get if they order from you.
Which leads us to the next benefit:
Digital catalogs help increase your orders and sales
The fact that a digital catalog can attract new customers and can be shared effortlessly means one thing: it can help you get more orders. And for suppliers, more orders equals more sales.
With the explosion in technological solutions to nearly every problem out there, it should come as no surprise that there are options available where your digital catalogue can also take orders! Ordermentum is one such option - not only do you get a beautiful digital catalogue that your customers can access instantly on their mobile phones, but they can also place orders through it. And the best part? It is pre-designed for you, so you just need to upload your product info, images and the customers you want to share it with.
How do you get started with digital catalogs?
There are many options to help you create a digital catalog. But if you're a small or a medium-sized business that doesn't have the budget for web development or to buy expensive software, you're in luck - you can easily sign up to a cloud based app that lets you customise and publish a catalogue. Ordermentum provides a digital catalogue that you can quickly and easily get your products in front of customers, AND allow them to order direct through their catalogue, on their mobile phone.
The best part? You can create bespoke product mixes and pricing for different cuustomers and showcase promoted products and hot deals. For instance, if you are a coffee roaster you'll likely have some individual blends that only some cafes use. You can show those blends only to those cafes. Or if some of your customers have special discounts, you can easily adjust to show different pricing to those customers.
On top of displaying your product ranges, you can also manage your customers and accept orders and payments through the app.
If you want to know more about Ordermentum and see how it can work for you, book a free demo here.
Digital catalogs are without doubt a powerful addition to your marketing strategy. Your business needs one not just because it's a great medium for promoting your products in an engaging way, but also because it widens your customer reach and helps you generate more sales in a cost effective way.
---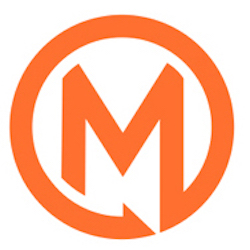 Written by
Ordermentum Insights
Our insights team is made up of passionate writers, researchers, chefs, baristas, web developers, tech gurus, our Founders, and even an accountant. We keep a pulse on the Food & Beverage industry to bring you insights and research to help our industry trade smarter.
---