4 resources to help you achieve a mentally healthy venue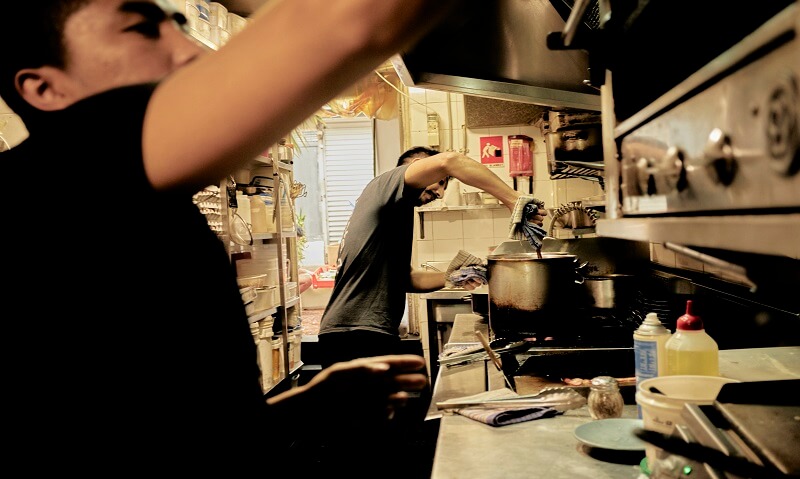 It's where many of us cut our teeth as employees, where we've made friends for life, and where there's a sense of camaraderie that's unrivalled in other work environments. But how can we combat the mental health issues that plague the hospitality industry?
Hospitality is one of the largest employers in the country, with some sources saying the industry provides jobs for over 900,000 people. Many of those workers are young or inexperienced, while more senior employees or owner/operators face a pressure cooker of managing staff, balancing books, and trying to attract - and please - a regular flow of customers.
The long hours, lower-than-average wages, and social isolation of working weekends and holidays can also lead to burn-out and anxiety, and 2019, there was increased scrutiny on these factors when a series of high profile chefs in Australia and overseas took their own lives.
This scrutiny led to the creation of organisations all over the world, like Hospitality Speaks which was launched to share stories and ideas about how to create a better culture for the hospitality industry. But when COVID hit the industry 2020, many initiatives slowed down, ironically at at time when they were needed more than ever.
In fact, at the end of 2020, studies showed that 66% of hospitality workers reported a mental health condition, and were suffering high levels of financial stress – 86 per cent higher than the national rate respectively.
While there have been significant improvements since the dark days of 2020, many workers are still combatting mental health with findings from Employee Associated Assistance Providers, showing that hospitality workers use illicit and prescription drugs more than those in any other industry in Australia - mainly as a way to cope with depression and anxiety.
Luckily, there are many businesses aware of these issues, who are committed to seeing their staff flourish.
One example is Melbourne restaurant Oko, who have introduced a traffic light system for the staff to rate their headspace before every shift. This means that management and co-workers have visibility on the mental state of each worker, and can offer help if needed (and if it's asked for).
"I noticed that the industry was not the best for a healthy work-life balance. I wanted to come home and open my own restaurant that had that better structure and balance," says owner Sebastian Pasinetti.
Mental health systems within an organisation invariably have positive outcomes, such as lower attrition, and attracting new employes - two constant challenges that were exacerbated by lockdowns and covid.
It's not always easy for a business owner or manager to know how to create these systems - and each individual will experience fluctuations in their mental health due to external circumstances and pressures.
There's no one way to ensure you and your staff are in optimal mental health, but here are a few steps and resources that may help you through the maze.
Some resources to help you achieve a mentally healthy venue
Consider an appraisal process that takes an employee's personal situation in to account

In a busy, loud environment, it can be difficult to really tap into what's going on with each of your employees. And whenever you do get time, there's so many other things to do. But your employees make your venue run, so there's a convincing business case to really put time aside to create a formal appraisals process.

Appraisals can take place more regularly at the beginning, and then infrequently when they're more established, is a great way to make sure you're addressing concerns in a safe and structured way. Give them space during this time to be able to discuss any personal situations that might be impacting their performance at work. And the best feedback goes both ways, so it's an opportunity to learn where you can do better as well.

Access Government help: NewAccess for small business owners

NewAccess is a free and confidential mental health coaching for small business owners. It's a mental health coaching program that's been developed by Beyond Blue to give small business owners mental health coaching during challenging times.

It's free and confidential, and you can access a mental health coach by by phone or video call (no GP referral is required).

Over six sessions, a NewAccess coach will work side by side with business owners to overcome difficult issues and provide practical skills to help them manage stress. All mental health coaches are specially trained and have a small business background which makes it easier for them to relate to the particular challenges of running a hospitality business. Find out more about the NewAccess program.

Online resources, training, events and community

There's a wide variety of hospitality resources online, but it can be hard to navigate all of them. One very useful Australian resource is Clipboard Hospitality, an online platform created to address hospitality pain points.

The platform features a 'hospo board' where users can stay up to date on new job listings, events and news in the industry. But a big focus is mental health, and users have access to tailored well-being courses designed specifically for hospitality workers, as well as local community events and resources.

Another initiative aimed at improving mental health in the hospitality industry is Healthy Hospo, an international organization that provides resources and support for hospitality workers. It's not Australian, but offers online training courses, events, and a community forum for hospitality workers to connect and share their experiences. The organisation Tim Etherington-Judge, a former bartender who experienced mental health problems during his career. Healthy HospoThe organization also partners with industry leaders to improve workplace culture and promote mental health awareness.

Encourage customers to treat staff well

It might seem obvious, but many hospitality staff are often at the mercy of unpleasant customers, and compounded experiences can impact mental health.

In the first instance, it's important to train staff on how they can deal with aggressive customers when the situation arises - this is especially important with new or inexperienced employees. Empowering staff and letting them know that you'll back them does a huge amount for team culture and a feeling of belonging.

Another way to encourage positive interactions between frontline staff and customers is to use signage to remind patrons that feedback and suggestions are welcomed and appreciated - as long as it's constructive and empathetic.

It's not easy to keep on top of your mental health , even when things are running smoothly. But by making it a priority, you'll reap the rewards, both in your personal, and in your professional life.
---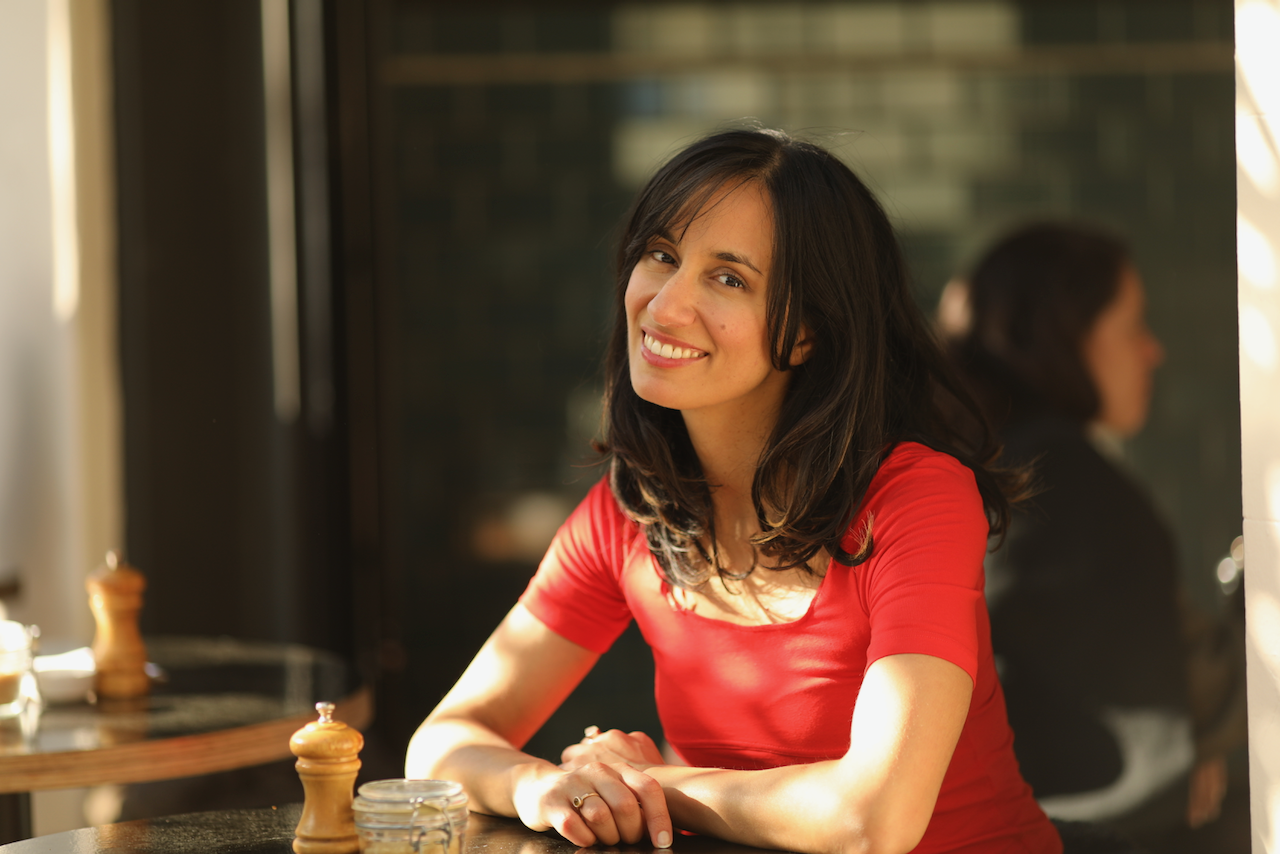 Written by
Esha Thaper
Hospitality lover, food researcher, amateur chef, budding barista, and writer of content at Ordermentum.
---