Proud to work with the best: highlights from MICE 2022
MICE 2022 was an incredibly fun week connecting with some of our fantastic suppliers. and favourite people in the coffee community. We had such a good time! Can't wait for next year.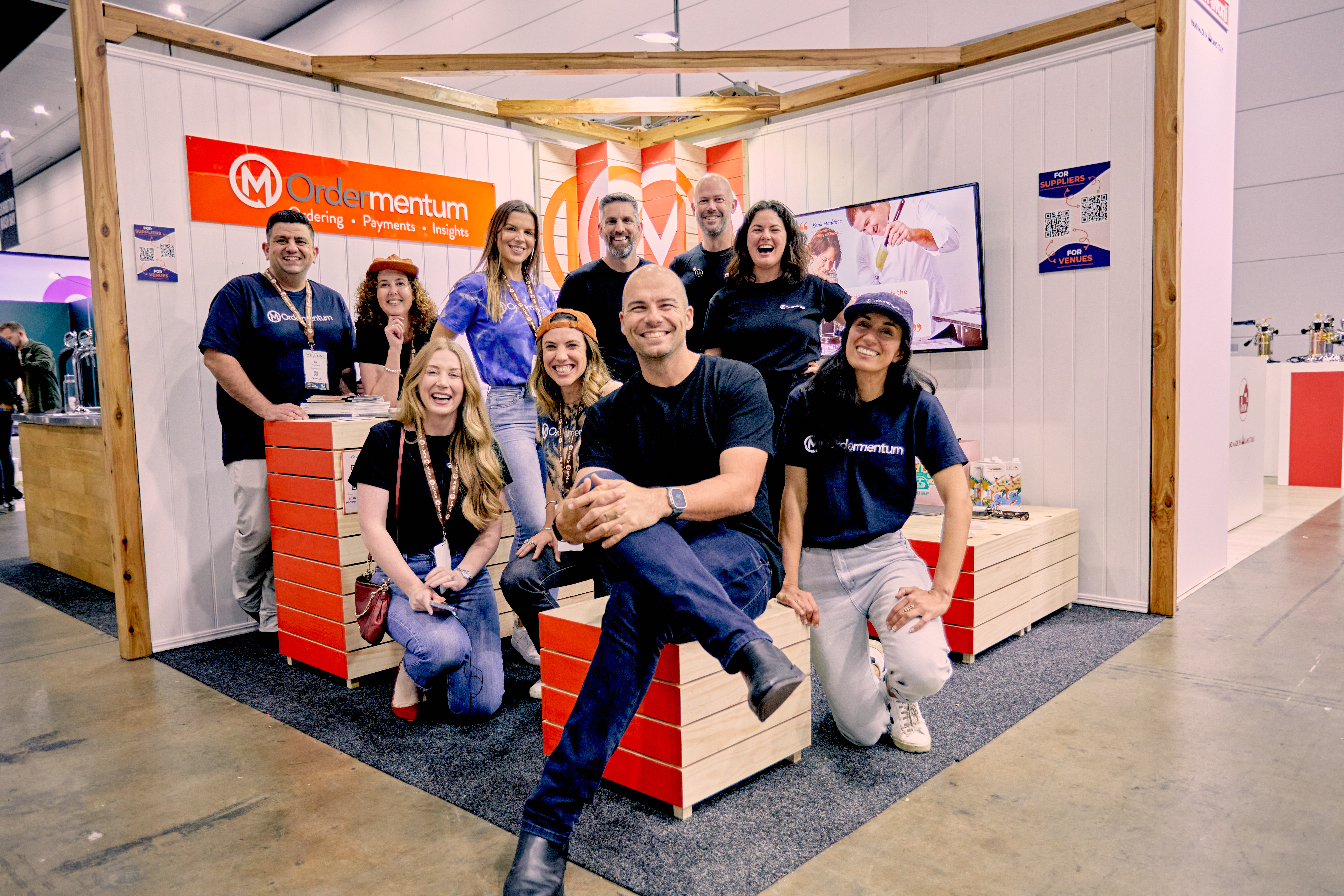 As you can see from the images below, we had an amazing four days at MICE (Melbourne International Coffee Expo) 2022. It was incredible to connect with our suppliers and spend time with the coffee community.
Of course, we've always known that coffee people are a pretty fantastic 😀, energetic ☕, and engaging 🧡 bunch. But after two years apart, it was super special to come together and experience the magic of hospo in person. Nothing beats face to face, especially when accompanied by many, many cups of coffee.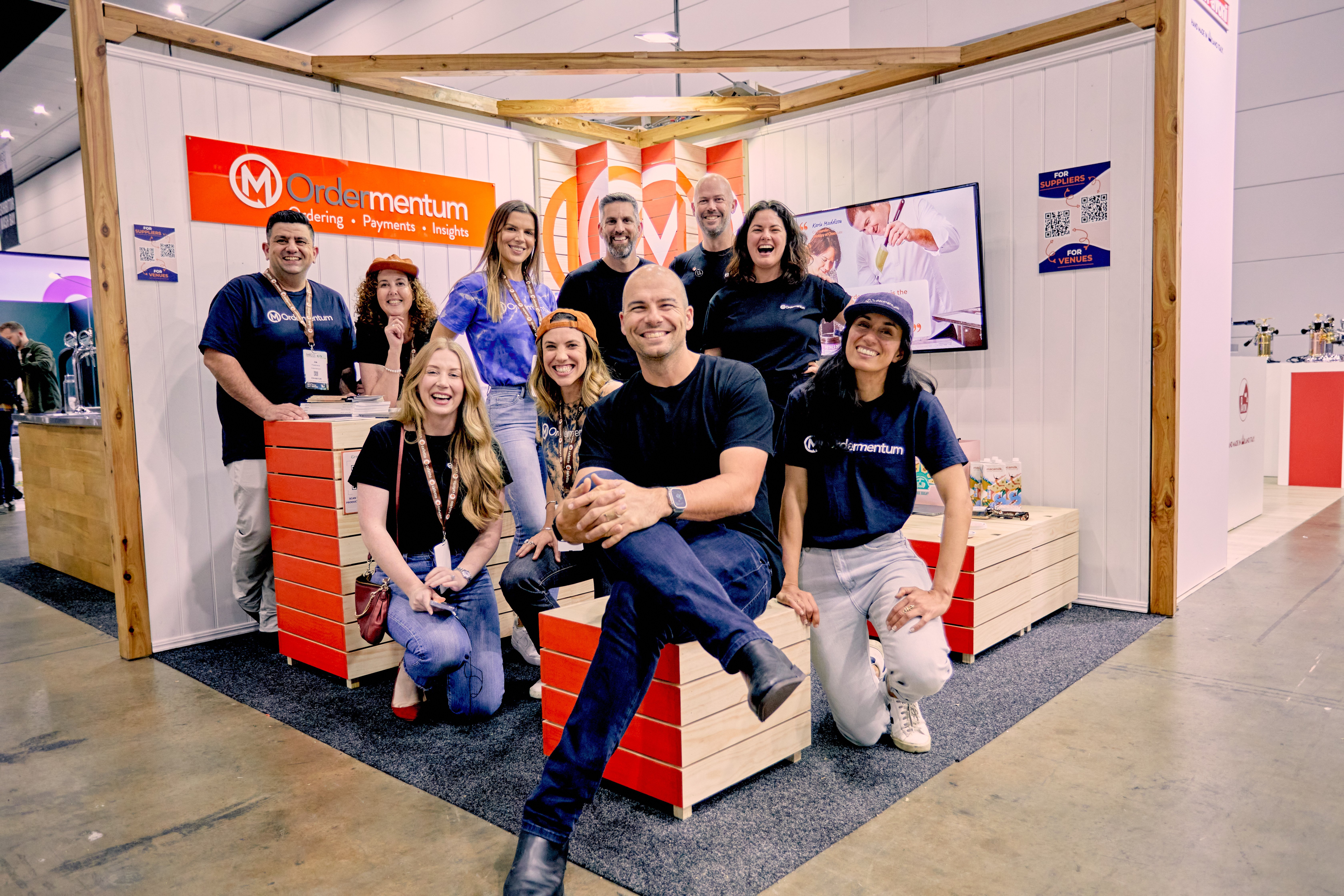 Working with the best of the best
One of the highlights was seeing so many of our customers exhibiting. It is humbling to work with, and support the best in the business. We were taken aback by their amazing stands, their incredible products, and their unending passion for the perfect cup.
We truly do feel like we work with the best...and we look forward to working with even more of the best now that we've made new friends at MICE!
Thanks again to these incredible brands for working with us:
Best Barista crowned at World Barista Championship
Massive congratulation to Anthony Douglas – of Melbourne coffee roaster Axil – who took out top spot at the World Barista Championship. The Championship was held at MICE and he's the first Australian to win in seven years, beating out 47 competitors from across the globe.
Axil's one of the amazing roasters on our platform, and we're proud to have that kind of calibre on our platform!
So much coffee, we decided no more
....Just kidding. That will never, ever happen. But we did consume a lot of caffeine which meant the energy levels were high. Here's a selection of photos from the event.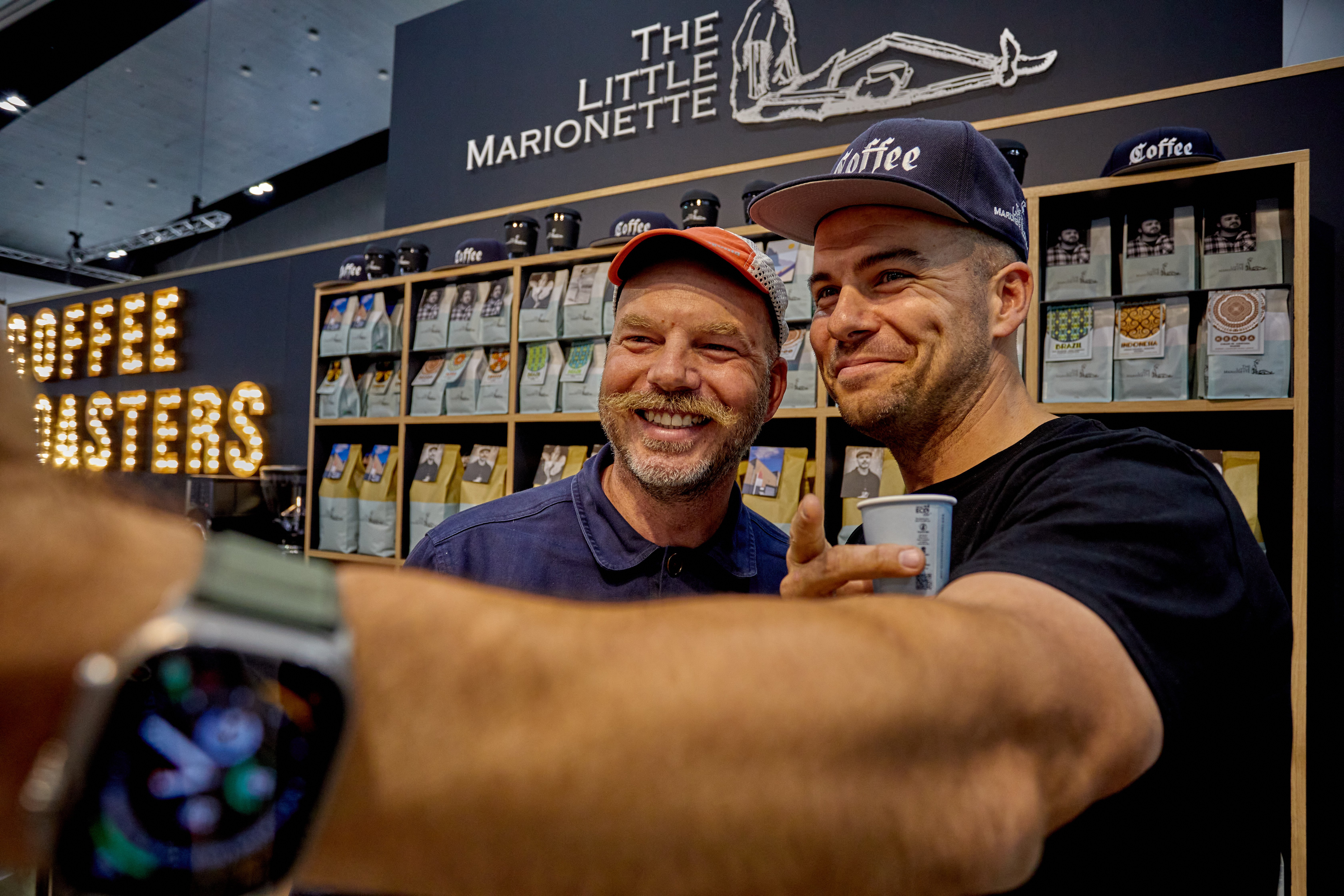 Adam, our CEO and Founder enjoys re-connecting with Ed Cutcliffe from The Little Marionette, one of Ordermentum's first suppliers and a big part of Adam's founding story!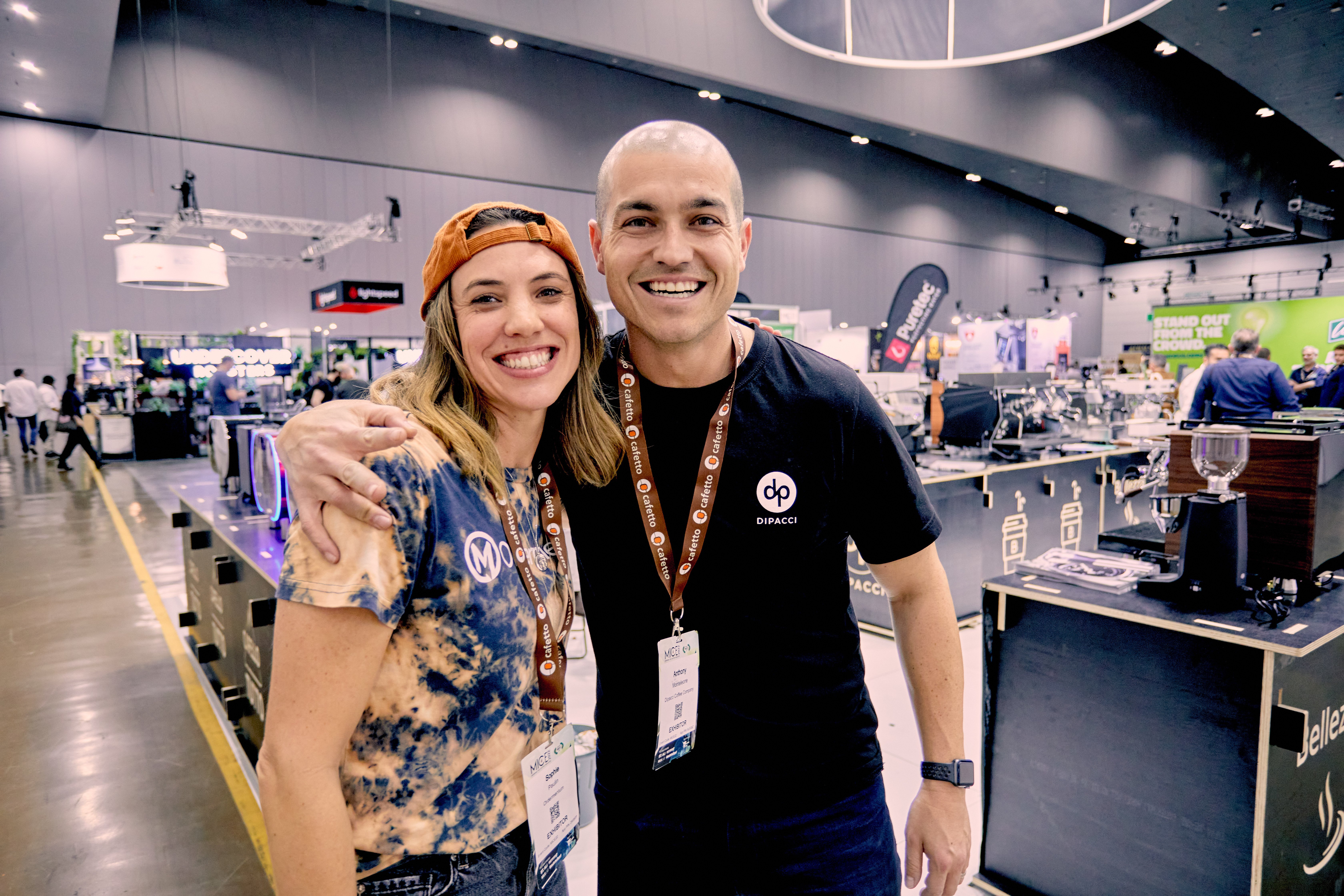 Our stand was next to the Di Pacci stand, which meant barista-made coffee on demand for our team for the duration of the expo - as well as many chats and good times.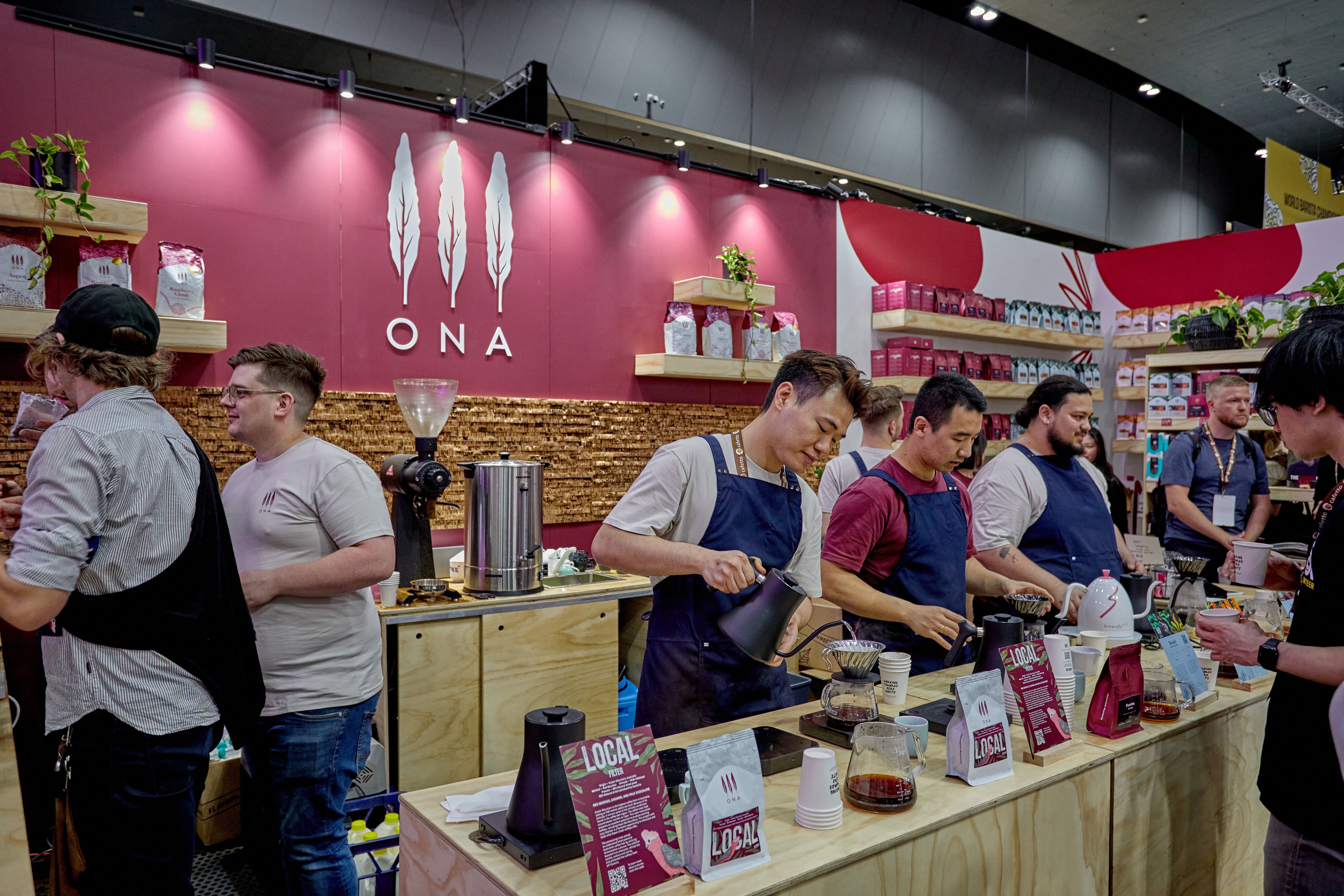 The hard-working crew at Ona, lining up the coffees for many thirsty guests.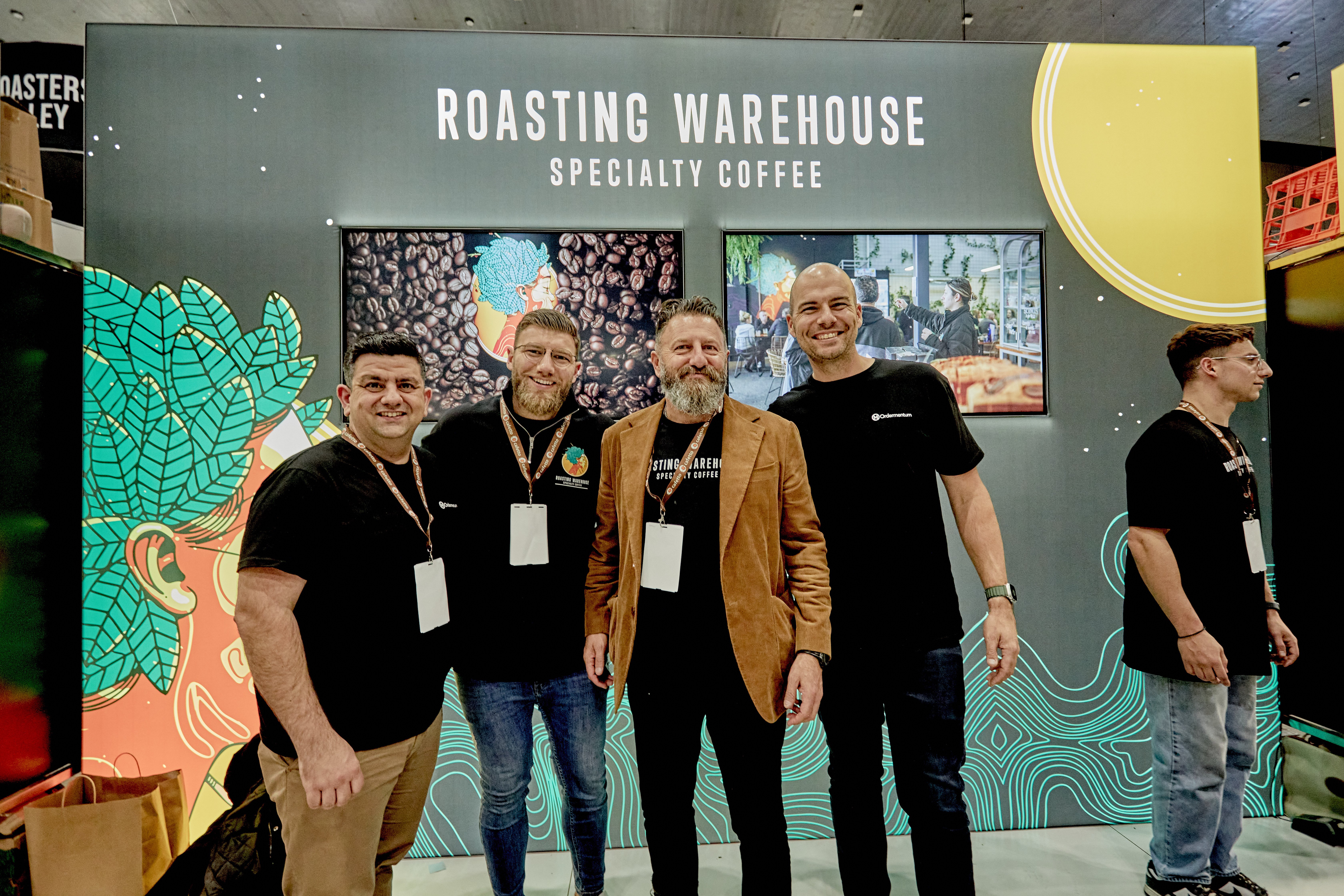 Adam and our Head of Customer Success, Joe Prestinenzi catch up with our good friends at Roasting Warehouse.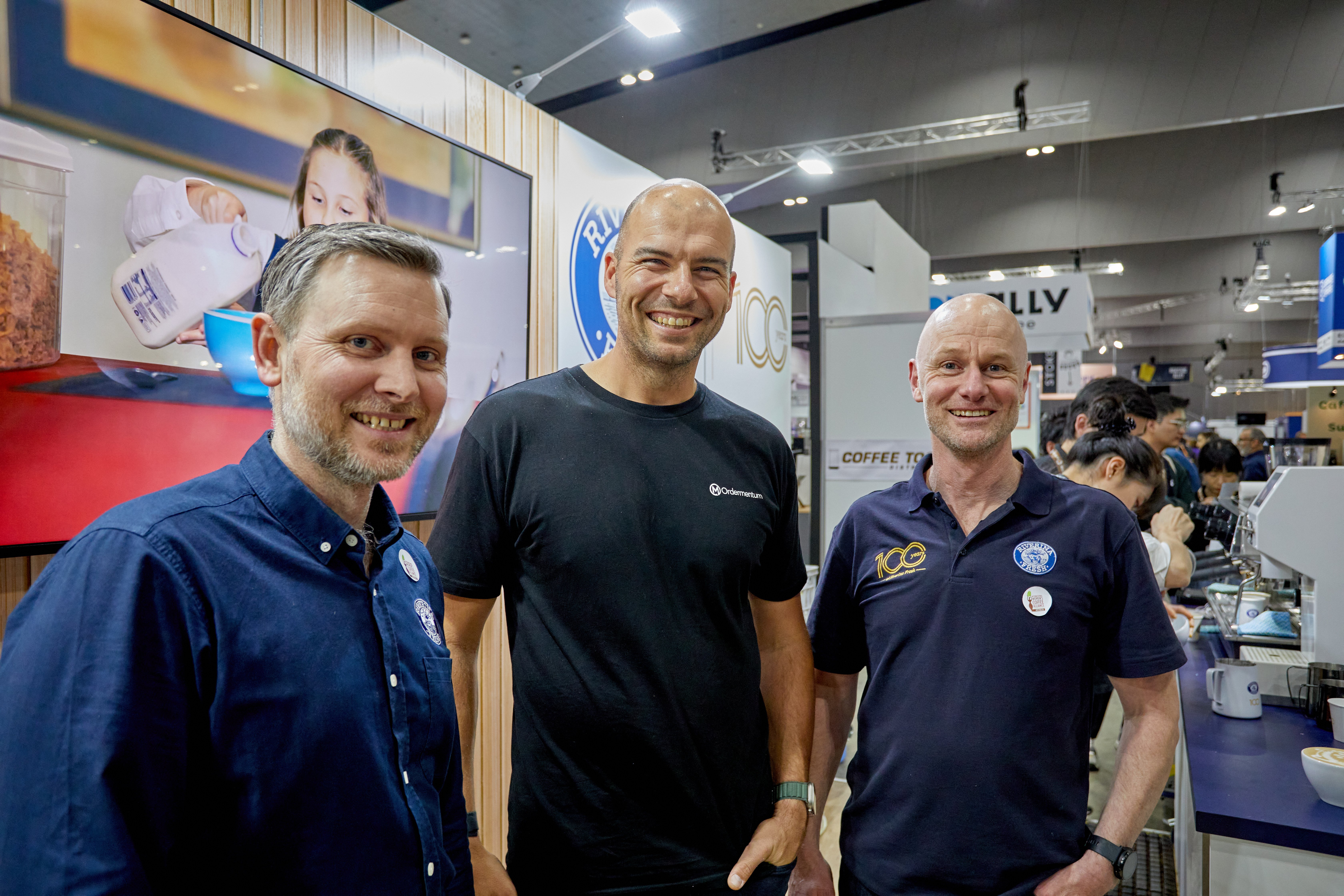 The Riverina Fresh team were busy with presentations and celebrating their 100 year anniversary, but still had time to pose for happy snaps.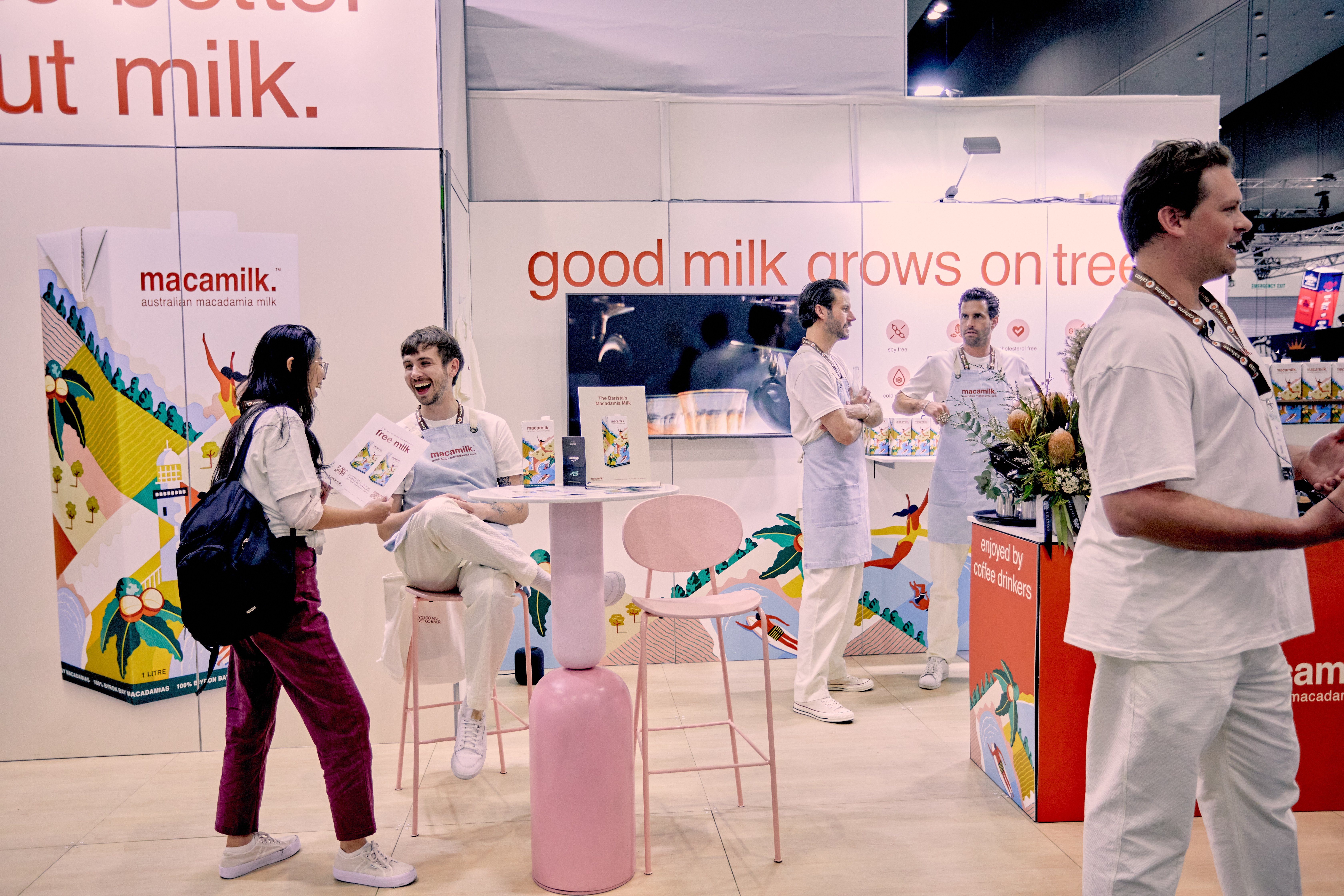 We had a lot of fun speaking with the team from Macamilk and learning about their premium nut milk. Can't wait to try this with our coffee!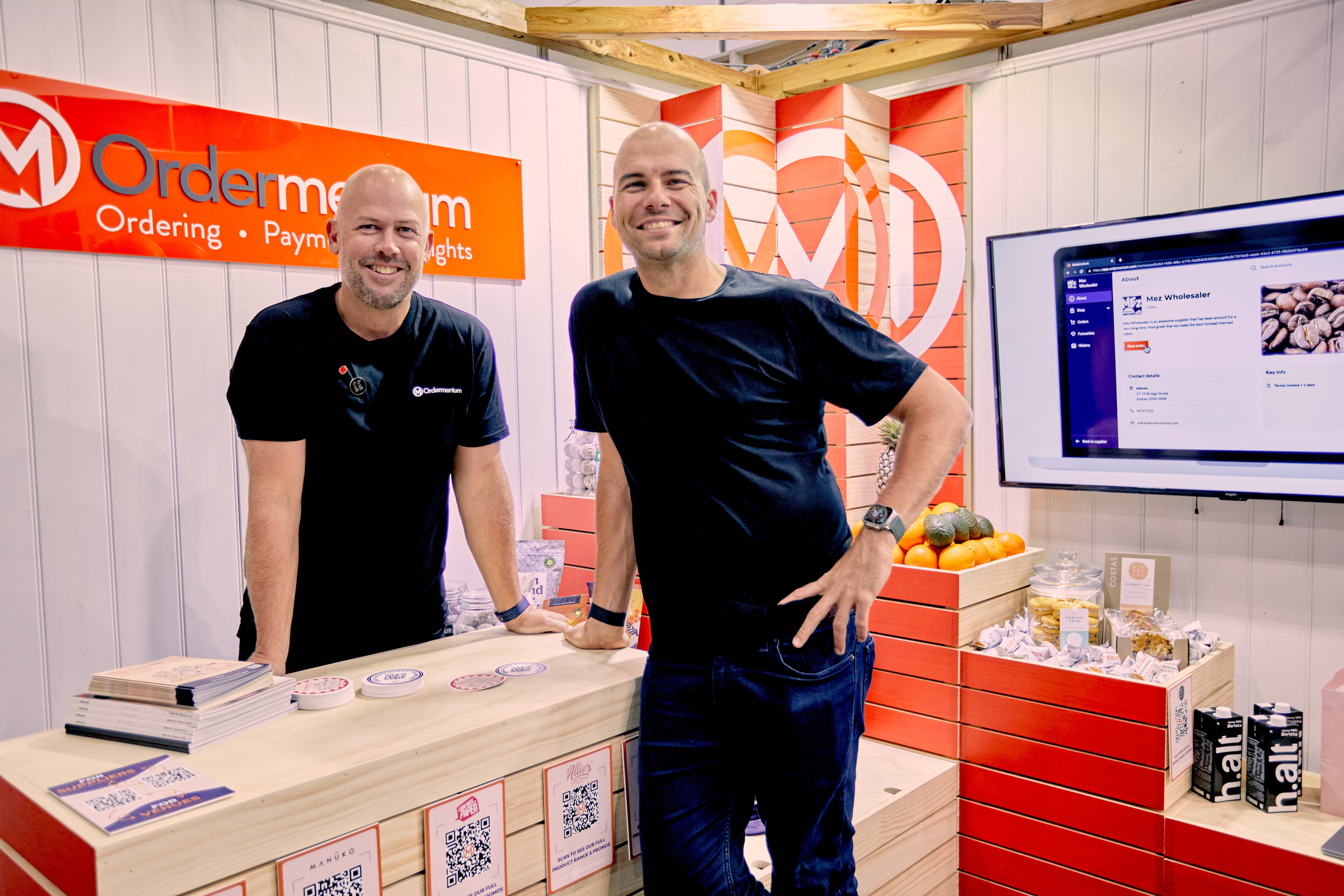 The duo that started it all: Andrew Low and Adam Theobald. Our founders connected over their love of hospitality, and the coffee industry is what lifted us in the first place.
A video recap
Last, but not least, here's a visual wrap up of the week that was - and this isn't even a fraction of it! It really was that much fun, and there was a vibe and buzz that we haven't felt in years. Coffee is so central to the hospitality industry and it was amazing to see people excited about the future.
We really can't wait til 2023. Til then, folks. We look forward to seeing you there!
---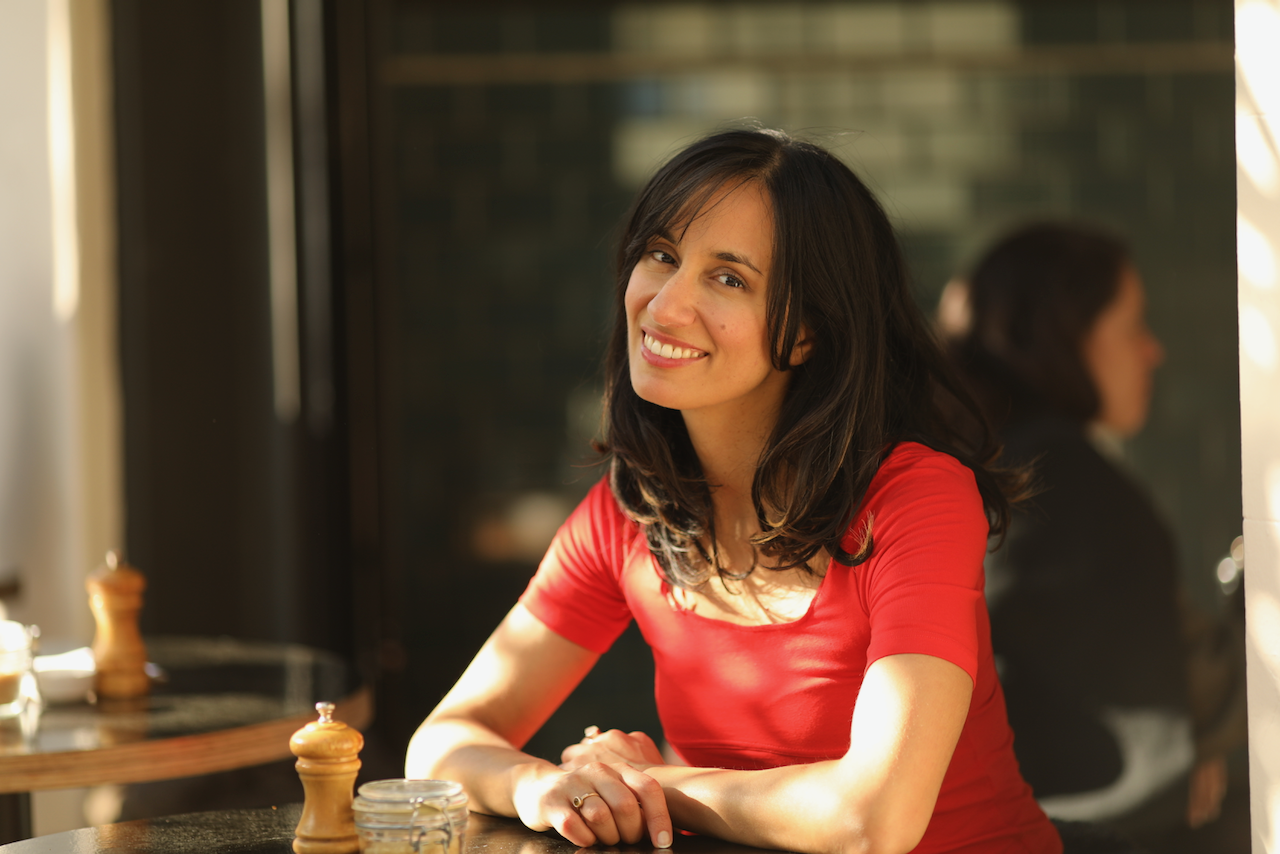 Written by
Esha Thaper
Hospitality lover, food researcher, amateur chef, budding barista, and writer of content at Ordermentum.
---