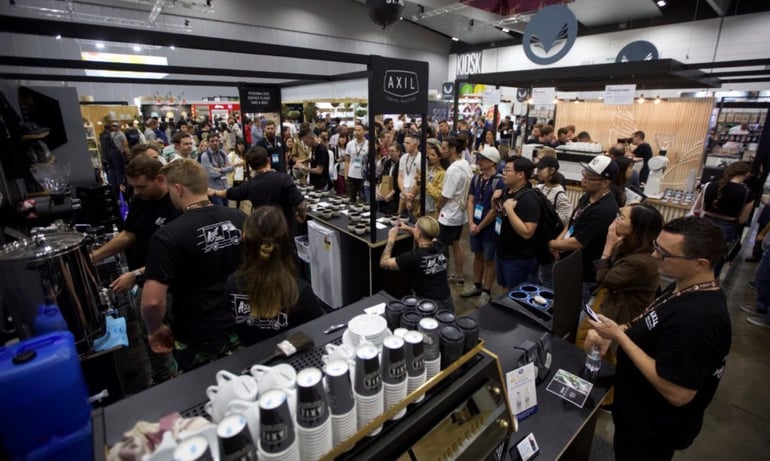 After a two year hiatus, MICE returns in 2022 - and we are so excited to be a part of it!
MICE, the Melbourne International Coffee Expo, is Australia's first and only coffee-dedicated trade show, and has been around since 2012. This exciting event generates business, starts partnerships, and it's where the Australian coffee community mingles with international guests.
Over the years, MICE has grown and grown, and is now the largest dedicated coffee show in the Southern Hemisphere.
Sadly, COVID disrupted plans in 2020 and 2021, but returns with a vengeance in 2022!
We are super excited to connect with our amazing suppliers who will be there:
Axil Coffee Roasters
Chai Spice
St. Ali
Riverina Dairy
The Little Marionette
Veneziano Coffee
…And we also can't wait to connect with many more!
The World Barista and Brewers Cup Championship
This year, MICE is hosting the 2022 World Barista and Brewers Cup Championship. It's the first time this event is being hosted outside of the U.S…even more of a reason to attend this fantastic event.

Congratulations to our suppliers who are being represented by these talented baristas in the championship:
Anthony Douglas from Axil Coffee Roasters
Gabrel Tan from Veneziano Coffee Roasters
Angus Mackie from Ona Coffee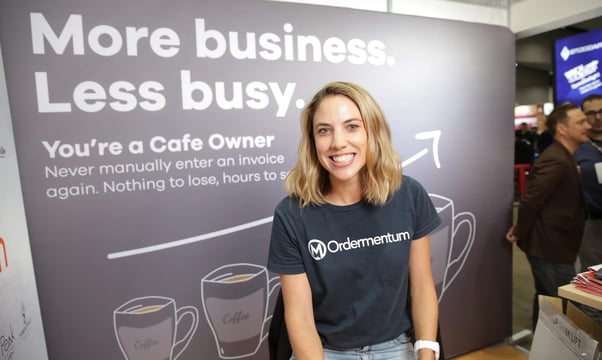 Trends in the industry (including sustainability)
One of the best things about attending MICE is getting on top of all the trends in coffee. We're looking forward to getting the lowdown on the newest products and any changes in the industry, including the latest in sustainable practices within the coffee community.
Stay tuned to hear more about our findings.