Australian restaurants are embracing these sustainable practices
As the issue on food waste gets serious, many Australian restaurants are now thinking about how to be more sustainable when it comes to the food they serve. Read about the three biggest practices in sustainability right now.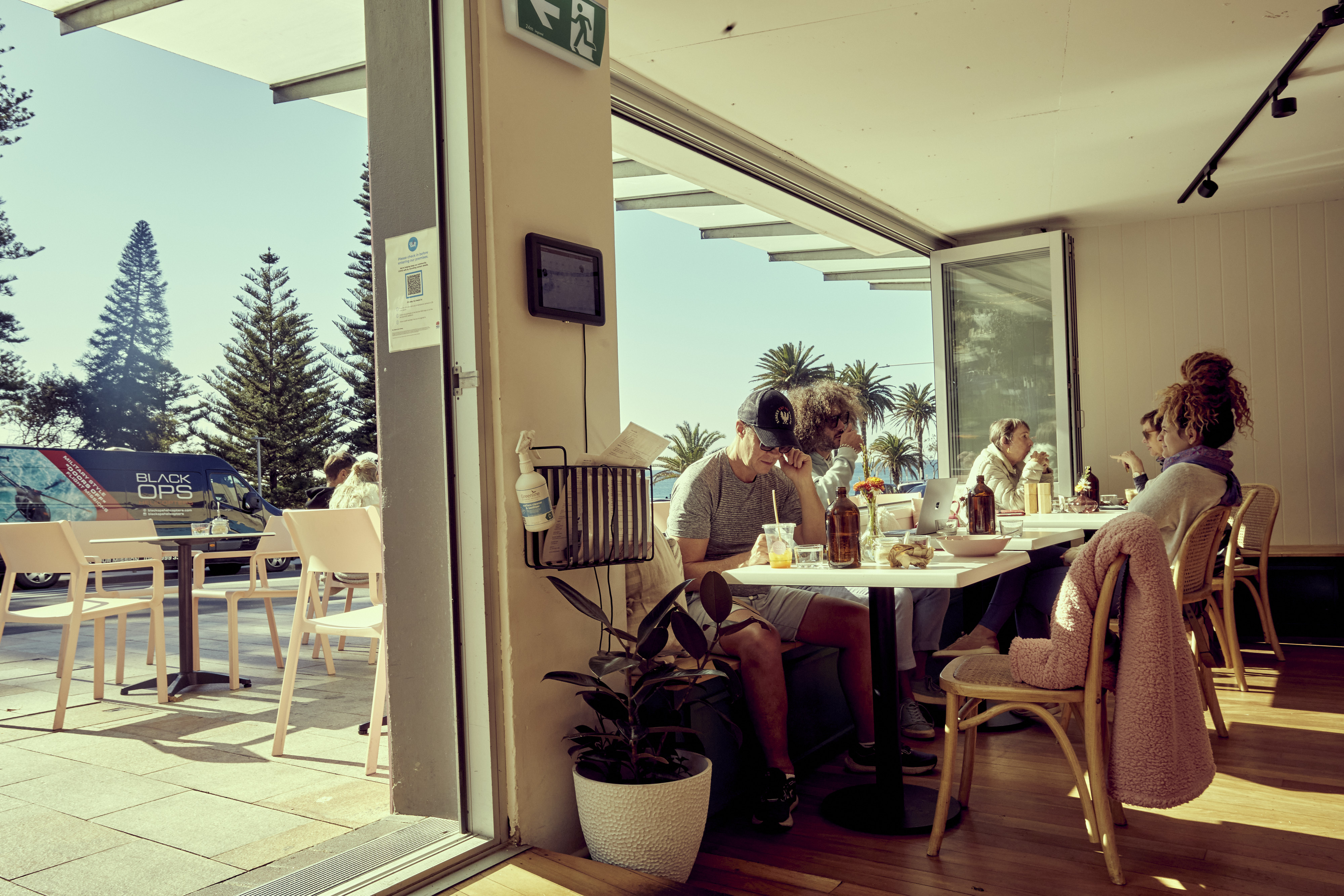 Did you know that around 7.6 million tonne of food is wasted across the supply and consumption chain, costing billions of dollars, not to mention the environmental impact.
This concerning reality has become one of the biggest drivers of sustainable food production and food practices. As the issue of food waste becomes critical and as more Australians become increasingly aware of the environmental impact of their eating habits, many local restaurants are now thinking about how to be more sustainable when it comes to the food they serve.
What exactly is sustainable food?
Sustainable foods are foods produced or processed in ways that can protect the environment and avoid wasting natural resources, without compromising the taste or quality of the products. According to Anna Lappe, an American author known for her work as an expert on food systems and sustainability, the word 'sustainable' gets tossed around a lot, but for her, it's a simple concept.
It's the production of food, fibre, or other plant or animal products using techniques that protect the environment, public health, human communities, and animal welfare. It's a way of food production that generates abundance while ensuring future generations can do the same."
For many in hospitality, a love of food has led to the embracing of the following sustainable food practices.
1. Nose to tail
Nose to tail refers to the preparation, cooking and consumption of all the parts of an animal (including intestines and trotters), not just the more common parts (like fillets and loins). In other words Nose to tail comes from the slow food movement that promotes a stronger connection with food origins and making use of the whole animal, thus reducing waste.
It was Fergus Henderson who popularised nose to tail. In his own Michelin-starred restaurant in London, they serve dishes with seasonal meat ingredients like intestines, heart, tongue, bone marrow, and brain.
"The strange thing is that it wasn't like a gimmick or a theme. That's definitely the worst approach to food. But also, it's not just thrift. Innards and extremities are delicious. The gastronomic possibilities of a pig are way beyond the pork chop or roast pork."
Here in Australia, the nose-to-tail concept has also grown in popularity and there many restaurants who have embraced the movement. Among them is Four in Hand, a pub in Paddington that has become very popular for their slow-cooked and nose to tail meat dishes.
2. No waste/zero waste practices
Many businesses within the food and beverage sector are also acutely aware of the current war on food waste, and many of them are thinking of strategies that they too can employ to help bring Australia a few steps closer to #zerowaste.
A recent pioneer in the sustainability space is Re, where every aspect of the bar is zero-waste. from the materials used in the interior to the ingredients on the menu.
Alongside Re, there are also several Australian restaurants and cafes supporting the zero waste movement. Three Blue Ducks in Bronte is one of them. Known for their excellent breakfasts, this cafe serves takeaway food in biodegradable containers and even sends all of their organic waste straight to community gardens and local residents.
Surry Hills-based Nomad is also taking on a 'no waste' approach. They follow the nose to tail approach, the water is carbonated on site, they recycle glass using the BOTTLECYCLER system, all cooking oil is collected and recycled to make biodiesel fuel, and all the lighting in the restaurant is LED instead of iridescent or halogen globes.
3. Farm to table
The farm to table concept has been a vibrant fixture within the restaurant industry for years, and is growing alongside the love of locally sourced food and ethical meat.
In simplest terms, farm to table is where restaurants get their ingredients either from their own farm or directly from a local farmer. Since the ingredients don't need to be shipped long distances, they are fresher and more flavoursome.
The Acre Eatery in Artarmon, NSW is one of the local restaurants leading the farm-to-table movement. They aim to educate their customers on food production and consumption, and they achieve that by serving sustainable yet delicious meals that are a healthier alternative to processed foods. The restaurant gets their produce from their their garden, and fruit and veg come from farms with sustainable practices.
Sustainable practices are becoming more and more popular within the hospitality sector also because it's becoming it's what Australian consumers are starting to expect. But more than that, it's a way of contributing to a better world - one where we can enjoy delicious food and drinks, without impacting the environment.
---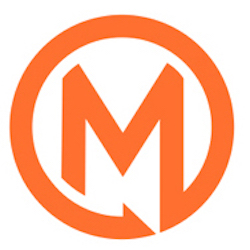 Written by
Ordermentum Insights
Our insights team is made up of passionate writers, researchers, chefs, baristas, web developers, tech gurus, our Founders, and even an accountant. We keep a pulse on the Food & Beverage industry to bring you insights and research to help our industry trade smarter.
---