Green is the new black: packaging for Australian venues in 2023
Food packaging makes life convenient - for venues and their customers. But sustainable solutions are becoming increasingly important as environmental concerns grow.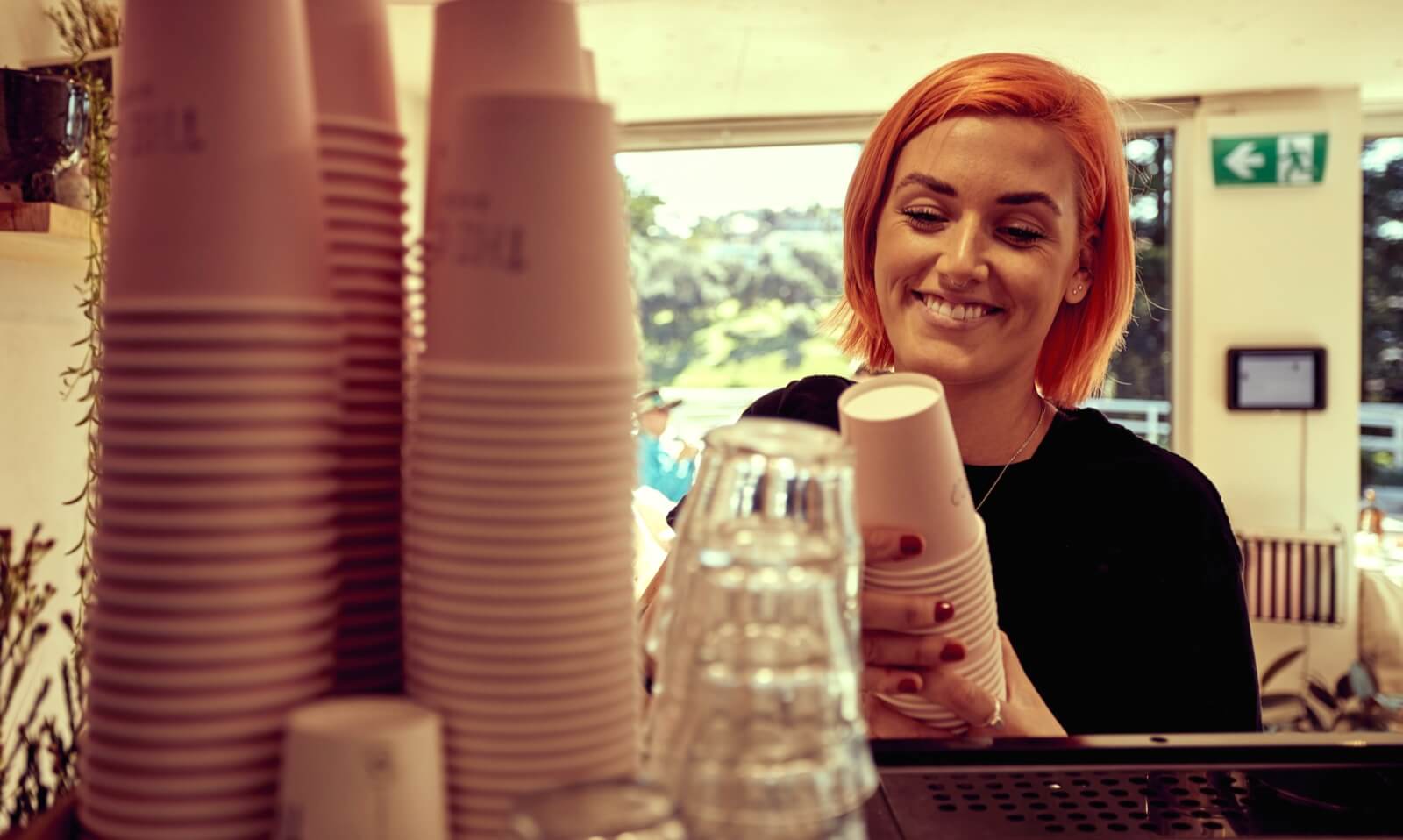 That disposable coffee cup when you could have used a Keep Cup, the cardboard box for your fish and chips, the plastic container for the meal you couldn't finish. We all know our addiction to convenience isn't good for the environment, but until the day that every consumer takes a reusable cup, plate, and utensils with them wherever they go, there will be packaging.

Luckily, the packaging industry has been incredibly responsive to the sustainability call, with research and innovation in this area increasing exponentially over the past few years.

We spoke to some of our packaging suppliers, who agreed that the resounding trend in packaging for Australian venues was around sustainable solutions.

"I think one of the biggest pushes I've seen over the last year and even more so coming into 2023 has been the push for user-friendly alternatives to environmentally sustainable packaging," says Taylor Lee, one of the owners of Cups 2 Go.
Aqueous coffee cups that actually break down
One of these pushes has been around aqueous cups. In recent times, there's been some noise around PLA coated cups, which are coated in a plant-based plastic material that manufacturers claim is biodegradable and compostable. But the composting needs to be done at a commercial composting facility. In contrast, aqueous cups have a thin layer of waterproof coating on the inside to prevent leakage. The water-based coating used in aqueous cups eliminates the need for petroleum-based materials found in PLA-coated cups. This reduces the carbon footprint of production, and the cups themselves will break down naturally over time.

Venues can check whether their packaging is certified compostable by the Australasian Bioplastics Association (ABA), which is why they can now buy with confidence. "Aqueous cups really are the future for the cup world as up till now there hasn't been ABA approved home compostable cups out there," says Tayor Lee from Cups 2 Go.

Innovation in the space leads to more uptake

As governments have implemented single-use plastic bans, alternatives like paper straw and wooden cutlery flooded the market.

However, this also meant that problems were created for venues that never existed before.

"Things like soggy paper straws have been solved with the pivot to sugarcane straws or 4ply paper. Wooden cutlery, which was for a long time disliked by consumers for its texture, are now being coated and no longer feel "grainy" to the tongue. This all has helped align end users with eco-friendly packaging."

Catherine Hutchins and Aniyo Rahebi, founders of Good Edi say that the better sustainable options become, the more venues prefer them. "After the recent issue with Red Cycle, soft plastic usage is getting reduced or even eliminated. Many brands are shifting from plastic-based materials to sustainable material."

Andrea Cantwell has seen similar trends emerge at Coffee Service Packaging. "We've sold more paper carry bags than previous year and some cafes are moving to paper cups for cold drinks instead of clear plastic or PLA ones."

With technology moving at such a rapid pace, it's clear that sustainable options are only going to grow and get better in the year to come. In the meantime, here are three other trends in packaging for 2023.

Two other food packaging trends in 2023
1. Edible Packaging
Edible packaging sounds sci-fi - but it exists. Manufacturers are experimenting with alternative materials such as seaweed, wheat bran, and fruit peel to create packaging that can be consumed or composted after use. This approach brings novelty to the eating/dingin experience, while minimising waste. A great example are Good Edi, who create an original and chocolate edible cup.

2. Smart Packaging

Smart packaging incorporates sensors, QR codes, and NFC tags to provide consumers with additional information about the product or brand. This can enhance the customer experiences, reduce the need for paper collateral, support marketing efforts, but also enables businesses to track inventory and stock.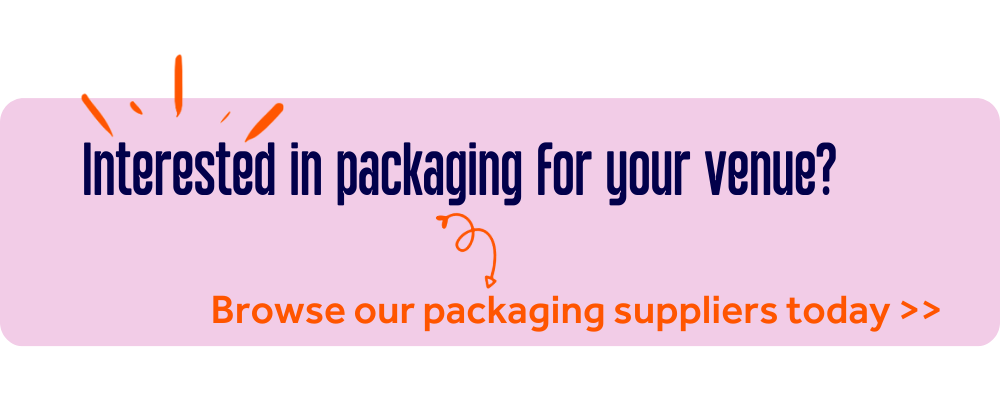 Or, take a look at one of the packaging suppliers mentioned above:
---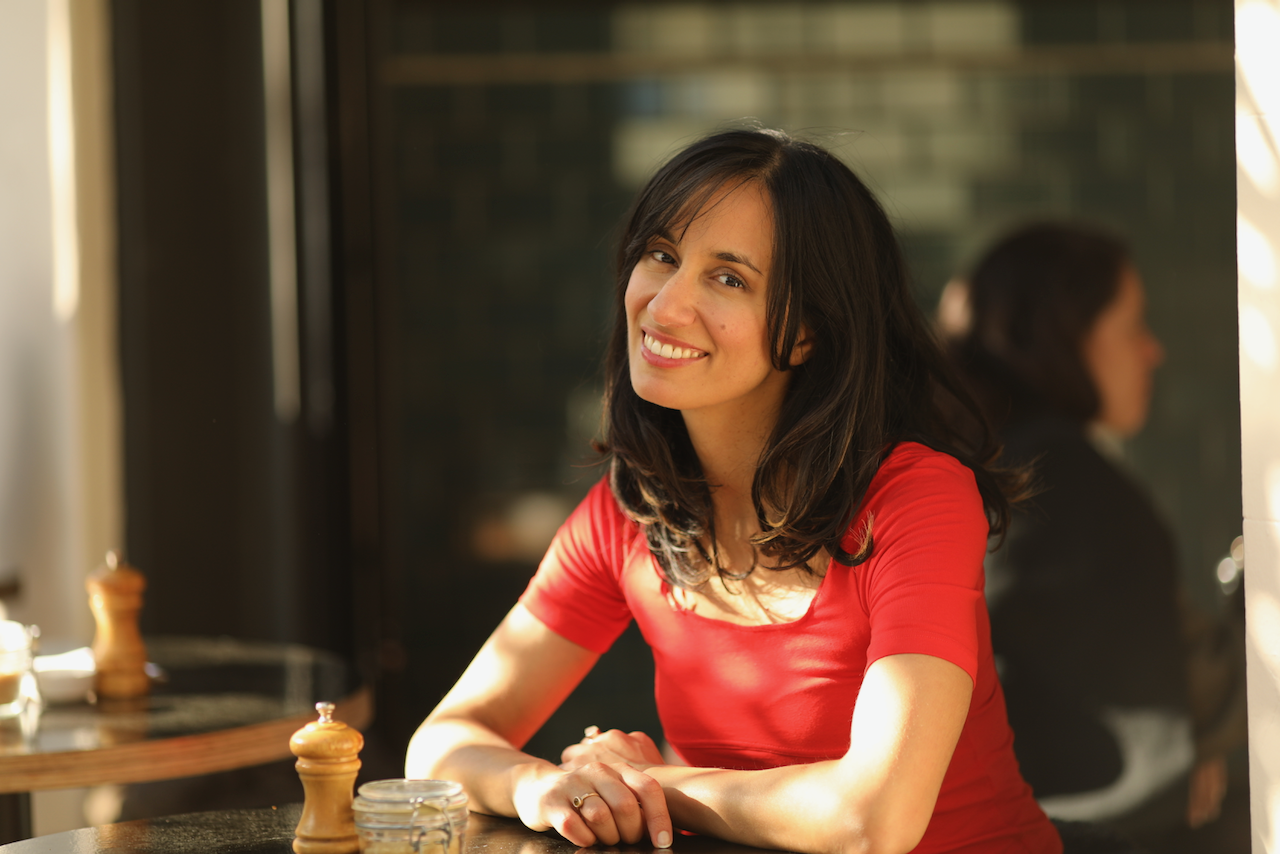 Written by
Esha Thaper
Hospitality lover, food researcher, amateur chef, budding barista, and writer of content at Ordermentum.
---