New York State of Mind: Why on-trend Australian venues are embracing New York style food
Why are on-trend Australian venues embracing New York style food? Read on to find out.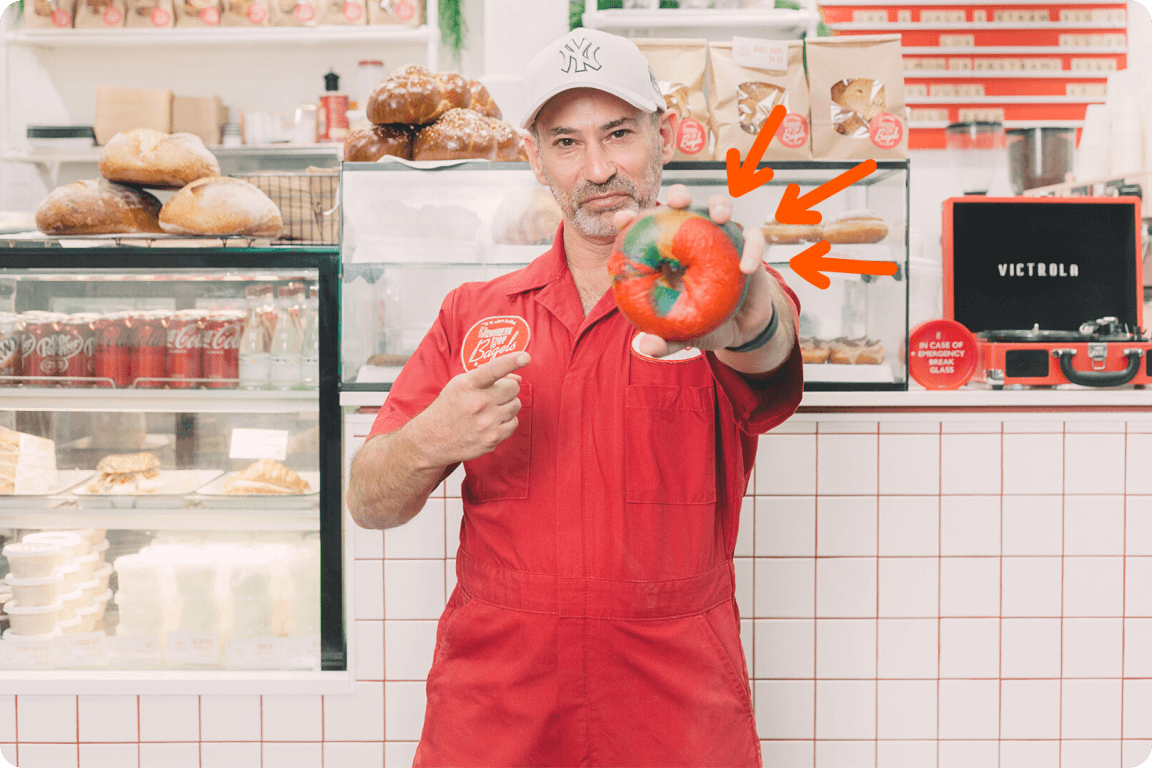 "I want to be part of it, New York, New York," sang Frank Sinatra. Who could blame him? Evocative New York pulses with life and colour at every turn: the yellow cabs, the food carts, the lights of Broadway, the sights of Chinatown, and the green respite of Central Park.
Then, of course, there's the food. Oh, the food. Ask any New Yorker in Sydney and their eyes will mist over as they think of the perfect New York pizza slice, syrup-soaked American pancakes, or an eternal favorite, a New York bagel complete with lox and cream cheese.
Until recently, anyone in Sydney searching for these tasty delights had to quash their craving. But with an increasing number of American-born people living in Australia (there were nearly 30% more Americans in Australia in June 2020, compared with June 2010), there are now options aplenty as more and more venues around the country serve up New York-style food to eager customers.
We chat to Michael Shafran, former food journalist and the founder of Brooklyn Boy Bagels – Sydney's first artisan New York bagel maker and bakery – about the New York food trend in Australia and round the world, where you can find a decent New York slice, and what exactly makes a good bagel.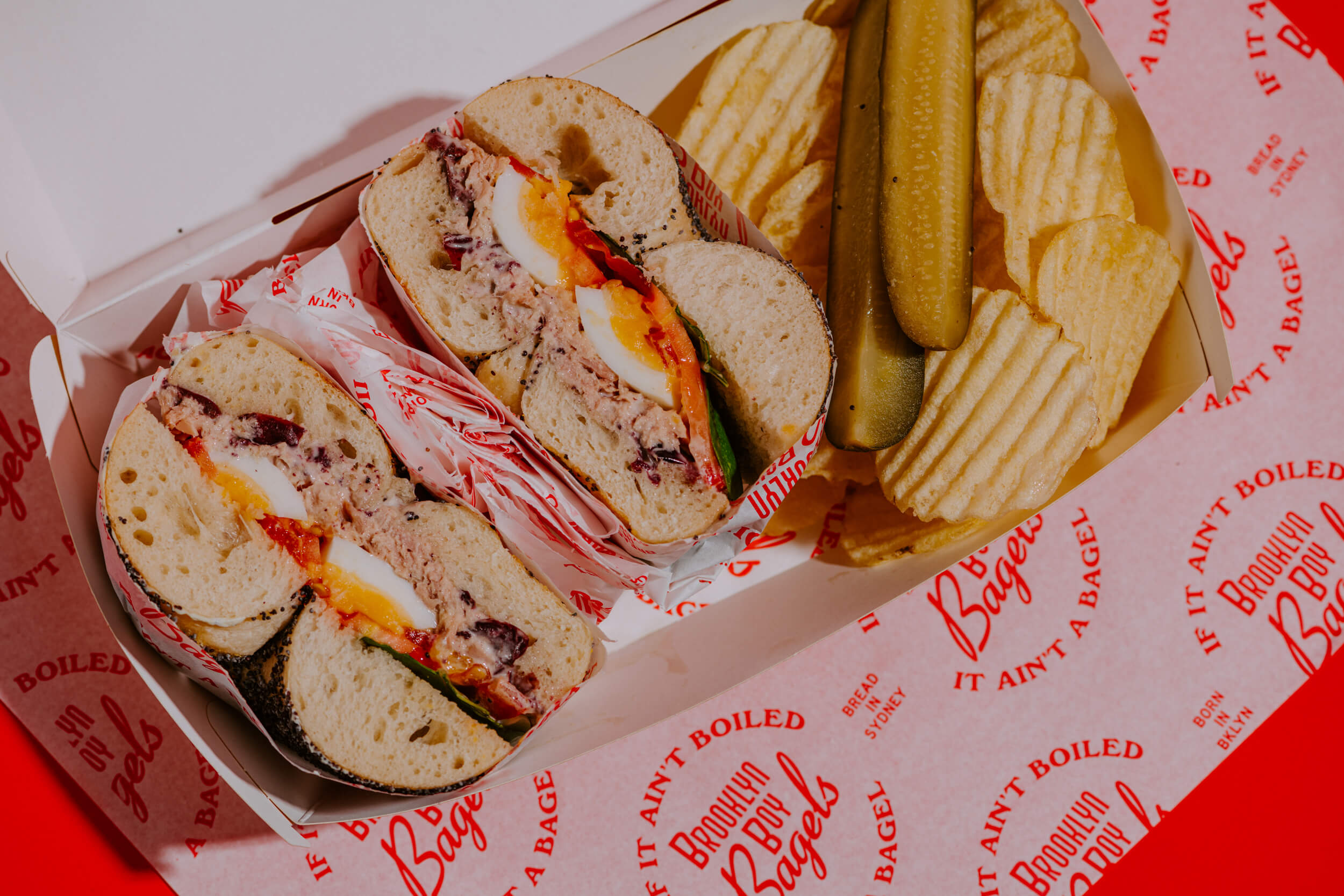 Why is New York cuisine so delicious?
New York is a city of incredible diversity and competition, so you have all of these immigrant groups coming here and then working hard to produce authentic tastes while also being influenced by American produce.
Broadly speaking, why is New York cuisine becoming more popular in Sydney?
It's certainly part of a global movement - I was just at a food festival in Athens, and half the stall seemed to be trending American foods: southern BBQ, mac & cheese, pastrami, reubens and more.
I think Australians in particular are interested in New York foods because they see so much of it in movies and TV shows. You even hear about New York foods in music. You see bagels, kosher deli sandwichs and NY coffee in shows like Friends, Seinfeld, The OC, House of Cards, Sex & The City, Brooklyn 99 and more mafia and cop shows and films than I can count.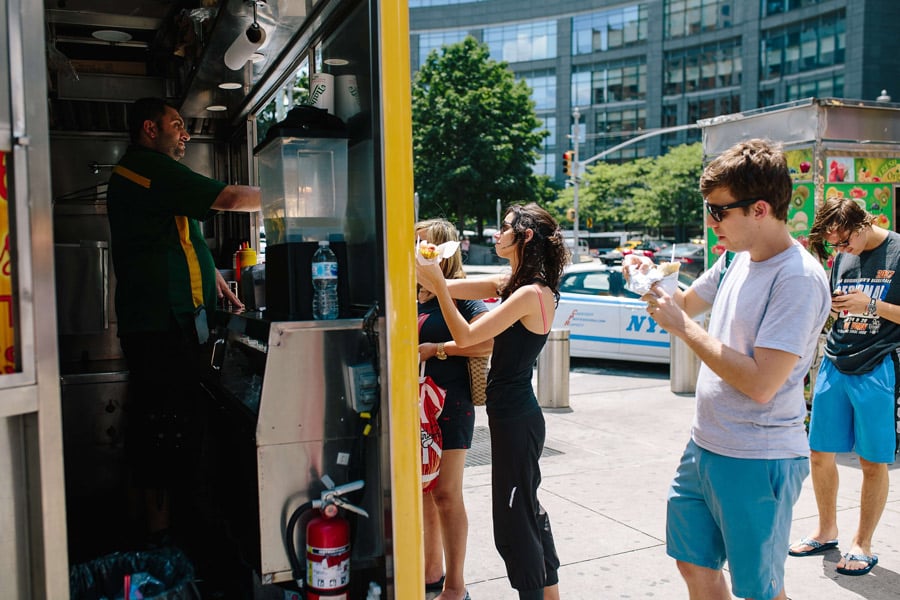 What else has contributed to the rising interest?
Up until the pandemic, New York certainly seemed like a top destination for Australians. A strong Australian dollar and a favourable working visa program via the E3 really made the city attractive for Aussies.In fact, for a while they were calling Mulberry Street "Little Australia". Now there are so many Australians over there, it just seems normal.
Over time, those expats started returning to Sydney and brought tastes of NY culture with them. At the same time, New Yorkers have been moving to Australia in increasing numbers. I was a rare New Yorker when I first moved here; now there's a very large American expat community in Sydney.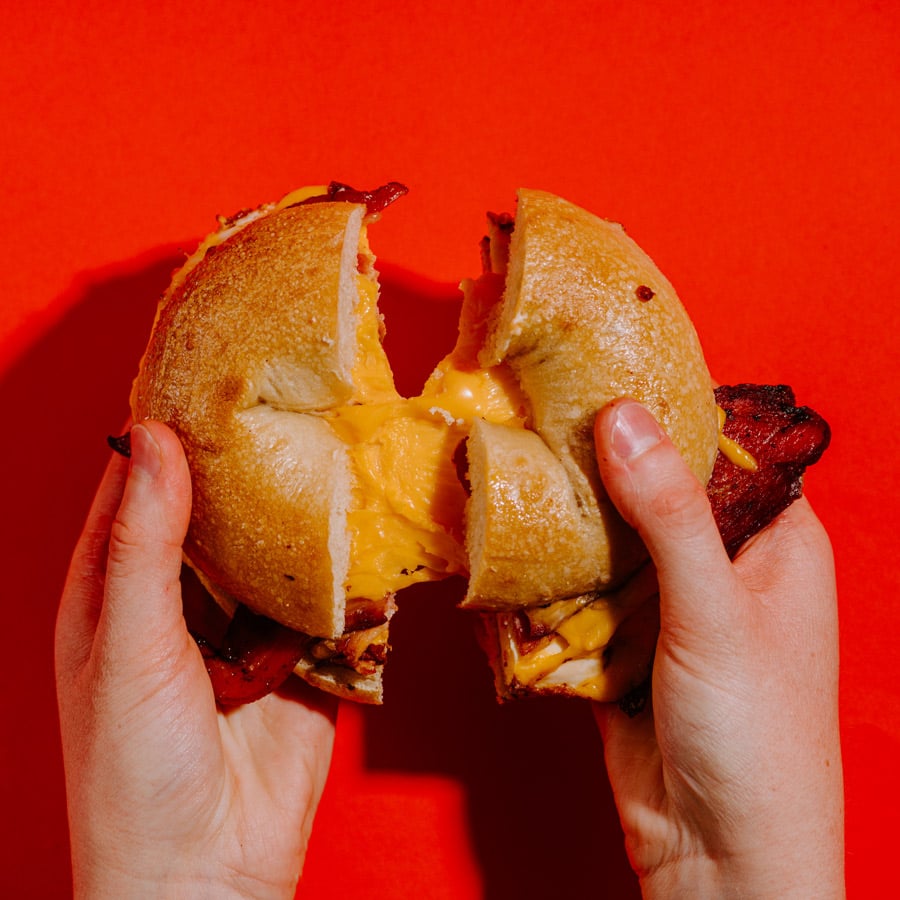 What about bagels? They seem to be much more popular in recent times.
I think, again, it's part of a global trend. When I launched Brooklyn Boy Bagels in 2013, no one seemed to have opened a new bagel shop in about a decade.
Now, someone seems to open a new bagel shop every month. We also have a strong bread culture in Australia, especially with sourdough.
It seems possible to get good New York bagels in Australia - but what about New York pizza?
I don't know why - we don't have any good New York pizza here in Sydney. It's a shocker. Ask any New Yorker living in Sydney and you'll get the same answer. There are a few that get the vibe – Frankie's is my favourite, Epic Pizza is my local and Sal's in Melbourne is at the top of my hit-list – but there's still a long way to go.
People don't even understand that New York pizza comes in several forms: a standard New York pizza, Sicilian pizza, coal oven or brick oven Napoletana-American pizza, grandma pizza, by-the-slice joints, and the related dollar-slice joints, which serve what my friends and I would call a "dirty slice".
The dollar slice in New York is actually $1.50 now, but this is still insanely cheap compared to what we pay here in Sydney. My favourite style of New York pizza is coal-oven pizza, which is baked hotter than wood-fired pizza and has a beautiful charryness to it. I also love a great Sicilian pizza with the tomato sauce on top of the cheese; or a quality slice joint, where the oil drips off onto your plate.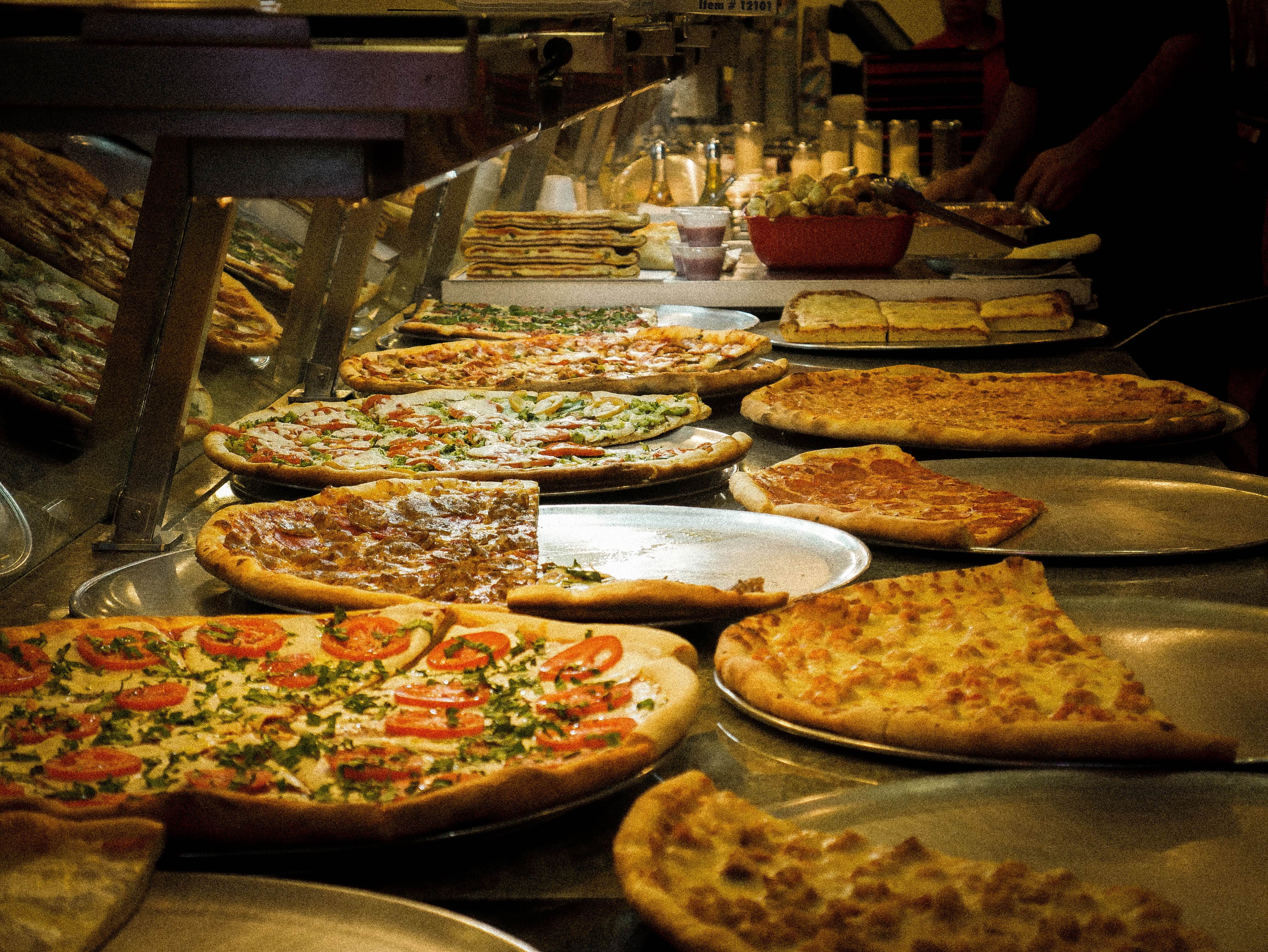 What are Australian venues doing about the appetite for New York style food?
It's slim pickings of places doing good New York food, or even good American food, so I keep a short-but-sweet list of good venues.
Barrel One Coffee Roasters, who have three cafes on the Northern Beaches, Black & White Espresso in the Rocks, and Best Bagel Co in Cremorne are three of my wholesale bagel customers who really get bagel culture and are doing stellar jobs with their bagel sandwiches.
I also love going to Happyfield in Haberfield for my American pancake fix, and Wingmill in Neutral Bay for the best smash burgers and chicken wings in town. And I'm so stoked that my favourite US boutique hotel, The Ace Hotel, is now in Surry Hills. They're serving up our New York pastries, from maple bacon donuts to chocolate babka muffins and jalapeno, cheddar & bacon cornbread.
Lastly, I really like what Frank's Deli is doing in Waverley. They're making NY deli-influenced sandwiches with quality ingredients and care, plus they pour killer coffee and have a great vibe.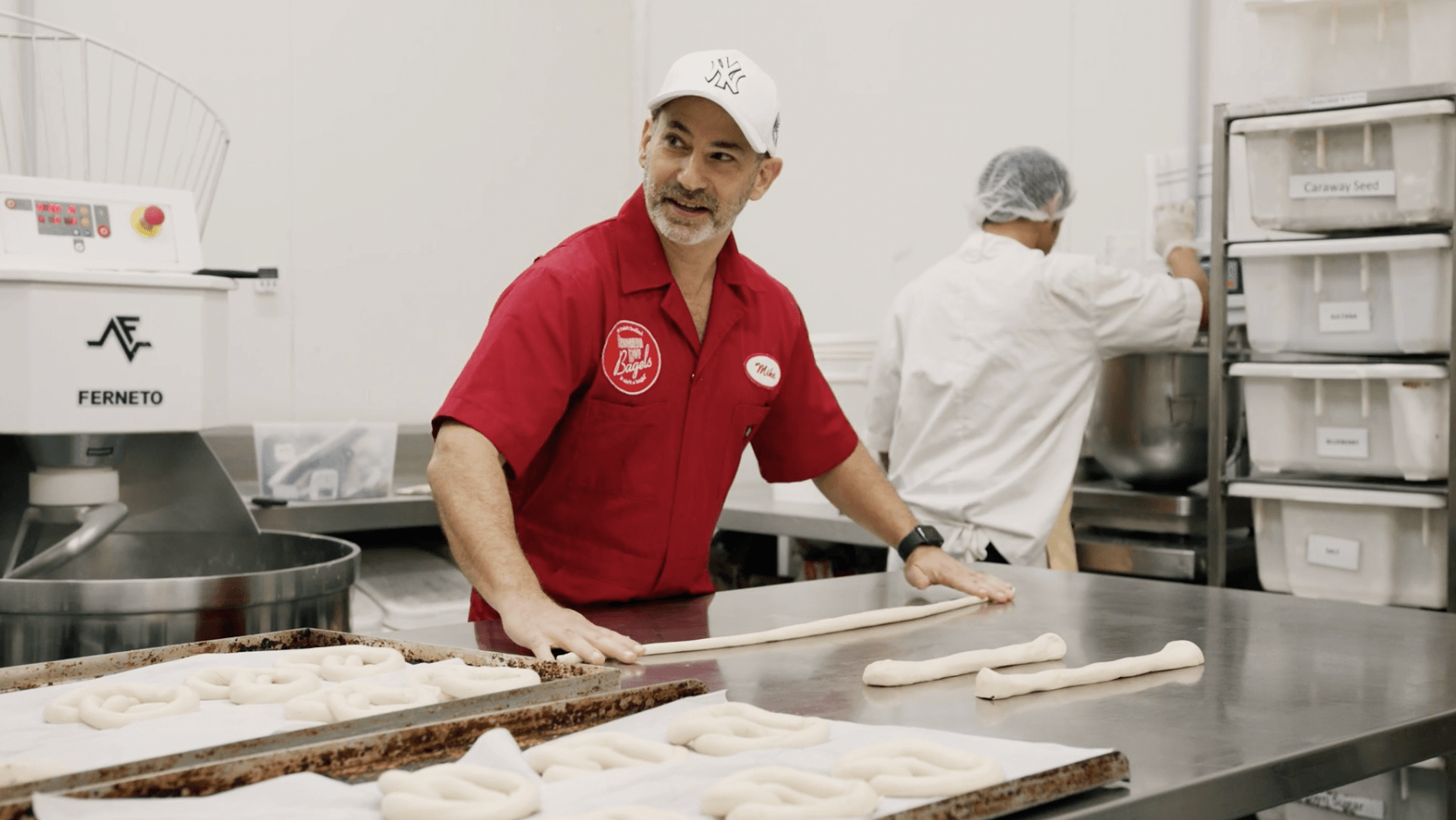 What do you think should go on a bagel?
The best places are doing a mix of classic New York bagels and then pairing them with Australian tastes. You see plenty of built-up bagels with smoked salmon with red onion, dill, capers and cream cheese.
You also see lots of bagels incorporating styles from Jewish delis, especially the pastrami sandwiches at Katz's, swapping the classic bookends of rye bread with a bagel. LP Quality Meats and Tothy Brothers are doing some of the best pastrami in Sydney at the moment, and I'm also excited about the evolution of Rob Gal's pastrami at Lenny Briskets.
Most venues will do a pastrami reuben, which we actually call a 'Rachel' in New York, pairing it with melted cheese, Thousand Island or Russian dressing, and maybe sauerkraut.
Then come the Aussie tastes, like putting schnitzel on a bagel, or poached chicken, or guacamole. I like those things too, but they're not classic New York sandwiches. Some venues put Vegemite on a bagel – it's not my thing, but people should do what they like.
Currently, I have a lot of customers ordering spring onion cream cheese with pastrami. This does my head in. I'm a purist. I'd never have meat with my cream cheese.
Why are so many specialty coffee roasters eager to add bagels to their menus?
This definitely seems to be a bit of a trend. In fact, specialty coffee places are my favourite places to work with, because they already understand paying a bit more for quality for their beans, and they consistently apply that ethos to their food. That's roasters like Barrel One, Veneziano, Comoros and Pablo & Rusty's.
We've also seen a lot of success with cafes that use topnotch roasters – they really know their customers and adjust their bagel offering to suit. Cafe 0.6 in Alexandria, for example, has a lot of customers who enjoy Asian flavours - they once did a really cool prawn bagel special.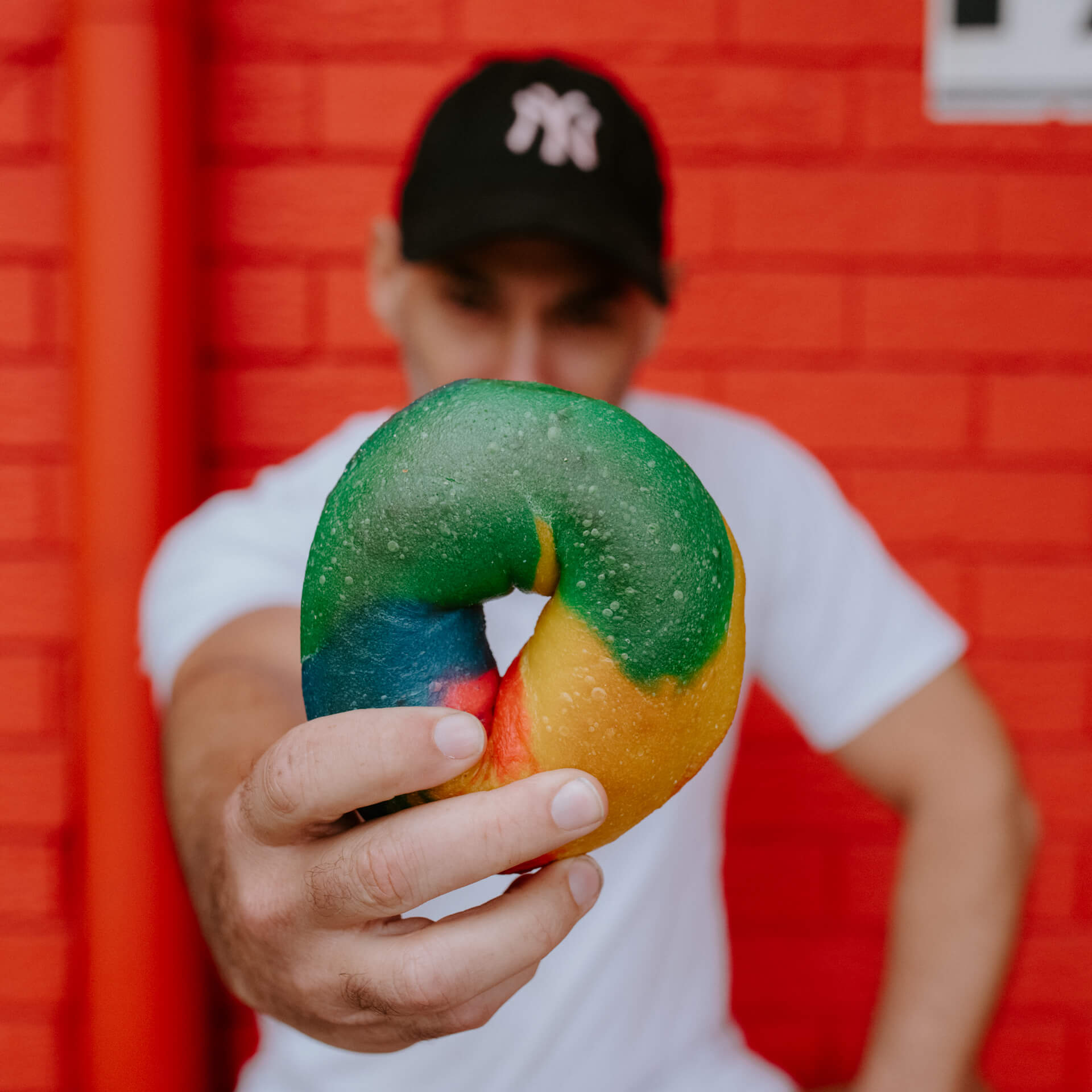 In your opinion, what makes New York bagels so special?
A real New York bagel has an amazing combination of flavour and texture that's unlike any other bread. The boiling is a big differentiator; it gives this amazing crust on the outside and chewy-yet-soft elasticity on the inside. Then there's the complex malty sweetness and depth of flavour inside, which you get from overnight fermentation. A majority of bakeries skip both of these steps, which is why I call what many do as a "roll with a hole", and not a bagel. Just because you put a hole in a round piece of bread, it doesn't make it a bagel. It's a process.
Bagels are a Polish-Jewish product, and Polish Jews before and after WWII left to escape persecution and emigrated in their largest number to New York, bringing their artisan methods with them. All of the bagel bakers in Poland were Jewish, so the Poles basically lost their authentic bagel culture. I've read that they've opened new New York bagel bakeries in recent years to get it back. It's a bit ironic.
How are Brooklyn Boy Bagels different to other bagels in Australia?
We go to the full lengths to make bagels the authentic way. That means always boiling and never steaming, which is what most other bakeries do. Our way is messy and hot; their way is easy but doesn't penetrate the inside of the bagel. We also do a long two-day cold fermentation process, so you give the enzymes in the dough enough time to create a beautiful depth of flavour.
We also use top-quality ingredients, from single-origin Provenance flour from the best wheat-growing area in NSW to American malt. I also have a very defined idea of what I want to make, and I keep our recipe on track while conditions change, from varying water absorption in our flour to changing humidity, temperature and staffing. I keep the compass pointed towards New York.
Hungry for some bagels at your venue?
Find Brooklyn Boy Bagels on Ordermentum. Download the app, and make ordering your bagels (and everything else!) as smooth as a cream cheese schmear.
---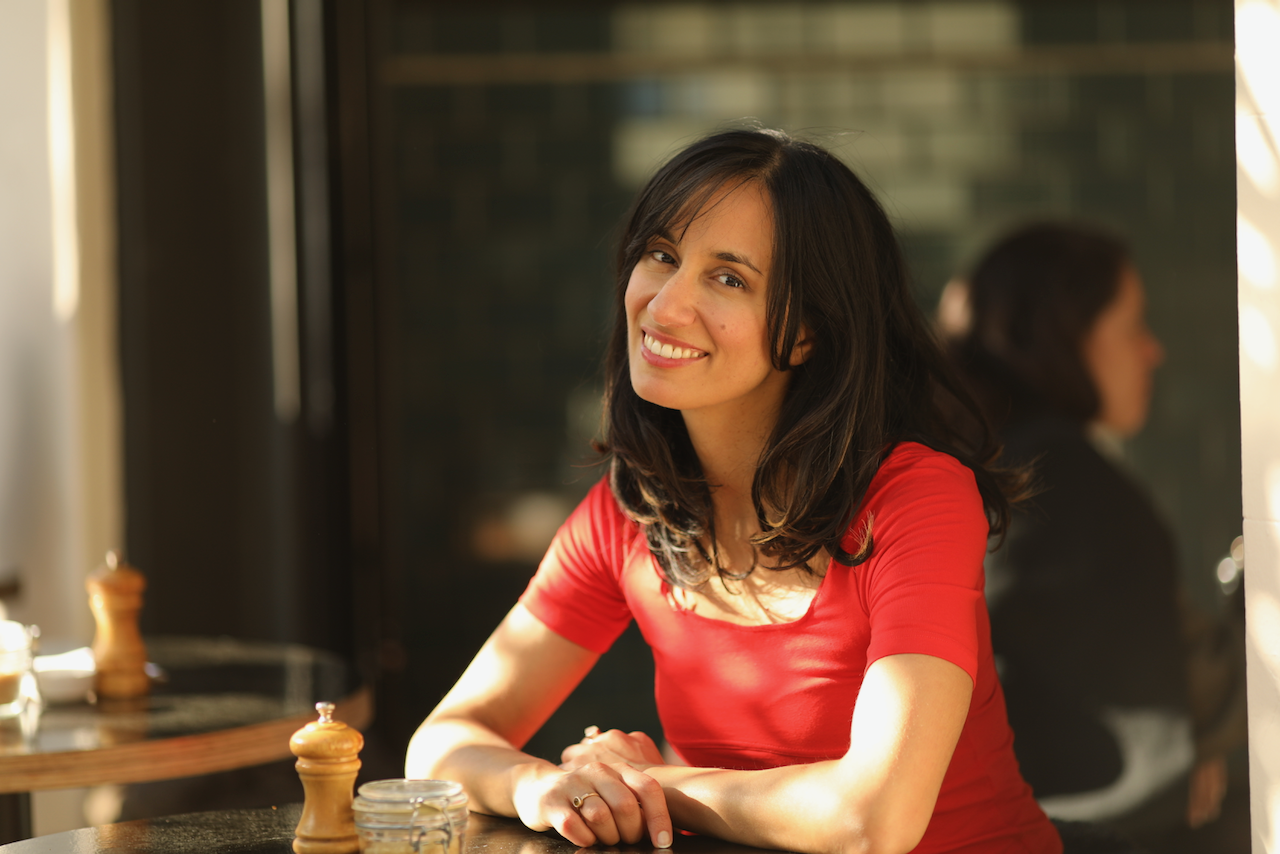 Written by
Esha Thaper
Hospitality lover, food researcher, amateur chef, budding barista, and writer of content at Ordermentum.
---