12 Strategies To Get Your Customers To Pay Earlier
Got customers who always pay late? Here are 12 proven strategies to have them settle their invoices on time. Read more.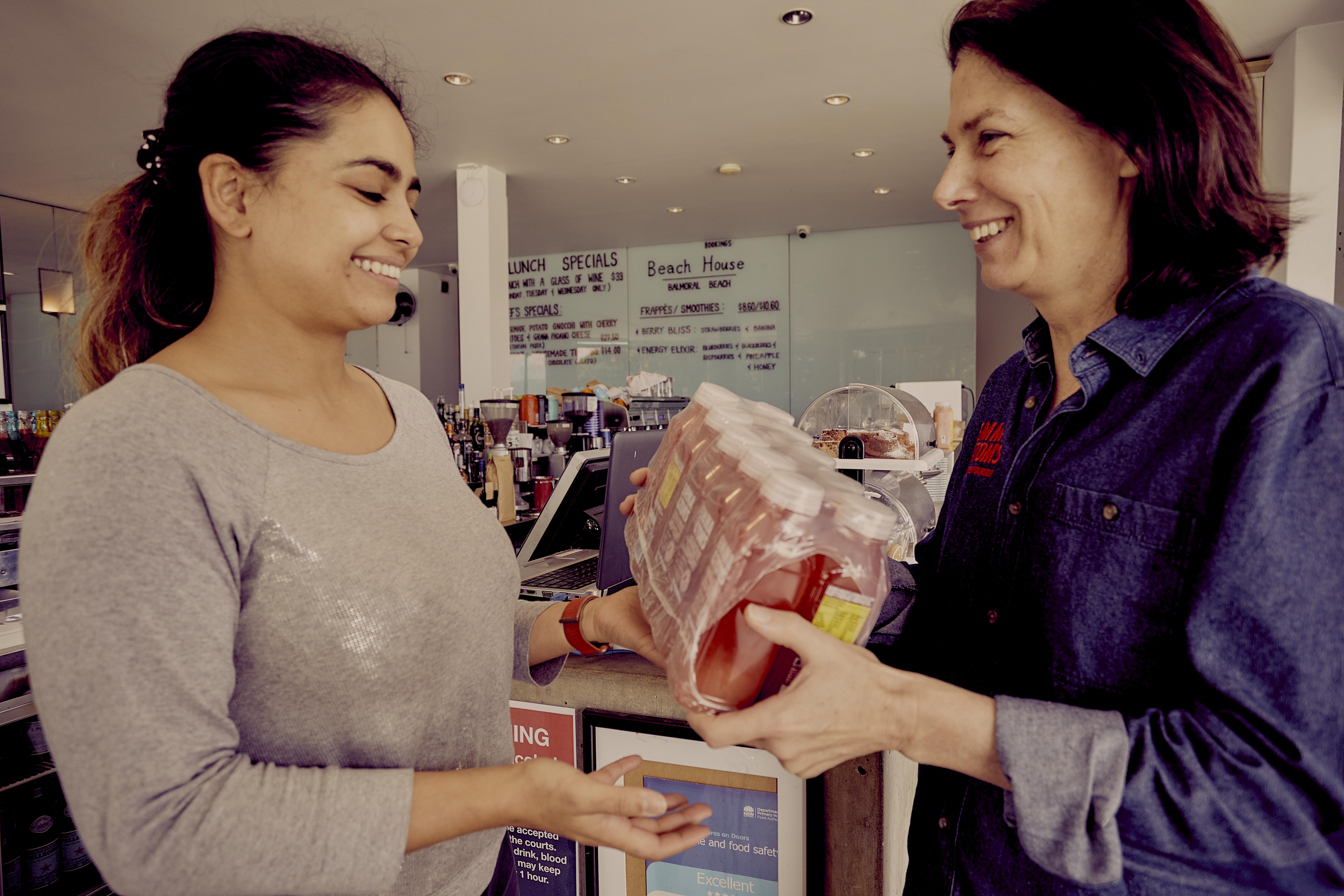 Managing your cashflow effectively is one of the most important aspects of running a business, but so many businesses struggle to ensure regular, reliable cashflow, especially if you have customers who never pay on time. The main culprit? Late payments. Read on to find out to combat late payments and get your customers to pay earlier.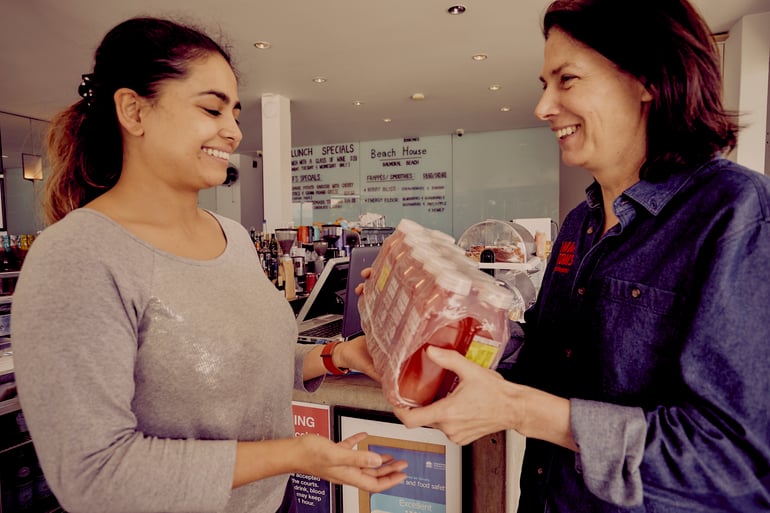 Several studies show that accommodating late payments results in serious cash flow problems. So, no matter how well you manage your cashflow, if you're not getting paid promptly, you're at risk of running out of money.
Thankfully, there are lots of ways you can get customers to pay their invoices on time, without compromising your relationship with them. Here are some of the most effective:
1. Prepare a written payment agreement
Whether you just signed a new customer or are renewing a contract, it's essential that there's a written agreement between the two of you that summarises the exact payment terms, deadlines, and other important payment details. Discuss this contract to ensure there are no misunderstandings. You can also emphasise the terms you have agreed on each invoice that you deliver, just make sure to choose your wording carefully.
According to a study from Freshbooks, clearer phrasing like "payment due within 20 days" makes it easier for customers to identify the payment terms compared to the phrasing "net 20".
2. Have stricter payment terms
Offering flexible payment terms is a smart move if you want to keep your customers happy and guarantee that paying is always convenient for them. But this can mean they won't pay you on time, even if you have a good relationship with them. So it's advisable that you implement a stricter, shorter payment term - like 15 days - to guarantee that money will keep coming into your business.
3. Follow a regular payment schedule - that works for your customers
Like tightening up your payment terms, you also need to tighten up your payment schedule. For instance, if you've planned to send invoices during the 1st and 15th of each month, then make sure you stick to a schedule of sending invoices on those dates.
This will not only help your customers with their cash flow management, but will also train them to make prompt payments a normal practice. As for the dates you choose? Most of your customers will have a scheduled payment date. This might be once a month and often is only for invoices received and processed 15 days prior.
Make sure you know what dates your customers process their payments, plus the deadlines to make those dates, and time your invoices so you don't miss them. Otherwise, you can often find yourself waiting up to 60 days if you just miss the cutoff.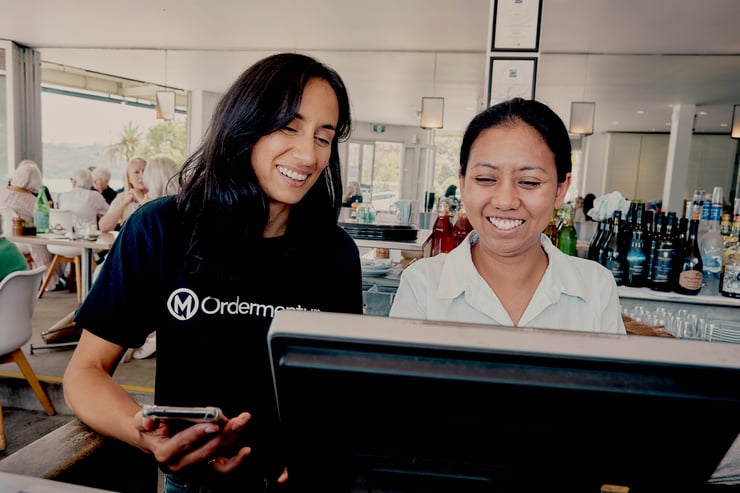 4. Ask for an upfront payment or deposit
This works best for new customers or those with very large orders. Request that they pay half of the bill (or even a third) upon placing their orders and the other half upon delivery of the products. When you do this, you can guarantee that you'll at least get paid in part before the due date, if not earlier.
5. Provide different payment methods
Just like you, your customers are also busy. Hence, it's important that you offer them a convenient payment method so they can still settle their invoices on time despite their tight schedules. Go beyond the usual cash payments - it will be better for your business if you also accept bank deposit/transfer, Cash on Delivery (C.O.D), mobile and online payments (like PayPal), and payments through all major credit cards and debit cards.
6. Accept direct debit payments
Don't have the time to chase late payments? Then this is the best strategy for you. What's great with direct debit payments is they let you charge your customers automatically, on a regular schedule. So whether they're too busy or forgetful, and you're too swamped to remind them to settle their invoices, you can still get paid by the due date.
Direct debits can be quite tedious to set up, though, since there are several processes and rules you need to comply with. To make direct debits easy and worth your time, make use of online tools or digital payment platforms like Ordermentum that can process direct debit payments for you.
7. Send payment reminders regularly
It's acceptable to send friendly reminders to your customers and asking them about payments. And not just the late or overdue payments - you can send a remember that the deadline is coming up.
Make use of tech to set this up automatically so your customers are getting chased up without you having to do anything. An automated reminder from an invoice system also feels less pushy and many customers actually appreciate them! There are plenty of digital tools today that remind customers when payments are due through a simple text message or email.
8. Switch to electronic invoicing
By moving to electronic or online invoicing, customers can no longer say their "invoice didn't arrive" as it is always sent to them automatically as soon as an order is placed - even better if they can log in and see it in a system in real-time.
Many platforms, like Ordermentum, allow you to charge your customers instantly. This is a win-win situation for you and your customers since both of you can finally focus more on your work. Xero (one of our integration partners) has a function where you can link your account to your customer's Xero account, which means your invoice goes straight into their system and will be listed in their accounts payable.
9. Adopt an ordering and payments platform
Dedicated ordering platforms like Ordermentum don't just let you accept retail orders and manage them from a single dashboard, they also help you get paid on time.
Ordermentum has an "Instant Payments" feature that charges your customers automatically by credit card, direct debit, or depending on the terms you have agreed. Aside from that, Ordermentum can also take care of your invoicing. It can generate accurate invoices and send them to your customers electronically so you can finally focus on the other tasks that matter.
See how Ordermentum can help you get paid faster and drastically improve cashflow. Request a demo here.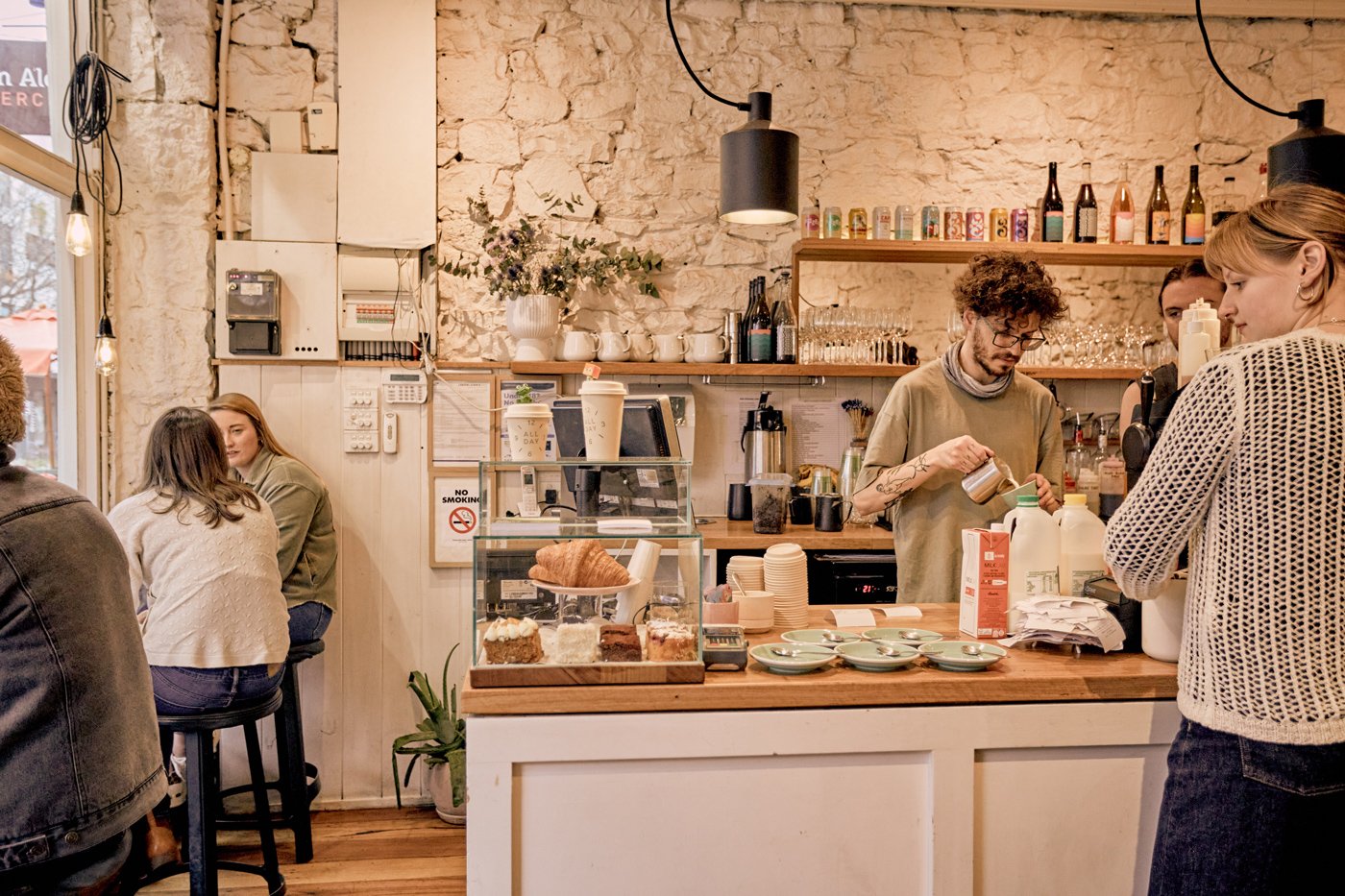 10. Reward the customers who pay on time
One of the most effective ways to get customers to pay on time is to offer them incentives. You may choose to give them gift certificates as rewards or small product discounts if you receive their payments a before the invoice due date. Just make sure your incentive will excite your customers enough for them to make their payments on time.
You can easily set up different discounts and pricing options for your customers in Ordermentum if you're using Credit Card or Direct Debit payments. For example, those customers that switch to Direct Debit or Credit Card can have an automatic discount applied when their account gets charged.
11. Implement a late payment fee
Unfortunately, no matter how big your prompt payment incentive is, there will still be customers who won't settle their invoices on time. The best way to deal with these kinds of clients? Charge them late payment fees.
An additional cost of around 1.5% to 2% for paying late might be enough to get their attention and encourage them to pay on time. Incentives for early payments and fees for late ones work really well together to train your customers into paying on time.
12. Review your invoices regularly
It's painful, but sometimes necessary track all your invoices to identify which customers have or haven't paid yet. You can do this manually, or if you're too bogged down with admin tasks, you can adopt a digital tool to help you out. There are web-based systems (including most accounting software) that can immediately notify you who hasn't paid so you can chase them straight off instead of waiting for them to get their payments in.
Ordermentum makes this easy with Insights. You can see who has and hasn't paid and anyone whose credit card or direct debit payment hasn't gone through, so you can intervene straight away.
Chasing late payments is a tedious task that no business owner looks forward to. It affects your productivity, morale, and - importantly - your cashflow.
Hopefully the tactics above will help you, although different methods work with different customers.
Know other tips that can get customers to pay earlier? We'd love to hear from you. Meanwhile, for more cash flow advice like this, you can visit our blog.
---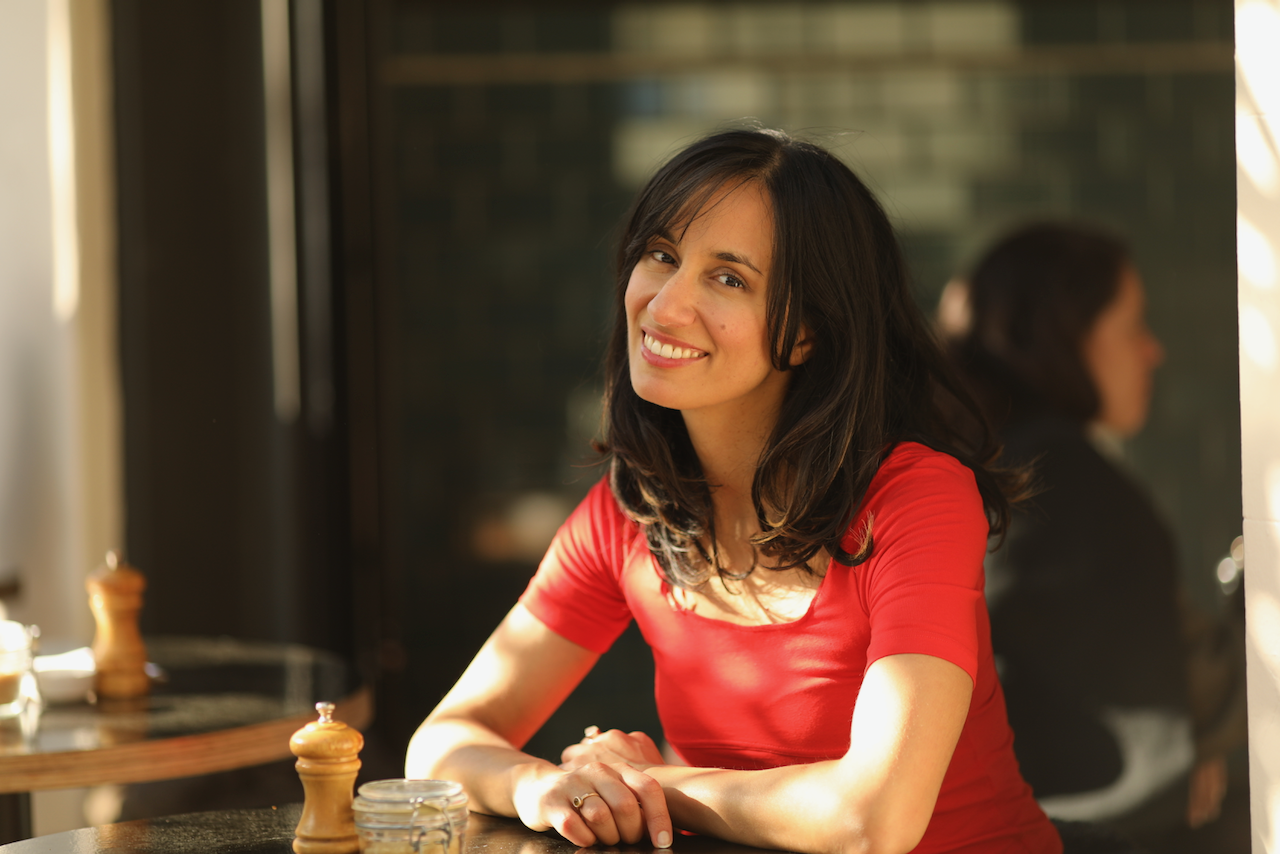 Written by
Esha Thaper
Hospitality lover, food researcher, amateur chef, budding barista, and writer of content at Ordermentum.
---