The cult Melbourne chip brand that's "impossible to stop eating"
Described as the "potato-iest potato chips ever," "extremely zingy" and "impossible to stop eating," Chappy's is a retro-style chip brand born in Melbourne and lovingly crafted by local chef Harry Stephens.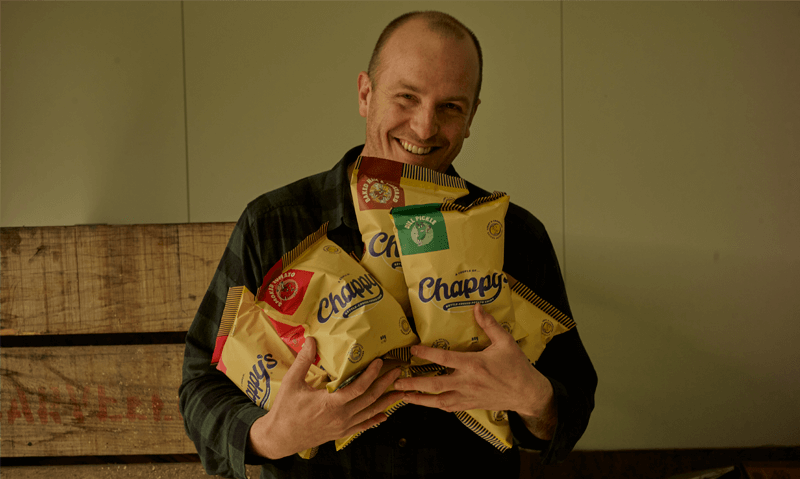 The Chips Connoisseur, aka Vicky Tan, once ranked Chappy's Chips as the one of the best in Australia, citing the serious crunch factor and impressive sweet and spicy hand-dusted flavours as deciding factors.
It seems that many Melbourniuns agree, responding with "omg, I love those chips!" whenever they hear the Chappy's name.
It's easy to see why. Ex-chef Harry Stephens (who gained his apprenticeship from Movida) has gone to painstaking lengths to create the perfect chip - one that entices even the most carb-fearing amongst us.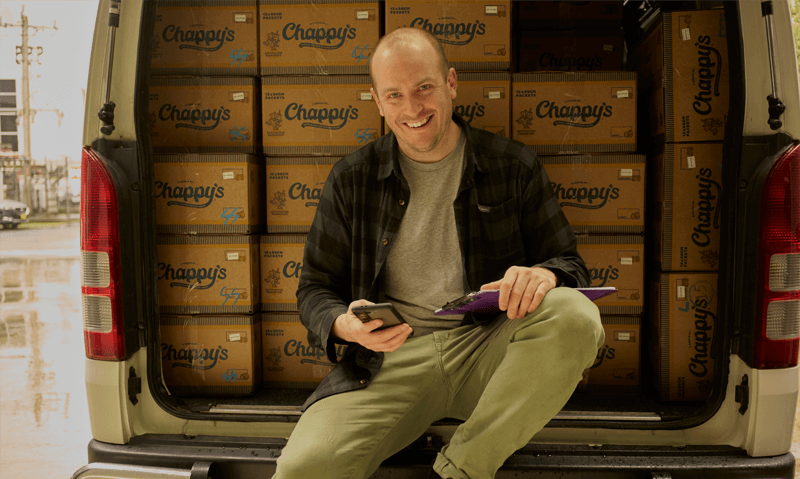 "Honestly, even when we're going through periods - like right now - where people are spending less, people will always eat chips."
It was this reasoning that led Harry to turn his chip-making side-hustle to a full-time gig. He'd started out selling packets of his slow-cook chips at Thunder Road brewery where he was a chef. Packets of his crunchy, flavourful chips were a hit, selling out daily as the perfect beer accompaniment.
"I had a dehydrator and was playing around with flavours and seasonings, and in May 2020, I decided to give it a real go. While there are some bigger Australian chip brands like Red Rock, you don't have many small-scale, small-batch producers. But it's at a small scale you can really pay attention to detail and create the perfect chip."



The Chappy's method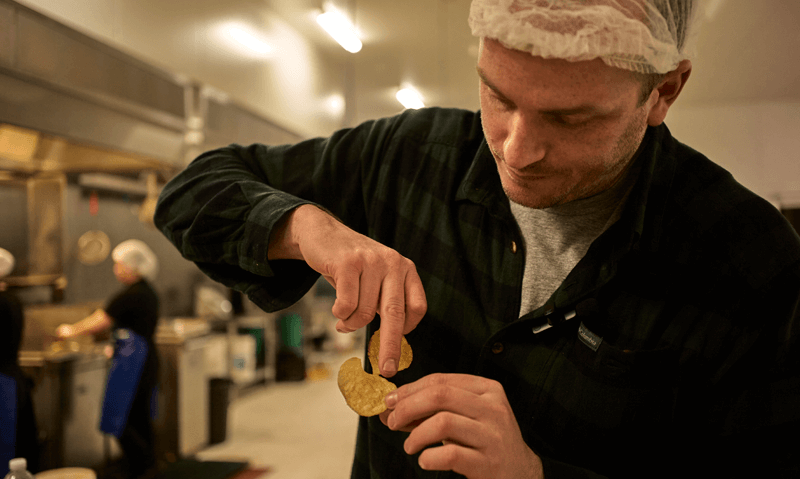 Inspired by classic US-style kettle cooked potato chips, the Chappy's method is to cook freshly-sliced Australian potatoes by hand in low-temperature sunflower oil, gradually increasing the temperature. "Kettle chips are laborious, but that's what makes them superior."
"Our chips take around seven to ten minutes and they need a lot of agitation so they don't stick together. That's why they're crunchier than the chips that you get from Smiths or Lays. The chips are all different shapes and there's lots of bubbles, which gives them even more crunch."
At their Oakleigh premises (they recently relocated from Port Melbourne), you'll find Chappy's staff supervising bubbling vats of golden oil and scooping out freshly fried chips. They're then hand-dusted with those light-up-your-tastebud flavours.
Whether, it's the sea salt, smoked tomato, dill pickle, mango habanero honey dijon, or the new hot 'n' sassy, they're all Harry's personal recipes. "I know exactly how much acidity, salt, and sugar, to a tee."

When the chips are down
Like any product relying on locally sourced fresh ingredients, the variables that effect the final product are numerous.
"The last three years has been so devastating in terms of La Nina. At the start of the year, we had a potato shortage. It's not that the potatoes weren't growing, it's that we couldn't take the potatoes out of the ground because there was so much rain."
Another thing affecting potato growth is the delayed onset of spring. "This slows growth, and suppliers get stressed out and pull the potatoes out early. This leads to small potatoes."
Harry explains that small potatoes mean that some of the potatoes won't make the cut, and even from the ones that do, there will more breakage and smaller chips. "We don't have any other choice…but luckily our customers still love our chips."
Every batch provides new challenges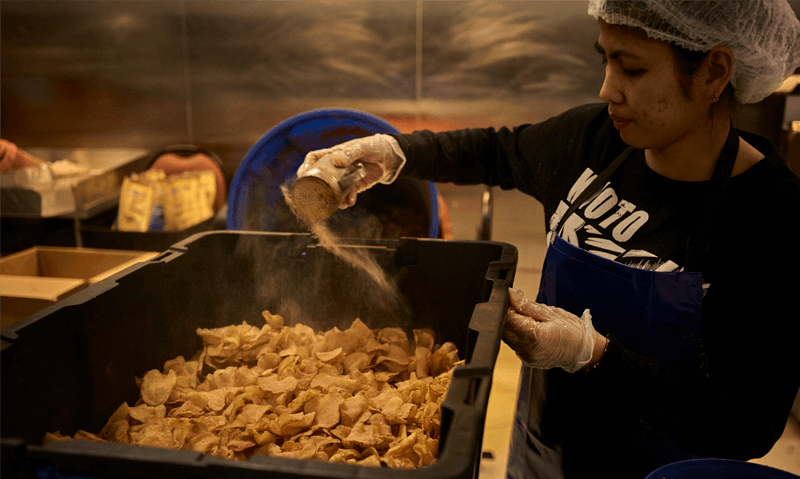 The other factor that affects every batch of chip is starch. "We're always learning new ways to cook each batch of potatoes. The starchier the potatoes, the more likely they'll stick or they might go brown. Starch also affects how sweet each chip is."
"When starch levels aren't right, there are lower yields. Sometimes we'll cook four kilos of potatoes and the high starch means they all come out stuck together."
To manage all these variables, the business needs to ensure there's a steady influx of potatoes by reserving an entire year's worth of potatoes. These reserves then get drip-fed every week.
"People just crack open their chip packet, and usually polish it off pretty quickly. But there are so many steps that have been taken to get to that point."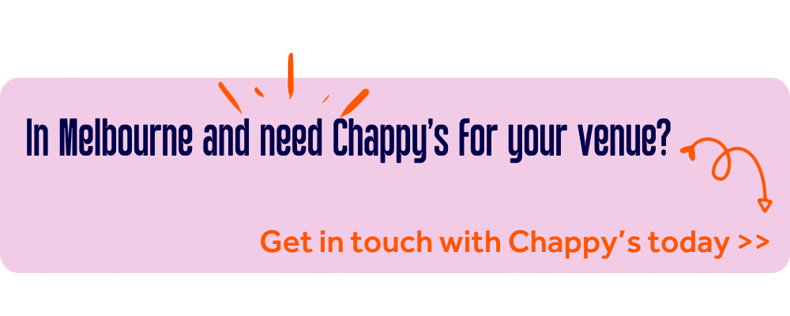 ---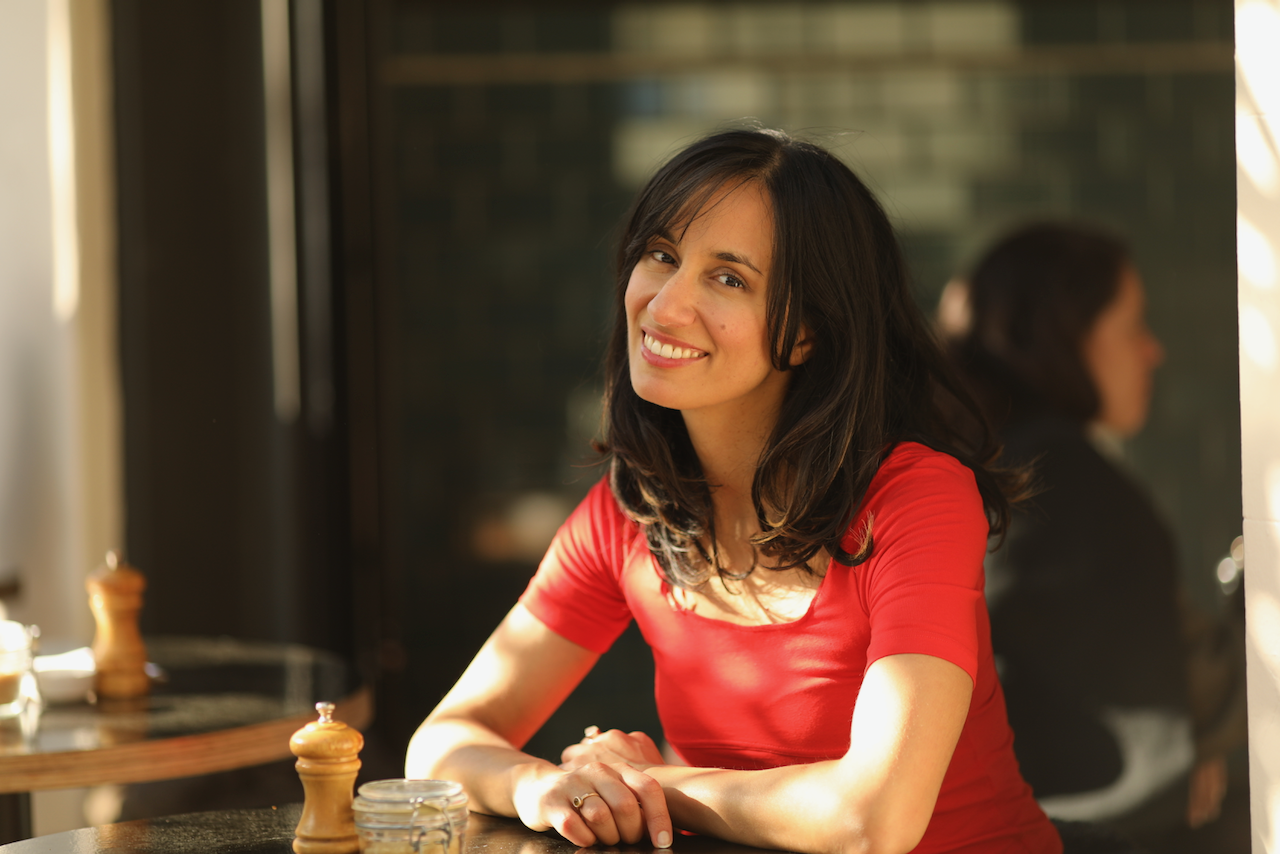 Written by
Esha Thaper
Hospitality lover, food researcher, amateur chef, budding barista, and writer of content at Ordermentum.
---