The super quick guide for venues on Ordermentum
Getting started on Ordermentum is one of the easiest things you'll ever do (we think so, anyway).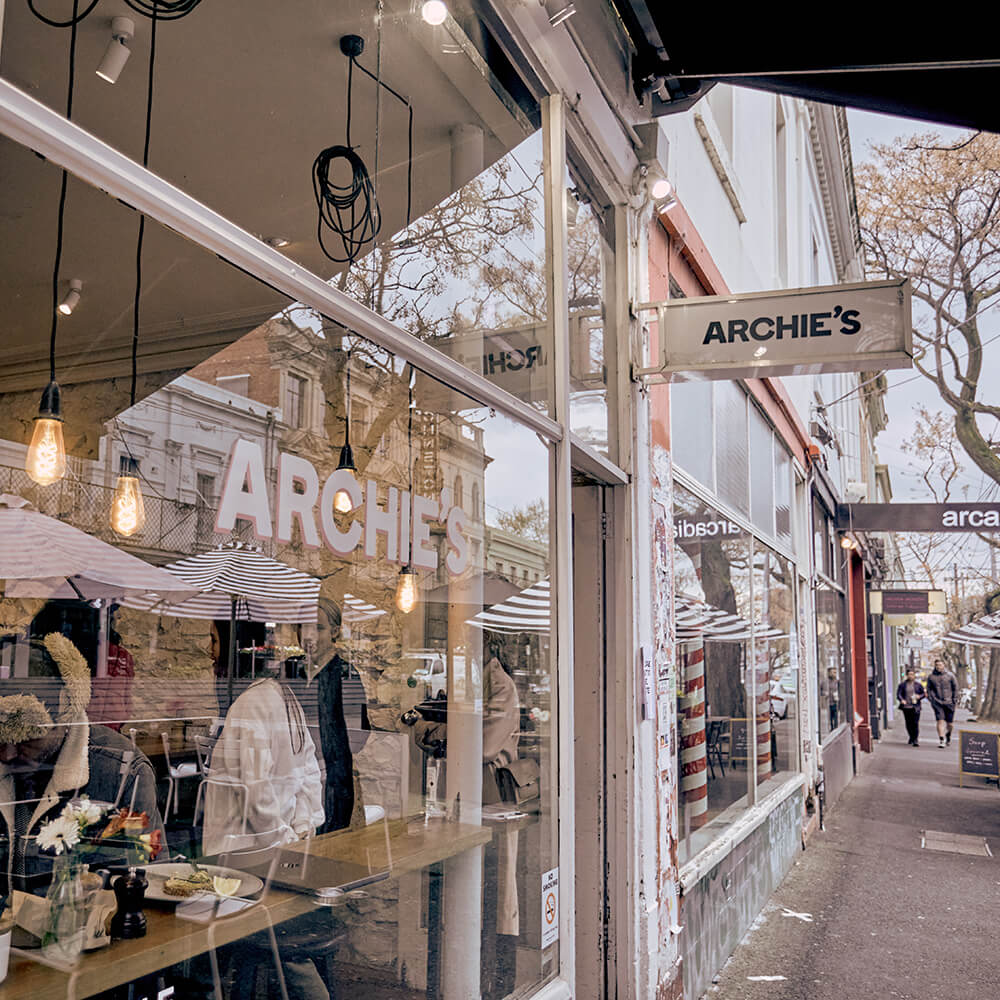 Maybe you're a supplier who's just joined Ordermentum - but now you need your venue customers to get on board so you can start the easy dance of ordering and payment.
Or perhaps you're a venue looking for a little bit of extra info on how you can quickly get started using Australia's number one ordering and payments platform to find high quality suppliers at the click of a button.
Whichever group you belong to, look no further than this guide. It really couldn't be easier to get started, get ordering, and start simplifying your business (and your life).
1) Getting started
If a supplier wants you to join the app, they'll send you a link or a QR code. This will help you create an account so you can start ordering from them. You'll also be able to search for other suppliers on the network. If a venue is already using Ordermentum, they'll be able to use their existing account.
Or, if you're a venue and you just want to get started, you can start finding existing and new suppliers straight way, but just downloading the app and following the steps.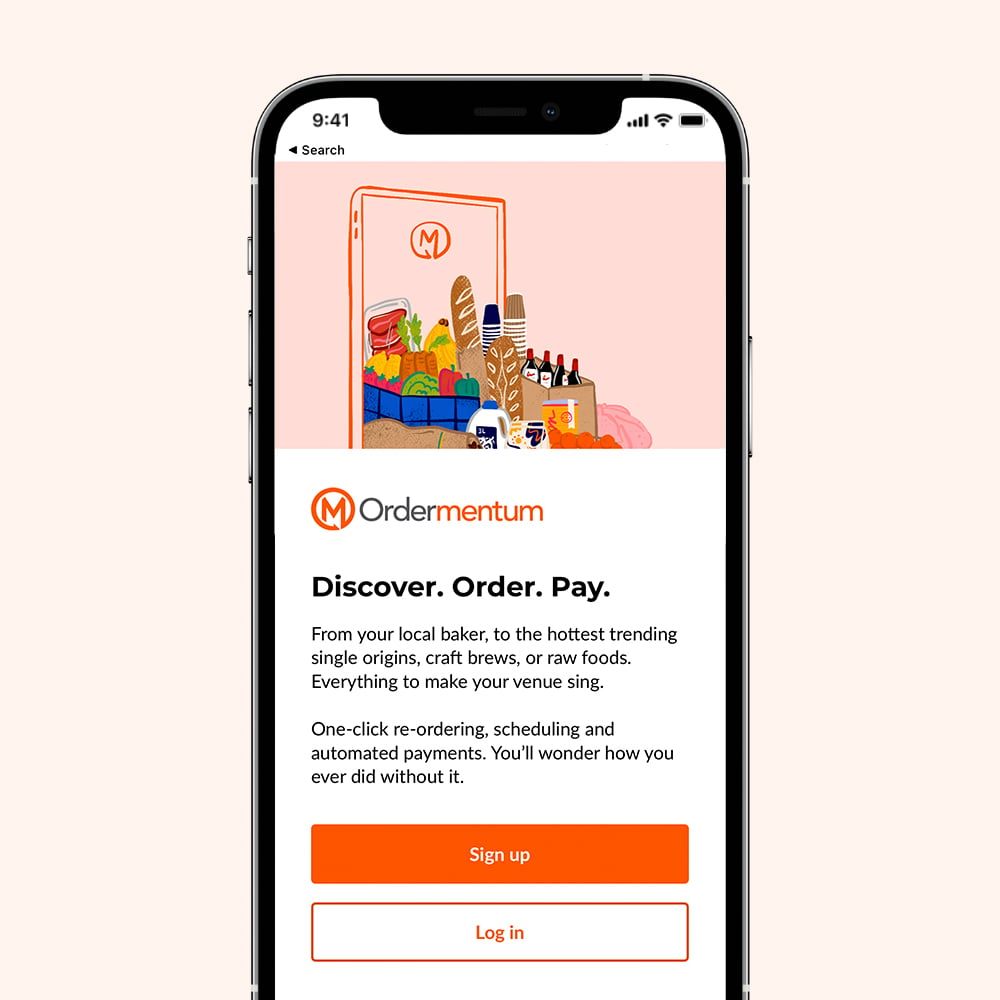 2) Select or create your venue
If a supplier has asked you to join the app, you'll need to download it from the iOS App store or Google Play store.
If you're a new user who's joining a venue that's already on the app, a current user will have to approve your request (we suggest you give them a nudge)
If you're new venue, you'll need to create your venue on the app.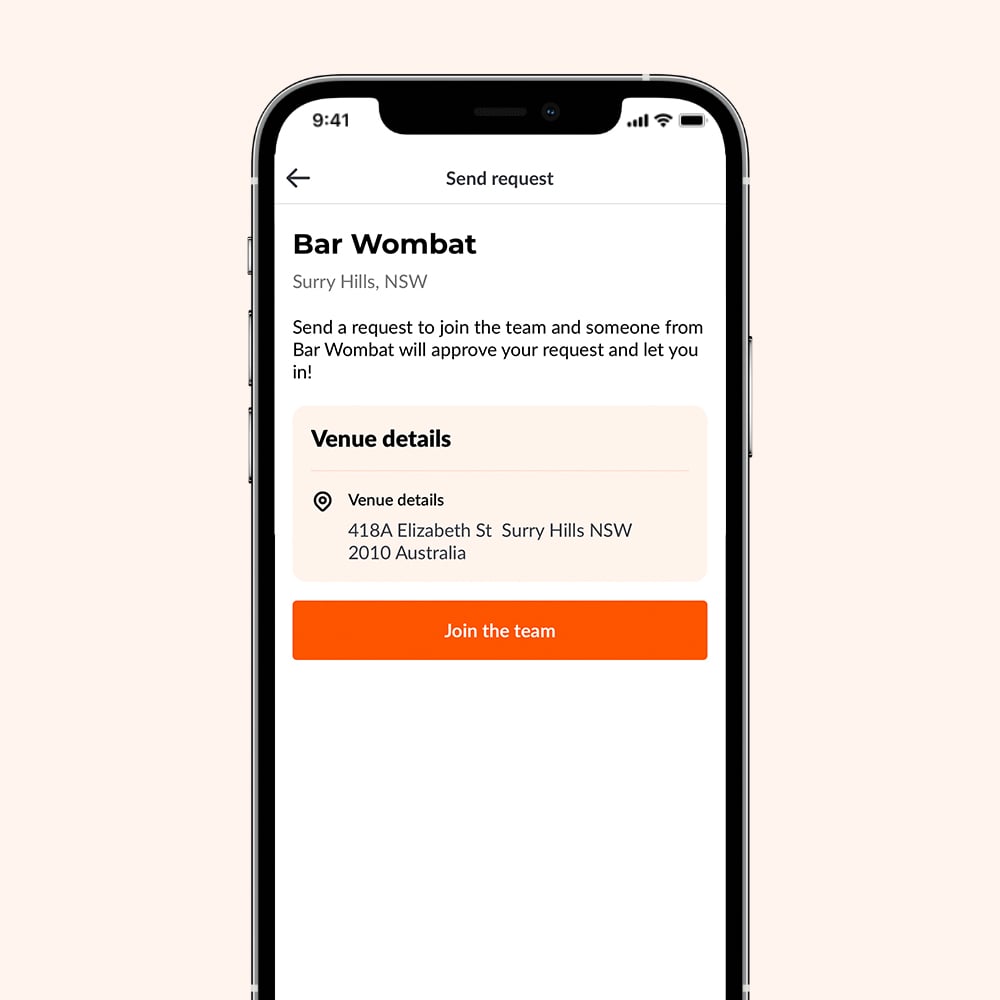 3) Add your suppliers or search for suppliers
If your supplier sent you an invite link or QR code, accept their invite to start trading with them.
If you're a venue who's joined Ordermentum without a supplier asking you to, you can search for your existing suppliers on the app, and then submit a request to trade with them (although some suppliers will allow you trade with them straightaway).
If you have suppliers that aren't on the app, you can ask them to join by 'referring a supplier' on the app. We've found suppliers are usually really amenable to this, but if you need any help, contact support@ordermentum.com.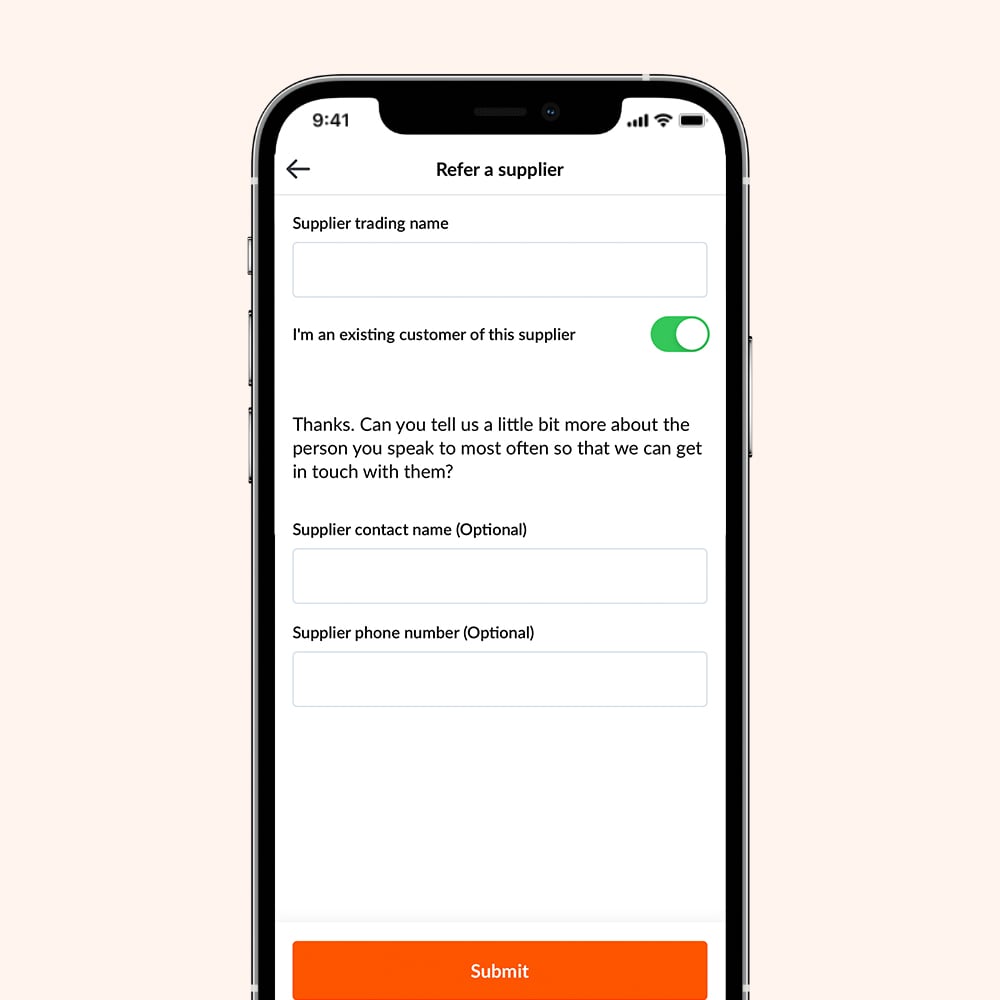 4) Choose your payment option
With existing suppliers, your existing trading terms won't change. All you need to do is enter your details and preferred way of paying (most venues choose to pay by card).
Remember, payments on Ordermentum are incredibly fast and, most importantly, secure.


5) Place your order!
Whether a venue is ordering from an existing supplier or a new supplier the steps are so easy.
You just start your order, select your products, and confirm your order.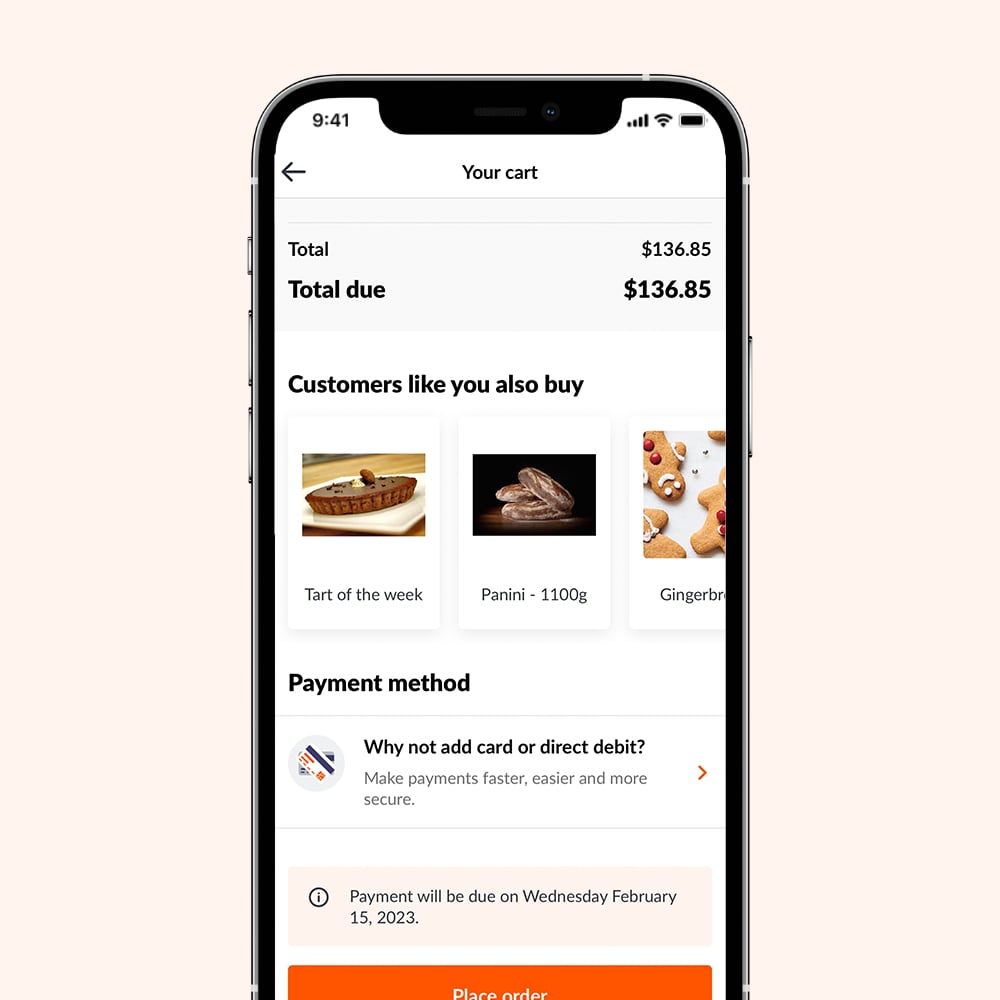 6) After you click confirm order
Suppliers will see the order in real time on their platform.
Venues will get an on screen order confirmation and an email as well. From there, you're ready to go.



Why venues love Ordermentum
Venues across Australia wish all their suppliers were on Ordermentum. Here's why:
Edit your orders up until cut off
Set up reminders so you never miss an order
Set up a favourite order or re-order from vour previous orders
Amend vour own standing orders
Choose your preferred payment option (your existing trading terms don't change)
Stay up to date with new products and promotions
Find out more about why venues around Australia love Ordermentum.
---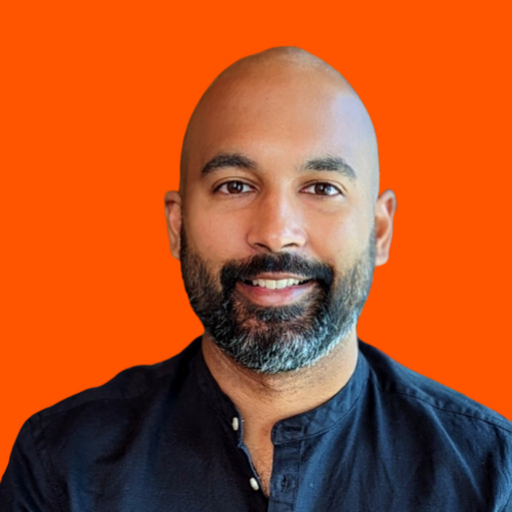 Written by
Taufiq Khan
Head of Product at Ordermentum. You'll find him wandering through Sydney's venues and wholesalers, forever curious about how to build a more sustainable food & beverage industry.
---