Happy staff, happy business: how to keep hospo staff satisfied in a post-lockdown world
Need to retain hospitality staff? There are a few easy ways to do just that. We take you through the basic steps to ensure you have the happiest, most engaged staff possible.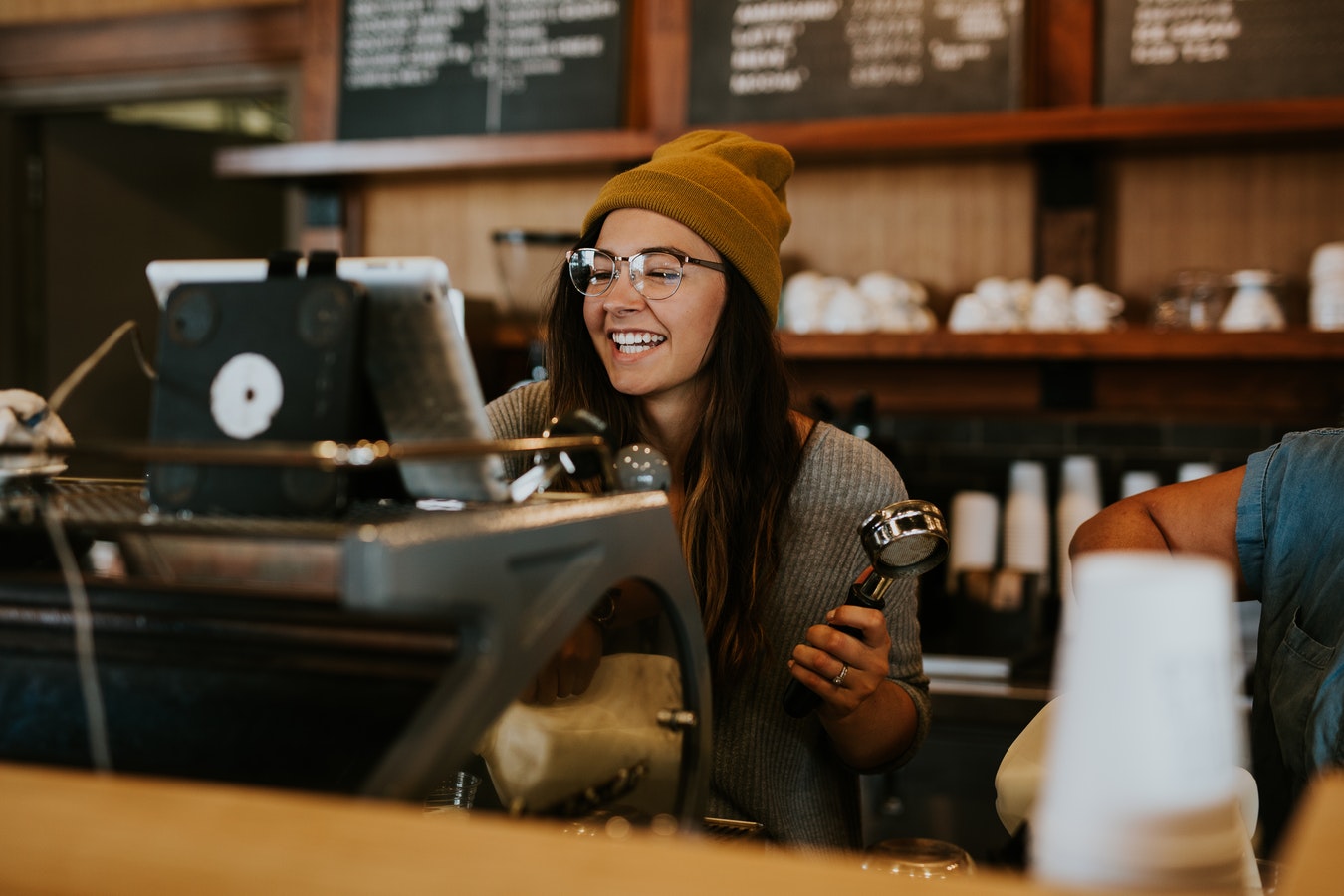 Summer in Australia got off to a slow start, but now bars, cafes and restaurants are flush with happy revellers, enjoying coffee, food, and wine at their favourite venues. At least, whenever there's enough staff to serve them.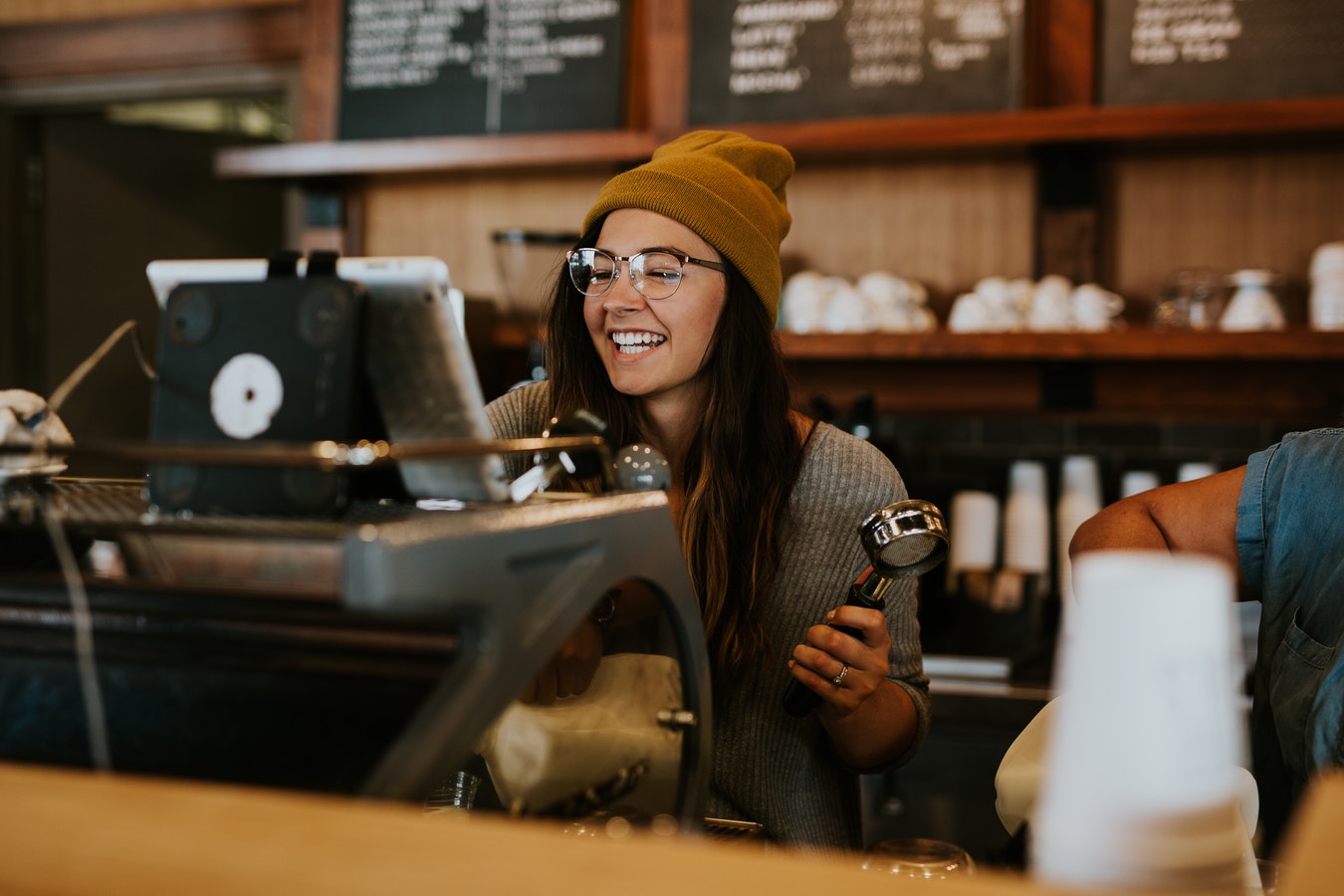 This is the irony for the hospitality industry. Patiently waiting for doors to open and restrictions to ease, the start of 2022 saw reduced opening hours at best, and shut doors at worst. Two years of closed borders and a massive reduction in staff numbers, was topped off with the Omicron wave that infected many workers, leading to a quieter Christmas and New Year than anyone anticipated.
As 2022 rolls on, a level of normality is returning to our day to day lives, as workplaces toy with flexible arrangements and events get rolled out across the country.
For those in the hospitality industry, the challenges around staffing levels continue - and the trend is not faltering. This is why retention is now more crucial than ever - after all, hiring new staff is one thing, but replacing current staff who know your business and product? That's a whole other headache - not to mention the cost, which, according to some sources, is approximately 33% of a worker's annual salary.
With that in mind, here are some tips to keep your staff happy, so you can retain them as we adjust to post-COVID life.
1. LIKE MINDED PEOPLE
When you value your staff and provide them with a fun and positive workplace environment, they become more committed to their roles.
There is a conclusive link between happiness and productivity, and it's common knowledge that positive feelings in a work environment will lead to staff retention. But many employers struggle to find the time to properly connect with their staff and to think about creating a culture that's not just about serving the customer and getting the job done.
One way around this is to involve current staff in the decision making process when hiring new staff. If your staff are working with people they like and get along with, they're more likely to have fun - and that makes them more likely to stay.
2. APPRECIATE YOUR STAFF
It doesn't take much to set up an "Employee of the Month" program that recognises your hardworking employees - those who go the extra mile for a customer or who solve a production problem. People love to be recognised, and if you're careful to spread the appreciation around, it will also motivate others in your team to give it their all.
3. FOSTER AN AUTONOMOUS ENVIRONMENT
While the current employment buzzword is 'flexibility,' it's also important that you give your staff the autonomy to do their job. In fact, the two are interrelated, as a flexible environment naturally leads to autonomy.
No one likes going to a job where they are told what to do and how to act every second of the day. They want to feel like their input is valued and they can help shape their own destiny by being free to offer their opinions and sometimes take risks. If you hire people you can trust, you'll be able to give them flexibility AND autonomy, and this will go a long way in terms of staff retention.
4. USE TECH TO MAKE THEIR JOBS EASIER
Hospitality is an industry built on relationships, and traditionally things have been done face to face. COVID completely changed this, forcing venues and suppliers to re-think their business operations - especially how to make staff happier by providing them with the tools and equipment to make their jobs easier.
While many businesses already operate with POS systems, you can also use order management systems, and inventory software to increase their productivity and make their work life much easier. There are always new solutions coming out all the time, so keeping on top of new developments is important. There could be a simple, easy to implement solution that results in your staff having a superior experience at work.
5. DEVELOP A TRAINING MINDSET
Running a busy hospitality business means that when staff come on board, it can be easy to cut training corners in a bid to save time. But even with the most adept seeming staff, this is a mistake. Following a process and making sure each part of the role is understood. The best thing about this approach is it leads to a training mindset, where you automatically educate your staff on new products and processes.
A training mindset means you and your staff are always thinking about what they can learn, and constant learning is one of the main ways to keep staff engaged.
These are just a few ways to make sure that you are maximising the experience of your staff - and therefore maximising the productivity of your business. Soon, the challenges around finding new staff will ease - but if you've set your workplace up as somewhere people want to stay, you'll attract better workers, and you'll have a more successful business in the long run.
---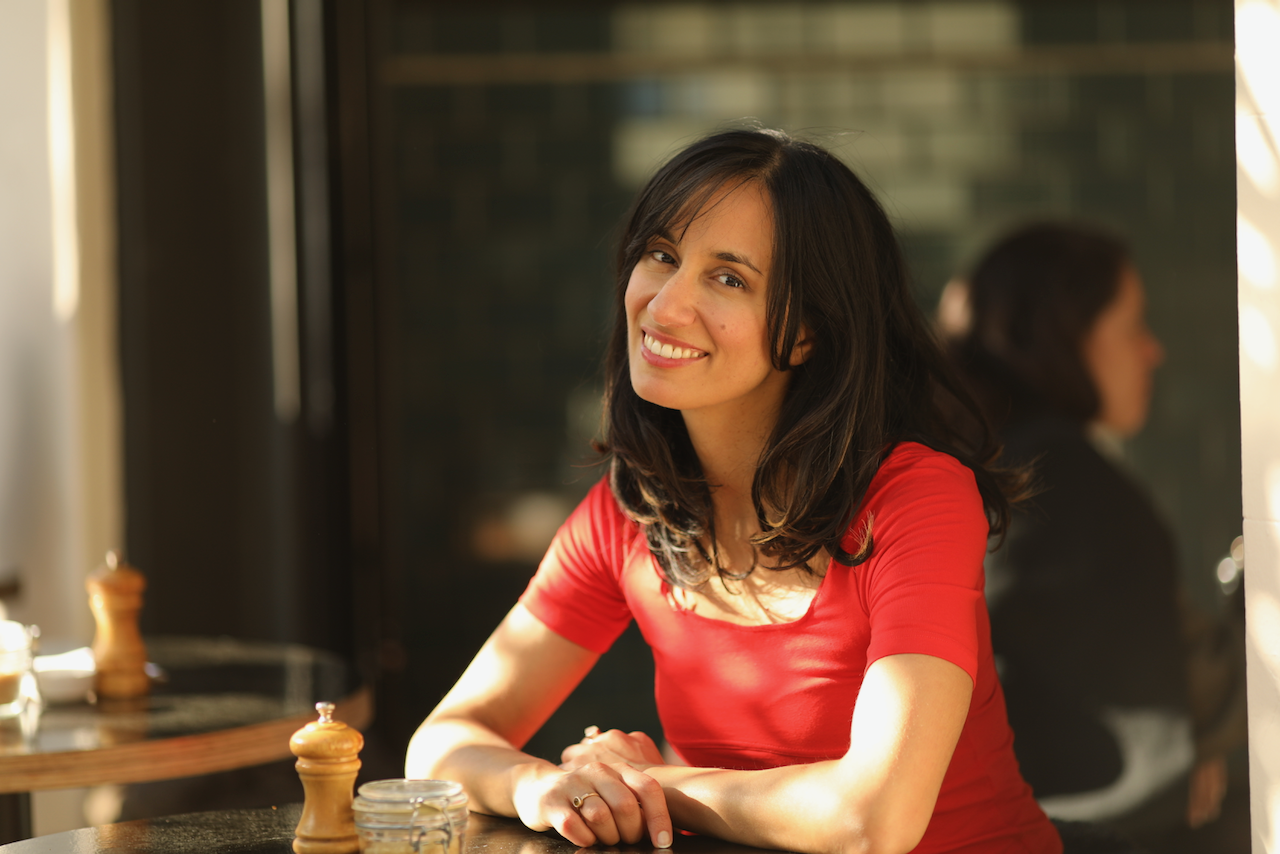 Written by
Esha Thaper
Hospitality lover, food researcher, amateur chef, budding barista, and writer of content at Ordermentum.
---