How an ordering system will revolutionise your bakery
If you're growing a bakery, it's going to be hard to scale without a proper ordering platform and system. Find out how much easier it is with ordering and payments technology. Find out more.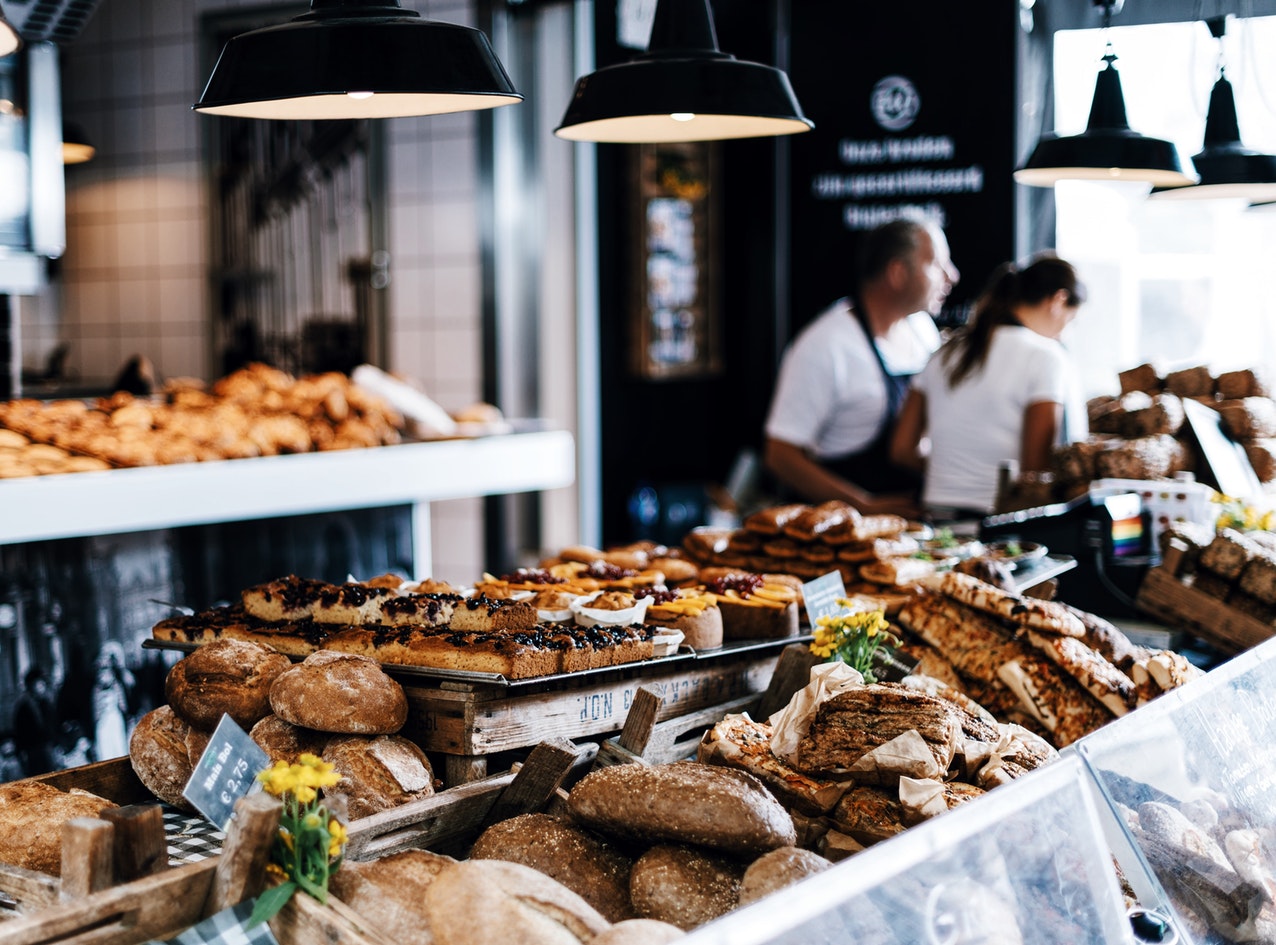 Growing a bakery business isn't easy, and even if you're at the point where you're starting to scale, there can be difficulties. Ideally, as you start to grow, hundreds more wholesale orders flooding in - great!
But with those orders, comes a whole new set of complications. Without the right plan in place, all areas of your business can quickly become overwhelmed - order taking, production, packing, and delivery all get affected when demand for your product increases.
If just one of those steps falls over, you risk losing customers and damaging your reputation. Especially if you're still relying on pen and paper when taking orders.
However, you shouldn't let this risk stop you from expanding. You simply need to right tools and the right strategy to expand your sales and make sure your operations are scalable, and allow you to identify areas of weakness. A great way to solve this is by going digital.
Regardless of whether you're expanding your bakery or not, it's crucial that you ditch the traditional spreadsheets and get yourself a dedicated ordering system that will enable you to manage all your orders from a single place while allowing your customers to quickly order whenever and wherever they want.
Using an online ordering system is much more than just a modern-day tool to take orders efficiently - going digital comes with a full suite of advantages that are perfect for growing bakeries like yours.
Allow your customers to order how and when they want
Put yourself in your customer's shoes: would you like calling or emailing a supplier in the midst of a busy lunch service just to try to get your orders in before the cut-off? Or would you rather order in a few taps on your mobile phone while you're on the go? That's what an ordering system can do. It allows your customers to place their orders online - at any time of the day, even outside your bakery hours.
Online ordering is essential in any business these days. Multiple studies show that customers now expect retail businesses to be available 24/7 in multiple formats, and B2B is on the same path.
In this era of immediacy, businesses these days need to take an omnichannel approach and be available on the platforms that their customers are. Taking this approach means they can order at their convenience, saving you last minute pain chasing up orders, and ensuring a smooth supply chain.
No more manual entry and human error
The challenge with having a bigger bakery with no ordering system in place means that your staff have to take all the orders over the phone and key them manually into your spreadsheets.
An online ordering platform eliminates data entry as customers place orders themselves, selecting from a menu of product options. Since all orders go straight to your system (and can even be synced with your inventory software), you no longer have to manually enter any data into an excel sheet. When you reduce your manual data entry, you reduce ordering and delivery errors.
Increase operational efficiency
An ordering platform improves operational efficiency. That's because, apart from eliminating manual data entry, it also does a lot of other admin work for you, including generating production reports and creating invoices. Your customers have their own login to check their order and get automatic confirmation. There's always proof of their order, making any delivery mix-ups easy to address.
The system can be integrated with your current accounting software, cutting out the step where you have to create and send the invoices yourself. Your customers will receive their invoices automatically after placing their orders.
Showcase your products
Last, but not least, you can use ordering systems to showcase your favourite and new products. An online ordering system acts as a digital catalogue that showcases your products and is always up to date with new products.
As you can see, an ordering system simplifies the whole ordering process. The improved back-office efficiency means you can scale your bakery with ease.
In fact, Sydney-based Luxe Bakery (known for its handcrafted artisanal baked goods) can't stop raving about their ordering system.
According to general manager Justin Chapman, he can't actually imagine running the business without the system. Previously, thy received most orders through text messages and phone calls. "We had several team members who were all responsible for phoning to chase late orders everyday. It was pretty messy, especially before long weekends or public holidays," Chapman says.
WHAT'S THE BEST ORDERING PLATFORM FOR YOUR BAKERY?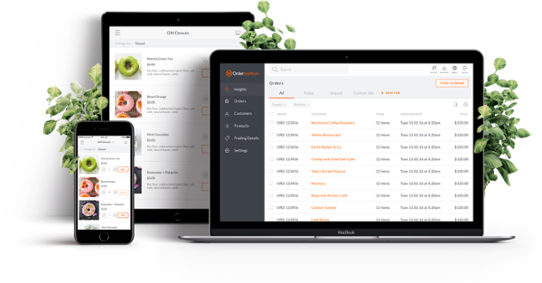 While there are other ordering platforms in Australia, Ordermentum has captured the market with and connects Australia's best suppliers with over 28,000 venues.
Summing it all up, an ordering system is a great investment if you're thinking of expanding your bakery. Not only will it help you manage all the orders that will flood in, it'll also increase your back-office productivity and will automate all the manual admin work so you can effortlessly fulfill your customers' orders on time.
---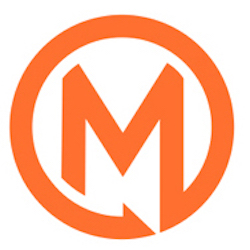 Written by
Ordermentum Insights
Our insights team is made up of passionate writers, researchers, chefs, baristas, web developers, tech gurus, our Founders, and even an accountant. We keep a pulse on the Food & Beverage industry to bring you insights and research to help our industry trade smarter.
---