Even for customers that pay on terms, the difference it has made in empowering the business to take control of payments has been huge. "We do some upfront payments through Ordermentum and some are 7 days later, some 14 days. It's good to have payment details on file especially if you know something's going on, then you can just go click on the credit card charge button and take your payment."
All worries of whether customers would take up using the system quickly disappeared, and new customers are even asking them to use it. "A lot of them are already using Ordermentum and they ask if we use it. When we say that we use Ordermentum they say "Oh, beautiful!"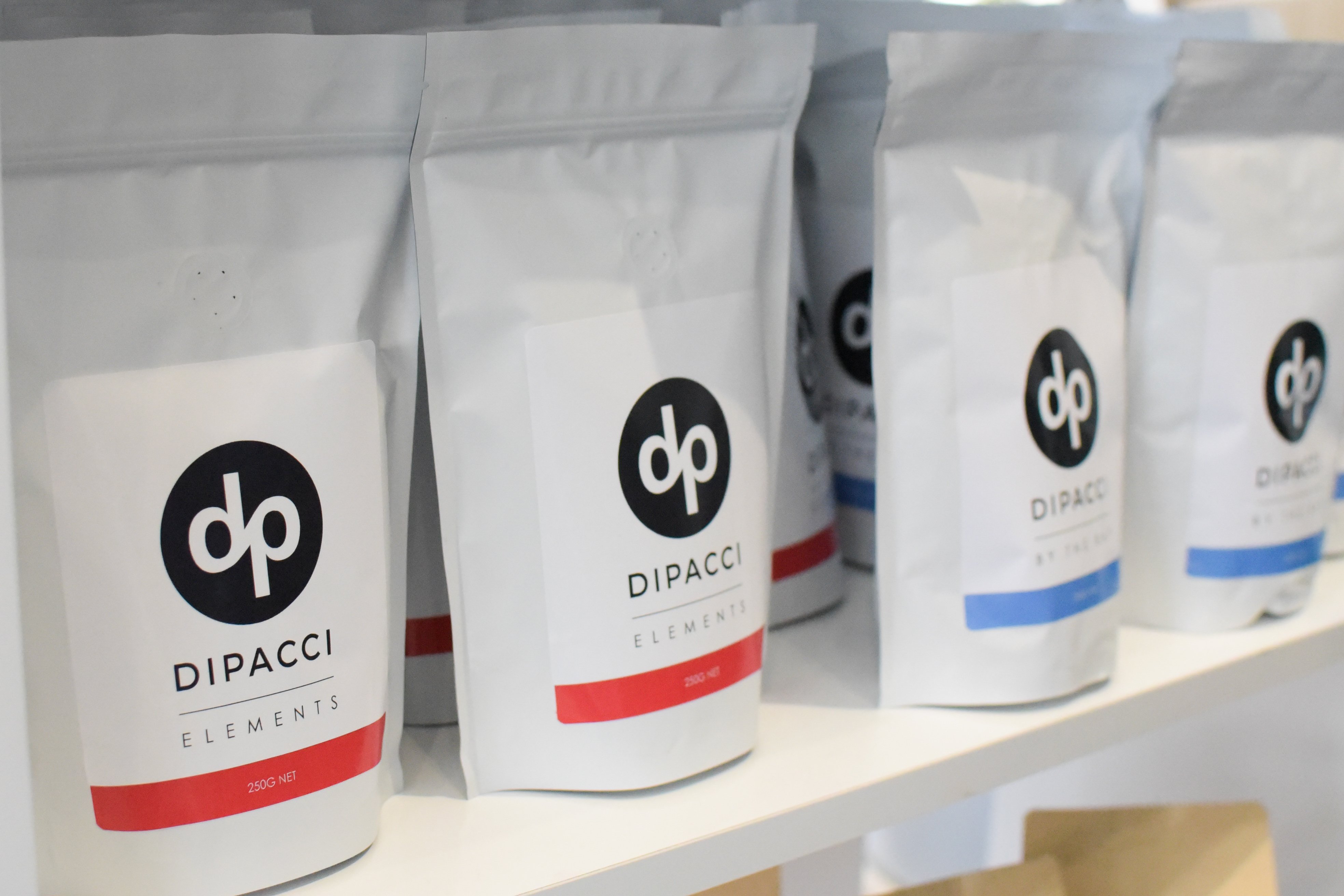 For the few with hesitations, it's been a simple matter of working closely with them to make sure they understood exactly how to place an order in the app, and letting them know they always had someone to talk to. "We just had to keep going back there and talking to them and explaining it to them. We'd tell them 'You can ring us any time and we'll do it for you. We'll still call you and ask you for your order, we'll just do it through Ordermentum on our end."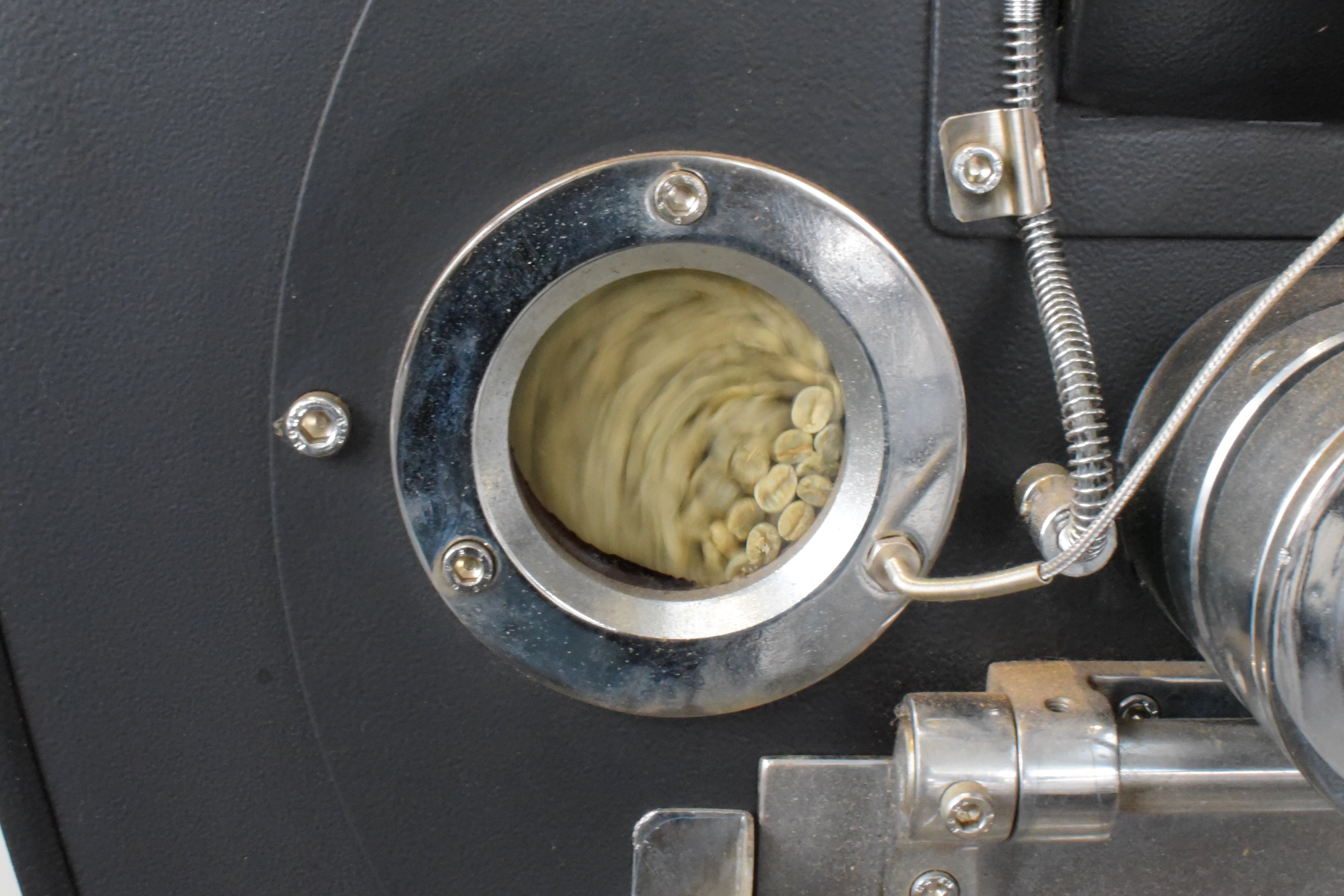 With cash flow sorted, the team at Di Pacci have also noticed a huge time saving from taking orders with Ordermentum. "Before, every customer was on a different price. Most customers were on different pricing depending on whether they were on loan or supply only, or a high volume or low volume account. And some people take plain cups, some people take printed cups, which are more expensive. Some people take the generic chocolate some people want the expensive chocolate. So it was a lot of work tracking all the different customers and their deals, and now we just save everything once and it's just there. We save a lot of time."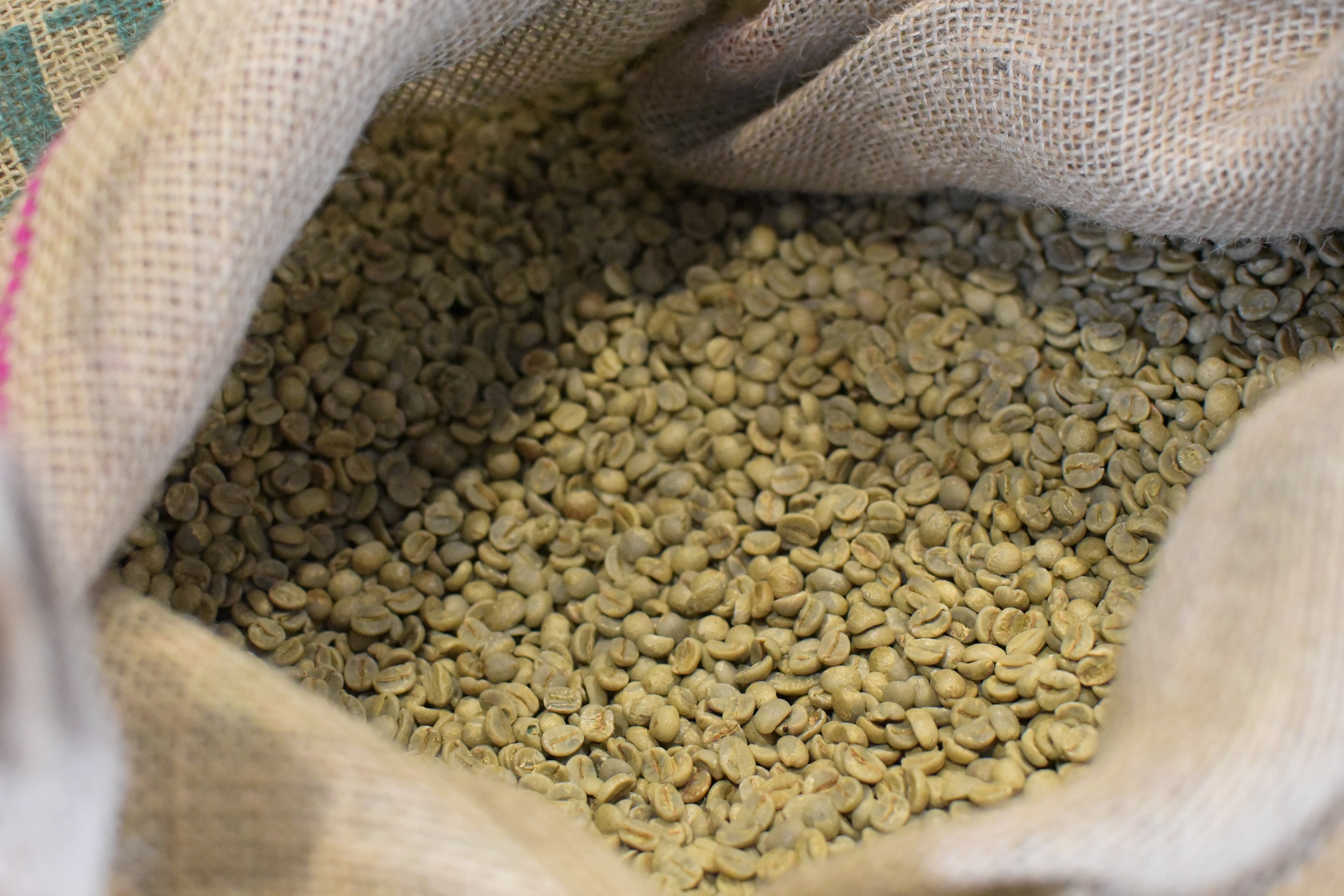 Michael has been blown away by how fast order taking is now, even for the few customers they still help over the phone. "Yesterday I noticed my PA did an order within 10 seconds. She goes "bang bang bang" and it's done! I used to sit there, do the orders, ring every customer one by one, then write it on a piece of paper, go back into my invoice system, write it in, try to remember what they paid for it last time, look up previous invoices.... It's definitely a blessing."
When it comes to coffee, Di Pacci is a great business success story. The family owned business is thriving. "We roast every day, five days a week, fresh. And we can cater to everyone's needs." Di Pacci also provides white label roasting for over 150 other coffee suppliers. With six blends and sixty single origins, it's no wonder Di Pacci is expanding nationally, having just opened up in Melbourne.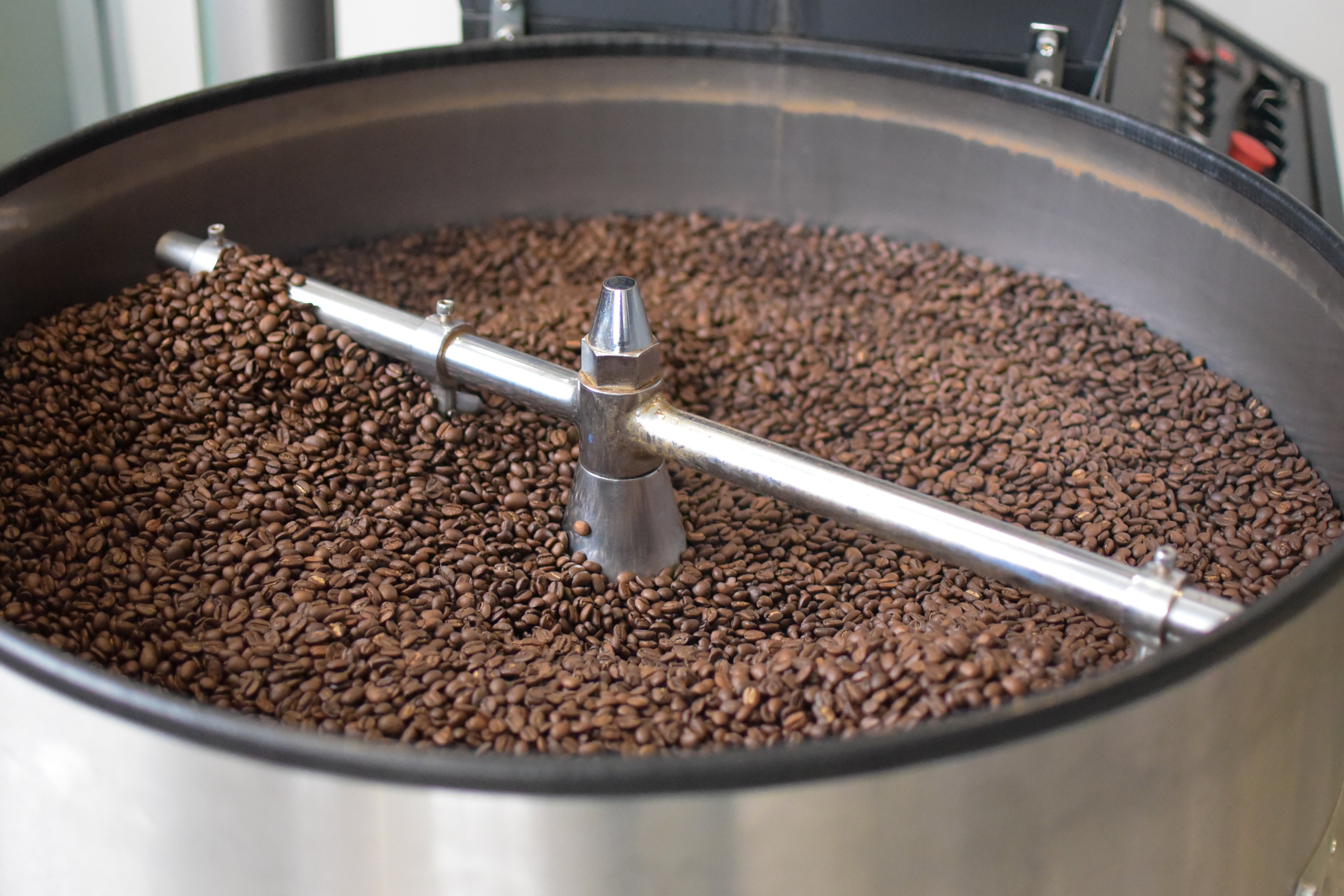 Michael's advice for other aspiring roasters? "You can only give it a go. It's a very, very hard industry. But if coffee's your passion and you can make it work as a business then give it a crack. There's plenty of business for everyone."
Ready to see if Ordermentum can help you?
---
At a glance
CUSTOMER

Di Pacci Coffee Roasters

LOCATION

Sydney, NSW

INDUSTRY

Coffee