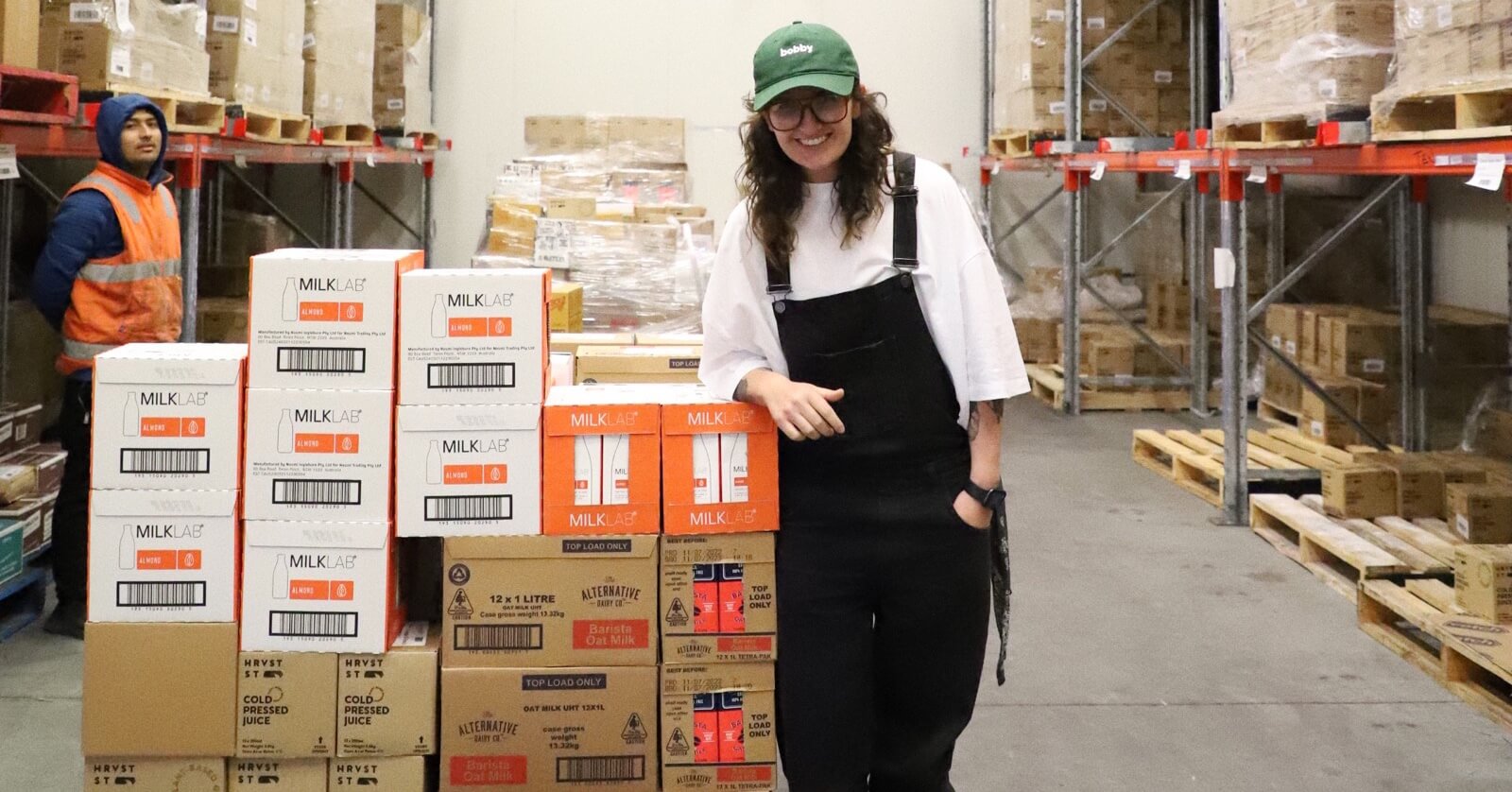 What are the main challenges you've had with scaling and growing your business?
The main challenges have been keeping up with the growth in a short time whilst implementing great systems that align with our business along the way. I'll be honest, COVID did throw a spanner in the works but we just focussed on a different game plan as failure is not an option for us!


How have you found your business has changed due to the implementation of tech broadly?
Oh unbelievably! When we started Real Friends and our focus was to be a 'new age' business. With that, we have a hard focus on new technology/systems to ensure the business runs as smoothly and efficiently as possible.


How have technology platforms in general made it easier to be a supplier/food wholesaler these days?
People want convenience! They work in faced-paced environments. The last thing they want to worry about is phone calls and stress when placing an order. They can jump on the app at anytime of the day and get something sorted with us pretty quickly. Having the right tech systems in your wholesale business is vital to business growth and success.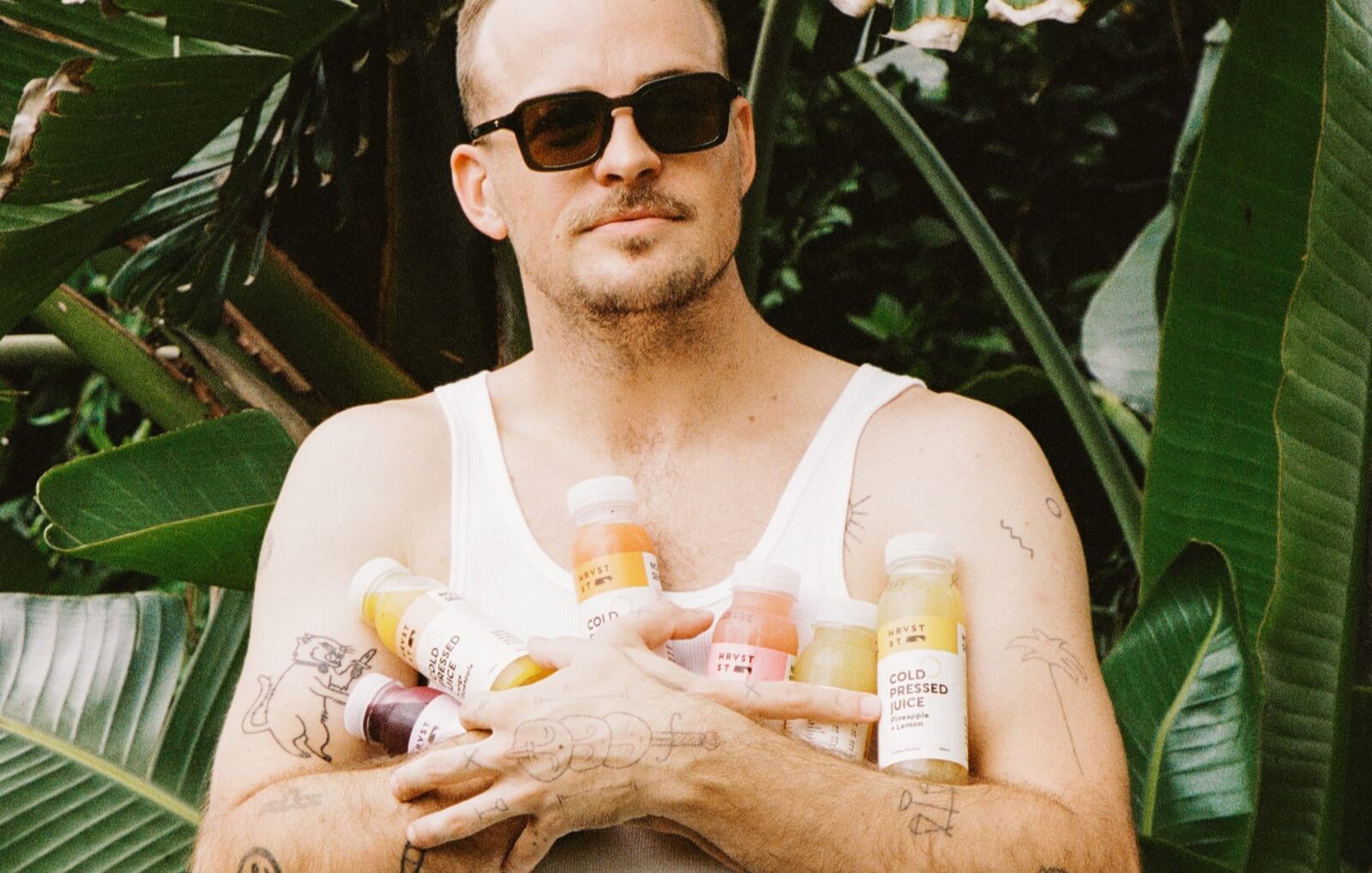 What were the main problems/challenges you were looking to solve by using Ordermentum?
Throw this question at me 10 years ago and I would have said, the challenge was showing a customer a paper-copy catalog, taking an order from a customer in-store (on a piece of paper) and processing it manually.

How have we been able to help?
By being seamless and removing a lot of that old-school manual labor. It has a beautiful layout and is extremely user-friendly—the system runs like a dream!
The platform saves a tonne of time and minimises human error with its user friendly, simple, seamless layout.


How has the Growth Engine feature helped you?
There are so many potential customers and leads that roll in with the Growth Engine. It's an amazing feature and we're really grateful it.


Any other features you love?
The order cut-off times. This keeps our business running efficiently and structured.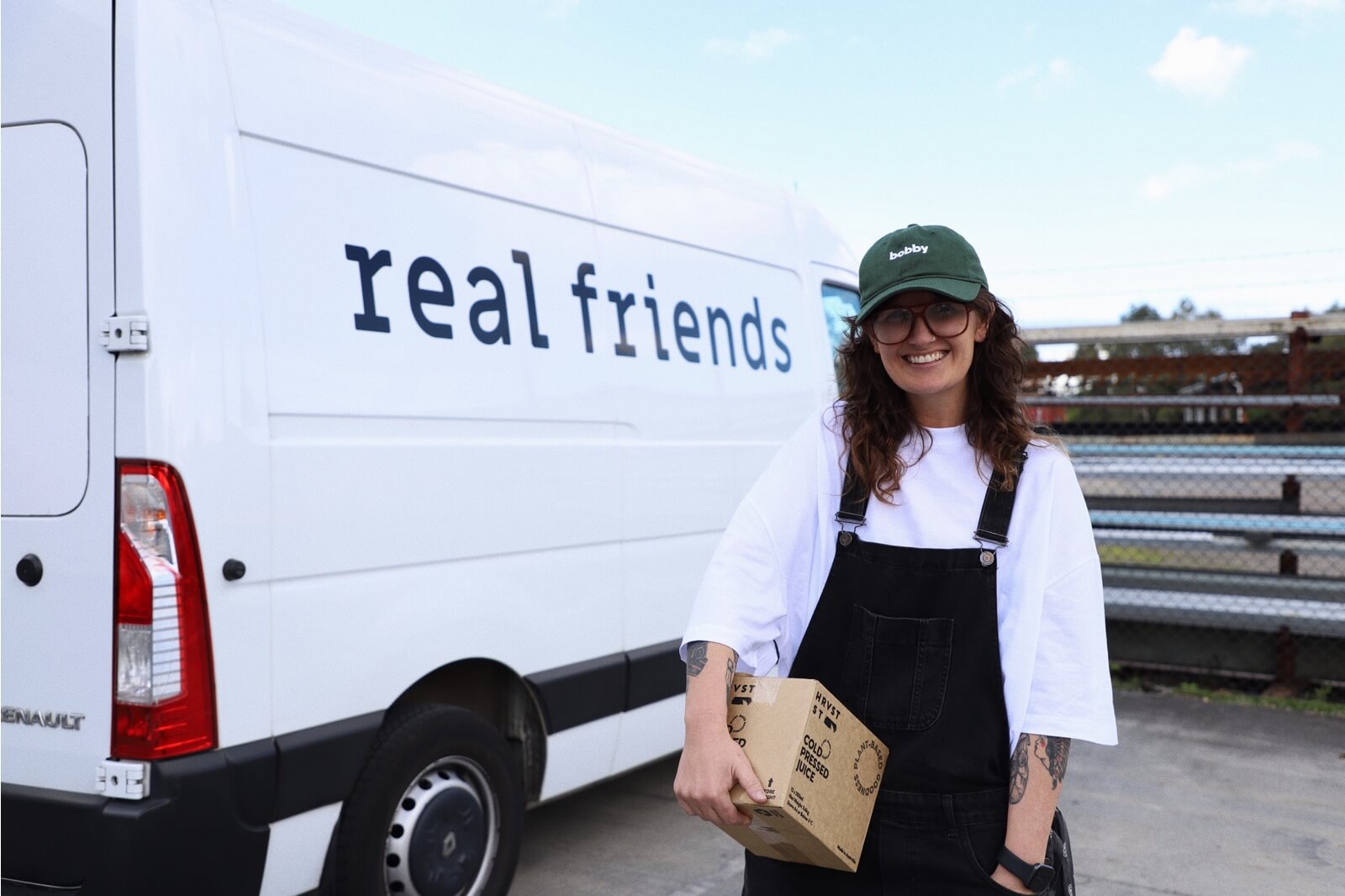 What feedback do you get from your customers using Ordermentum?
Our customers love it! It is user friendly and I personally love how Ordermentum has grown with the times, over the years! We have been with Ordermentum since 2017, we have worked closely with the OM team to introduce new features that would not only be beneficial to our business but to the OM system also. We are grateful for OM and their willingness to work with us to build such an amazing system!


How are we helping you to reach your business goals?
It is next level! Ordermentum is hands down one of the best systems that has worked for our business since we started using it back in 2017. We have endured amazing growth through Growth Engine, and most importantly, the platform keeps our existing customers happy.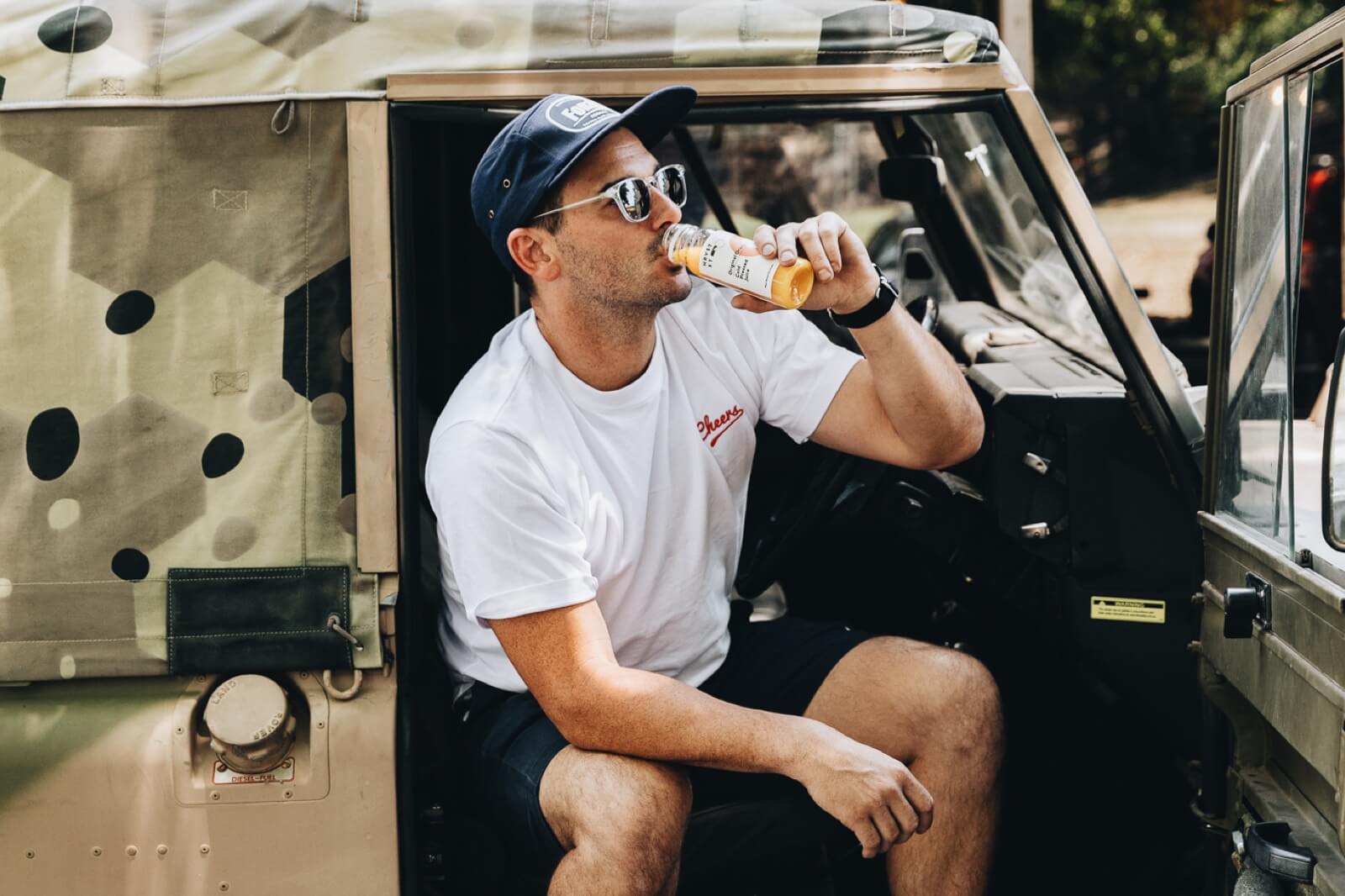 What would you say to anyone considering using Ordermentum?
Go for it! We have been big advocates of Ordermentum for the last five years and we wouldn't be where we are if it was not for the support of the Ordermentum team/system! It is truly a one of a kind efficient system that will excel the growth of your business, especially if you run a wholesale distribution business like ours.
Anything else?
As a fast growing food service distributor and juice company that has been partnering with Ordermentum since the early days I can solemnly say, we would not be where we are or have the growth we have had without this seamless app and their amazing service. One of our main priorities is aligning ourselves with other businesses that have the same values as ours.
Ordermentum delivers, every time!
It's easy to become a supplier on Ordermentum. Simply request a free demo to start transforming your business.
---
At a glance
CUSTOMER

Hrvst St/Real Friends

LOCATION

Murrarie, QLD

INDUSTRY

Drinks/Food Supply