5 Ways Dairy Suppliers can Boost their Average Basket Size
As a dairy supplier, boosting your basket size can have a significant impact on your business . Here are five ways you can do it.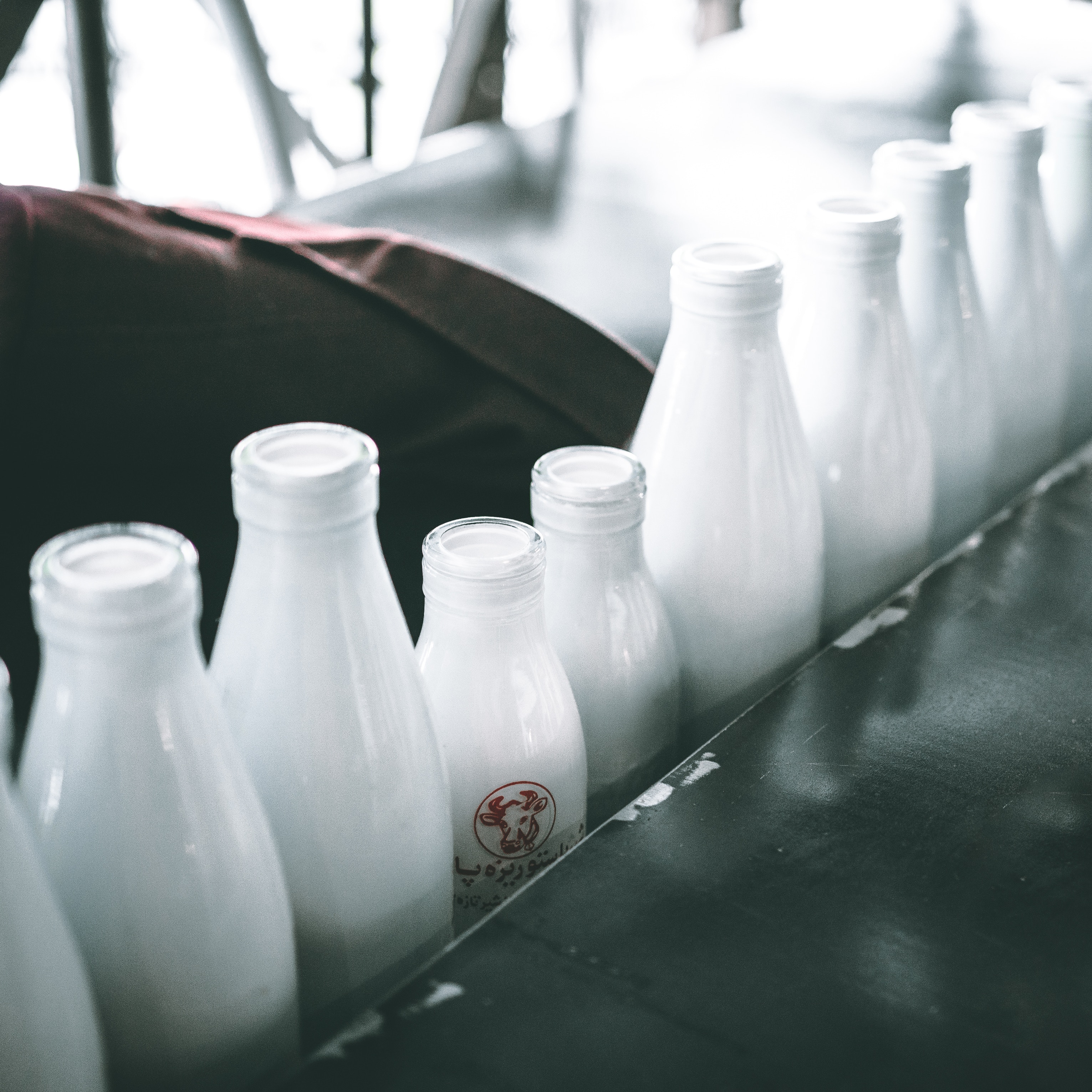 Boosting your average basket size is one of the quickest ways to increase your profits in a sector that is as competitive as the wholesale dairy industry. As you know your basket size is the number of products your customers buy in a single purchase and you may already have a strong retail channel with numerous daily orders. But as a wholesale dairy supplier, how do you encourage your customers to spend a little more without being too pushy and without investing too much of your valuable time? Here are five ways:
1. OFFER COMPETITIVE PRICING
There are different types of competitive pricing strategies:
Pricing your products the SAME as that of other dairy suppliers

;

Pricing them slightly BELOW that of other suppliers;

Pricing them slightly ABOVE that of other suppliers.
In some cases, having a price lower than that offered by your competitors can be an attractive option because you can bring in more customers and your lower price point encourages them to order even more - increasing your basket size. But keep in mind that if your price is too low this can also put your wholesale business at risk of losing money.
The best thing to do is to set your pricing in a way that means you remain profitable whilst preventing your customers from switching to a different supplier. Consider strategies like temporarily lowering your product prices through special offers, offering two products for the price of one, or adding "incentives" to your pricing, such as longer payment terms. If you're using b2b ordering software like Ordermentum, you can also customise pricing for each customer you sell to.
2.IMPROVE YOUR INVENTORY MANAGEMENT
Increasing your basket size isn't just about enticing your customers to buy more products in a single visit; it's also about managing your inventory to make sure you have sufficient dairy supplies to fulfill your customers' food and beverage orders. According to Unleashed, stock-outs are a dairy suppliers worst nightmare because when there are not enough supplies to meet demand, customers walk away empty handed - which results in lost sales and lost customer loyalty.
By having a good overview of your inventory you can also replace your unsold stock on the shelves with products that sell better or choose to stock unique dairy products that will attract both new and existing customers. The idea is to wow your customers and let them discover great products that they won't find from any other wholesale dairy supplier.
3. KEEP AN EYE ON INDUSTRY TRENDS AND POPULAR PRODUCTS

If you want to stock products that wow customers, you need to tap into the latest trends in the food and beverage industry. On trend products can be profitable because the demand for them is usually extremely high. You can always think outside the box when it comes to developing products from trends. For example one current trend in the market is plant-based "dairy" goods which may seem counter-intuitive for a dairy supplier to add to their range but the demand is currently at an all time high for these types of products with consumers actively seeking out things like hemp milk, vegan cheese, or dairy-free butter.
4.UNDERSTAND YOUR CUSTOMERS' BUYING BEHAVIOUR
A dairy management system or any other dedicated order management system can give you a really clear picture of how your customers buy from you. These tools can show you your customers' ordering flow and how they purchase products so you can come up with better strategies that will encourage them to buy more than one item in a single transaction. These order processing systems can even give you real-time reports and data which you can use to create future offers, strategise new products and keep on top of your inventory.
What's more, once you understand your customers' buying behavior, it will be easier for you to upsell or cross-sell your products - which is another effective way to increase your basket size. Upselling means suggesting your customers buy a larger quantity to save money or offering them "extras" that could accompany their current order.
Cross-selling, meanwhile, is promoting or selling another product that is related to the one your customer just ordered. This can be done by adding headings like "recommended for you" or "customers who ordered this product also ordered" to your online store.
5. CREATE AN AWESOME ONLINE STORE AND ORDER PROCESSING EXPERIENCE
Did you know that people buy more when they can quickly find the product that they want to buy? It's the same with your retail customers. By making it easier to find the one product they need, they will be more inclined to fill their baskets with 'extras'. According to InContext Solutions, the faster customers can find their first product, the more likely they are to stay in the category and spend more.
This is why having a seamless user experience is vital. Your goal is to make product discovery and order placement as hassle-free as possible. You can do this by ensuring your digital store is clearly categorised and that you highlight your best-selling dairy products. Leveraging a good b2b ordering app can also help you. Ordering and payments apps like Ordermentum can let you categorise all your products so customers can easily find what they're looking for. It can also let you highlight your most ordered products and promote any of your new product lines.
On top of these five effective tips it's important to keep a simple but powerful strategy front of mind: providing superior customer service. By exceeding your customers' expectations and establishing your business as a trusted dairy supplier you will not only be able to increase your average basket size, but you will also generate repeat business.
Want to know more about Ordermentum and how it can help boost your basket size? Contact the team now and book a demo for free.
Want to read more industry insights like? Head over to our blog.
---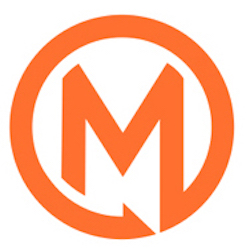 Written by
Ordermentum Insights
Our insights team is made up of passionate writers, researchers, chefs, baristas, web developers, tech gurus, our Founders, and even an accountant. We keep a pulse on the Food & Beverage industry to bring you insights and research to help our industry trade smarter.
---