You can now easily connect, add, and manage your customers on Ordermentum.
One of our fundamental goals when developing the Ordermentum app is to empower venues to manage their orders themselves.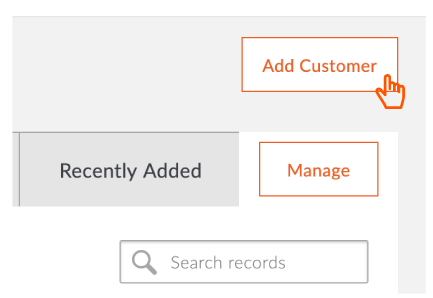 Traditionally in the food & beverage industry, the onus has been on the wholesaler to manage the entire process on behalf of their customers - from chasing up orders and manually entering data to processing orders and chasing payments. We believe that this way of doing business is fundamentally broken and leads to issues on all sides of the transaction.
The old model saw venues frustrated that they had to ring in orders during their busiest hours. Suppliers were taking orders in all manner of ways - fax, SMS, call, email - all of which lead to a heavy burden of data entry which naturally meant misheard/misspelled orders and keying errors. Venues were frustrated they didn't always get confirmation the order was correct. Come delivery time, simple data entry errors meant big headaches, disputed invoices and strained customer relationships. And the worst part? Chasing invoices and payments after the fact.
At the heart of the Ordermentum app is a strategic drive not just to automate the areas prone to errors, but to also bring the end customer - the venue - into the ordering process and empower them to take control of their orders.
A complex problem, needing a simple solution
However, one area that has been a challenge for a long time is setting up venues in the first place. Previously, we have required the supplier to verify their relationship with their venue in order to set them up. However, the setup process caused friction for suppliers, having to get all the exact details correct, before being able to add a customer.
Feedback from our suppliers was that this process caused too much friction, as they had to get all the exact details correct, before being able to add a customer.
We've been working for a long time to redesign a much better way for suppliers to add new customers, and venues to find their suppliers themselves. It was a surprisingly complex problem to solve, to ensure a simple solution for both venues and suppliers.
You spoke and we listened
Suppliers told us they wanted to be in control of the process from start to finish, able to manage users at each venue, and most importantly they wanted new customers to be able to start trading right away.
Venues told us they wanted to be able to connect with their suppliers and begin ordering as soon as they were added.
And importantly, no-one wanted to have to contact support every time they needed to change customer details!
Introducing the Add Customer Form
We're really excited to release our latest feature - the 'Add Customer' form, which finally aligns the customer onboarding process with our mission of empowering venues to manage their ordering process themselves, and reducing friction between the venues and their suppliers.
We have completely rebuilt the way suppliers add customers and venues connect with them, but the great news is the new process is really simple:
How to Add A New Customer on Ordermentum
To add a new customer on Ordermentum, simply go to your list of customers and "Add Customer".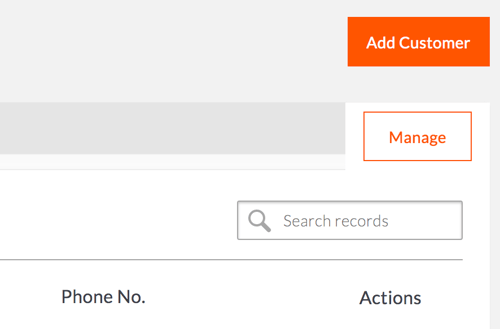 Fill in the customer details. If the customer already exists on Ordermentum, we will pre-fill key details including their address and ABN.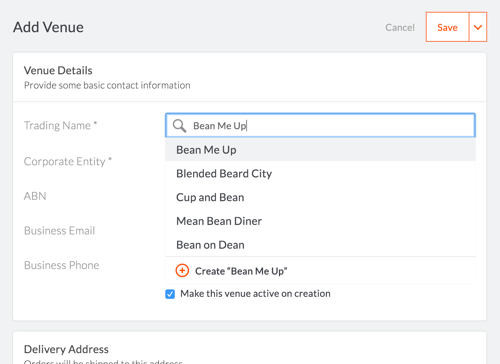 Whilst the connection between you and your customer is being verified, you can still set up all of their trading details. This is a great new addition as it means you can continue on with the next steps in the setup process, whilst you wait for verification. The other great benefit is that it gives you (and your customers) more flexibility whilst transitioning to Ordermentum. You can begin placing orders on behalf of your customers, whilst they get used to using Ordermentum.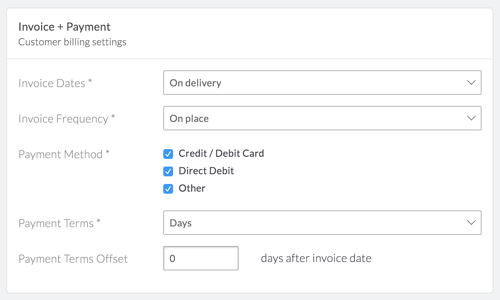 Watch this video to see how you can quickly add multiple customers at once:
We have also introduced the option to set customers up in advance, but have full control of when you communicate to customers that they have been added to your account.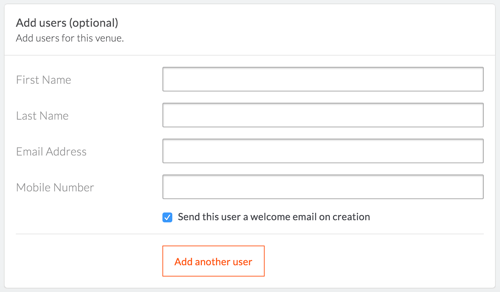 We're thrilled to see this change go live, and know this is one more important step in transforming the way venues and suppliers trade by giving everyone more control of their orders.
Got questions about the new process? Existing customers can find out more in our knowledge base or contact support at any time by emailing support@ordermentum.com.
Interested in learning more about how Ordermentum can transform your ordering process to give more transparency and control to your customers? Schedule a demo with a member of our team here.