3 ways we've made customer management for suppliers even easier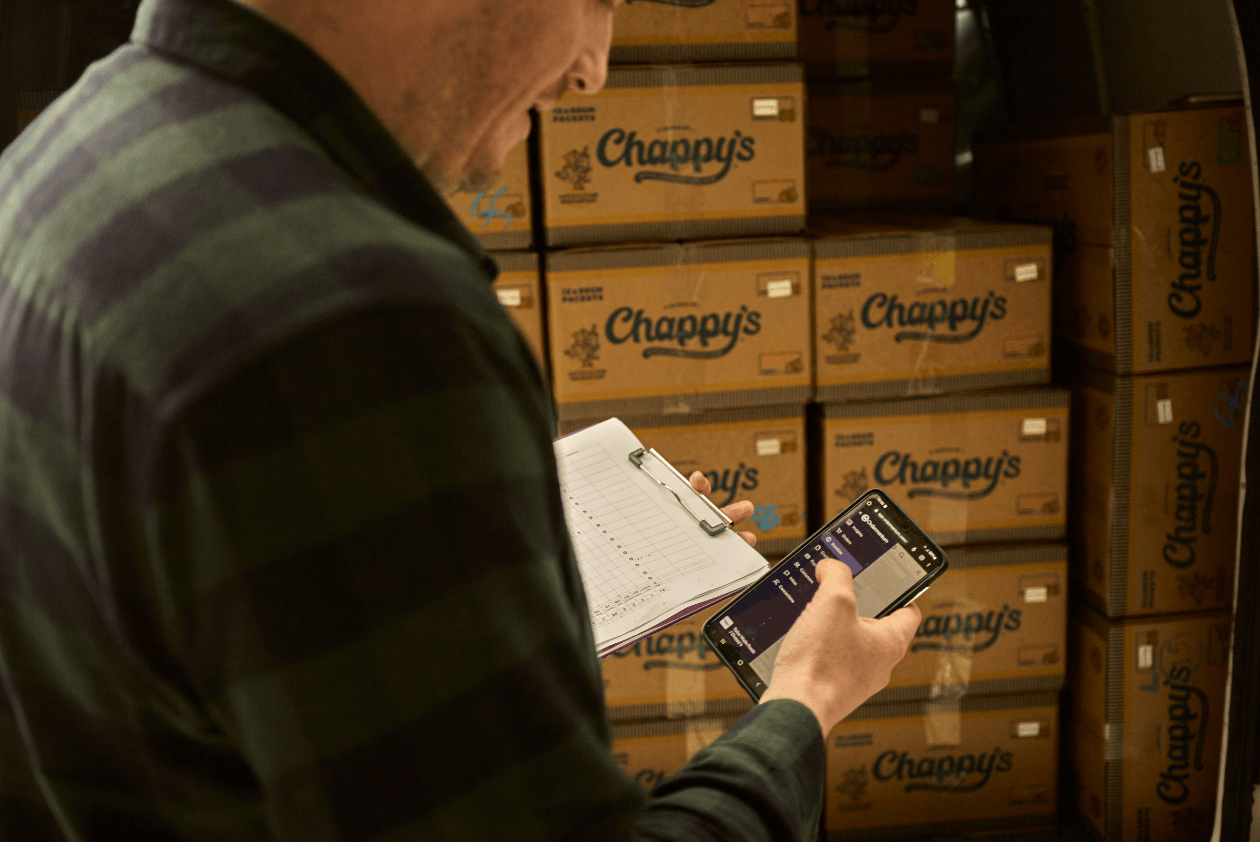 In the last year, we've launched a series of product updates like Inbox, Connections, and Insights, to help you trade smarter with your customers.
And now, we're excited to unveil three brand-new updates that'll make managing your customers even easier.
1. A revamped Customer Details page with info at a glance
Did you know that the Customer Details page is the second most viewed page within the Ordermentum platform? Most suppliers use it daily to find their customer's last order, their contact details, or their payment and trading terms.
With your help, we've analysed the most useful parts of this page and after a couple of months of careful testing, we're rolling out a fresh new look for your Customer Details page.
Here's what's new:
Easy access tabs - Details are now organised in tabs, making it easy to find the information you need.
Upfront order history - Recent and upcoming order details are now front and centre.
Quick access to ABN - Easily view your customers' ABN verification status and look them up on the Australian Business Register.
View Notes at a glance - Notes and delivery instructions have become more visible.
Growth Engine Insights - Access valuable insights about your new Growth Engine customers.



2. Filter customers for easier payment & save filtered view
Suppliers love using filters for orders and invoices, but now you can also filter based on available payment methods and the default payment they have set up.
Set the payment method filter, and see which customers you need to invite to pay automatically. Better yet, you can save the filter as a tab, and then share it with anyone in your team. Or, you can set it up as an automatic default tab for anyone who joins your team.
This means you'll reduce your admin and have a better handle on your financials and cash flow.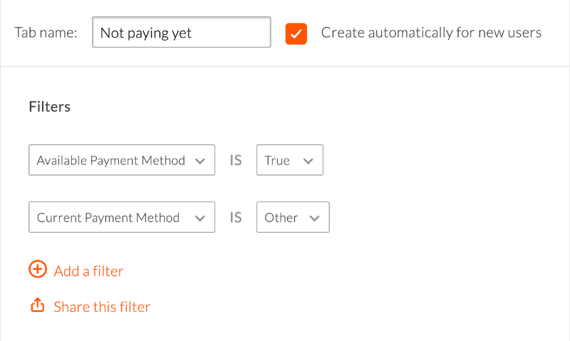 3. The new 'Product tally by Customer' report makes picking and packing a breeze
You can now create a product tally report that's broken down by customers. This means you can easily see how much of each product you need and how it's split up.
You can switch this feature on in your settings. Enable Features > Exports > Product Tally by Customer (PDF). You can create a new export any time you want.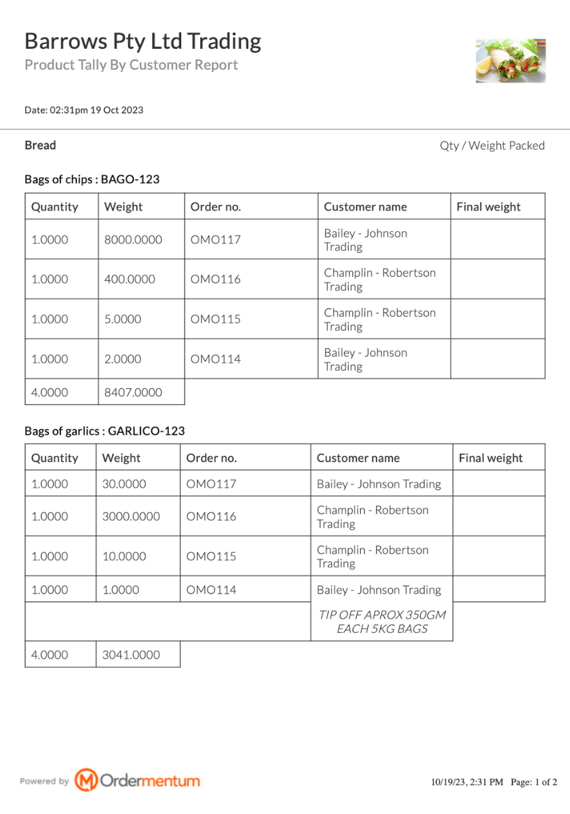 We're always looking for ways to improve the Ordermentum platform - these updates are just the latest in our quest to simplify your customer management process and provide you with the very best user experience we can.
We'll keep you updated with all new developments…so stay tuned!
---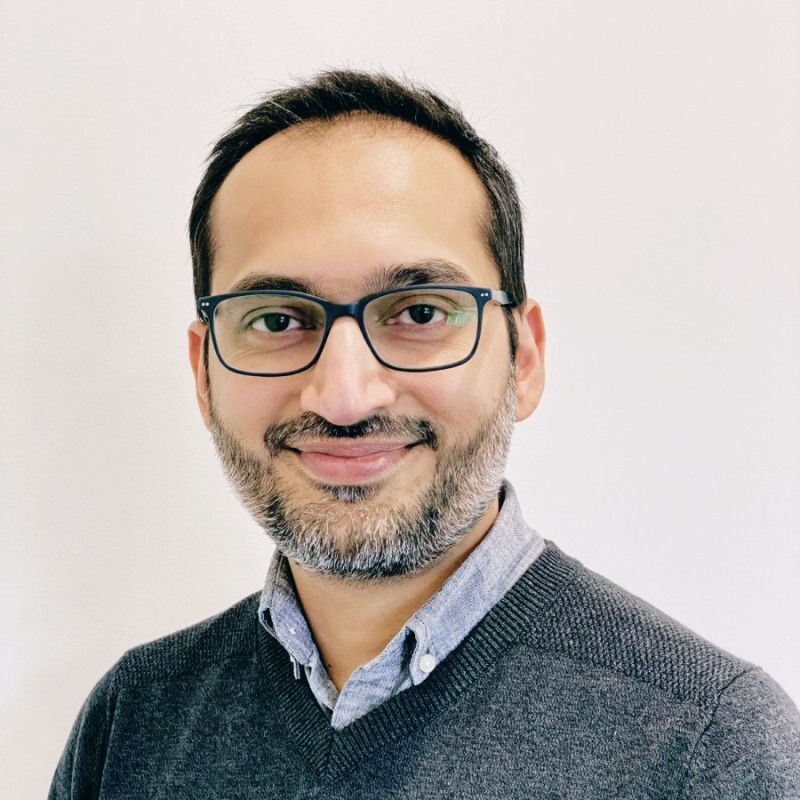 Written by
Aamir Ibrahim
Aamir Ibrahim is a Senior Product Manager at Ordermentum. As a lover of food and the restaurant scene in Australia, he loves working on a product that helps venues and suppliers focus on creativity, not operations.
---