Are cash flow problems in your cafe grinding your gears? You're not alone. Poor cash flow has always been a troubling issue for many food and beverage businesses, especially the new ones. A study even shows that 82% of failed businesses went under because of cash flow problems.
Don't get your hopes down yet though, as there are several ways to get on top of your cashflow. By using the right technology you can take advantage of tools that not only keep you in the positives, but also save you time. The key to success? Automation. By automating business processes that take a lot of time and manual work, you have more time to focus on being strategic, and you have the data and answers in front of you in real time to work out where there's a potential financial problem - before it snowballs.
In fact, as stated by David Luke, a treasury management sales executive at Regions Financial Corp: "technology can not only improve your cash flow, it can also accelerate your receivables and extend your payables, preventing your company from becoming over leveraged."
With this, we have put together the best technologies available online to help you manage your business effectively so you can improve both your cash flow and your overall customer experience.
Here are some of our favourite tools:
1. Xero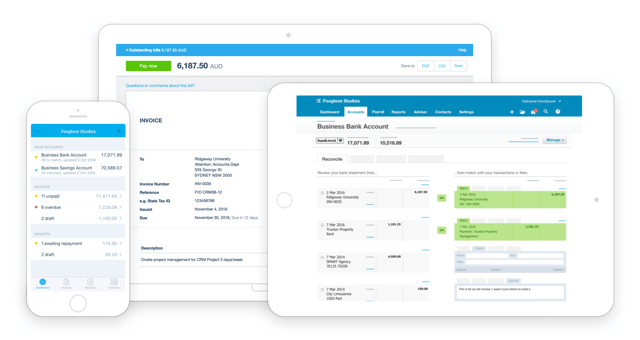 Xero has always been the top choice of smaller food and beverage suppliers looking for effective online accounting and payroll software. Xero eliminates the manual entry from accounts - invoices are generated automatically, and when they are paid, the software updates instantly - so your crucial financial data is always up to date. This means you've always got an accurate picture of where the business is at, and which invoices are overdue or unpaid so you can address them straight away.
What makes this tool great is that it lets you see your cashflow in real-time with invoicing, online accounting, billing, and banking. It is also accessible from any handheld device or computer, allowing you to manage your business financials on the fly. On top of that, you can customise it using one of the 500+ third-party apps.
What we love about it:
The mobile app lets you create expense claims, scan receipts and send invoices from anywhere
It has a convenient dashboard that lets you view all your business financials in real time
You can send automated reminders when your invoices are overdue - instead of the dreaded phone call.
You can create recurring invoices and get updates when they are opened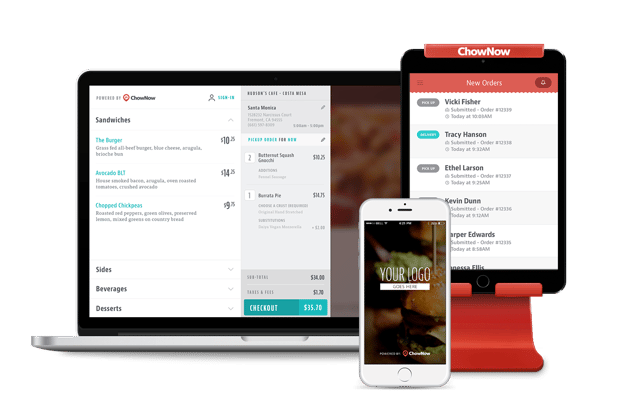 One of the best ways to improve cash flow is to increase your restaurant's sales. And to do that, you need something like ChowNow. This platform allows your "hungry customers" to order food directly from your website, branded mobile apps, and even from your Facebook page. Most of the restaurants that use this service have boosted their take away sales by around 20%. ChowNow has a simple and user-friendly dashboard, letting you accept orders, set ready times, and update menus on the go.
What we love about it:
You can create your restaurant's very own Android and iPhone apps
It offers a dedicated support team that monitors customer' orders as they come in
You have access to important data for every order you receive, giving you the ability to know your customers better
There's a dedicated success manager ready to work with you and come up with strategies that will drive more orders
3. Square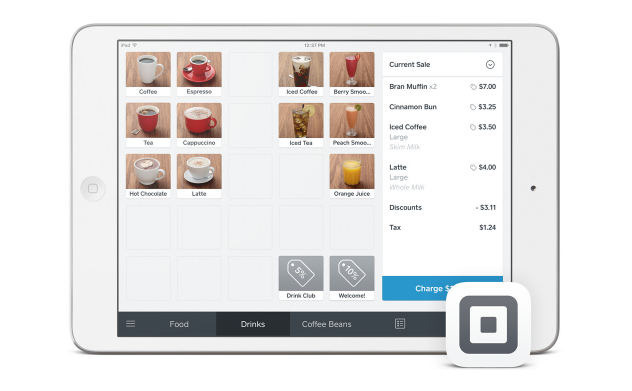 What's the most obvious way to improve your cashflow? Sales, sales and sales! If you're yet to invest in a POS system, you're a mobile operater or you want something quick and easy to take card payments, Square could be the answer. Square offers a free card reader that works with the Square POS app to allow you to swipe credit cards (even without a connection) and take customer payments from your tablet or smartphone. Perfect for a pop up cafe, market stall or new business.
This simple yet powerful POS software also takes care of your inventory, sales reports, and digital or printed receipts. It also provides you with in-depth analytics and feedback so you can quickly determine your customers' interests.
What we love about it:
You can sell faster with its "search-based" point of sale

You can easily track and transfer your inventory

Alongside the Square Reader, you can also make use of the Square Stand which enables you to build a countertop POS
The app can be downloaded for free
4. Toast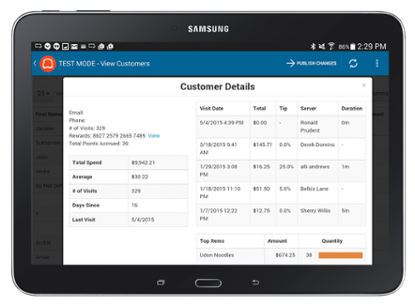 Toast may be known for its point of sale software, but its CRM system is also worth your attention. The tool centralizes all of the customer data collected by your POS so you can have a better understanding of your guests. It also creates a detailed profile of what your customers ate and when.
What we love about it:
It can become a centralized database that can help you determine which diners visit your restaurant more often and which of them are the biggest spenders
The reports are easy to access and they show each guest's food and drink preferences, and the last time they have visited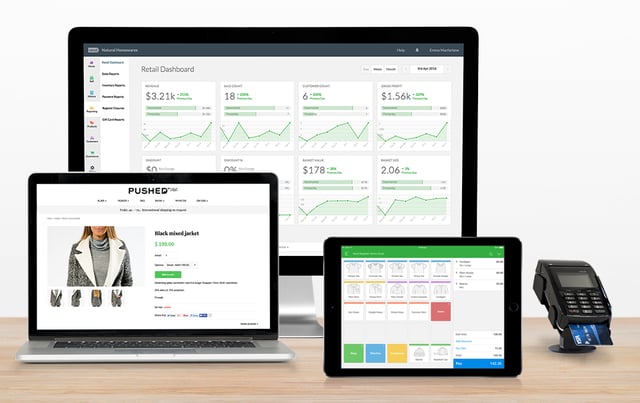 We are huge fans of this cloud-based POS software because it has everything you need to run your business. Best known for running a POS system from an iPad, Vend also lets you create a stunning online store in minutes so you can sell to your customers and keep the cash coming in. Vend also has great inventory features that allow you to see full or partial inventory counts, and real-time reporting that helps you determine your best-sellers and busy hours.
What we love about it:
You can create custom buttons to accept any payment type you want
It has a customer database that lets you track your best customers and their favorite orders
You can create user accounts for your staff and set individual sales targets
It works offline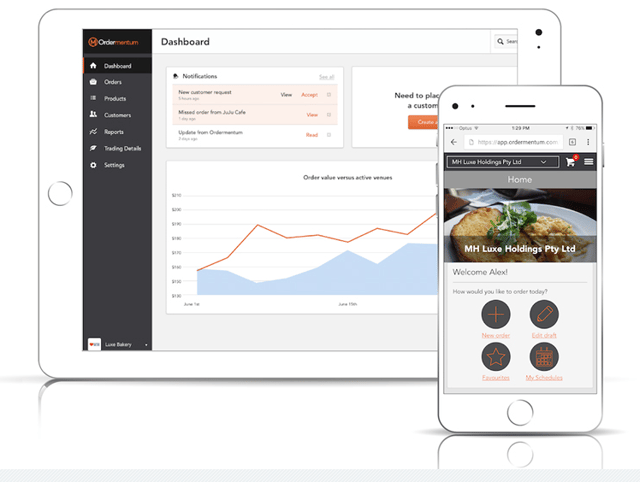 Of course we have to mention Ordermentum in this list! Purpose built for the food and beverage industry, Ordermentum makes B2B ordering and payment painless and hassle-free. It lets you access an always up-to-date digital catalogue so you can quickly order your pastries, milk and coffee beans from your suppliers, with the latest pricing and new products lines always available. This online ordering system also has flexible payment methods, forward ordering options to auto-schedule your standing orders, and individual customer terms so the deals you negotiate with your suppliers are personalised to you.
What we love about it:
You can set and forget your regular orders - eliminating hours of admin
It syncs with top inventory and accounting platforms to ensure your data is always up-to-date across all your tools
You can add your credit card so you are automatically charged when invoices come due - saving you from manually processing payments
It is mobile optimised, meaning you can order from your phone with just a few clicks, saving you hours
If you would like to see how Ordermentum works, click here to try it out for yourself!
These are just some of the technology options that we recommend to optimise cashflow at your cafe or restaurant. Though all of these apps will make a huge difference, having stable cash flow and a being in a strong financial position still lies in the way you run your business. As well as taking advantage of these platforms and tools, remember to always market your products well, improve your services, and earn your customers' trust.
For more food and beverage business advice click here.