Six Aussie Bakeries pushing the limit on amazing
Six randomly picked bakeries around Australia that showcase the incredible state of the bakery industry in Australia. Sit back and devour the page!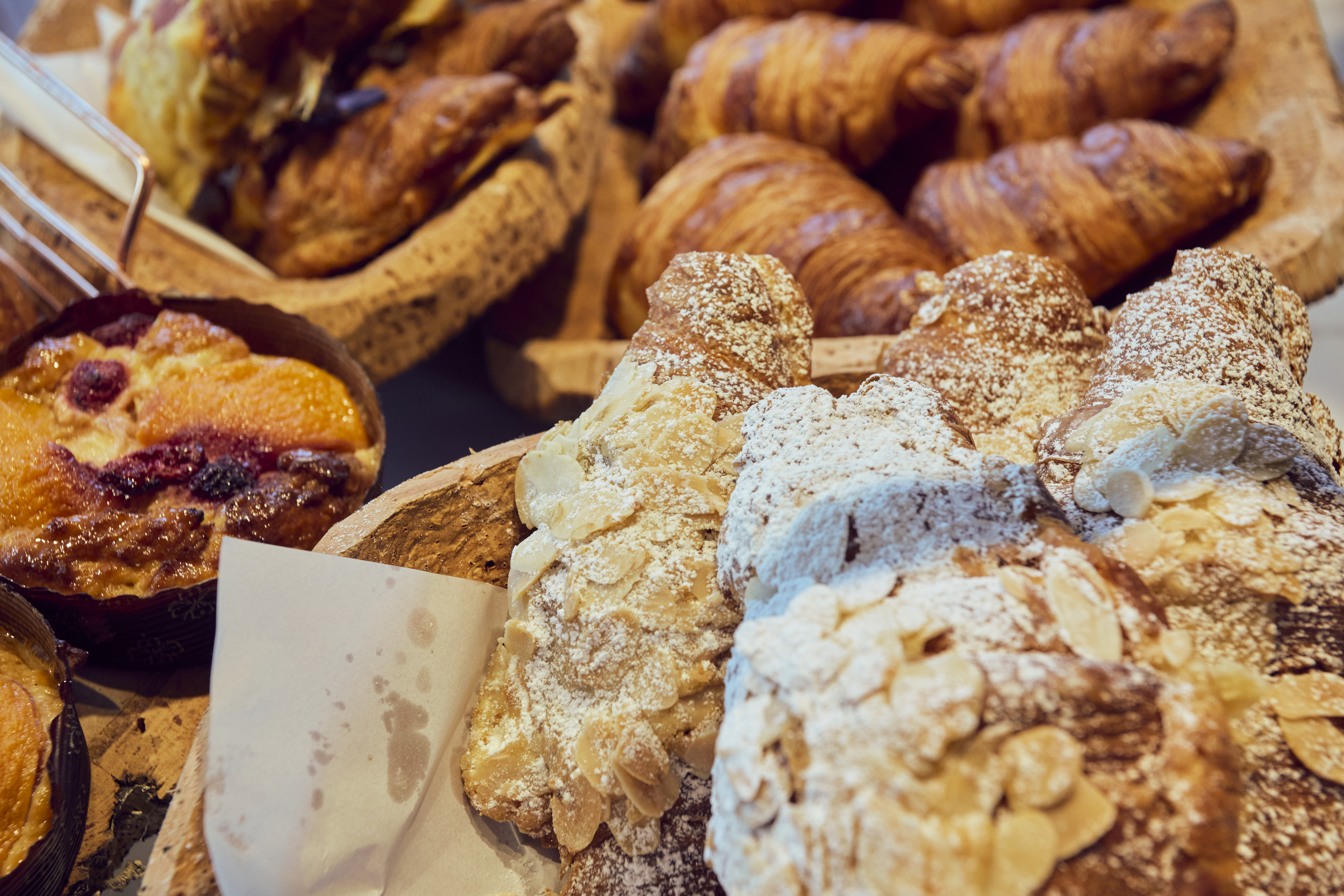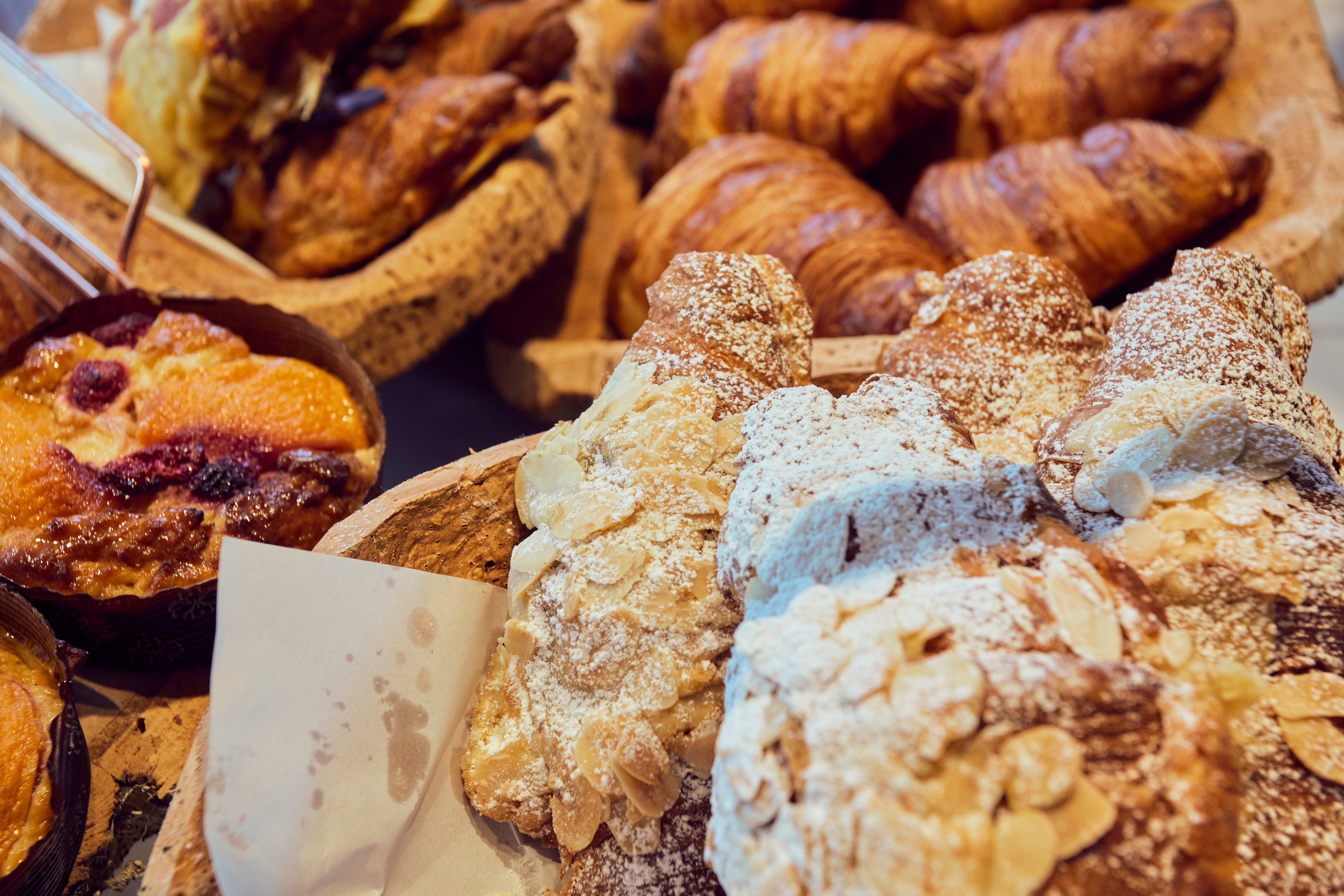 Baking in Australia once meant bread, pies, lamingtons, finger buns and chocolate eclairs. Not a bad selection but not a particularly inventive one either.
Now there's an artisan or experimental bakery on every corner, with elevated versions of traditional favourites and delicious creations that attract lines round the block. Food bloggers flock, and there are dozens of lists of the 'best' bakeries at any given point - but with so much competition, it's much too hard to decide who sits on top.
Instead, we randomly selected six bakeries from around the country pushing the limit amazing. Warning: don't read this list hungry.
LODE PIES AND PASTRIES, SYDNEY
Founded by chefs Federico Zanellato and Lorenzo Librino, this pink, high-end bakery is located on Crown Street in Surry Hills. A must-try is a croissant filled with white chocolate crème, glazed with raspberry, and dusted with pistachio and rose petals. Only 15 of these beauties are made each day, meaning even the locals who rise early will be disappointed.
Another standout is the Lumi Pithvier, a hard-to-create French pie that's made from puff pastry. This version filled with butchery pork and shiitake mushroom, topped with a chicken and cream glaze.
LUNE CROISSANTERIE, MELBOURNE (AND SOON TO BE SYDNEY!)
The flaky, buttery, slightly sweet crunch of a freshly baked croissant from a pastry chef who knows what they're doing must surely be one of the greatest pleasures in life. Does that mean a bite from a Lune croissant could be the greatest pleasure in life?
Hyperbole aside, Lune was founded by former aerospace engineer Kate Reid, and boasts a rotating menu of flavours like Peanut Pretzel Pain au choc, Coconut Pandan, and Persian Love Cake (Sydneysiders rejoice: Lune will be opening Harbour City side soon).
ABBOTS AND KINNEY, ADELAIDE
Abbot Kinney was an American developer, conservationist and water supply expert who developed what's known today as Venice, one of the coolest neighbourhoods in L.A. He's the namesake for this popular bakery because, like its namesake, Abbots and Kinney respects tradition while using modern techniques to mix it up and create something new. Their star item? It must be the sfogliatelle, a crispy, complicated, multi-layered Italian pastry filled with sweet ricotta and candied orange peel.
FLOUR AND CHOCOLATE, BRISBANE
The French sure know how to bake, and it shows at this Gallic inspired bakery. With a smattering of locations across Brisbane, this bakery might be an institution, but their creations never get old. They celebrate regular donut days with flavours like honey macadamia and peach raspberry, while savoury fans can experience maple-bacon croissants and cassoulet pie. Yum.
CHU BAKERY, PERTH
Don'chu miss out on this Insta-worthy venue that looks as good as the products taste. Start off light with avo on toast. But perhaps finish it off with a Baci Bomb, a choux puff filled with baci chocolate and a splash of chocolate* (*unfortunately, Chu's Instagram notes this item may not be available, but it was too delicious-sounding not to write about).
THREE MILLS BAKERY, CANBERRA
They specialise in long ferment, stone baked artisan sourdough bread and have a wide variety of tarts, pies, cinnamon rolls, ancient grains, house-milled products and artisan pastries. Even better ist hat you don't need to leave the house to experience the deliciousness. Three Mills offers bake-at-home packs that patrons can store at home in their freezer, ready to pull out whenever the mood strikes.
---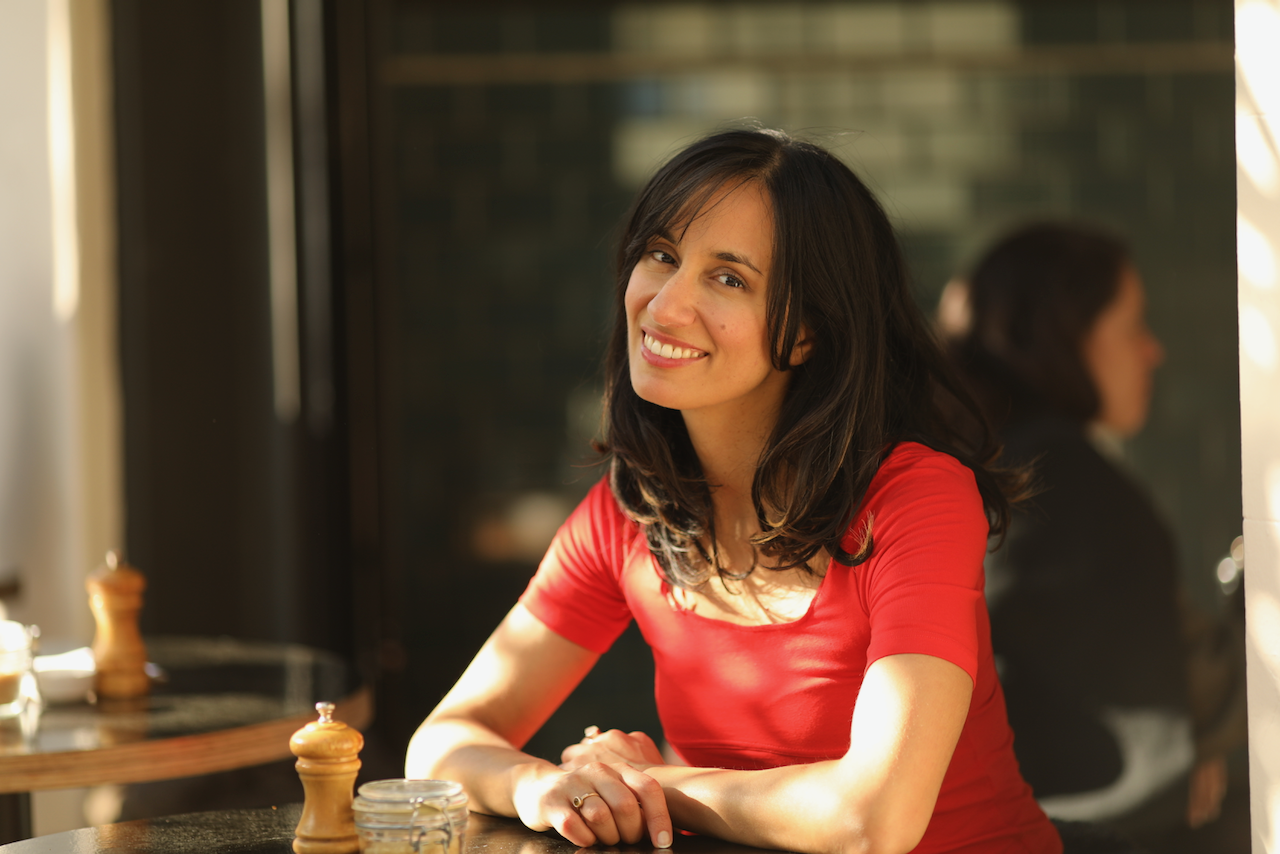 Written by
Esha Thaper
Hospitality lover, food researcher, amateur chef, budding barista, and writer of content at Ordermentum.
---