Global trends inspiring these 6 Aussie bakeries
Global baking trends change all the time, but the Australian baking industry never falls behind. Here's a round up of some Australian bakeries and their twist on global trends (and no, there's not a cronut in sight).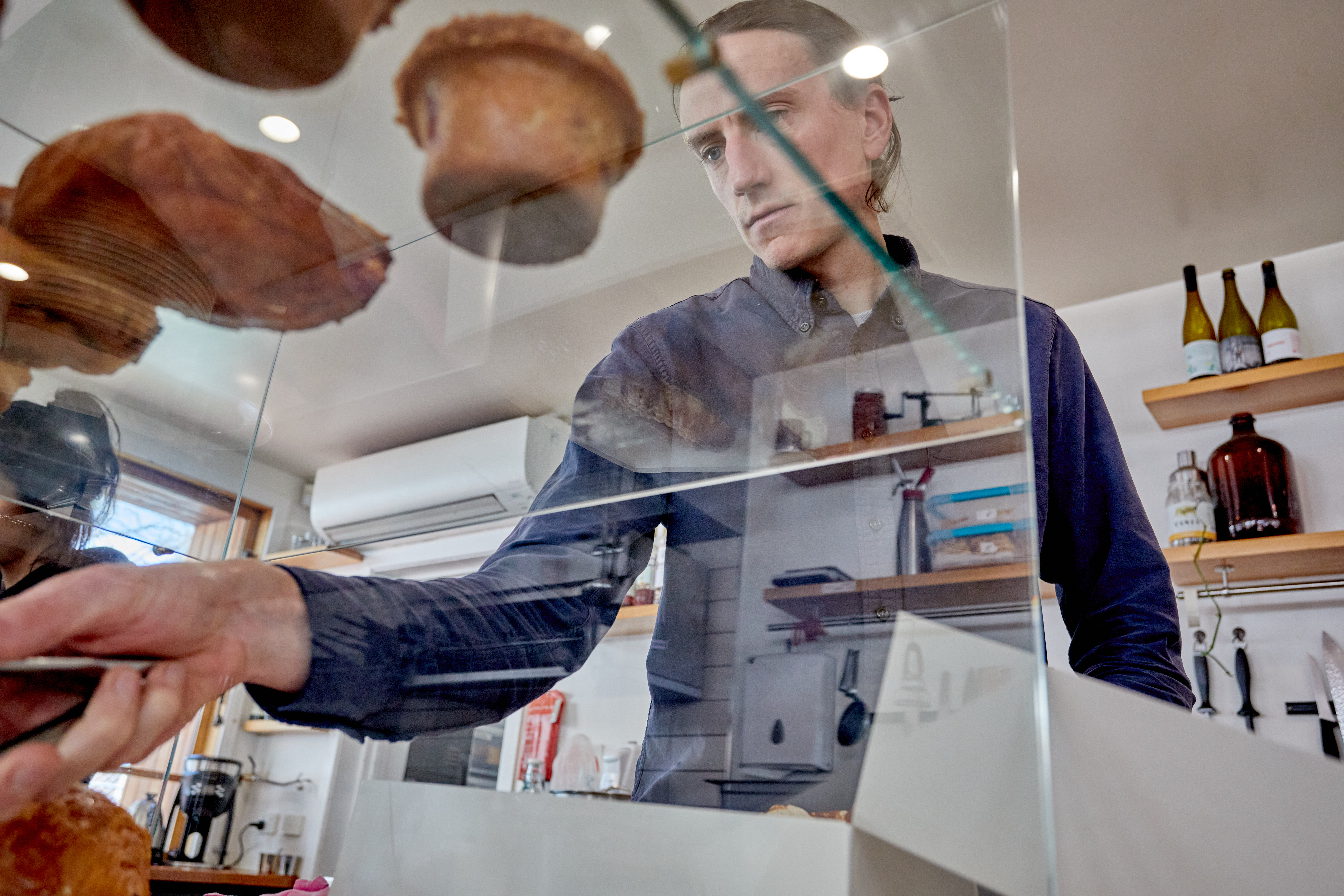 Australia's baking industry is filled with so many inventive, innovative businesses leading the charge on global trends. Here's a spotlight on some Australian bakeries making us proud and perfecting their creations for all to enjoy!
1. Bread that takes time
"Artisan" is a word that's thrown around a lot, and artisan bread isn't exactly a new trend. But essentially, it's bread that takes time. It's not mass-produced, it's made from traditionally fermented yeast or cultures, and it takes effort.
A distinguishing feature of the Australian artisan bread industry the commitment to local sourcing, with many bakeries using Australian grown and milled grains in their products. The industry's focus on sustainability, organic produce, and traditional baking methods has resulted in a unique, world-class artisan bread scene.
An example of fine artisan bread, and a company who practices all of the above, is Sonoma, who take 36 hours to make a single loaf of handcrafted sourdough. As they say: "perfection takes time."
Their story is truly inspiring, with years and years of hard work and dedication behind their Sydney launch in 2001.

2. Baking for niche markets
Between 2015 and 2020, Australia's vegan food market was projected to be the third-fastest-growing vegan market in the world. And statistics show that about 11 percent of Australian adults follow a gluten-free diet.
It's no surprise then, that so many food businesses are creating gluten free or vegan versions of their products - including cookies.
A few bakeries doing just that are Costas Biskotery, a wholesale Melbourne bakery bringing comfort and deliciousness to cafes for twenty years, and Trezona Gluten Free, a 100% gluten free Adelaide wholesale bakery.
Costa's cater to vegans with with bite-sized shortbread and bite-sized chocolate chip. Owner, Costas Yiangou says that these sweet treats are often given away by venues as a complimentary coffee treat - and no one has to get left out.
In Costa's gluten-free range, they've got a vanilla yoyo, a raspberry and cream yoyo, a white choc and macadamia, a classic choc chip, and a florentine.
Trezona also answers the gluten-free call. It's no easy feat to create a 100% gluten-free range, but they've created a beautiful assortment of cakes and treats for anyone with a gluten dietary restriction.

3. Inventive twists on classic themes
Choc-orange in your croissant? Purple yam (or ube) in your donut? Red velvet on your lamington? They're all products that exist around the world, and there's thousands and thousands more of weird and wonderful flavour creations out there.
From wasabi cake to vegemite brownies, if you can think of a flavour, someone else has too - and we've got some of the most playful, creative bakers in the world right here, making sweet and savoury variations of all the classics we know and love.
Sydney's Infinity Bakery is a specialty bakery skilled at variations on a theme.
"We create our eclectic range products with one essential requirement: make sure they taste 'bloody good'. Keeping it simple and delicious (with our usual Kings Cross flair)..."
And taste amazing they do, with their Easter drop of Chocolate and Salted Caramel hot cross buns being a hit across the city, and seasonal flavours like the Salted Caramel and Pear Danish, or a spicy chicken croissant.

4. Delicious looking - and tasting - decoration
Gorgeous cakes and desserts, mindblowing to look at, and even more pleasing in real life than they are in the numerous pics posted to the grid.
In some Middle Eastern, European and Asian countries, edible gold leaf on cakes is popular, whereas other countries have lace and embroidery inspired designs, or even edible crystal decorations for that extra bling.
And with advancements in 3D printing technology, cake decorators around the world are creating intricate and precise cake decorations that were previously impossible or extremely time-consuming.
The colours, flavours and designs are endless, as is evidenced by the scroll-worthy Instagram feed of Copper and Cocoa, self-professed purveyor of "Sydney's most beautiful cakes and desserts."
With mini gateaux in eye-popping colours, and cakes topped with biscuit crumb, marshmallows and chocolate ganache, it's almost too hard to pick just one. Important to note is that these luxury creations aren't just about the exterior, with premium ingredients and artisan techniques used in the baking process.

5. Layer upon layer of cake
The layer cake is having a moment. Different countries have their own versions , whether it's a French opera cake or a Hungarian dobos torte (5-7 sponge cake layers, each separated by chocolate buttercream and topped with a hard caramel glaze -yum!)
There's also been a recent uptick in naked and semi-naked cakes. This is where cake layers are visibly sandwiched between thin layers of frosting, with the sides either left bare (naked) or lightly skimmed with frosting (semi-naked).
There are also ombre cakes which feature gradually darkening or lightening shades of the same colour. The inside can also mirror this effect with coloured cake layers.
For a local take on layer cakes, look no further than Looma's. From their layered Ferrero cake, to the coconutty goodness of the Raffaello, to the popular vanilla sponge and raspberry cake...there are so many levels of goodness to explore.
There you have it, six Australian bakeries taking international trends and doing us proud! Which ones are you keen to experiment with at your venue?
---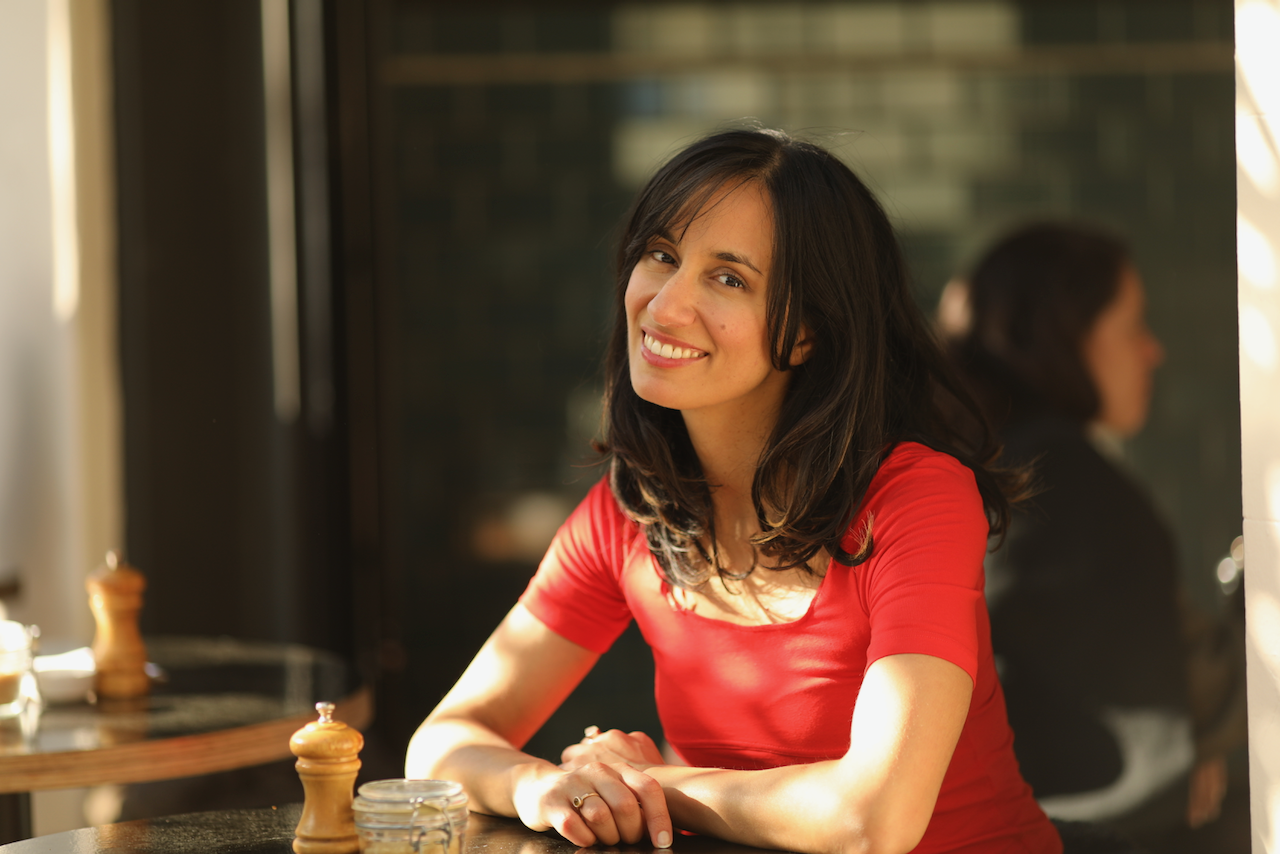 Written by
Esha Thaper
Hospitality lover, food researcher, amateur chef, budding barista, and writer of content at Ordermentum.
---