How Bakers Can Embrace the Trend for Gluten-Free Cakes
Consumer preferences will continue to shape food trends in 2019. The "gluten-free" trend shows no sign of slowing down. Here's how some Australian bakers are making it work for them.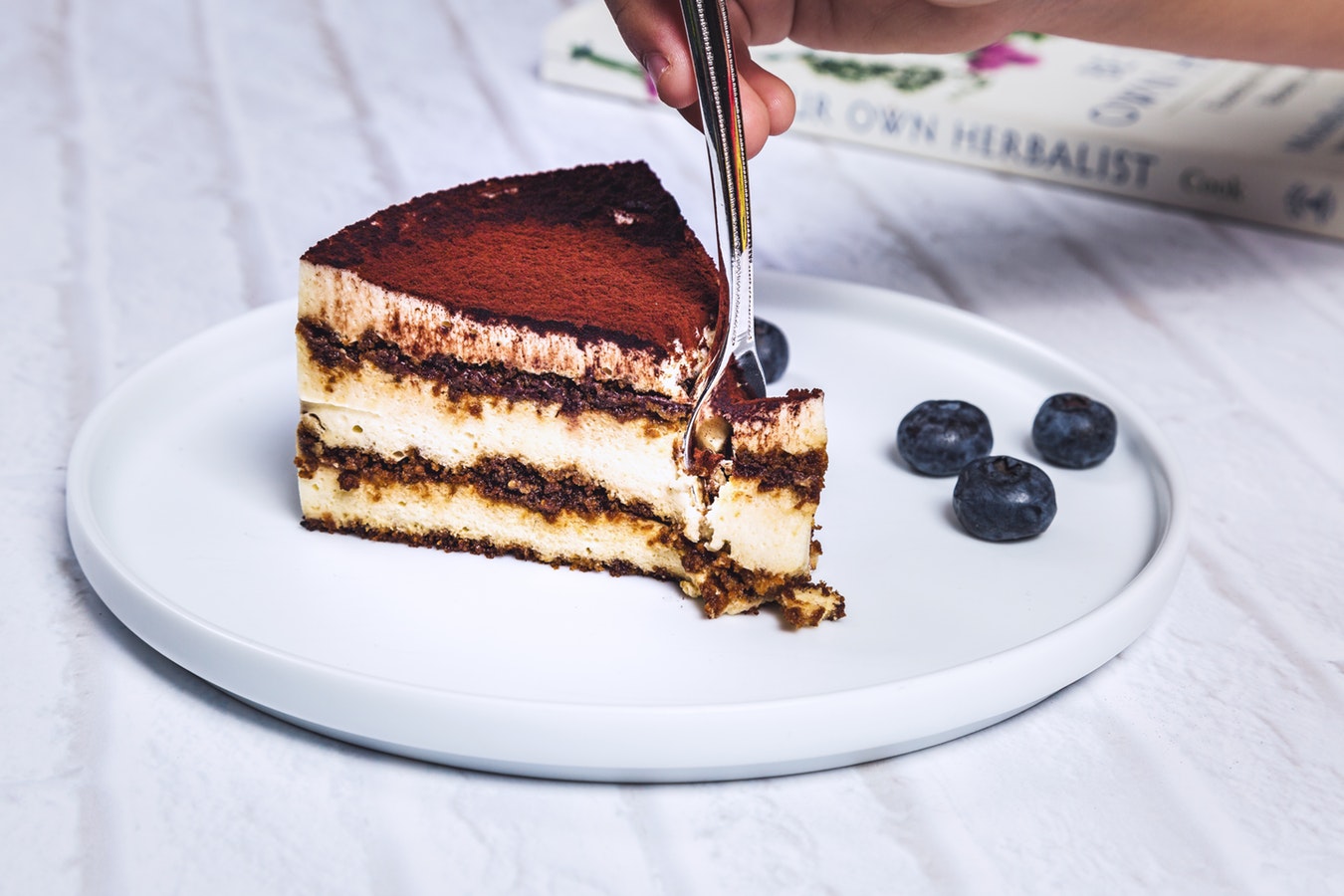 The "gluten-free" trend that's grown in popularity over the past few years is showing no sign of slowing down. In fact it's become a consumer expectation that there will be gluten-free options on any menu. So what does that mean for bakeries big and small? We've taken a look at how some of Australia's bakers are making gluten-free work for them.
The huge demand for gluten-free cakes, is certainly challenging local bakeries to produce delicious baked goods that not only taste good but also help their customers feel like they are making good food choices for their health and well-being.
In Nowra, pastry chef Peter Nosworthy is one of those bakers who's capitalising on the rise in gluten-free.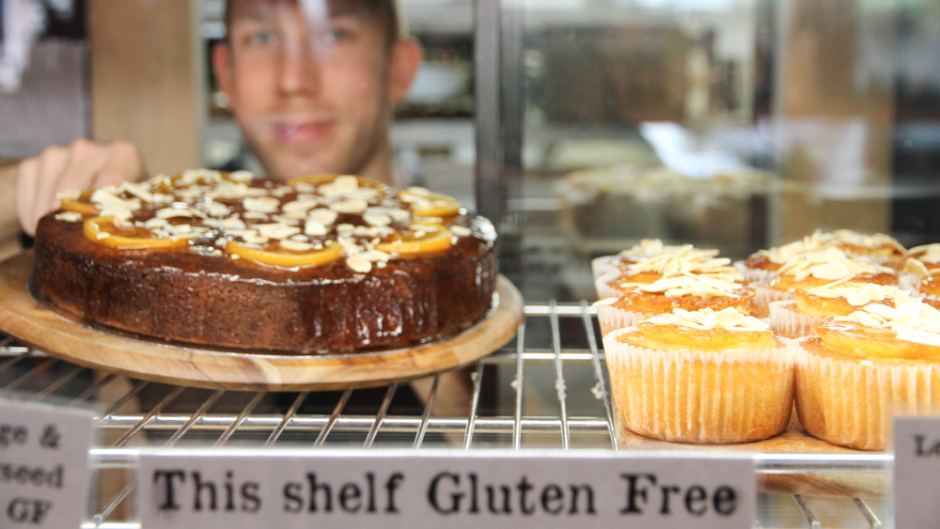 Image via ABC.net.au
Nosworthy isn't new to the gluten-free scene, though. He established his Nowra bakery a few years ago with the goal to produce delicious gluten-free cakes. In the beginning, orders started coming in slowly, and he received only one or two a month. Fast-forward to today, and his gluten-free cake orders make up 50% of his business.
But it hasn't all been smooth sailing for the industrious pastry chef. According to Nosworthy, gluten-free cakes aren't always easy to produce in large quantities and they require a fine balance between the baker's time and the ingredients. What's more lots of gluten-free substitutes come with a much higher price-tag than flour.
"We did have a few trials with gluten-free flour but didn't really like how it behaved. The flavour is quite different as well," Nosworthy has said. "Rice flours and chickpea flours have a really chalky texture when you eat them. We like using more natural substitutes such as almond, walnut and hazelnut meal."
Over in Adelaide, Hilary Schubert-Jones and her husband Nathan from Nathan Bakes have just recently set up a permanent location in the city's CBD to sell their gluten-free cupcakes. Nathan started selling his dairy and gluten free treats at the popular Central Markets but that venture was short-lived as they just could not keep with the demand. So they took a huge leap of faith and signed a 15-year lease on a dedicated bakery in the city's centre.
Whilst their specialty is cupcakes the duo plan to quickly expand their product offerings to include tarts, biscuits and savoury options.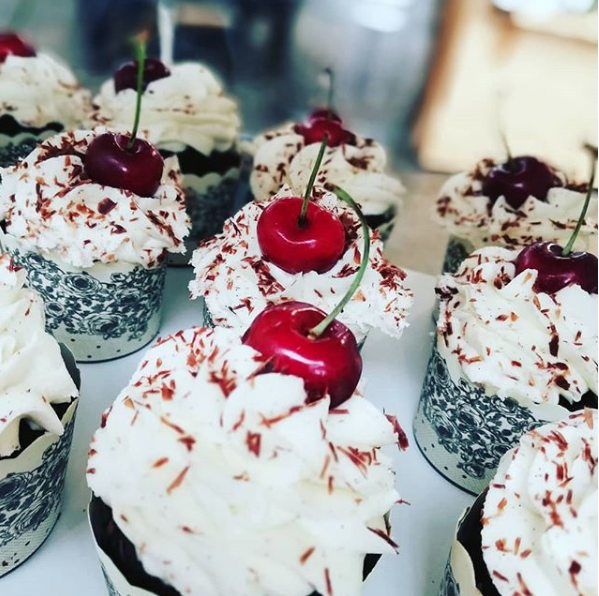 Image via Instagram Nathan Bakes
And it's not just sweet treats that are getting the gluten-free treatment, Strange Grains Gluten Free Bakery in Western Australia produces award-winning gluten free loaves and rolls. As their website explains their products are "made from a blend of exotic whole pseudo grains, weed seeds and roots, the chewy crust and soft middle is indistinguishable from regular bread."
Founded by Jenny Holten, a coeliac herself who experimented for five years before hitting on the winning formula, Strange Grains is a great example of how passion and persistence can pay off.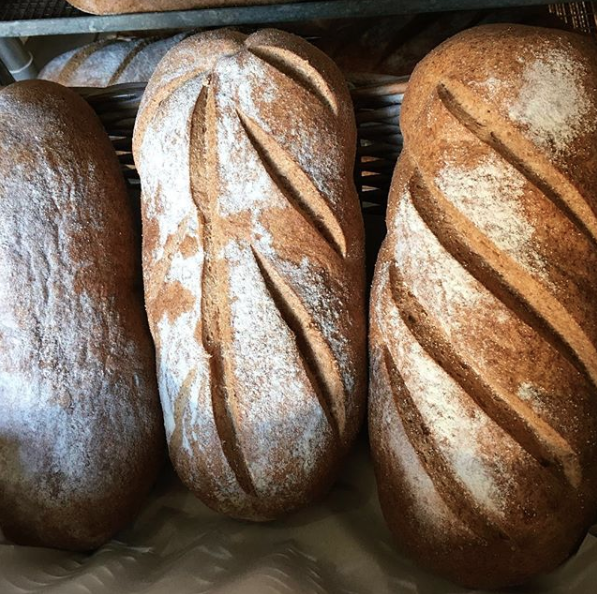 Image via Strange Grains Instagram
As always consumer demand will continue to shape food trends in 2019. And whilst the "gluten-free" trend probably provides the biggest challenge for Australian bakeries, you can see that the establishments who chose to embrace it and make it their own can win big. You can too, with a little bit of experimentation, persistence and time.
Want to read more industry insights like this? Head over to our blog!
---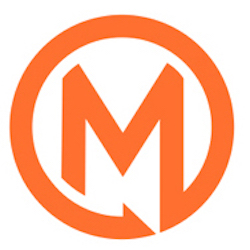 Written by
Ordermentum Insights
Our insights team is made up of passionate writers, researchers, chefs, baristas, web developers, tech gurus, our Founders, and even an accountant. We keep a pulse on the Food & Beverage industry to bring you insights and research to help our industry trade smarter.
---