The Future of the Coffee Industry and What's Next for Ordermentum
The future of Australia's coffee industry is bright. Here are just a few of the trends that we are already seeing that are having a significant impact on the industry.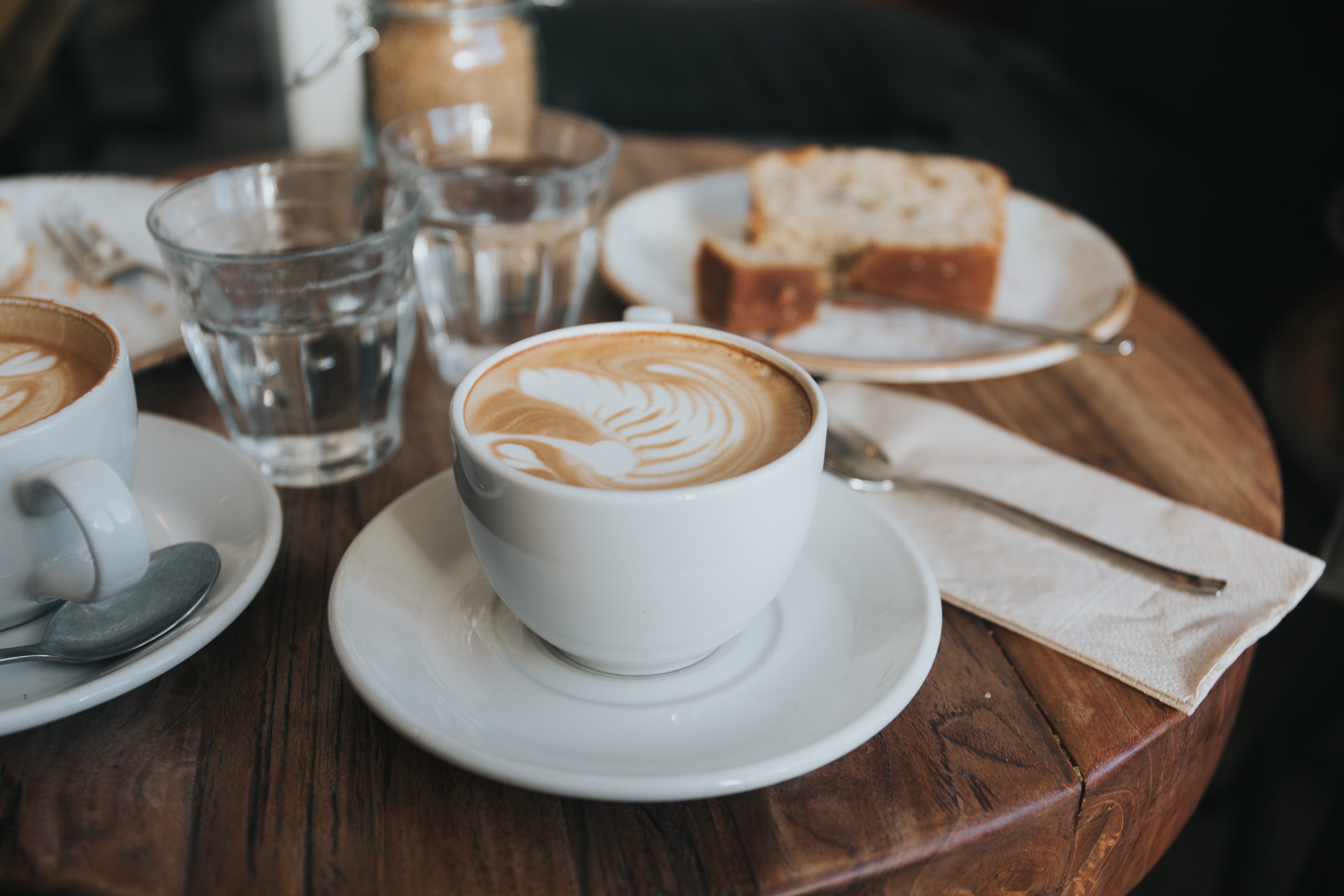 Robot baristas that serve your favourite morning brew, chair-less cafes, and the steady stream of specialty drinks - Australia's coffee industry is exciting and varied and as a nation of serious coffee drinkers we can expect a future that continues to surprise and delight. Here are just a few of the trends that we are already seeing that are having a significant impact on the industry.
COFFEE SHOPS TO GO CASHLESS
No cash? No problem. The future of the coffee industry is cashless, and there's no surprise in that really. According to researchers at the Reserve Bank of Australia (RBA), Australians are now using debit and credit cards more often than cash to pay for things. In 2016, 52% of payments were made using cards, compared to 37% of cash payments. In fact, Australia even ranks 6th in the world's top 10 cashless economies.
Convenience is the driving force behind this trend. Consumers with busy lifestyles and tight schedules are no longer carrying cash as they find "plastics" easier and more convenient to use. Local coffee shops have realised this and have already started tapping into this "cash-free" trend.
Pablo & Rusty's Coffee Roasters, for example, are the very first local cafe to go entirely cashless and only accept payments via cards and mobile payment apps like Samsung Pay and Apple Pay.
"We just were looking at the problems in running a cafe, and cash just came up as one of the biggest headaches," says Pablo & Rusty's founder and MD, Saxon Wright. "So we thought, 'what if we didn't have it?'"
In Perth, specialty coffee shop Felix & Co is embracing the trend, too. Seventy percent of the cafe's payments are cashless. As owner Mitch Smith says, "Cashless is definitely the future."
SMARTPHONES TO CONTINUE TO SHAPE THE COFFEE INDUSTRY
"Apps are changing the way that people are buying their coffee," so says Research Director David Sprinkle during a National Coffee Association webinar.
Whilst historically we've seen large coffee chains like Starbucks and Dunkin' Donuts lead the way in using Apps for customer orders, many local cafes and outfits are turning to mobile technology to make themselves the "coffee shop of the future".
And it's not just consumers who are reaping the benefits of mobile technology. Here in Australia, Melbourne-based coffee wholesaler Rumble Coffee is one such establishment taking advantage of the current tech trend. They're using ordering and payments app Ordermentum to receive retail orders and easily manage their customers and it's not just transformed their business practices. "I actually think Ordermentum has put us in a better mood too because we're less stressed," head roaster Matt Hampton says.
What's more director Joe Molloy also adds "The simple layout of the app gives our customers a clear display of the products and services we offer. We can already see an upwards spike in customers purchasing additional accessories at the same time as making their regular order."
UNIQUE DATA NOT JUST FOR BIG BUSINESS
The future of the coffee industry is also about small businesses getting access to the same level of data as the major corporations. As a leading hospitality tech platform, Ordermentum is making this possible.
Recently, the company released a global-first coffee index which aims to make meaningful industry data and insights, once reserved only for large businesses, accessible to a wider market.
The Ordermentum Coffee Index is a LIVE indicator of the price and volume of wholesale specialty coffee sold across Australia. It generates unique information and insights into our growing coffee industry so start-up family businesses and boutique roasters can better manage their production, and forecast their orders accurately.
Ordermentum is passionate about pushing small Australian businesses forward and ensuring there's a bright future ahead of them. With the industry-first coffee index as a first step, Ordermentum is also planning to deliver an AI-driven forecast based on predictive behaviour (not just on static historical models), introduce microclimate weather analysis to further improve forecasting, and launch suggestive cart selling that's influenced by venue type and location.
A bread index, milk index, and a wider hospitality index are also in the works.
If you want to learn more about the recent Ordermentum coffee index and view the first set of live data, just register here.
With cafes moving towards cash-free payments, mobile technology becoming more accessible and smaller companies benefitting from critical industry insights the future is bright for the Australian coffee industry.
More stories like this when you visit our blog.
---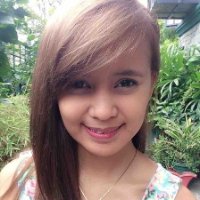 Written by
Avlya Jacob
Avlya Jacob is a content writer at Ordermentum. When not working, she enjoys writing online novels and spending time with her husband.
---