What's hot in coffee in 2022 - and what's not
Coffee is Australia's favourite beverage. We tell you which trends to look out for in 2022.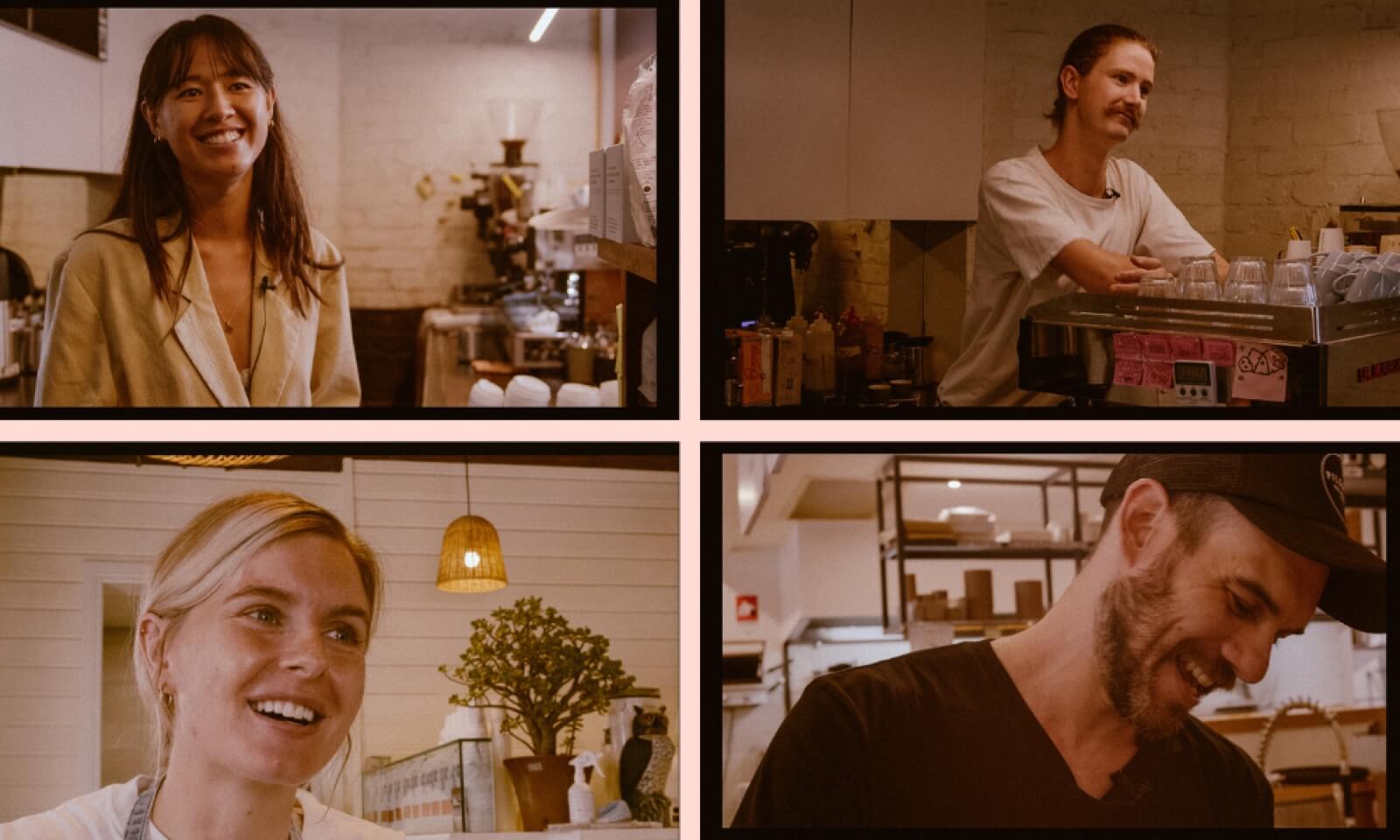 Espresso, some milk, and you're ready to go. Except, of course, it's much more complicated than that - especially when we're talking about Australia's favourite beverage.
As a nation, we consume an average of 1.91 kilograms of coffee per person per year, and, due to the third wave coffee movement, we're becoming increasingly focused on coffee quality, taste and experience.
Top baristas tell us: what's hot and what's not in coffee. Watch the video now.

Each year new trends emerge, and in 2022, different beans and roasts are gaining popularity, consumers are more concerned about the source of their coffee, and the plant milk industry continues to evolve. We spoke to baristas from popular cafes around Sydney and gathered the thoughts of other coffee experts to highlight the coffee trends you should be across for the rest of the year.
So, settle in with your favourite brew, and hear what these coffee aficionados have to say .
1. Speciality coffees and stronger roasts - to give us all that extra kick
Every year there is more and more innovation in coffee, and it's clear that consumers are starting to think of coffee like they think of wine - especially those coffee drinkers who prefer their coffee without milk.
The spectrum of flavours and the effects of different roasts are becoming important to many coffee consumers, a trend observed by Cassie from Sample Coffee, who has noticed a return to simpler coffee orders so that "people can really get the flavour profile of the coffee."
Stronger roasts are also becoming more popular, "given that we're coming back into cafes and having more face to face conversations, says Yasmin from Bennett Street Dairy, a popular Bondi cafe known for their cookie dough. "A stronger roast might be just what's needed to give consumers that extra kick."


2. More caffeine, less milk (except when it comes to oat milk)
By now, everyone's aware of the plant milk revolution. With new varieties, such as potato milk, cropping up monthly, the consensus from every barista was that soy has taken a back step - and that oat milk is winning the plant milk wars - pipping almond milk at the post.
Coming up behind the big players are more niche varieties such as rice milk, coconut milk and hemp milk - but these preferences appear to be influenced by the location of the venue. "If you're in Bondi, coconut milk is going to fly," comments Finn from Welcome Dose, a long-running Rosebery cafe.
There's no question that plant milk is now mainstream when it comes to coffee - and brands are adding even more to the mix with plant milk blends.
According to Sam from Sample Coffee, "more interesting" milk blends like hemp/oat are being created specifically for coffee drinkers, and it's likely the variety of combinations will increase in the year to come.


3.
Knowing exactly where your coffee comes from
We're living in an information age, and knowing the source of everything we consume - including our coffee - is expected.
For the regular coffee drinker, coffee traceability is becoming important. says Scott Fraser from The Coffee Post, a regularly updated online coffee guide.
Traceability in coffee is no different to traceability in produce and fashion, and as consumer expectation grows, so is the content and packaging that highlights regulation and best practices.
"As third-wave/specialty coffee continues to grow in popularity, coffee drinkers will become more and more concerned about the quality of their coffee beans. By providing improved traceability, consumers can not only be sure that their coffee beans match the description on the bag, but they can learn more about the specific beans including the region the beans are from or how they were processed."
Greg from Pilgrims Cafe in Bronte, Sydney, agrees with the coffee traceability trend, but feels that consumers are concerned with ethics as well as quality. "People want to make sure what they're drinking is coming from an ethical source," he says. "I know a lot of people starting up women only farms and co-ops."


4. Price increases - but customers won't care
Due to unexpected climate change-related weather events and supply chain issues, the global price of coffee rose by over 20% in 2021.
Scott from The Coffee Post notes that drought and frost in Brazil are estimated to have destroyed about 20% of coffee trees. North Africa, another major coffee-growing region, has also been affected by droughts.
This cost will be passed on in 2022, both to venues buying beans directly from roasters and those purchasing coffee at cafes.
"We've got data to go on right now that it's going to be 50 or 60 cents" says Sam from Sample Coffee.
But, according to Giorgio from 5th Earl in Rosebery, "people don't care about the price increase of coffee - you can raise it 50 cents and no one will even flinch."
5. Coffee additions and 'healthy' coffee
The rise of wellness culture has even touched coffee, and while many consumers are turning to black coffee for the taste, there are just as many wanting a milk (or plant-milk) free coffee for health reasons. Black coffee is the lowest calorie way to consume coffee, which will make pour-overs and drip-coffees even more popular
Arun Grewal from Coffee Brewing Pro says that in addition to black coffee, there's an increase in the rise of coffee additions to optimise the caffeine kick.
"There's been a rise in additions such as collagen powders, chaga mushrooms and more. The Bulletproof coffee brand and trend illustrate this - and consumers are loving it."
Health-focused additives like cognitive-enhancing nootropics, anti-inflammatory turmeric, and even certain Chinese herbs are being developed to complement the taste of coffee rather than detract from it.
It might be a while before these coffee-enhancers are mainstream, but, as all these coffee trends show, the future is a lot more than espresso and lattes.

Are you interested in becoming a coffee supplier on Ordermentum?
Grow your business and book a demo.
Or, if you're a venue wanting to order coffee for your business, it's free to download Ordermentum - and make all your ordering easy.
---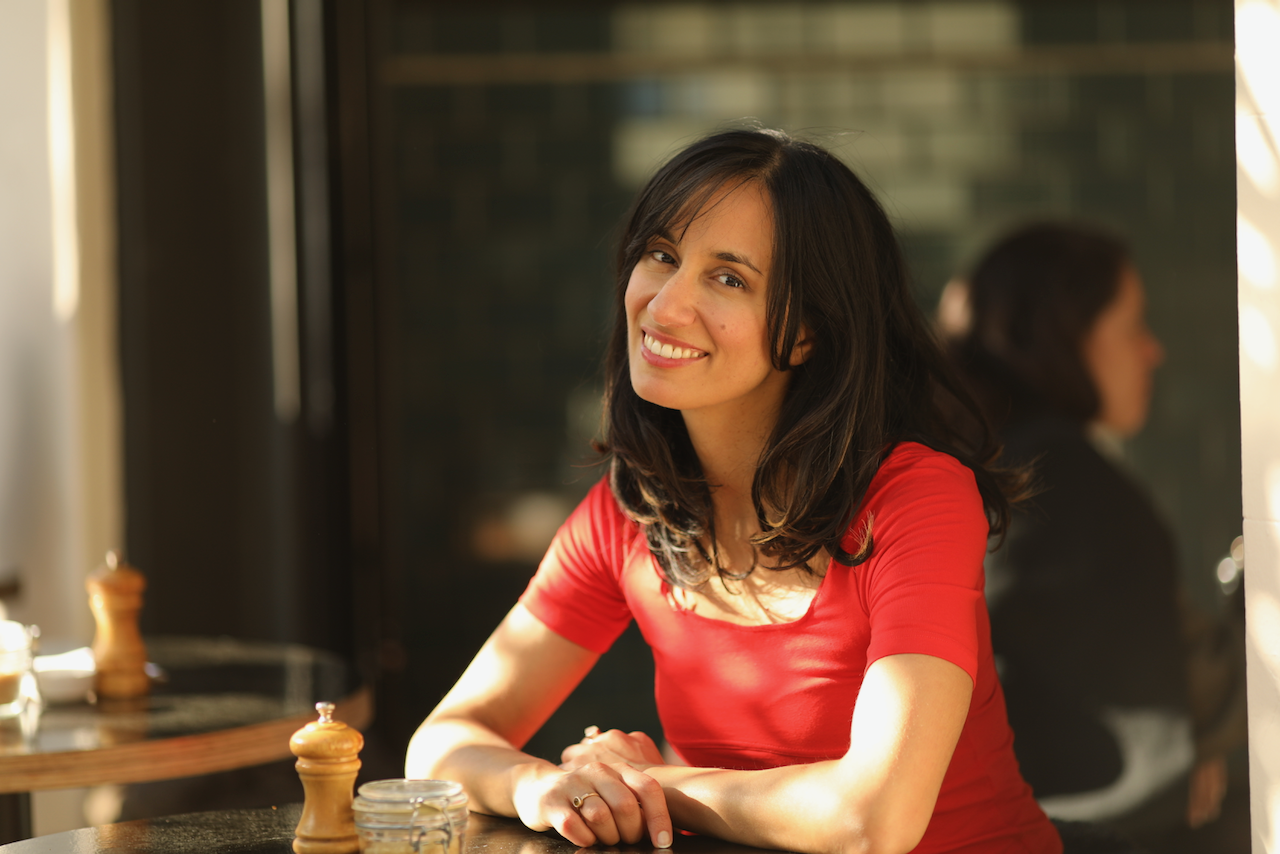 Written by
Esha Thaper
Hospitality lover, food researcher, amateur chef, budding barista, and writer of content at Ordermentum.
---