Can drinking coffee give you a longer life?
For many years, we have believed caffeine can cause us heart problems. But several studies over the years say otherwise.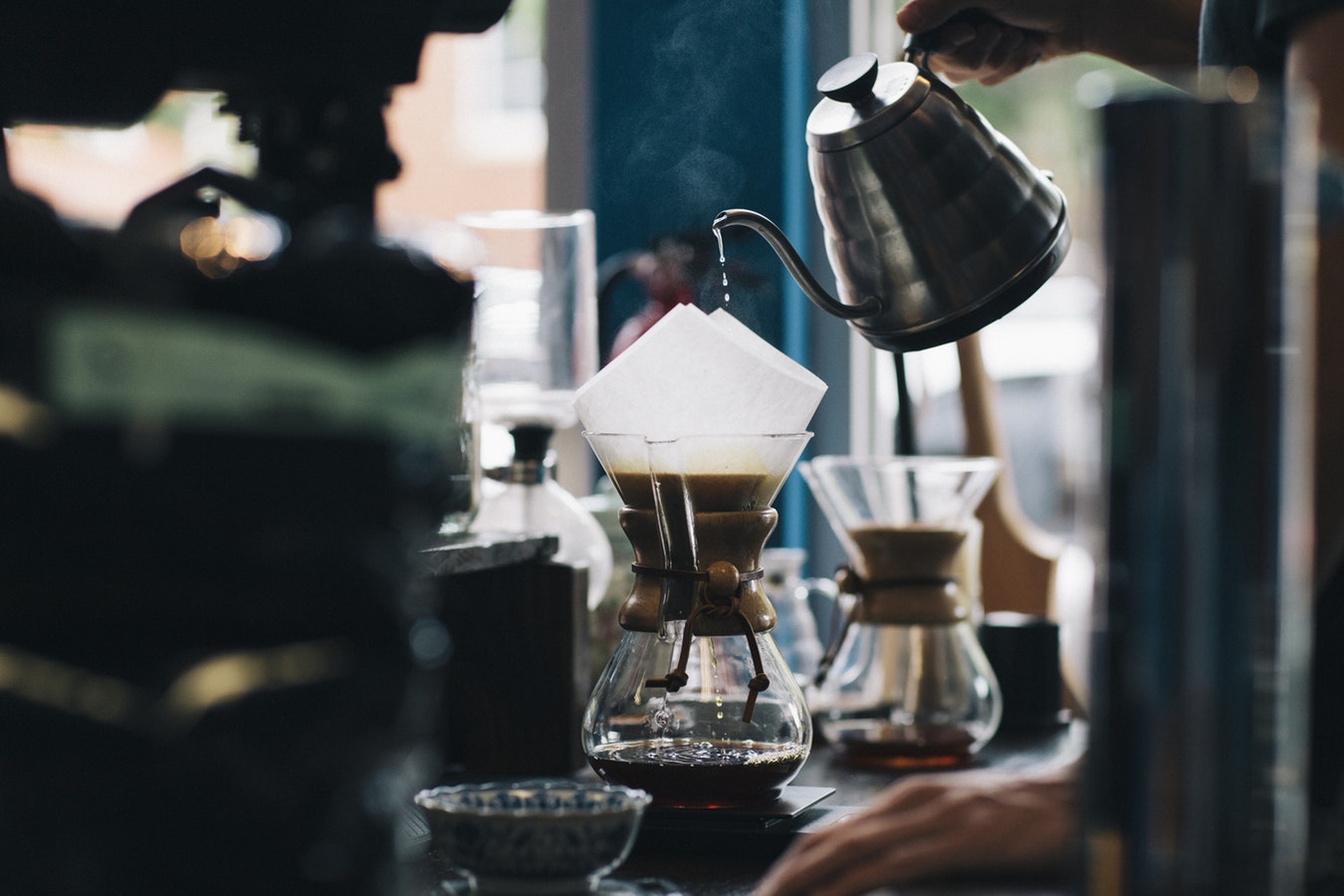 For many years, we've believed caffeine consumption can cause heart problems. But regular studies over the years indicate this is not the case.
In 2018, experts at the Baker Heart and Diabetes Institute, a medical research facility in Melbourne, revealed that drinking three cups of coffee a day could actually help to protect from deadly heart problems, specifically Atrial Fibrillation (AFib). This condition causes the heart to beat fast or skip beats, which can lead to strokes if not treated.
The research institute analysed a series of studies and monitored the impact of caffeine consumption on atrial and ventricular arrhythmias. According to their findings, one cup of coffee contains about 95mg of caffeine. Once this enters our body, it stops the effects of adenosine - a chemical that can increase the risk of Atrial Fibrillation.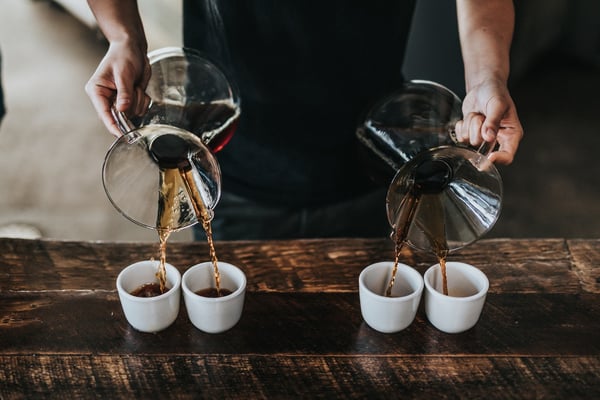 The studies involved a large number of participants and the results show there was a decrease in abnormal heart rhythms as caffeine consumption increased. One study comprising 228,465 people revealed that the risk of AFib went down by 6% in regular coffee drinkers. Another one with 115,993 people showed a 13% risk reduction. Also, in a randomised study, 103 heart attack patients showed a good heart rate with no significant arrhythmias after being given 353 mg of caffeine a day.
"Caffeinated beverages such as coffee and tea may have long term anti-arrhythmic properties mediated by antioxidant effects and antagonism of adenosine," said Dr. Peter Kistler, the director of electrophysiology at Alfred Hospital and Baker Heart and Diabetes Institute, and the study's lead author.
"In numerous population-based studies, patients who regularly consume coffee and tea at moderate levels have a lower lifetime risk of developing heart rhythm problems and possibly improved survival," he added.
On top of these findings in 2018 were other claims that coffee can actually make you live longer.
YOUR DAILY CAFFEINE HABIT CAN INCREASE YOUR CHANCES FOR A LONGER LIFE
In 2018, the JAMA Internal Medicine showed that drinking coffee can increase lifespan.
Conducted through a prospective trial, the researchers from the National Cancer Institute tracked 500,000 British residents over 10 years as part of the UK Biobank study. The participants, aged between 38 and 73, had blood tests and answered baseline questionnaires regarding their coffee consumption (how often, how much, and what types of coffee) as well as their health history, and their drinking and smoking habits.
By comparing the citizens who consumed coffee over the course of the test with those who didn't, the researchers found that around 14,000 of those 500,000 British residents died during the study's 10-year period - mostly due to heart disease and cancer.
Using this data, they then concluded that drinking any amount of coffee can help lower the risk of early death. Particularly, drinking a cup of your morning brew daily - regardless of whether it's ground, instant, or decaffeinated - drops your risk of premature death due by 8%. Consuming 6-7 cups may lower the risk by 16% and drinking 8 cups or more a day decreases it by 14%.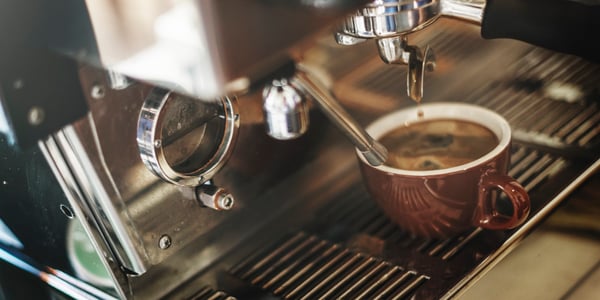 Their study also revealed that having the presence of CYP1A2, popularly known as the "coffee gene", didn't cause any negative impacts on the body. In previous research, this gene was said to help increase the risk of heart attack and high blood pressure, but in this study, it was clearly shown that this was not the case.
This research has been one of the most solid to show the positive health benefits of caffeine. But bear in mind that the study only shows a correlation between coffee consumption and a longer lifespan. This means we can't completely assume that drinking coffee can prolong your lifespan or it's if it's just one of many habits of people who live longer.
WHAT DO THE LATEST STUDIES SAY?
In saying that, similar research was again presented at the American College of Cardiology's 71st Annual Scientific Session. The info presented stated - again - that drinking coffee, particularly two to three cups a day, is not only associated with a lower risk of heart disease and dangerous heart rhythms but also with living longer. The trends held true for both people with and without cardiovascular disease.
Further to that research from the Southern Medical University in Guangzhou, China came to the conclusion that drinking 1.5 to 3.5 cups of coffee each day could help you live longer, after analysing data from a study of more than 171,000 participants who did not have a known heart disease or cancer.
The researchers found that during the seven-year follow up period, those who drank any amount of unsweetened coffee were 16 to 21 percent less likely to die than participants who did not drink coffee.
The analysts further found that participants who drank 1.5 to 3.5 daily cups of coffee sweetened with about one teaspoon of sugar on average were 29 to 31 percent less likely to die than participants who did not drink coffee.
So, there you have it. Get that piccolo or flat white...and enjoy!
---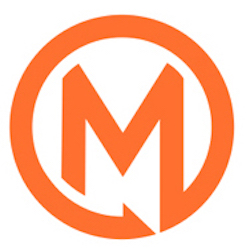 Written by
Ordermentum Insights
Our insights team is made up of passionate writers, researchers, chefs, baristas, web developers, tech gurus, our Founders, and even an accountant. We keep a pulse on the Food & Beverage industry to bring you insights and research to help our industry trade smarter.
---