New Products? Here are 3 Ways to Showcase Them To Your Customers
Showcase your new b2b product catalogue using these three tried and tested tactics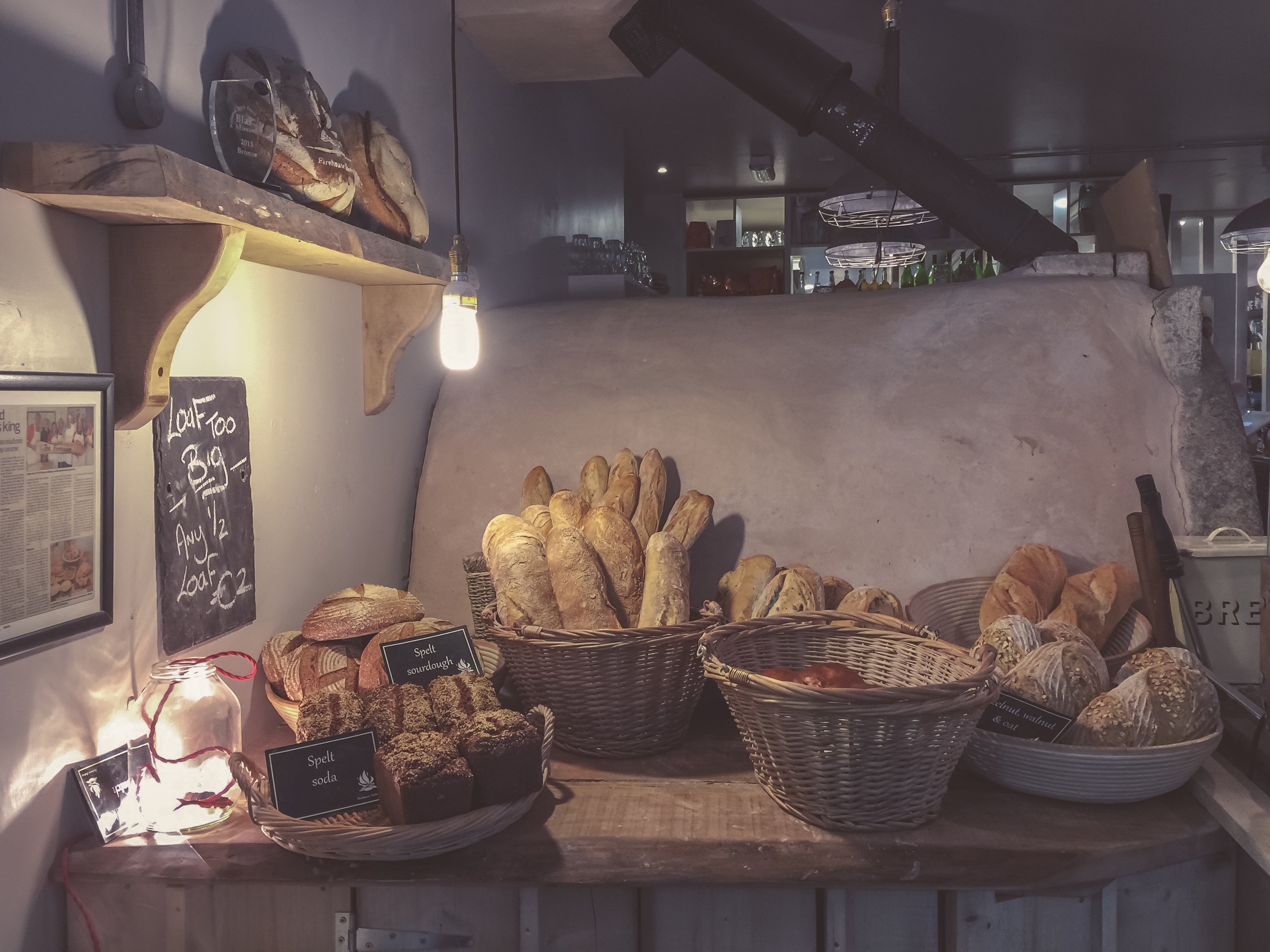 So you've decided to expand your business. You have already hired additional staff, a new baker, and have come up with some exciting new products. Move over galaxy cakes and colorful ice cream sandwiches! Now you just need one more thing to complete the picture: an effective way to showcase these recent inventory additions.
Showing your latest products to cafe and restaurant owners is a smart move to up your marketing game. Not only will it help you bring in a heap of orders, it will keep the cashflow moving through your business as well. This job, however, is easier said than done. There may be hundreds of possible ways to tell the market you got new items in your catalogue, but not all of them are proven to be effective, nor on budget. This is where we can help. We have put together a few tried-and-tested tactics that you can use for your expanding bakery. Take a look at them below:
Do some PR
It may sound a bit "old school" for some, but public relations is still one of the most powerful ways to tell cafe owners you got new products. What's good with it is you will be easily exposed to the media, in a positive light.
Public relations doesn't have to be expensive. You don't need to hire a PR agency and set up a press tour. The trick is to come up with a write-up describing your new product line and send it a list of journalists. Restaurant journalists and bloggers are always looking for food stories to cover so this is will be a win-win situation for the both of you. You can easily find contact details for journalists or submissions on the blog or new website you'd like to be featured on.
Hot tip: Look through their recent articles and find the name of a specific journalist that covers these kind of stories, and tailor an email just for him/her.
Another thing you can do is make your latest products available to online influencers. These influencers could be your friends or your loyal customers who have strong online presences. Ask them to have a taste of your new cookies and write a blog about it.
Make use of social media
Social media apps have completely changed the way food and beverage businesses promoted themselves. If you don't have the time to gather media reporters to talk about you, you can post your new cakes and pies to social media - especially visual sites like Instagram. Aside from the fact that this strategy involves very little money, it is very effective, too. According to a study, 75% of people have bought something because they saw it on social media.
So, which sites are good to use? Facebook and Instagram, we believe. These two are excellent platforms to showcase your latest inventory additions because you can include hashtags in your posts to reach a wider range of customers. Take a look at what Campos Coffee for a great example: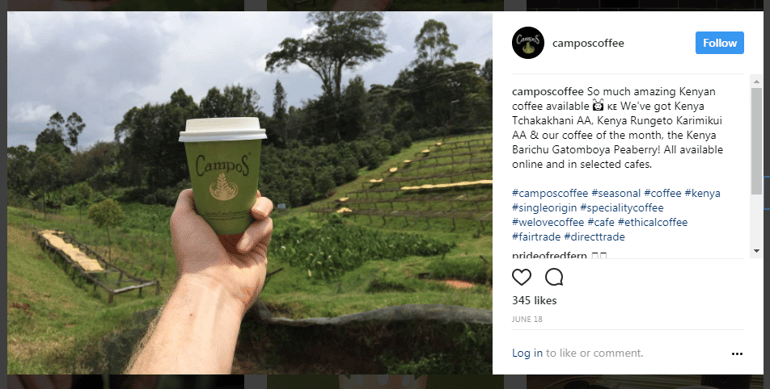 Alongside including hashtags, linking to other businesses who share the same audiences as yours could also do the trick. These businesses could help promote your new product by mentioning you in a social media post. Social media is also a great place to find and work with influencers with large followings - many will be happy to post about you if you send them some products. All it takes is reaching out them by sending a quick message asking if they would like to review your products and arranging where to send them.
The power of instagram is why many bakeries and cafes are trying trendy new novelty items like coffee in a cone, unicorn bagels and charcoal buns. If you've got something truly unique, visual and exciting, try coming up with a #hashtagworthy name and encourage your visitors to 'gram it. You could be on the fast track to insta-fame.
Create digital catalogues
What's more important than people talking about your new product innovation? Your customers actually ordering it. Having a digital b2b product catalog is a sure-fire way to showcase your recent inventory additions to your actual customers - the cafes around town that are going to stock your goods. On the web, there are several tools that can help you set up one. You can easily find professional designers capable of turning your PDF catalogs into HTML5 so retailers can access them anytime and anywhere without downloading anything. This can add up pretty quick though! If you want an easy-to-update digital catalogue that lives on your customers' handheld devices, you've got to try Ordermentum.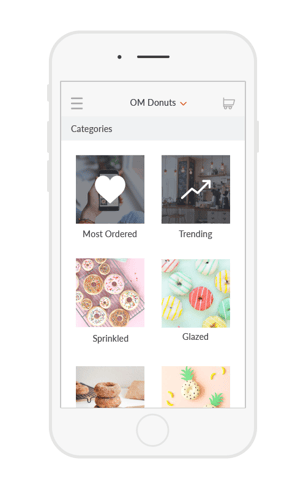 While the app is designed for seamless ordering and payments, it also comes with a suite of features that can help you showcase your new product lines and sell more to your customers. To be exact, Ordermentum provides you with a simple and user-friendly dashboard where you can upload images of your new products together with their prices. This can make a huge difference, given that showing product images in the app leads to a 3-5% lift in sales.
What makes it better is you can highlight promotions, most ordered, trending products and special deals in the ordering interface, as well as a featured image that can highlight a specific call to action. It also has a custom section for trending products, making it easier for you to inform restaurant owners whenever you've got new sandwiches, donuts, or other desserts.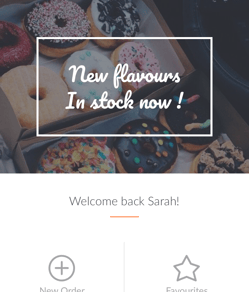 Want to give Ordermentum a try? You can book a free demo here.
Now although this may not be a complete list, these three tactics we've shared are proven to not only help you bring in more orders but also to give your expanding bakery a great head start without a huge marketing budget. If you know some other ways to showcase new products that you think would work, hit the comments section below and let us know.
In the meantime, you can read more food and beverage business advice from us on our blog.
---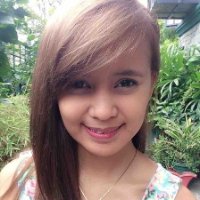 Written by
Avlya Jacob
Avlya Jacob is a content writer at Ordermentum. When not working, she enjoys writing online novels and spending time with her husband.
---