Ordermentum acquires Foodbomb: what does this mean for the hospitality industry?
Australian hospitality tech powerhouse Ordermentum has acquired Foodbomb and raised fresh capital of $16m. We Q&A Adam Theobald, Ordermentum's CEO and Founder, about what this means for the business, and for the industry.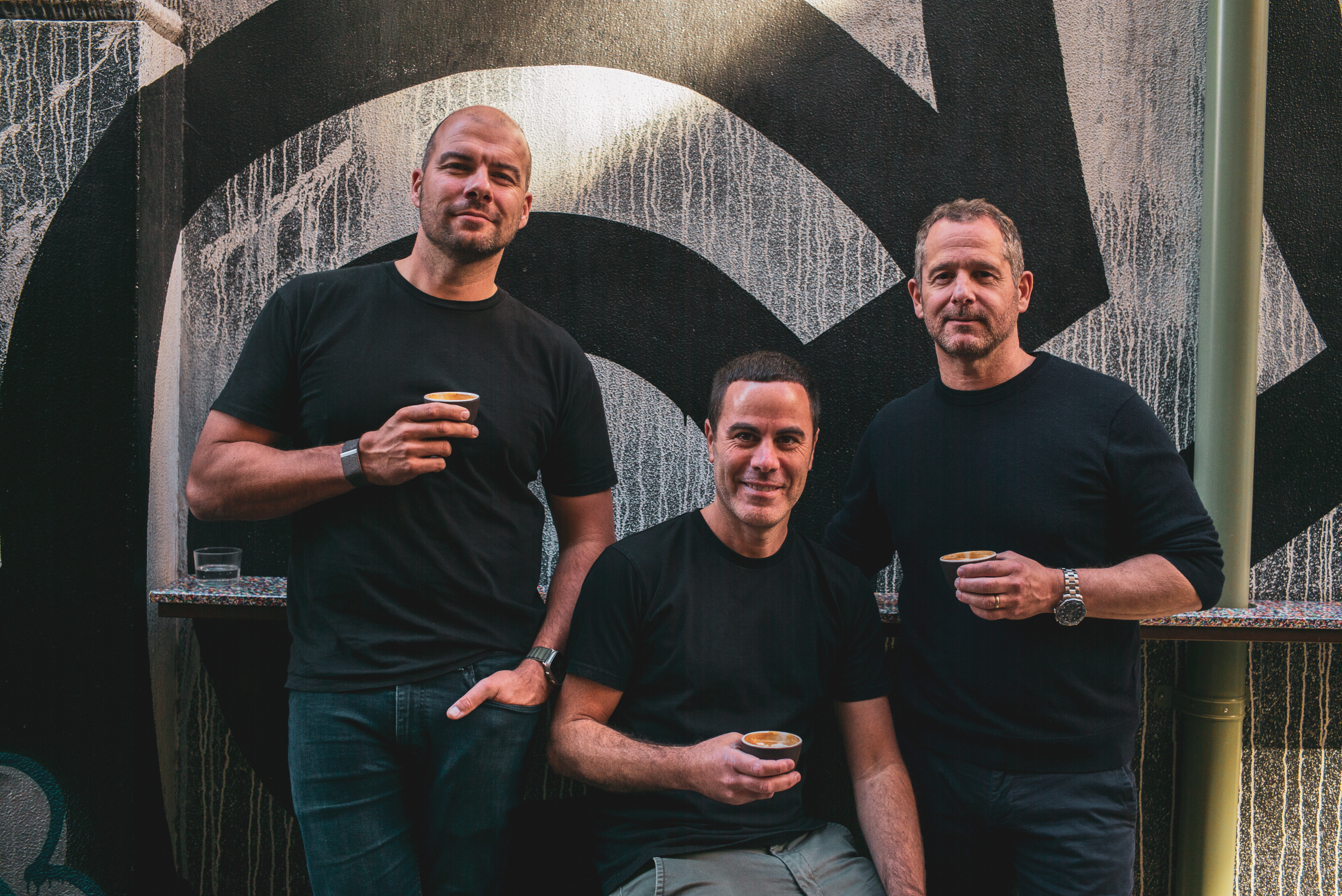 There was a time when paper, text messages, emails, and last-minutes changes were a normal part of the supplier/venue relationship. But technology in the hospitality industry has come a long, long way, and Ordermentum has been instrumental in changing the way venues and suppliers do business. In fact, the pendulum has well and truly swung the other way, and digitisation is now crucial for hospitality businesses to stay afloat.
It's just one of the reasons Ordermentum has acquired Foodbomb. It grows our network and gives our venue and supplier customers even more convenience and value.
We speak to Ordermentum CEO and Founder, Adam Theobald, about what this acquisition and capital raise means for the business, and for the industry at large.
Read the transcript below (edited for clarity), or watch the video.
Why did Ordermentum acquire Foodbomb?
We've been watching the Foodbomb guys for some time and they've done a great job of rolling out their product into the industry that we both love.
When we examined their business in a little bit more detail, we found that they were operating sectors that we didn't spend much time in. If you combine that with the fact that we've got this huge demand from our venues for new suppliers in those sectors, it became obvious to us that there was a great way that we could all win together.
We're so excited to be working with them and we see a fantastic synergy where everyone wins.
How will Ordermentum work with Foodbomb's customers?
Currently, we have 40,000 hospitality venues in the country using Ordermentum. That's one in two venues on the platform.We've noticed an insatiable need from our venues: there's over 25,000 inquiries per year from our venues seeking out their next supplier.
Now we'll have even more venues, and this is a great opportunity for both Ordermentum and Foodbomb suppliers.
On the venue side, Ordermentum has over 750 food service suppliers today that will now be available to the Foodbomb venues and vice versa.
More broadly, we've now got a bigger team with a great perspective on the industry, and who are super passionate about doing value added things for suppliers and venues.
With a bigger team and more capital, there's no limit to what we can do for the industry.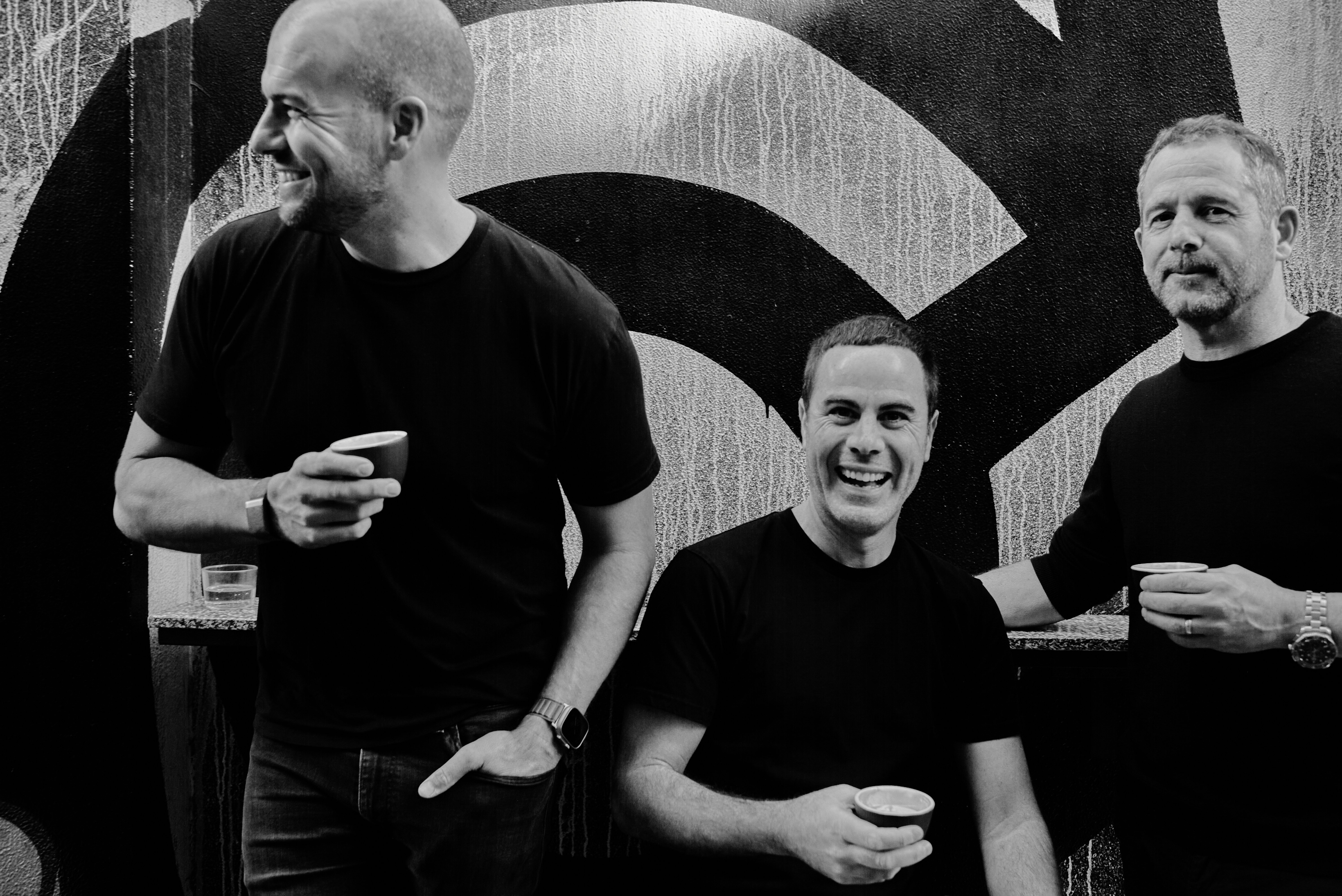 What is the significance of this transaction?
This is a really big moment for the industry. It gives us the people, the team, the capital and the tools to really supercharge the industry.
I think there's no one who knows hospitality who doesn't think it's been through a really tough time. Over the last three years, the industry has been yearning for the small business tools built for them to prosper.
And together, Foodbomb and Ordermentum are a unified, complete unit that can build the best tools in the market and drive significant digitization in this industry over the next three years. That's something the industry needs.
How will the $16 million fresh capital be used?
We've got a large network and the network is hungry to do more and more on the platform and we're going to be investing significantly in that.
Secondly, we're going to invest into the acceleration into every venue in the country. We're currently in 40,000 venues, and we can grow this rapidly.
Thirdly, we're going to be investing in features both on the supplier side and the venue side of our network to help all of our venues and suppliers trade smarter. They're yearning for these tools.
Lastly, we're going to invest in the data and artificial intelligence tools needed to help the industry trade smarter.
We're blessed with over $3 billion worth of data here and we want that to be used for the good of our network.
What are the challenges facing Australia's wholesale food and beverage industry?
There are some obvious high level issues that are impacting the industry that we can all see on the back of lockdowns and all the difficulties that emerge now.
They're facing cost inflation. They've got real problems with staff, there are enormous issues with rents. There's a lot going on.
From our perspective, more than that. This is an industry that's been running very hard for a long time through a lot of difficulty. People are tired, people are stressed, people need help and they're being hit right when it hurts.
It's now time to get around the hospitality industry and as someone who supplies that industry, we're very focused on making their lives better.
How has Ordermentum grown over the years?
It's changed a lot from the days where it was one or two of us in a room talking about a concept to now being over 100 staff across Australia.
I think in the early days it was about trying to work out what product-market fit looked like, who we wanted to help, and how we would make that work. Now, it's the opposite. The industry is demanding it of us.
50% of our leads actually come from venues demanding the supplier take on Ordermentumm and that's super exciting to see.
How does Ordermentum work with its suppliers?
We try to identify suppliers that are super engaged around creating the ultimate end to end customer experience.
When doing so, we go really deep with our success team to understand their needs, to work with their teams and to optimize their process such that they can help their venues be super successful on the platform.
We invest a lot of time and money up front to understand their business and to optimize the process so that everyone wins. And when we do so, not only do those suppliers see amazing financial outcomes, but their customers end up being super happy as well. And that's what I call a win-win.
How does Ordermentum work with its venues?
Our venues deal with a lot. They've got ten different ways to order, ten different ways to pay and it's always on the terms of the supplier. Ordermentum is there to simplify their world. It brings all that ordering and payments into one place to streamline their admin.
In doing so we give them back time, we give them back control and we allow them to spend that crucial time with their family rather than doing admin.
What is the future for Ordermentum?
Ordermentum is building the most important technical infrastructure that hospitality has ever seen.
Our goal is to help every venue and supplier in the country trade smarter, and in doing so allow the hospitality industry to focus on the things that matter: focus on the people, focus on the product, focus on creating a more sustainable industry which everyone prospers from.
Find out more about Ordermentum's acquisition of Foodbomb written in AFR.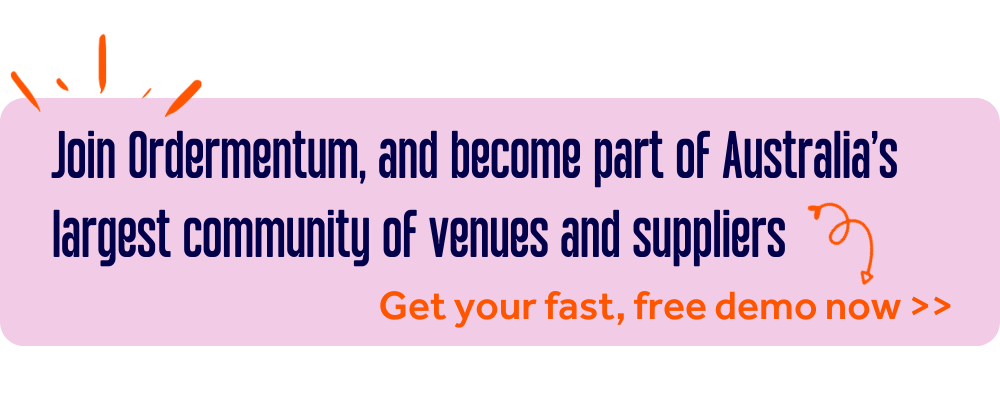 ---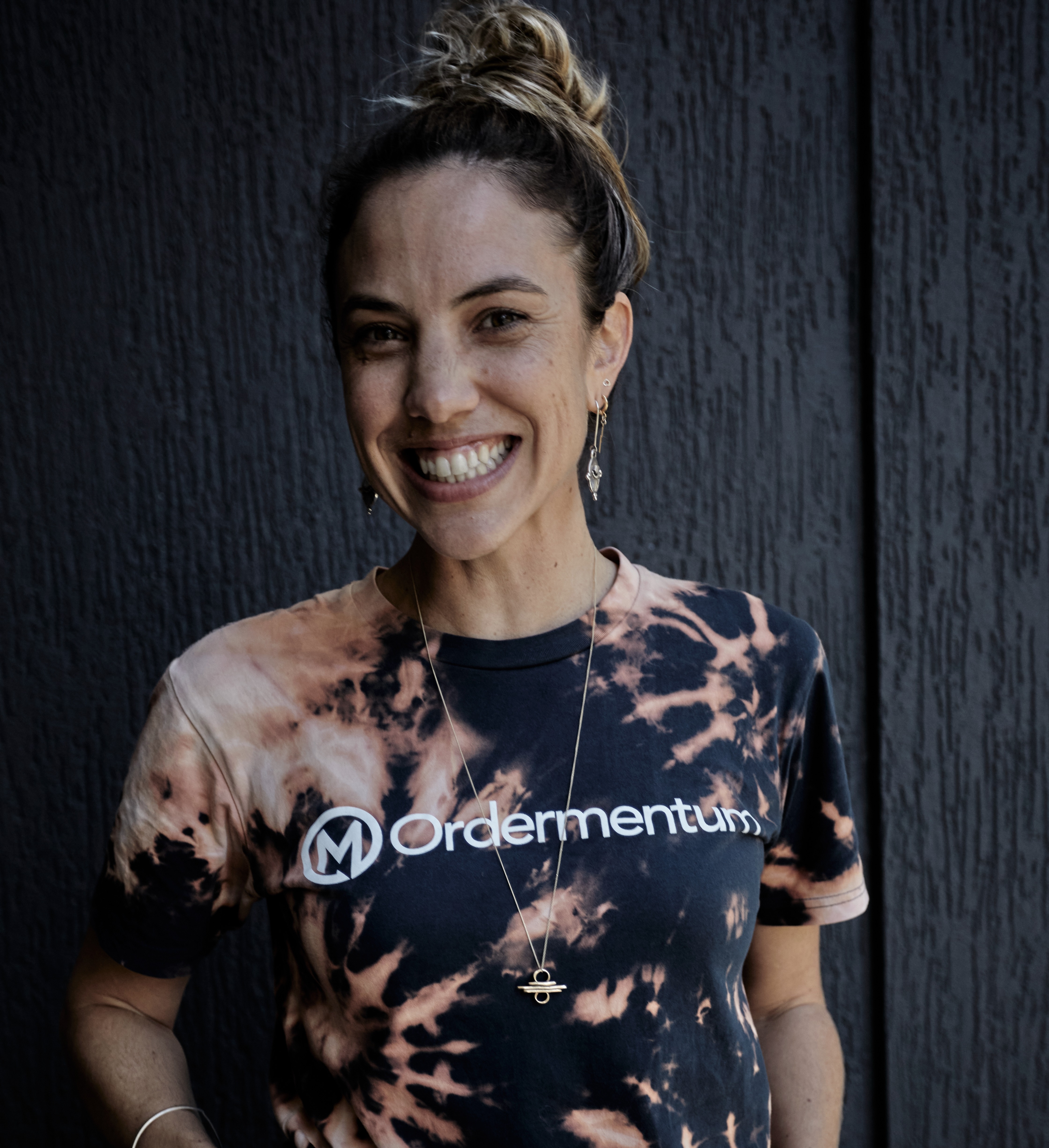 Written by
Sophie Paulin
Chief Marketing Officer of Ordermentum. Passionate about bringing the hospitality industry together, and helping the industry trade smarter.
---