Hard work, nostalgia, and delicious treats: what drives Cremorne Street Bakers
A growing list of cafes stock their nostalgic sweet-treats-with-a-twist, and they're even found in supermarkets like Coles. We spoke to sisters Michelle Blyth and Justine Curtis about how they got started, how they got through COVID, and what drives their business.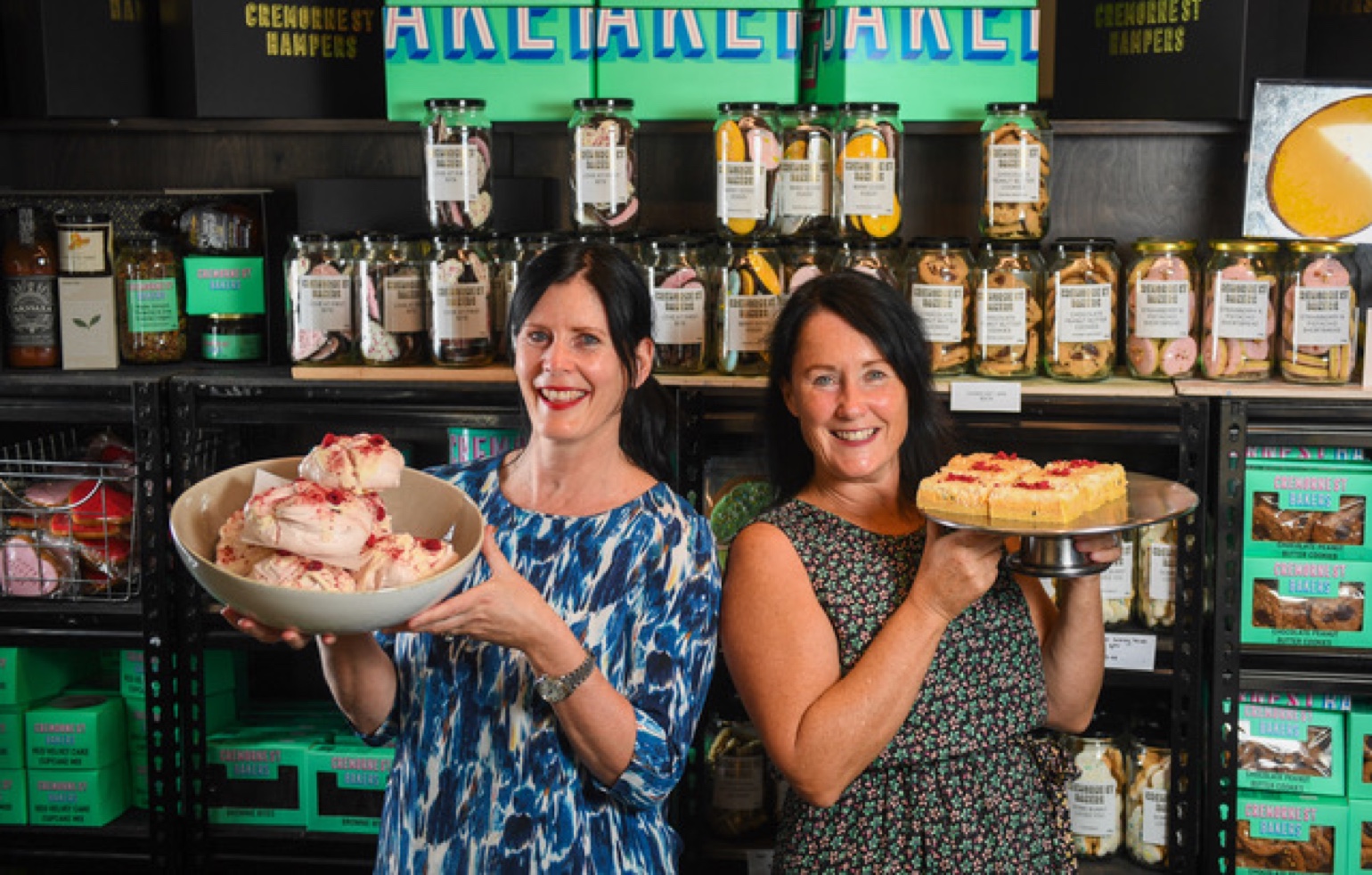 It's post lockdown Melbourne, and there's action aplenty at Cremorne Street Bakers. Happy customers walk out the door holding distinctive green boxes, looking forward to their freshly baked gingerbread or a lemon passion fruit coconut slice.

Inside, the phones are ringing with wholesale customers eager to purchase cakes, treats and desserts made from recipes perfected over the years. This sense of momentum and action is a welcome change from the dark days of 2021.
"I think we were big enough to weather COVID, and small enough to be able to manoeuvre within the parameters of what we had," says Managing Director, Michelle Blyth.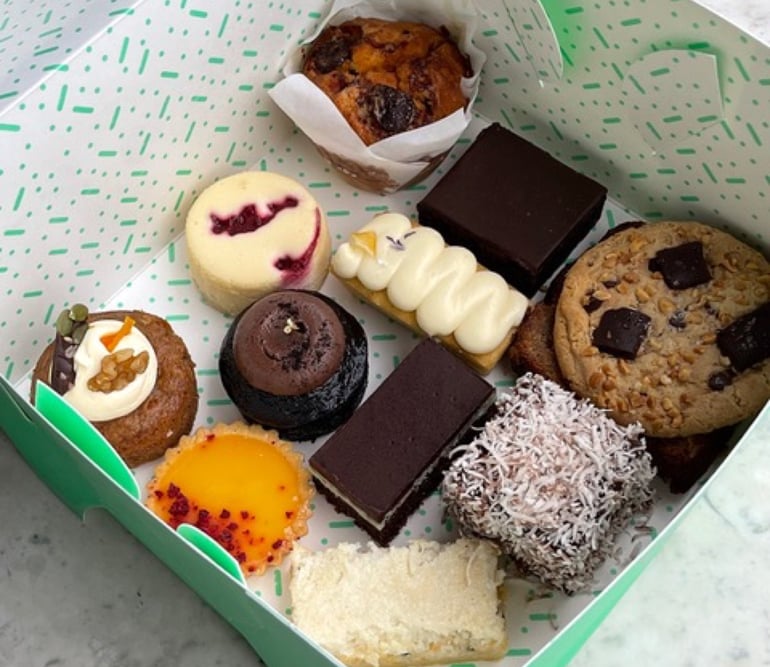 I know that some people got bored at home. But we actually had to work really hard to keep going, retain our team, and get market share."
It helps that the business creates products that are universally loved, but COVID forced the pair to draw on their years of experience to work out what to do next. Luckily at this point, their products were being stocked in some supermarkets, like Coles and local IGAs - but they needed something else, which is how their gifting arm was born.
Through well-crafted EDMs and various comms, many Melburnians, weary of lockdown, found out they could experience Cremorne Street Bakers without leaving their house. "Our treats were perfect as gifts for people who were in bad situations."
While delivery and gift boxes during lock-down seemed like a logical choice for hospitality businesses, pivoting takes nous and courage. Cremorne Street was only four years old when COVID hit, but despite this, the pair had the ability to reframe their business.. "We've had over 30 years' experience in wholesale and retail situations, all to do with food."
>> Find out how Cremorne Street Bakers uses Ordermentum to simplify their ordering and improve cashflow.
The journey to Cremorne Street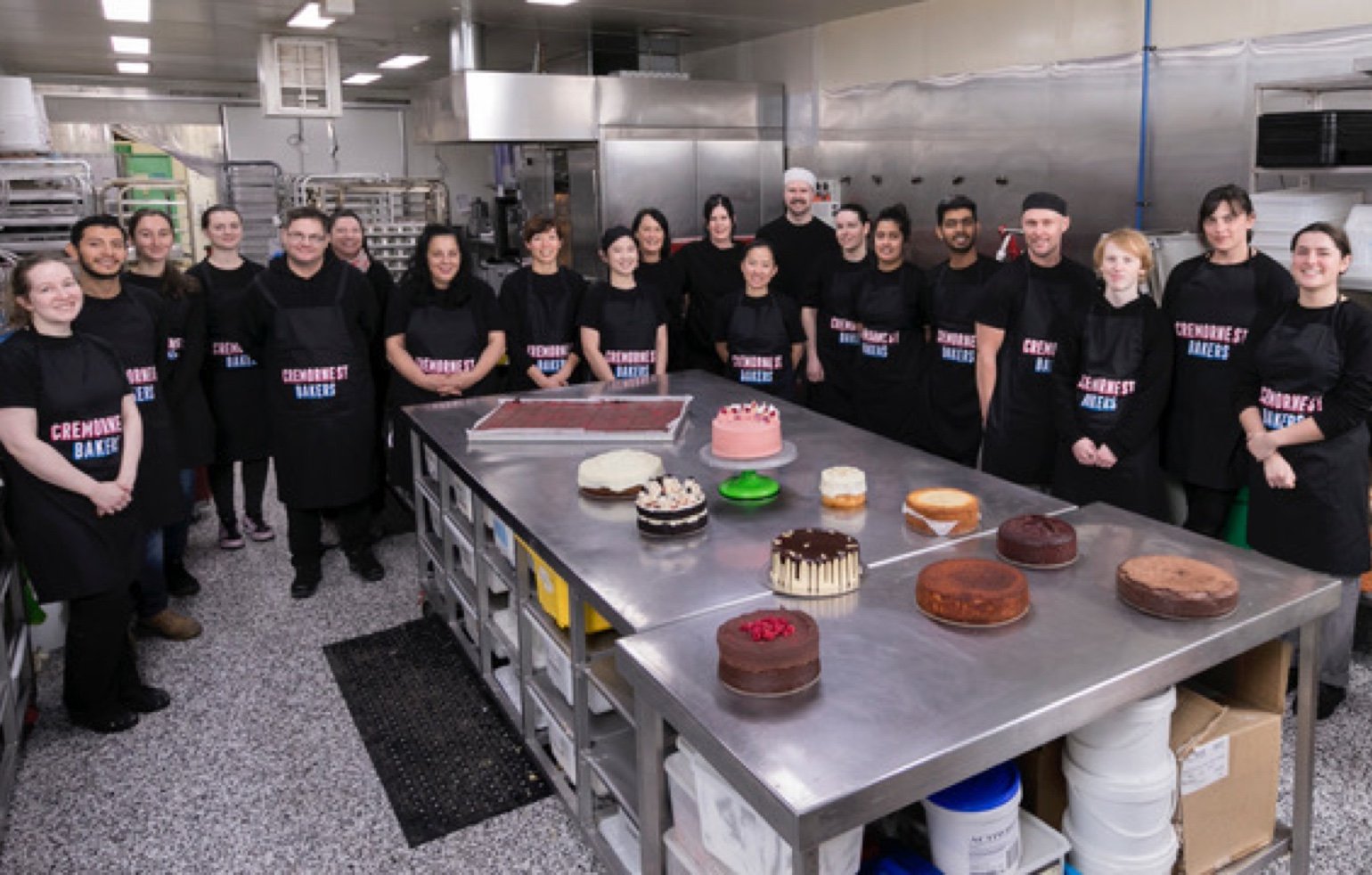 Like most passions, Michelle and Justine's love for baking started in childhood, and evolved to Michelle finishing university and launching her baking career in her native New Zealand, creating Rocket Kitchen, a wholesale cake business.
Nine years later, in 2000, she moved to Australia and was soon joined by Justine. The pair decided to set up deli/cafe Replete Providore In Melbourne's Hawthorn, which attracted hour-long queues as well as several honours, like the Best Breakfast in the Restaurant and Catering Awards for three years in a row.
After eight years, Replete was sold. The sisters had a short stint out of the hospitality scene, before opening The Counter, also in Hawthorn. The Counter was eagerly received by locals who loved Replete's nostalgic touch on mouth-watering cakes, slices and biscuits.
"Our businesses had always had a very strong presence of cakes and sweets that people would come for because we'd have displays of them everywhere," says Michelle.
With their popularity growing, it became clear that they needed to expand, and that's when they dreamed up Cremorne Street Bakers.
"We realised at one point that the market was getting very saturated with cafes. Our cafe was great, but every developer was putting a cafe at the bottom of their building and it erodes the quality of businesses."
The sisters jumped at an opportunity for a commercial space, and have since brought their homebaked magic to cafés, restaurants and stores across Melbourne and beyond.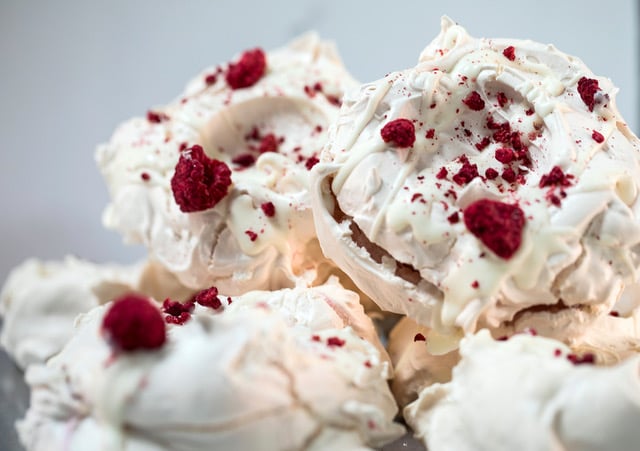 With an ethos built on kindness, the Cremorne Street Bakers prides itself on doing right by others, and making the best quality product they can. "The product really matters, so we've always employed professional pastry chefs within our businesses."
The sisters now have over 20 employees, and are constantly working on new products to delight their customers. And delight they do, with regular specials like their Basque cheesecake slice, and mainstays like their orange, carrot and walnut cake.
"They're little piles of joy when you look at them. They're really happy products to trade in."
---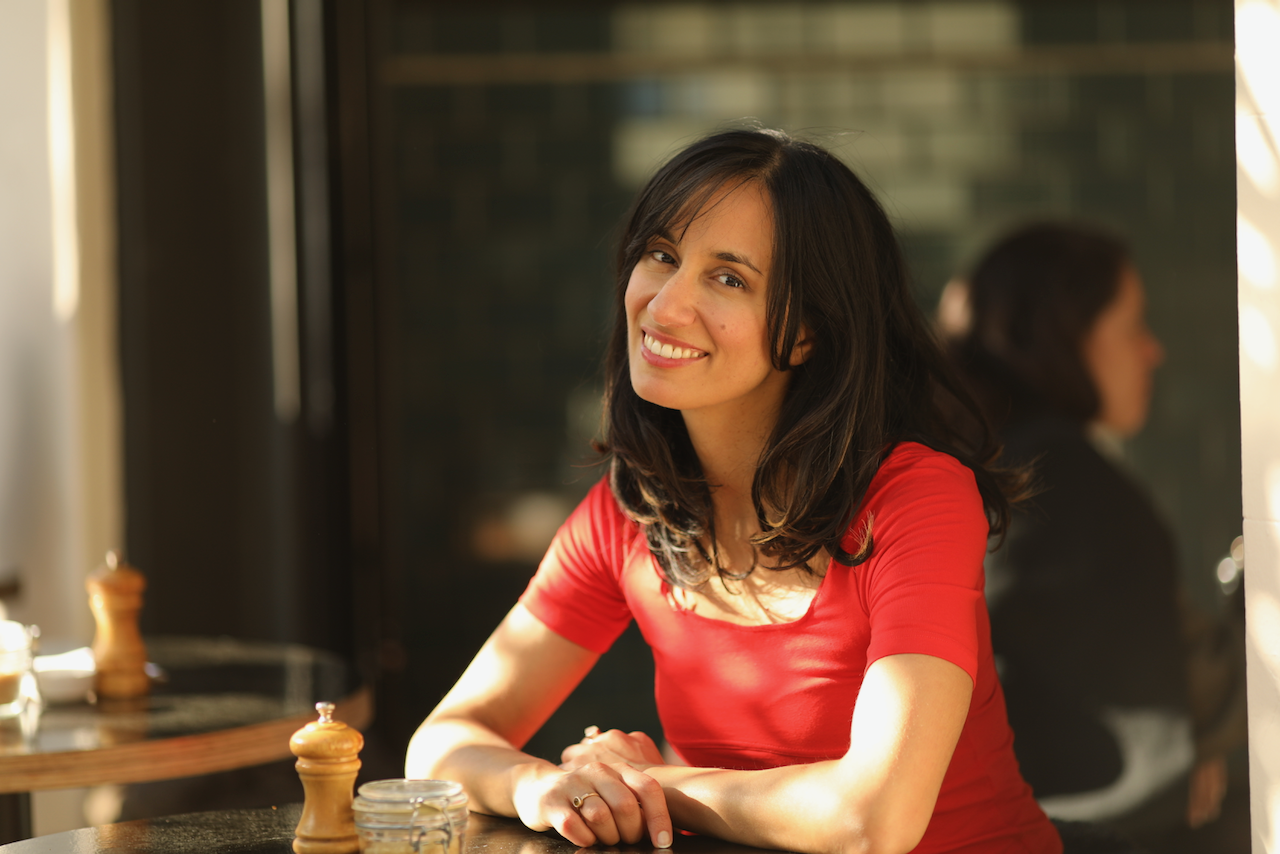 Written by
Esha Thaper
Hospitality lover, food researcher, amateur chef, budding barista, and writer of content at Ordermentum.
---