Michelle Blyth and Justine Curtis make running a bakery and wholesaler seem easy. But behind their delectable treats and instantly recognisable green packaging, are years of experience in food retail and wholesale.
We speak to them about the the challenges they've faced with their business and how they've used technology like Ordermentum to solve problems and help them focus on what they really love doing.


What are the main challenges that you've had in scaling and growing the business?
Cash flow's always a big thing; understanding what margins are going to be required in different areas of the business.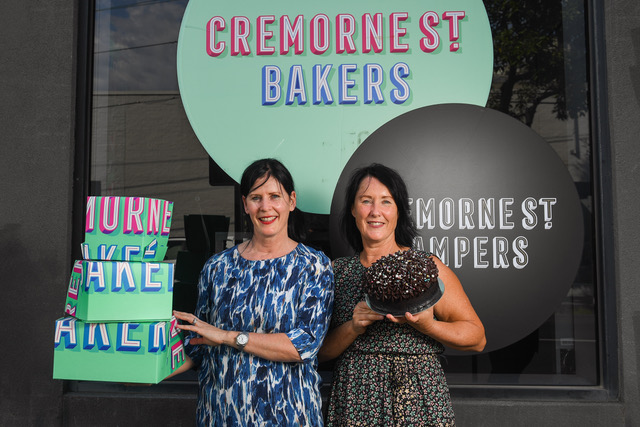 How have you dealt with cashflow over the years?
We have personally financed our cash flow ourselves, or we use a finance company for equipment. We scaled a lot, probably 18 months ago and it was important to get a lot of machinery and equipment that staff can use that makes the business run smoothly, particularly the amounts of volume that we need to do at times.

It's also important to know where to focus your business so that your margins are healthy and cashflow doesn't become an issue. For example, it really suits us to work with caterers - which is coming back post-COVID. Even in the Ordermentum app, we have lots of cafes, but we're developing our catering side again too which is great.


Has Ordermentum's payments feature helped with cash flow?
Yes, it's definitely helped - and we've got most, although not all, of our customers on Ordermentum.

Some customers don't want to make immediate payment, or they don't want to put a credit card in there. But you need to be mindful that these people are small businesses and that you might need to help them just get on board.

And then you've got people who have particular accounting processes, or there are larger companies that might have six cafes, so again they'll have their own accounting processes.

If possible though, we tell people that immediate payments is the way to go, because from a cash flow perspective, It's incredibly helpful to know that on Monday, Wednesday, Friday, we're definitely going to get these sums of money in our bank accounts. You can just rely on it. Also, the debt doesn't pile up when you have regular payments coming though.
How has the Insights feature helped you with business operations?
Different people in the business will be interested in different insights. In a more operations/strategy focussed role, you'd look at average basket size, whereas a marketing focused role would look at something else.

I think basket size is very important, because keeping your existing customers' basket size big is better than getting new customers. Having insights on this helps you to understand what's happening with your existing customers…and when you see a sudden change, you can reach out and say hi. It's a way to find out what's going on with your customers.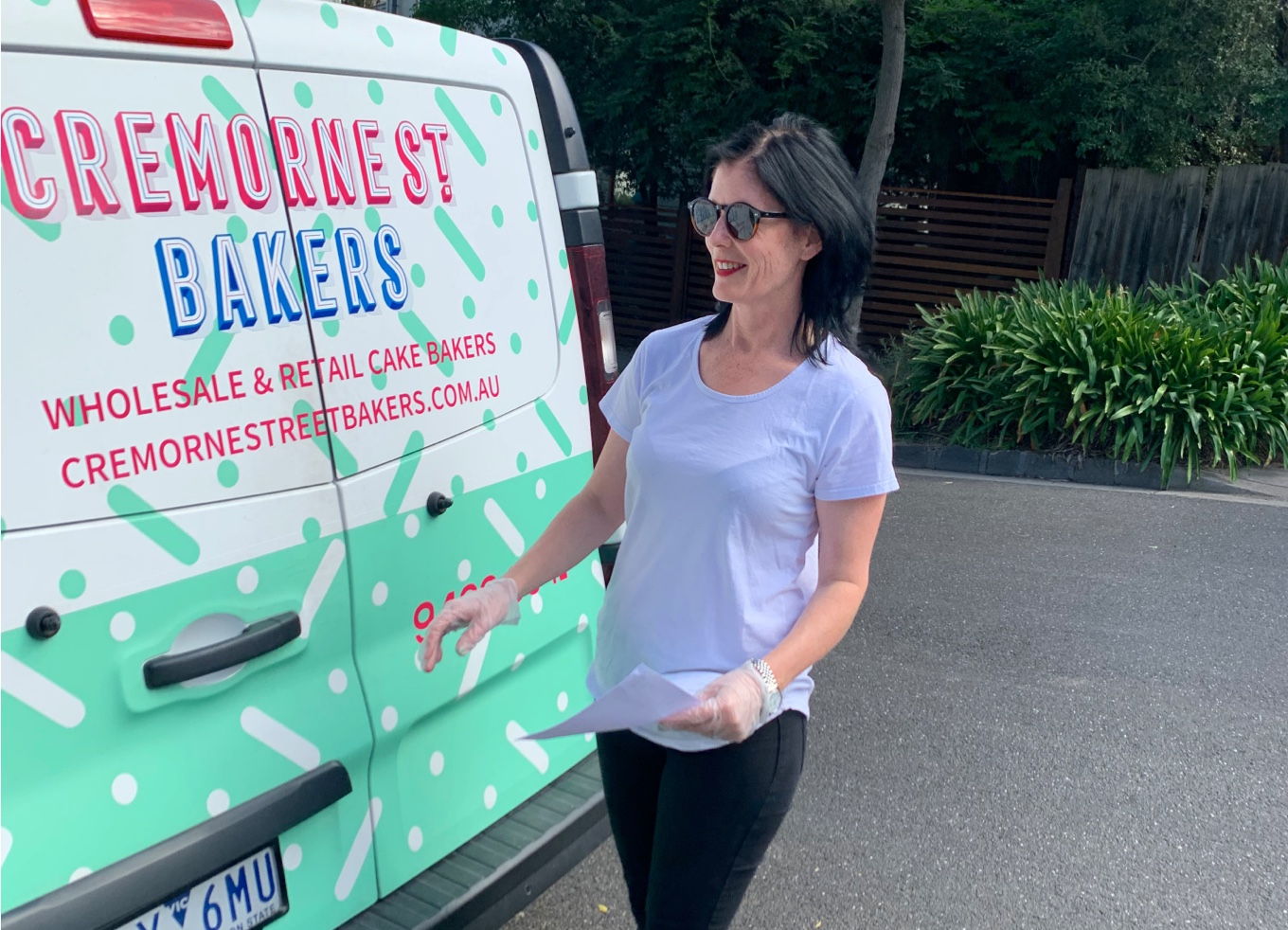 What were the main problems or challenges you were looking to solve by joining Ordermentum?
The first challenge was finding new customers and getting them to find us. The second challenge was streamlining operations and ordering..
How has Ordermentum helped with streamlining operations and ordering?
Before Ordermentum, we were taking phone calls all the time. And now our customers can order at midnight or whenever they want.
Our customers now know that they need to do something by a certain time. And our cut-off time is probably earlier than quite a few companies who do a three o'clock cut-off, which is an industry standard. Whereas, we're 11:00 in the morning, so with manual ordering, we've missed sales.
It's also great being able to stipulate a minimum basket size at 100 or 150. That helps filter out smaller wholesale orders, and retail customers can enjoy the goods we have on site (which are different to the goods we supply to Coles/IGA).
How did Growth Engine help your business with finding new customers?
I think Growth Engine is really good. We definitely get our leads from there.
We don't have sales and marketing out on the road as such, and even if you're getting leads, they don't all come through in the end.
With Growth Engine, customers come to you, and it's great to be in a marketplace in a forum that's specifically catered to food businesses….I think that's much better than only trying to be found on Google.
Just last week, we didn't even realise we hadn't opened up to Victoria on Growth Engine - which meant we'd been missing out! Now we can be open to small towns, who are further away from the city, and are craving for cakes. They're further away, but they've generally got no problem with the delivery fee because they're getting something completely different to what's around them.
Have you been pleasantly surprised by anything since you first started using Ordermentum?
I've found that things have improved on the platform over time, and there's more you're able to do yourself without having to initiate a chat with customer service.
You can change sections by yourself, and that's convenient... I see more of those improvements on the platform. Obviously, Ordermentum is hearing from customers and listening to them.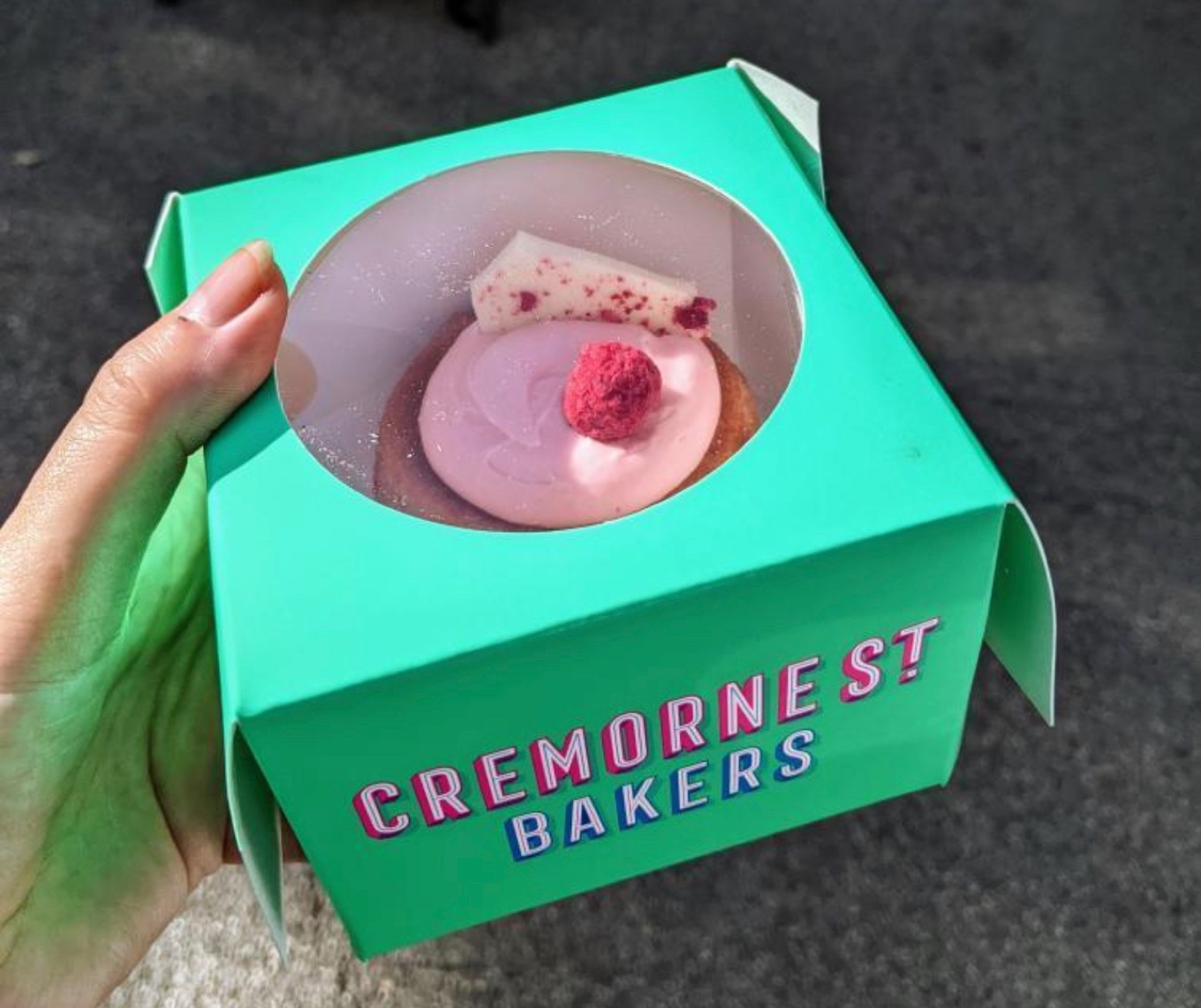 What do your customers say about using Ordermentum?
We definitely don't get complaints from people. There are some sticklers that don't want to make a change that might have been in the industry for 40, 50 years.
But young people are just like, "Yep, cool." I think that it's become such a common thing to use tech like that. It's like Uber - people are just used to things like this and think 'what's the next thing going to be?"
What would you say to another supplier considering using Ordermentum and another supplier?
It's straightforward from our point of view. We barely have to go in unless we need to adjust something. It's just like our website for retail…it's easy to use.
Go for it. It's good. Just have your products on there.
It's easy to become a supplier on Ordermentum. Simply request a free demo to start transforming your business.
---
At a glance
CUSTOMER

Cremorne Street Bakers

LOCATION

Cremorne, Victoria

INDUSTRY

Bakery