No Returns: 89 per cent of diners don't go back to a venue within six months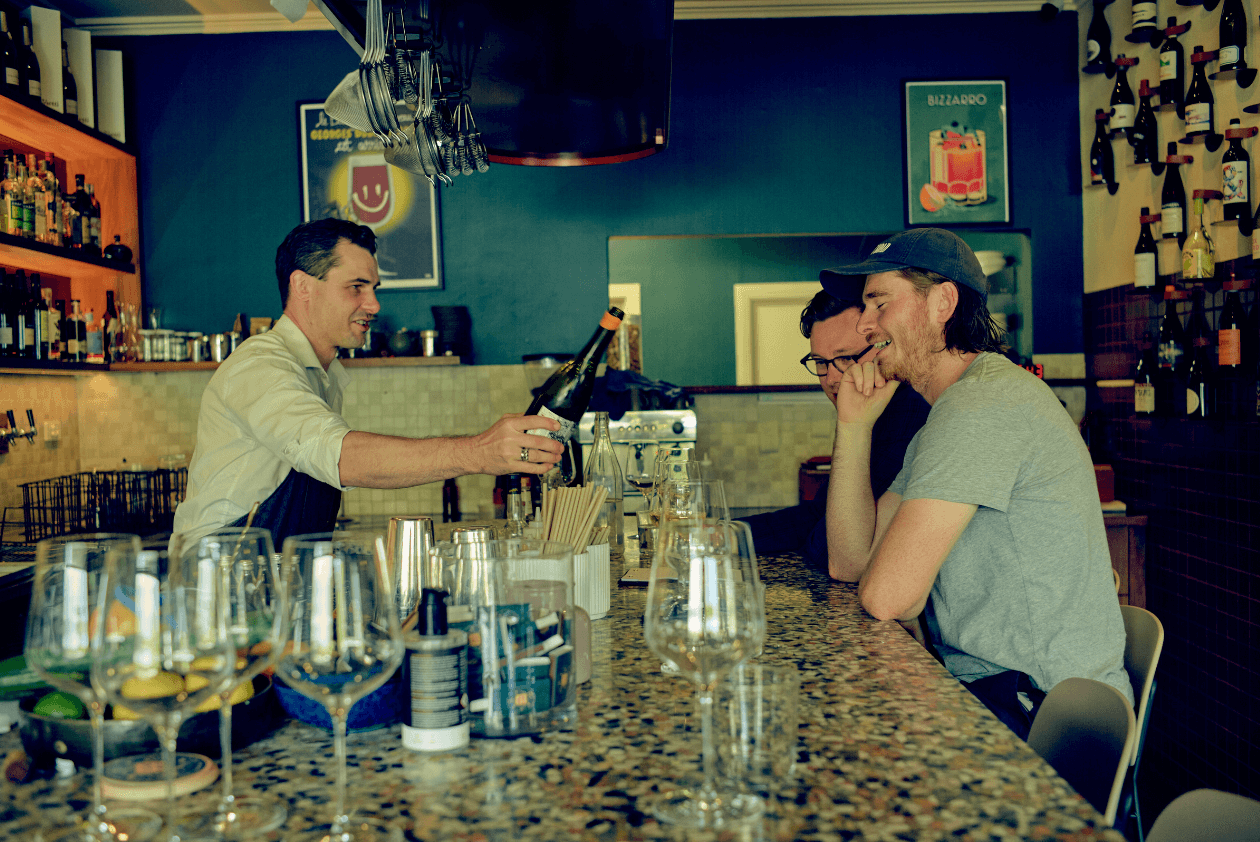 Do you know your repeat customer visit rate? Ordermentum spoke with restaurant booking software, ResDiary to discover why this metric could set you apart from the competition.
A whopping 89 per cent of diners do not dine at the same restaurant twice in a six-month period, presenting huge opportunities for venues to encourage repeat visits.
The insights come from restaurant booking software, ResDiary, who analysed over 1500 Australian restaurant bookings made through their system in the first eight months of 2023.
According to ResDiary's Head of Growth, Rebecca Zeitunian, there are a raft of reasons that diners don't give venues repeat business. There are obvious ones like the food or service not meeting expectations, or simply being tourists. Other reasons are having a preference for trying different restaurants, or being drawn to better marketing strategies.
Some of these you cannot control. However, what you can control is the following five factors that will help ensure you are capturing customers who can return, and giving them every reason and opportunity to do so.


1. Make sure you accept online bookings to make repeat bookings easier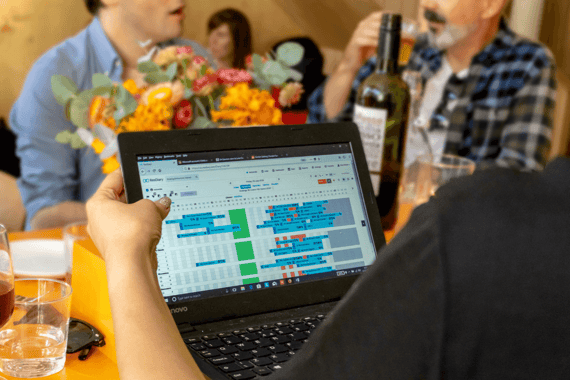 ResDiary's booking data shows that online bookings have more than doubled in the past two years, marking a significant shift in the way that people are booking tables at restaurants.
"From 2021 to 2023 we have seen a doubling of bookings made directly through ResDiary's booking widget on venue websites, from 13.45 per cent in 2021 to 31.6 per cent in 2023," Zeitunian said.
Booking volumes on social media have also doubled in this time, from 1.15 to 3.8 per cent.
This booking data shows an increased appetite among diners to reserve a table online, and having online booking capability is an essential foundation to getting repeat bookings, according to Zeitunian.
"These days, customers expect a simple and seamless booking experience. They want to reserve a table directly from a restaurant's website, Google My Business page, or Facebook profile. Restaurants who do not offer this are missing out on bookings," she said.

2. Use booking data to delight your customers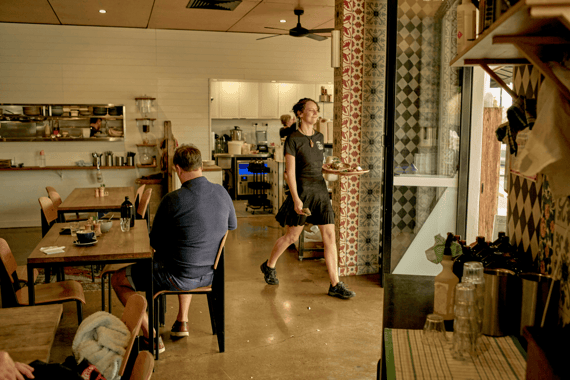 While taking bookings online is an important first step and enables restaurants to report on valuable data like a customer's return visit rate, restaurants who leverage this data will be the most successful.
However, many restaurants are not using their booking data and the opportunities this data offers to connect with and delight customers, according to Zeitunian.
She gave the example of many restaurants not recognising special events such as birthdays and anniversaries.
"Our research shows that restaurants often overlook the valuable notes left by customers stating that their visit is a special event," she said.
"Simply recognising and celebrating that special event with customers goes a long way to having them return.
"We see venues who use booking data and gather information like birthdays find it so easy to automate marketing that brings customers back."


3. Communicate with your customers pre and post booking
"Whether it is a pre-dining email or SMS to reduce no-shows, a post-dining email to thank them for their patronage, a follow-up email after a couple of months to invite them to return, or a birthday discount, all of these serve to increase customer loyalty," Zeitunian said.

Restaurants can also pair customer's booking data with their EPOS dining data to tailor these communications to a customer's dining preferences such as dietary requirements, wine selections and table selection.

"Say for example, you have a wine tasting evening. You could find all your previous diners who have ever ordered a certain wine, or wine varietal, and communicate this event to them. You can get quite targeted, and that is when your offers will be the most effective," Zeitunian said.


4. Seed content and offers into local social media groups
While organic reach in Facebook and Instagram are a fraction of what they used to be, there are still opportunities for creative distribution, especially among local communities, according to Zeitunian.

"Your restaurant's surrounding suburbs will have a variety of community Facebook groups where there will be opportunities to engage directly with local residents, and visitors, looking for information," she said.

"Where possible, try and add value to these groups with human interest news about your venue, events announcements, and offers, so your posts are not purely promotional. And if you take bookings directly from your social media, it will be easier to convert this activity into covers."


5. Implement a loyalty and rewards program to encourage repeat visits
At its core, loyalty is driven by the customer experience, and how effectively restaurants deliver on the other key points offered in this article. However a formal loyalty program is a proven way to drive repeat customers, according to Zeitunian.

Long used in cafes with a simple "Buy 10 coffees get 1 free" offer, restaurants can implement a version of this to encourage return diners, or look to a formal points-based rewards program, she said.

"Offering gift vouchers, which form part of ResDiary's platform, will also help drive loyalty among communities and drive repeat visits."

---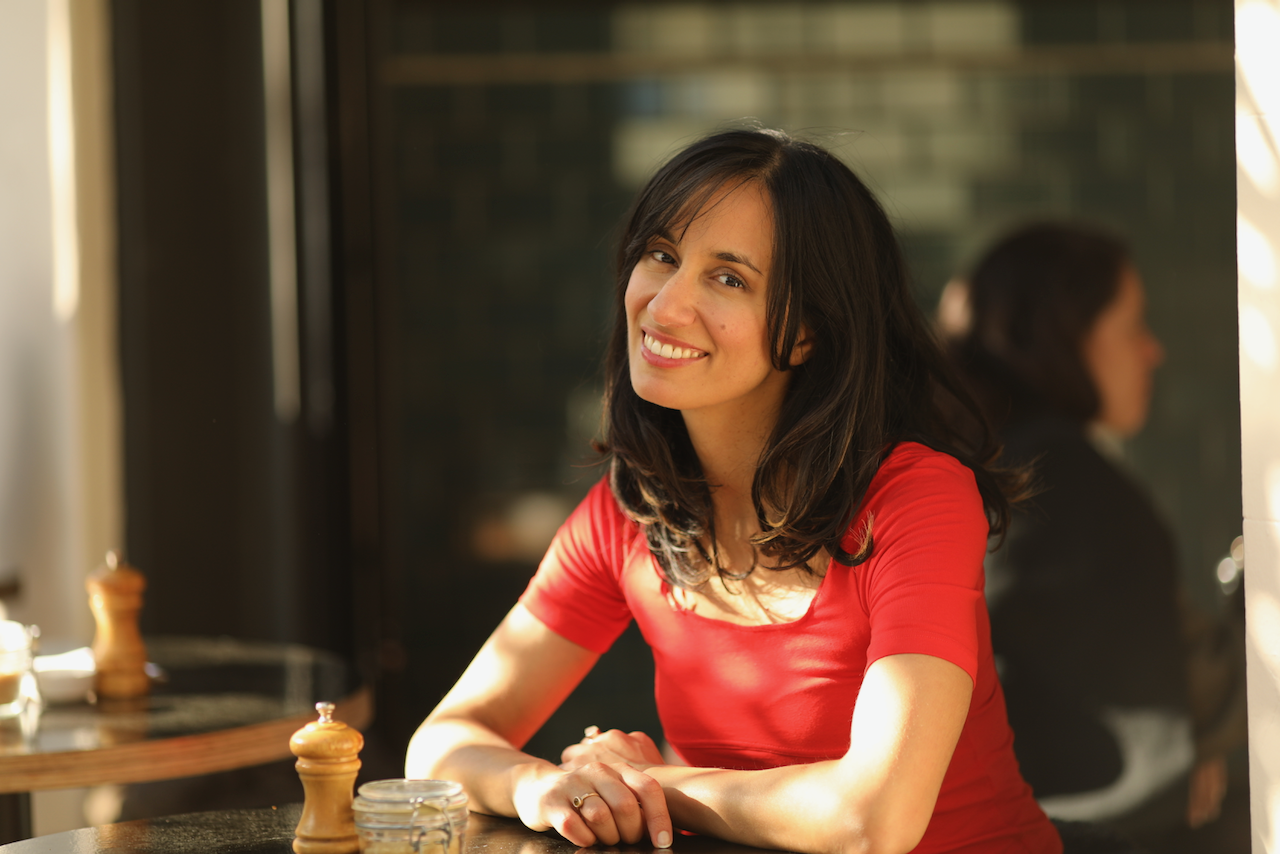 Written by
Esha Thaper
Hospitality lover, food researcher, amateur chef, budding barista, and writer of content at Ordermentum.
---