How Satisfine went from "cupboard under the stairs" to a premium distributor
Food distributor Satisfine is based in Sydney and services the greater Sydney metro and NSW regions. We speak to founder Mark Lenga about how they grew from humble beginnings to a highly successful, trusted premium food distributor.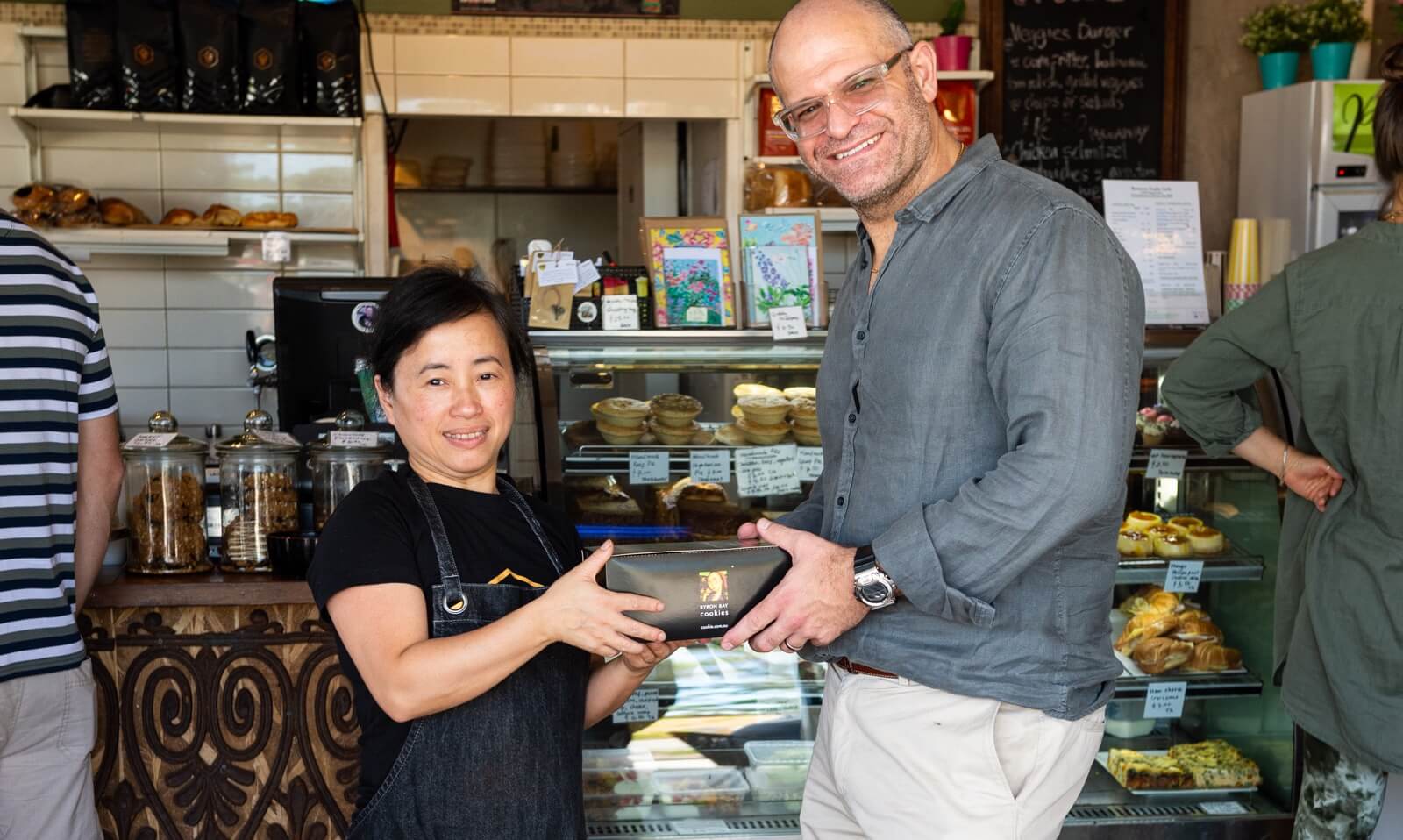 Like so many businesses in the food and hospitality industry, Satisfine Foods is a business borne of love. This premium food distributor services the greater Sydney metro areas and other areas, including the Central Coast up to Newcastle, the Wollongong and Nowra regions, and out to the Blue Mountains and Lithgow. But even with so much breadth, the ethos behind the brand has stayed the same from inception.
For founder Mark Lenga, food was a huge part of his upbringing, with each meal presenting an opportunity to connect. "As I grew up, I realized the importance of food made with love, great quality produce, and a touch of gourmet deliciousness."
Even at the beginning of his career, Mark steered towards food, and managed to secure a graduate role at Nestle Australia after completing his degree at UNSW.
"My time with Nestle was a tremendous learning experience: a top-level multinational organisation with food at their core. Working in the food-service division of Nestle afforded me the opportunity to plant the seedling for what would grow to become Satisfine Foods. As part of my training, I had oversight of the full gamut: from manufacturing to consumption within the FMCG industry."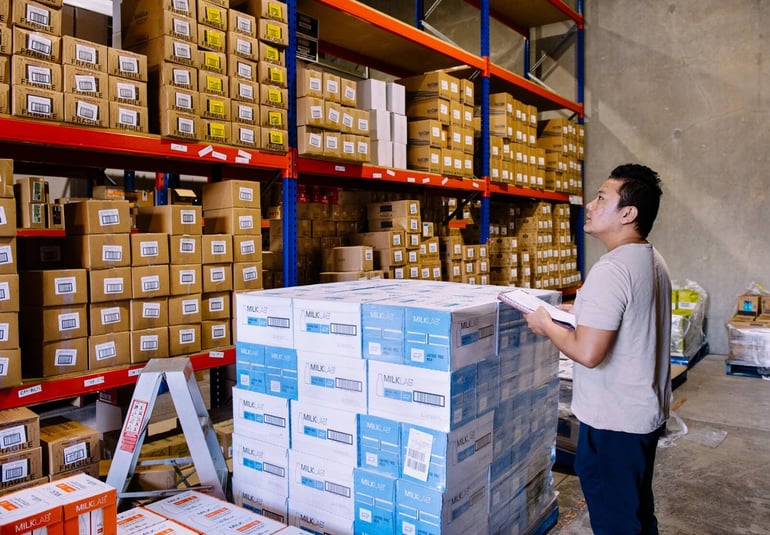 How it all started
Like all entrepreneurs, Mark wanted to experiment with his own ideas, and after a brief travel stint, he created Satisfine Foods in 2003. "We started in a cupboard under the stairs in my parents house," he says. "I'd been offered a small range of products by a friend of a friend that I sold at lunchtime to local foodservice outlets."
Bit by bit, the business grew, helped by Mark's understanding of the food service industry, as well as his passion for building a business which would deliver delicious gourmet food products to small Australian businesses.
"We've reached many T junctions along the way: warehouse space, stock, supplier relationships, staff and logistics to name a few. But staying true to our business values and being across all customer touchpoints has allowed us to grow."
And grow they have: from humble beginnings to a large warehouse based in Sydney's Matraville, and a Sci Qual HACCP accreditation, Satisfine Foods keeps going from strength to strength. (Sci Qual is a certification body, representing the highest standard for food safety accreditation).
>> Read more about how Satisfine has used tech to scale their business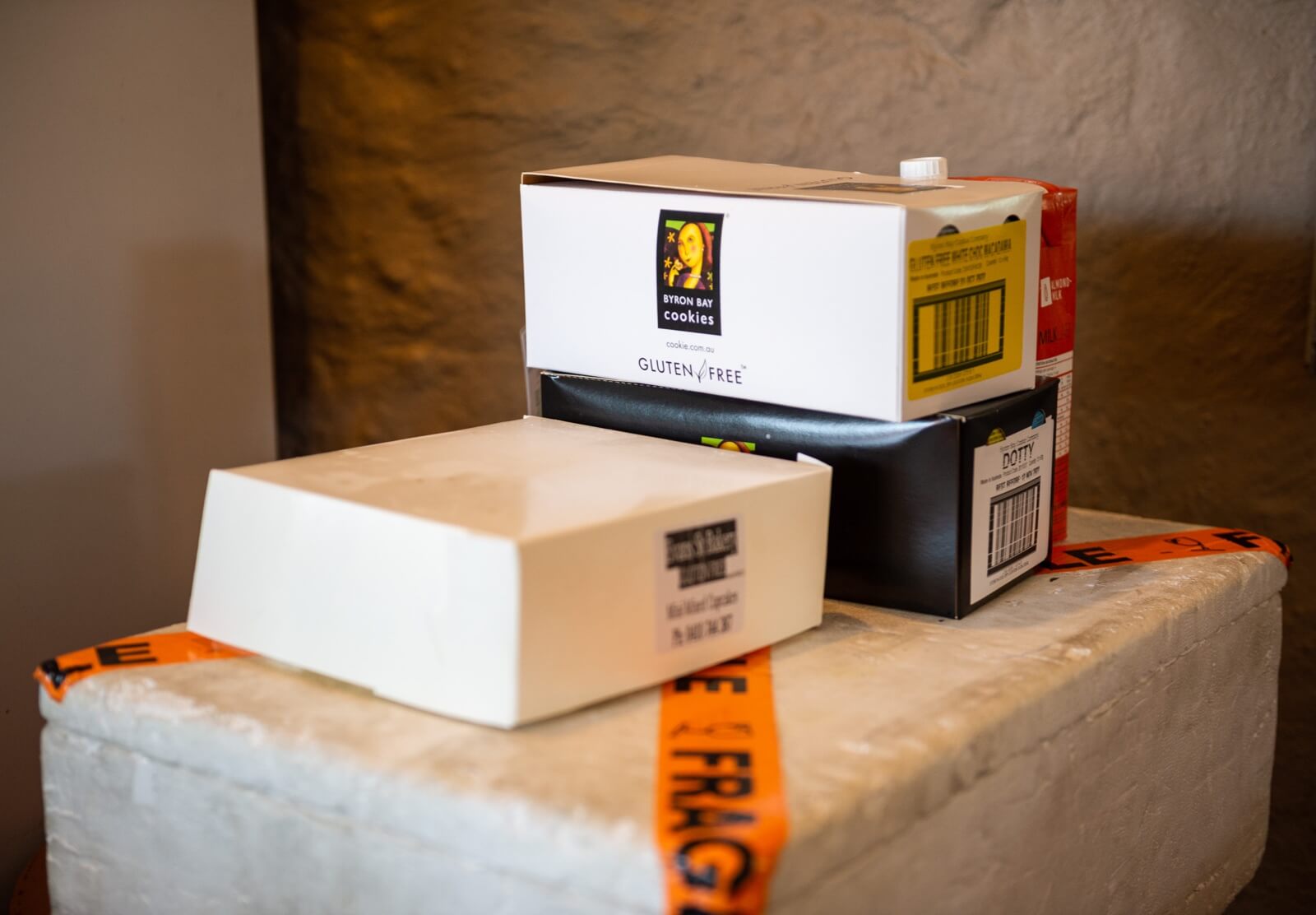 Providing convenient high-end products
Satisfine owes much of its continued success to a deep awareness and understanding of food trends and growth areas.
"What's important to remember is that the costs of labour in today's market make buying many ready-made or pre-prepared items more economical than in-house production. However, there has to be quality and a match with the products you DO make inhouse."
Wholesale premium products answer both these concerns, being both high-quality and incredibly convenient - and mark is proud of how Satisfine Foods understands this space.
"There's not a product we stock that we wouldn't feed to our own family, and this is what makes it so easy to love the work we do and to love the brands we work with. Additionally, we only use suppliers that are HACCP accredited. This gives our customers the peace of mind they will always receive a quality product."
Only premium Australian brands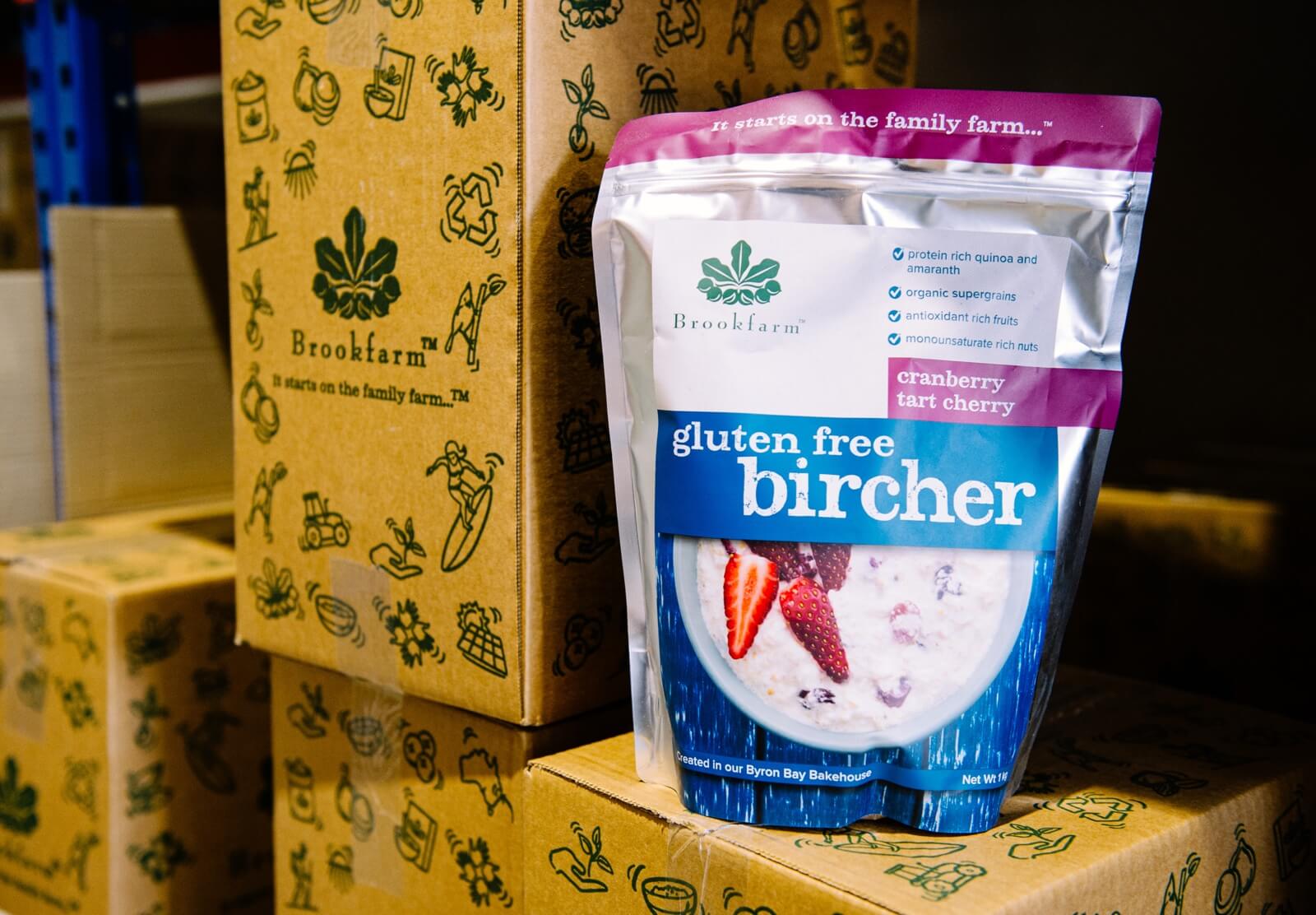 Satisfine only works with Australian suppliers, to maintain freshness and seasonality, as well as support the local economy.
A brand that exemplifies the Satisfine ethos is Brookfarm, a premium muesli, snack food and macadamia Byron Bay brand.
"We started with Brookfarm before they became the juggernaut that they are today. We've been able to grow our business as well as facilitating the growth of theirs, and the same can be said about many of our other suppliers that we work with on a daily basis."
Another example is the internationally successful Byron Bay Cookies, a brand synonymous with great quality cookies and biscuits.
Business lessons from COVID
Mark's flexible, relationship-oriented approach is what saw Satisfine through COVID and the painful pandemic years.
"What I learned from COVID is that staying in close contact with customers means we can always meet their requirements."
Luckily, the business already had a strong online presence and robust e-commerce architecture. "We increased the product range that was available to the online market and so we kept trading at a decent pace."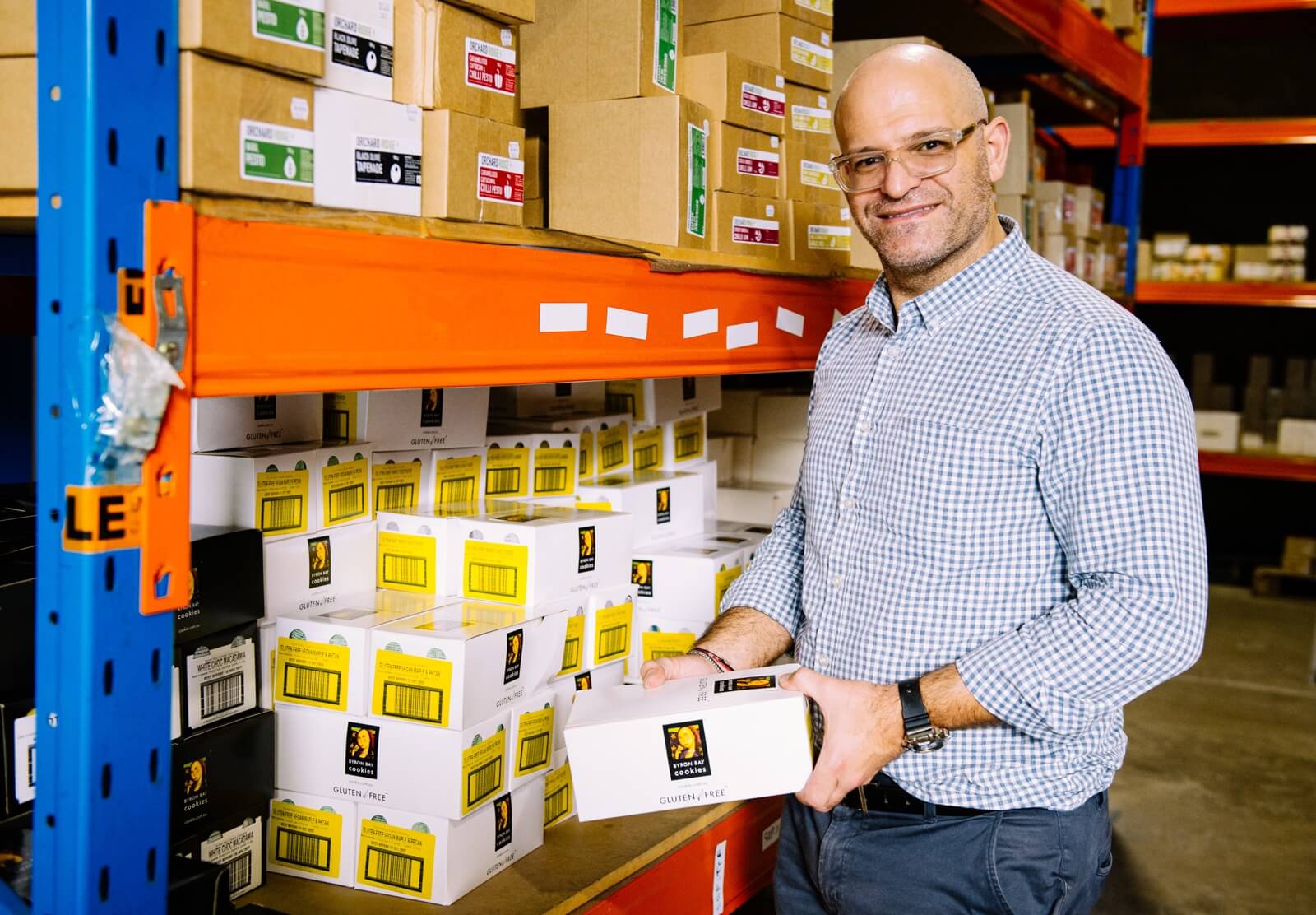 Where to next?
Recently, in an exciting development, Satisfine acquired the Boston Bakehouse and Marlin Fine Foods. The acquisition has allowed for expanded operations and further reach, and has given Satisfine the opportunity to produce their own range of high quality products.
With years behind them and an ever-expanding product line, it's no wonder that Satisfine consider themselves the bridge between great Australian products and great Australian businesses.
With low minimum orders, friendly delivery drivers, a great customer service team and the willingness to personally visit their customers and educate them on new products, this is a business that truly loves food and hospitality.
"I'm excited to expand on the next chapter of the Satisfine Foods story. Here's to great food, great people and great business!"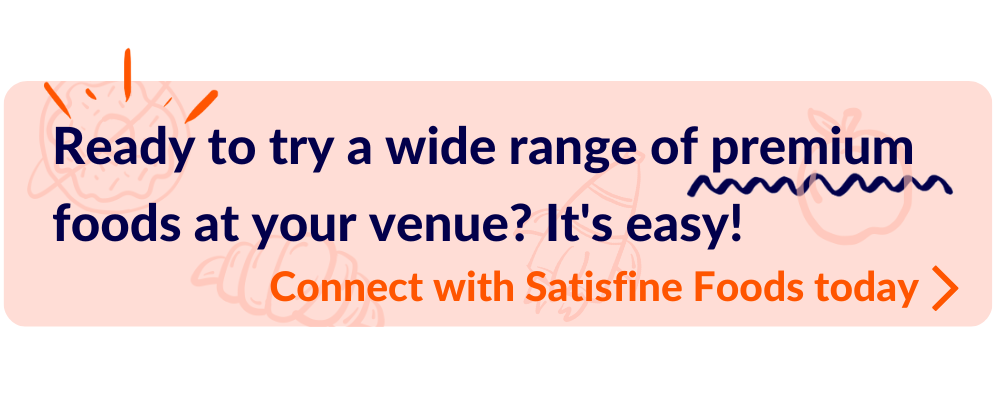 ---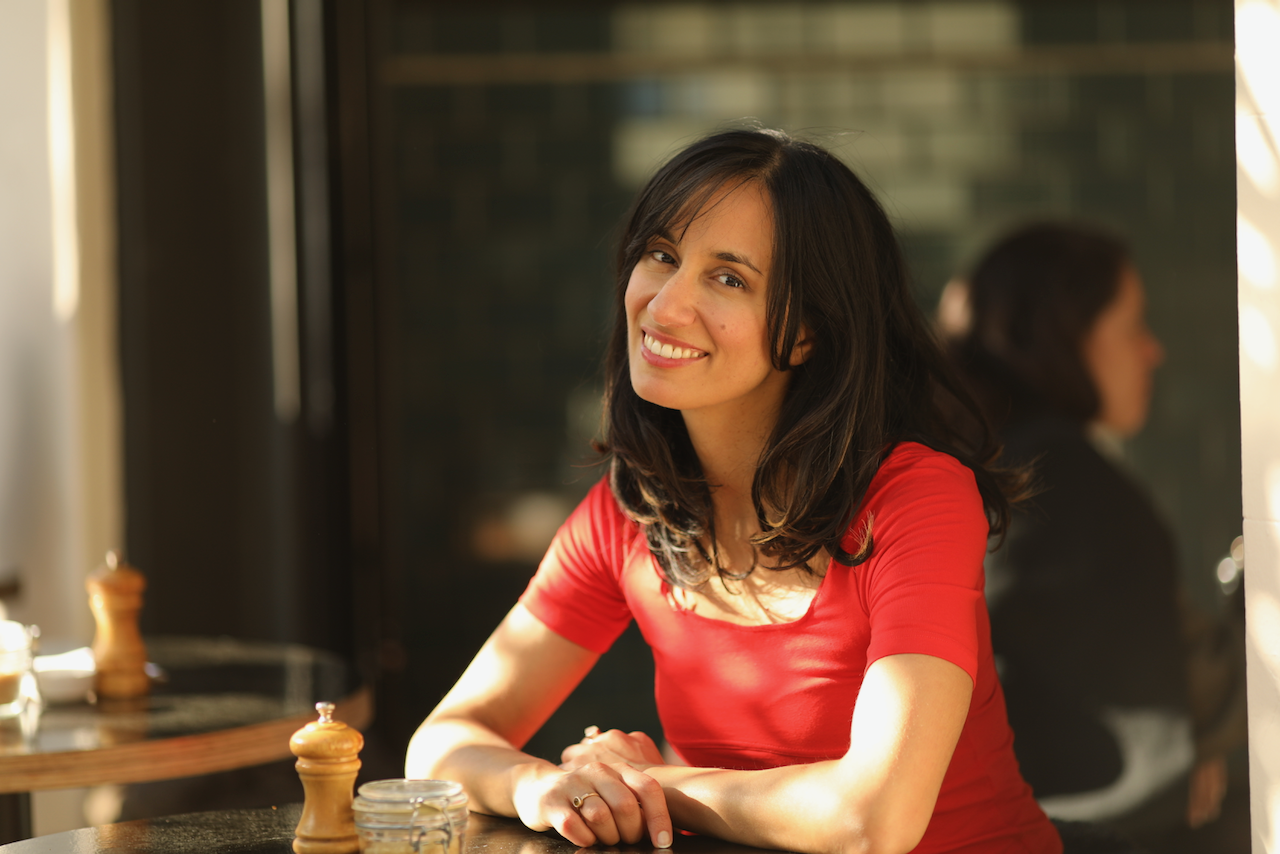 Written by
Esha Thaper
Hospitality lover, food researcher, amateur chef, budding barista, and writer of content at Ordermentum.
---