What an Order Management System Can Do For Your Business
Want to work smarter, not harder? Here's why you need an order management system.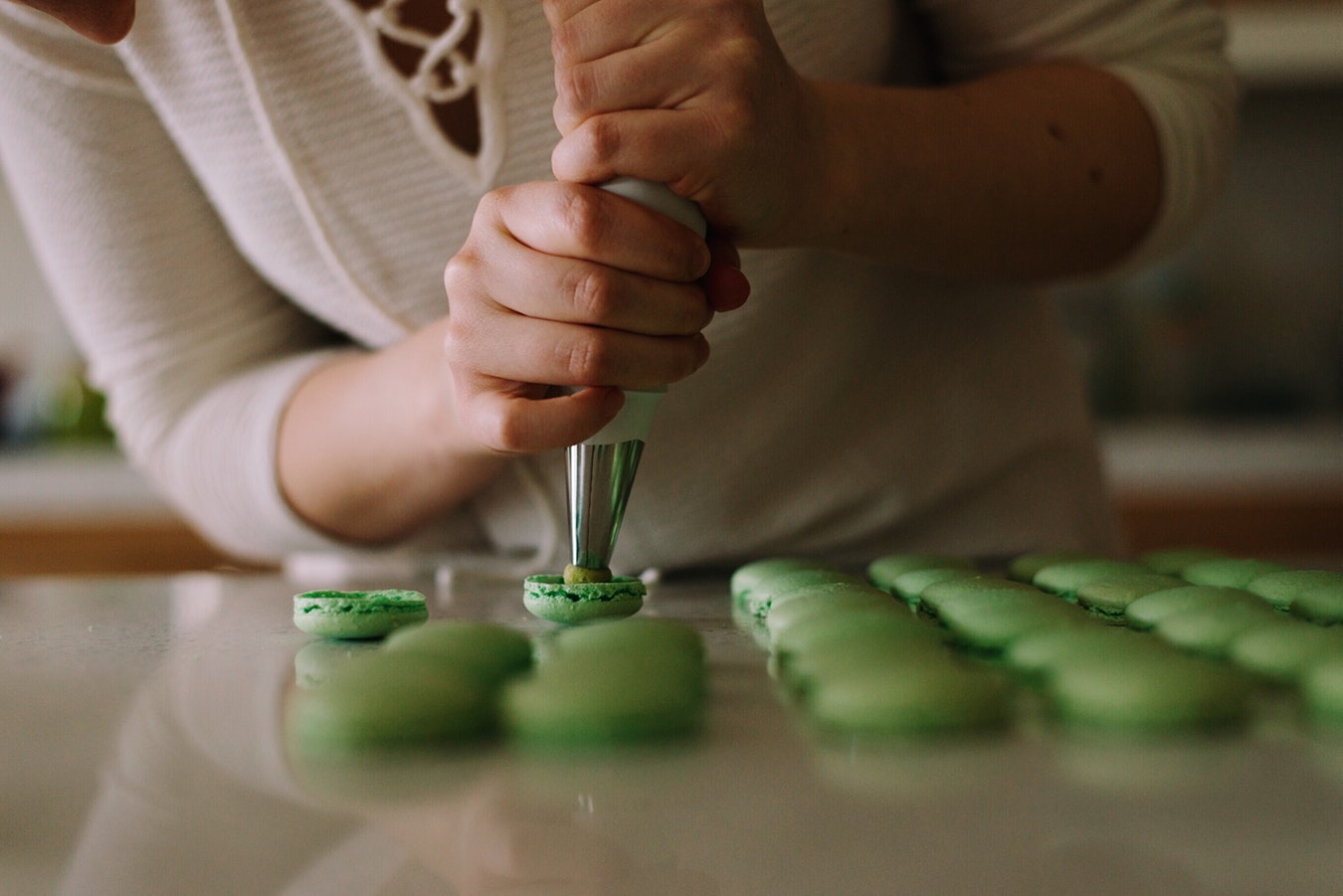 We know that running a food and beverage business can be super-hard work and you're probably wearing different hats every hour of every day. That's why it can be important to take a step back and see where and how you can make your current set-up work better for you.
If you're taking orders daily (and let's be honest we hope they are coming in hourly!), one of the best and most effective ways you can streamline your business is to embrace technology and set up an Order Management System.
At first look, you might think that an order management system will only eliminate the paperwork you hate. And whilst that's certainly very appealing, they do way more that that too.
Here are some of the best and maybe most surprising things setting up an order management system will do for your food and beverage business:
1. It lets you take orders any time of the day, even outside of your business hours. This essentially means you are operating 24/7 without the costly manpower you would typically need to do that.
2. Instead of having to keep up with loads of different ordering methods - emails, phone calls, text messages - you'll be able to manage and track all your orders in one centralised place. You can sort by order dates and times, price, customer etc.
3. Top order management systems can also sync orders with your inventory. Once an order has been recorded in your system, it will automatically update your inventory, giving you clearer visibility on your stock levels and letting you know if a particular product is available or not. Error-free inventory management is absolutely critical for running any successful food & beverage business.
4. Aside from your inventory, order management systems can also sync with other business tools so that you can access your most important data anywhere, anytime.
5. Some order management systems also include a payment solution that instantly charges your customers via credit card or direct debit. It syncs with your accounting system as soon as an order is placed, generates an invoice and automatically sends it out.
6. It removes any bottlenecks by allowing you to export/print pick slips and delivery slips, and also generates powerful insights and reports that you need to grow your business.
Here at Ordermentum we have created a mobile ordering and payments platform that's specifically built for food and beverage businesses. Not only do we offer the inbuilt benefits above but we also do a few other things other order management systems can't:
1. We've created built-in reminders so that you can give your customers a nudge when orders are due with a text message so they never miss a cutoff again.
2. You can take standing orders, which means your customers can automate their regular orders and schedule them in advance. They can order for next week, the following month, or any date they choose.
3. You can customise your payment terms depending on your standing agreements with your customers.
4. You can also customise your pricing. You can show different prices to different customers and also set-up bespoke product offerings.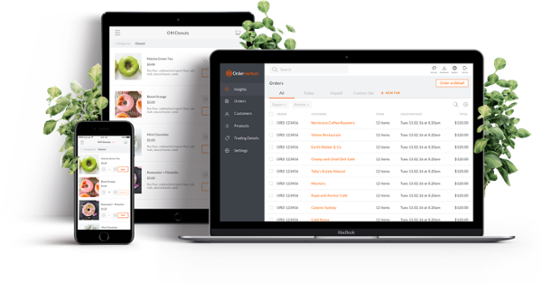 If you'd like to see for yourself how Ordermentum can work for you book a free demo here. One of our team members will be happy to show you how it all works.
Meanwhile, for more business advice like this, just head over to our blog.
---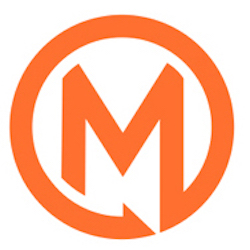 Written by
Ordermentum Insights
Our insights team is made up of passionate writers, researchers, chefs, baristas, web developers, tech gurus, our Founders, and even an accountant. We keep a pulse on the Food & Beverage industry to bring you insights and research to help our industry trade smarter.
---