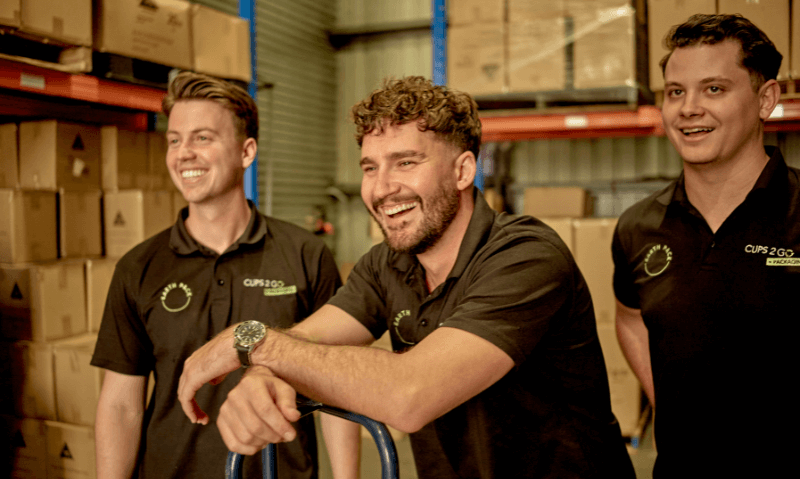 Why do you think your business has resonated with customers?
Using our experience in hospitality, we were able to align our values with a small business owner's priorities.
We were able to establish strong rapport with our customers and focused on providing an exceptional customer service experience and seamless ordering systems with the help of Ordermentum and our dedicated customer experience team.
We've also spent a lot of time developing and expanding our environmentally friendly packaging solutions under the brand name "Earth Pack".
What are the main challenges you've had with scaling and growing your business?
One of the biggest challenges we have in our industry is the ever-changing single use plastic laws that apply to each state.
These laws change from state to state, and it leaves our customers often confused and worried they may break the rules unintentionally.
Ordermentum has helped us to communicate packaging change laws immensely, as we are able to set up different visibilities for each state. This means customers can trust that all products listed on our profile are okay to use in their state.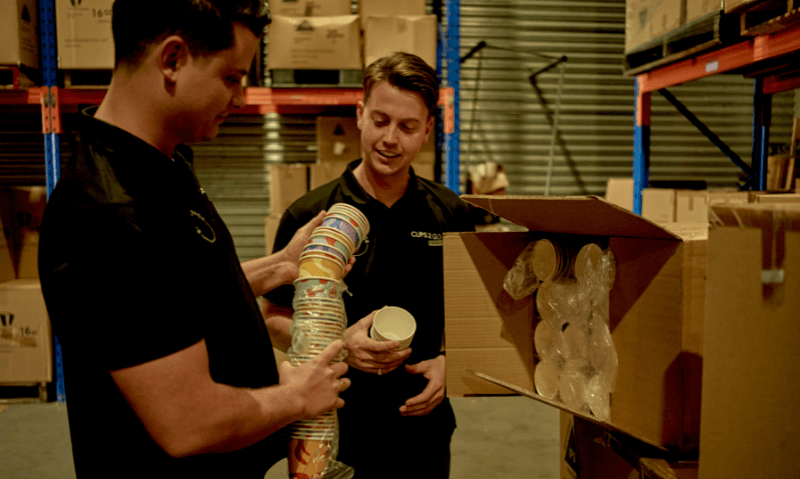 Why did you first start using Ordermentum?
We first started using Ordermentum to streamline our customer ordering systems.
We have orders come through email, phone call, text message and so on, and if you don't have the proper systems in place to manage all this admin work, things can fall through the cracks.
Ordermentum creates an easy-to-use platform for existing customers, and one of the biggest benefits is that customers can view product photos and jump from category to category to easily find the products they're after.
Has Ordermentum helped you solve any of those challenges that you mentioned above?
Yes, being able to set different visibilities has helped us only showcase products that each customer can use in their state.
This feature has also allowed us to simplify the shopping experience for customers who are easily lost in the large amount of products we offer, and instead can be adjusted to only see the products they regularly use.
How does using Ordermentum make it easier for you to run a packaging business?
Our business is a volume business. We have many orders flowing in every day. The ability to simplify this process has saved us money on staff and has saved us countless headaches because of things being missed.
The fact that Ordermentum integrates with our inventory management software means less admin for us. The chat feature is also a great tool as it allows another touchpoint to be made for new customers, as well as a readily available communication method for customers to contact us directly on.
What do you think of Growth Engine?
I think any business owner who says that their favourite feature isn't Growth Engine is delusional.
Growth Engine consistently brings us business without us lifting a finger in an industry where sales reps generally need to push hard to close a customer.
How has Growth Engine performed?
We didn't expect Growth Engine to perform so well. Having constant leads sent our way has allowed us to focus on creating a smooth onboarding experience for customers who sometimes place orders within 24 hours of requesting to trade with us.
Customers who don't place orders straight away are funnelled to our sales team who can actively retarget them or go in store to make introductions.
I'd say we get 20+ new leads per week with an estimated 35% conversion rate within 1 month for first order.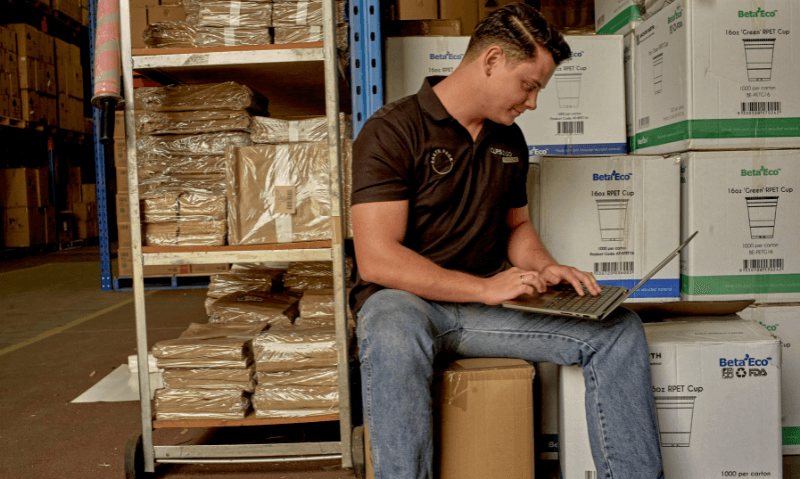 Any other features that you want to highlight?
We've found that our customer retention rate has increased due to chat communications and easy problem resolution - we love that customers can raise issues through the app.
What feedback do you get from your customers using Ordermentum?
Customers are sick of flipping through a brochure looking for the products they are after.
Instead, they much prefer the ease of navigating through the app to find the products they need. This system creates less mistakes in regards to order processing on our end and it also means that our customers don't mistakenly order the wrong thing.
Also, the ability to have multiple users really helps. Being able to give managers their own account to place orders is a great feature for owners who manage multiple venues.
What do your customers say about Ordermentum?
Customers reference it to online shopping for their business, they can easily see photos and pricing listed, they can checkout when needed and they're also instructed about when their delivery will be delivered/dispatched.
This puts you a mile ahead of your competitors and we've had customers come across to us just for the convenience of using Ordermentum.
In fact, the large majority of our customers are thrilled that we are on the app that they generally are already using for other needs. It's a smooth transition to a familiar platform, and for customers who aren't familiar, it's intuitive enough for them to get their head around it quickly.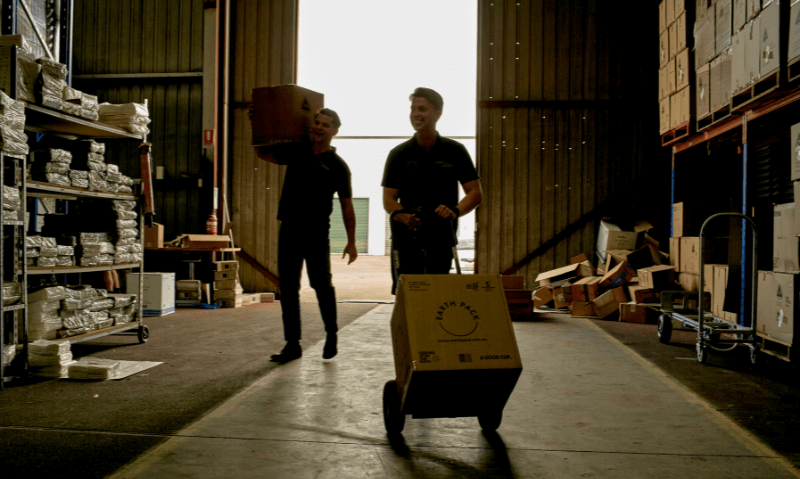 What would you say to anyone considering using Ordermentum?
I would strongly suggest it. Not only will it streamline your ordering system and reduce admin but it creates an ordering experience far superior than traditional methods.
Ordermentum has grown supplier businesses all over the country - and we want to help you. Book a FREE demo and let us answer all your questions.
---
At a glance
VENUE

Cups 2 Go

LOCATION

Australia wide

INDUSTRY

Packaging