We've reached $2 billion dollars - another sign that tech is changing hospitality
We've reached $2 billion dollars. It's another sign that tech is changing hospitality - and there's more to come.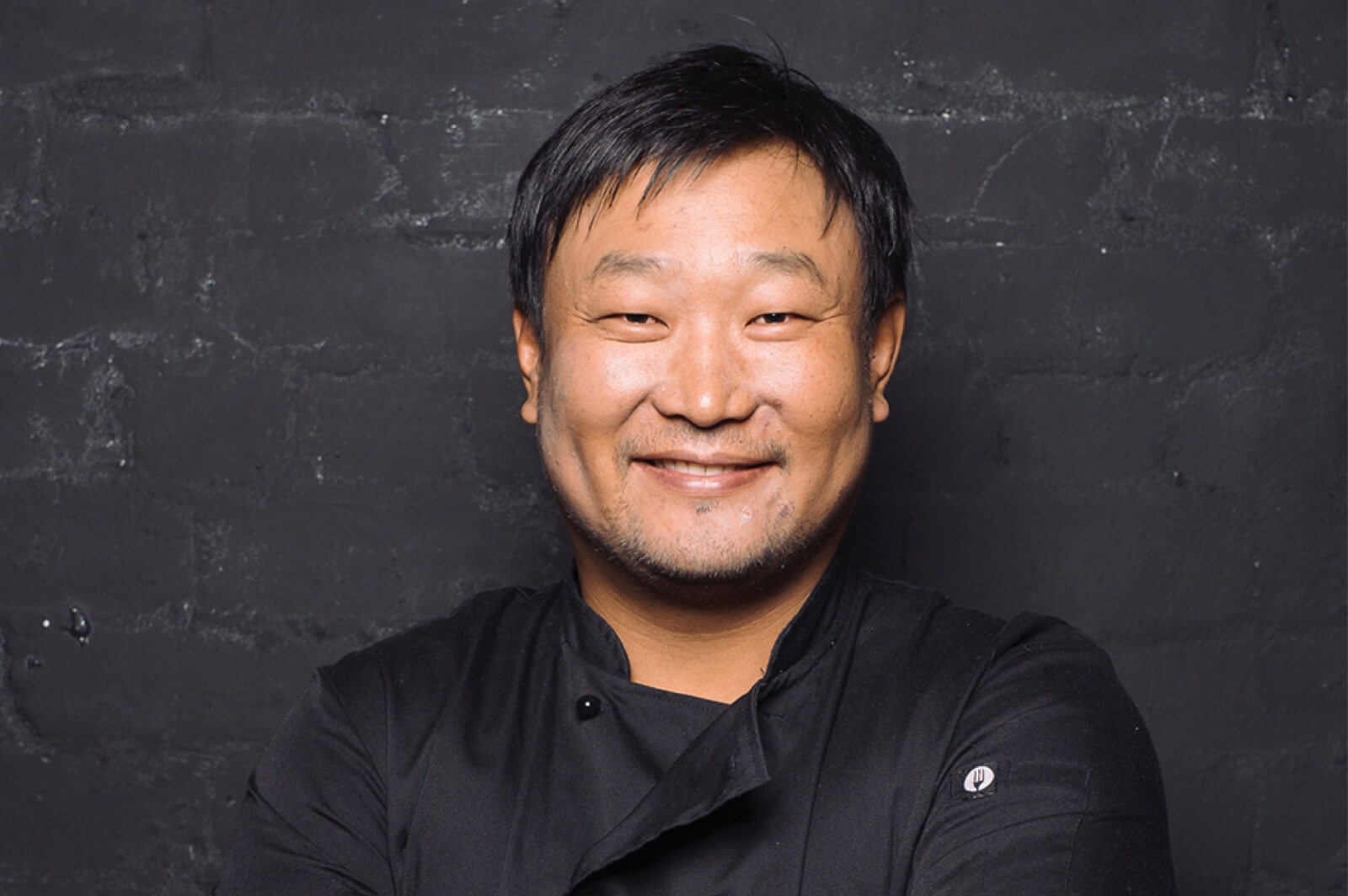 Seoul Sisters is a busy Adelaide cafe serving up delicious breakfasts and a modern Korean lunch menu.
Founded by Chung Jae Lee and his wife Sam Lee, the restaurant is named for the couple's two daughters, and came to our attention when they used Ordermentum to place an order from Fleurieu Milk, a premium dairy supplier who started as a collective of local farms in South Australia.
It was this particular transaction that tipped Ordermentum over the magic $2Billion dollar mark- but even more notable than the dollar amount, was how business-as-usual the transaction was. From both the supplier and venue side, it's obvious how integrated this tech was in each of these businesses.
For us, that's the real achievement. After all, it's easy to forget the manual, fraught-with-errors ordering process that used to be so common between venues and suppliers. What makes it even more incredible is that we only launched in 2014 - and despite covid, lockdowns, environmental disasters, and a host of other disruptive world events, hospitality continues to thrive and change.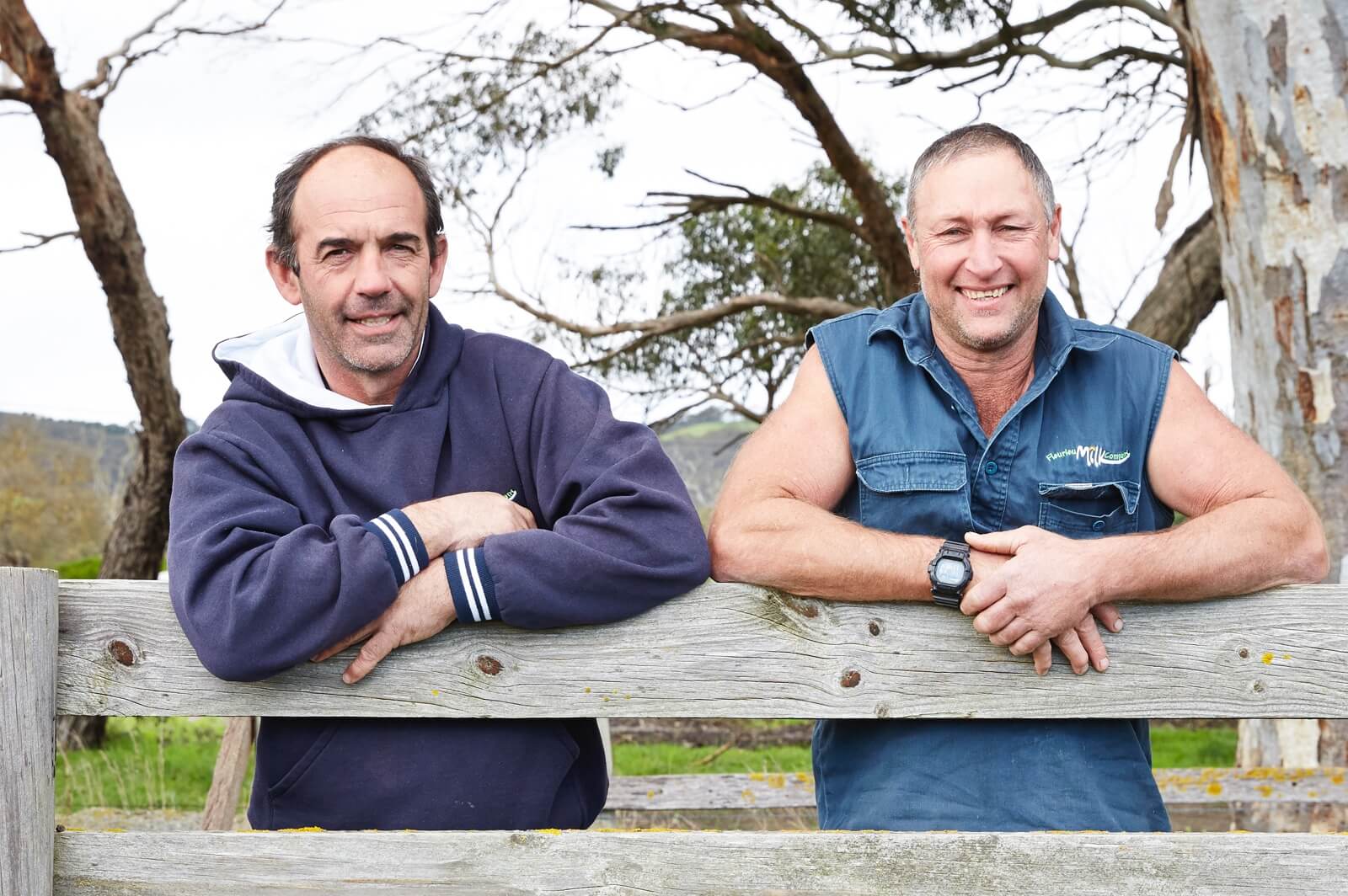 "Ordermentum streamlined our ordering process and cut down on administration hours in following up orders. It has also helped our cashflow position through direct trading terms and automated payments." -- Nick Hutchinson, General Manager, Fleurieu Milk Company
We're proud of the past 7 years, but technology doesn't occur in isolation. And what we've seen since our launch is that successful food and beverage businesses are leveraging tech across their entire operations. Ordering is important (of course!), but it's part of a tech ecosystem that many hospitality businesses are embracing.
That's why we pulled together some ideas for tech that you could use in your business - and spoke to Seoul Sisters and Fleurieu Milk to see how they've used tech for positive impact.
1. Using clever tech to solve staffing and rostering woes
Remember the days when rosters were done on paper? The achievement of timetabling for the fortnight was always short-lived: someone would get sick, announce a can't-miss social engagment, simply not show up, or would suddenly leave the business.
Perhaps, like many seasoned venue managers, you've buried those painful memories, preferring instead to focus on the rise of powerful hospitality workforce management software like Microkeeper, which allows bidding for shifts, so you don't need to guess the schedules of your staff. Or perhaps you're using Deputy, one of the first to create a rostering platform that seamlessly integrates with other systems.
Those on the supply side might not have as much of an issue with staffing - but a venue that doesn't need to spend time on rosters, can spend more time thinking about what supplies they need for their business. Win-win!)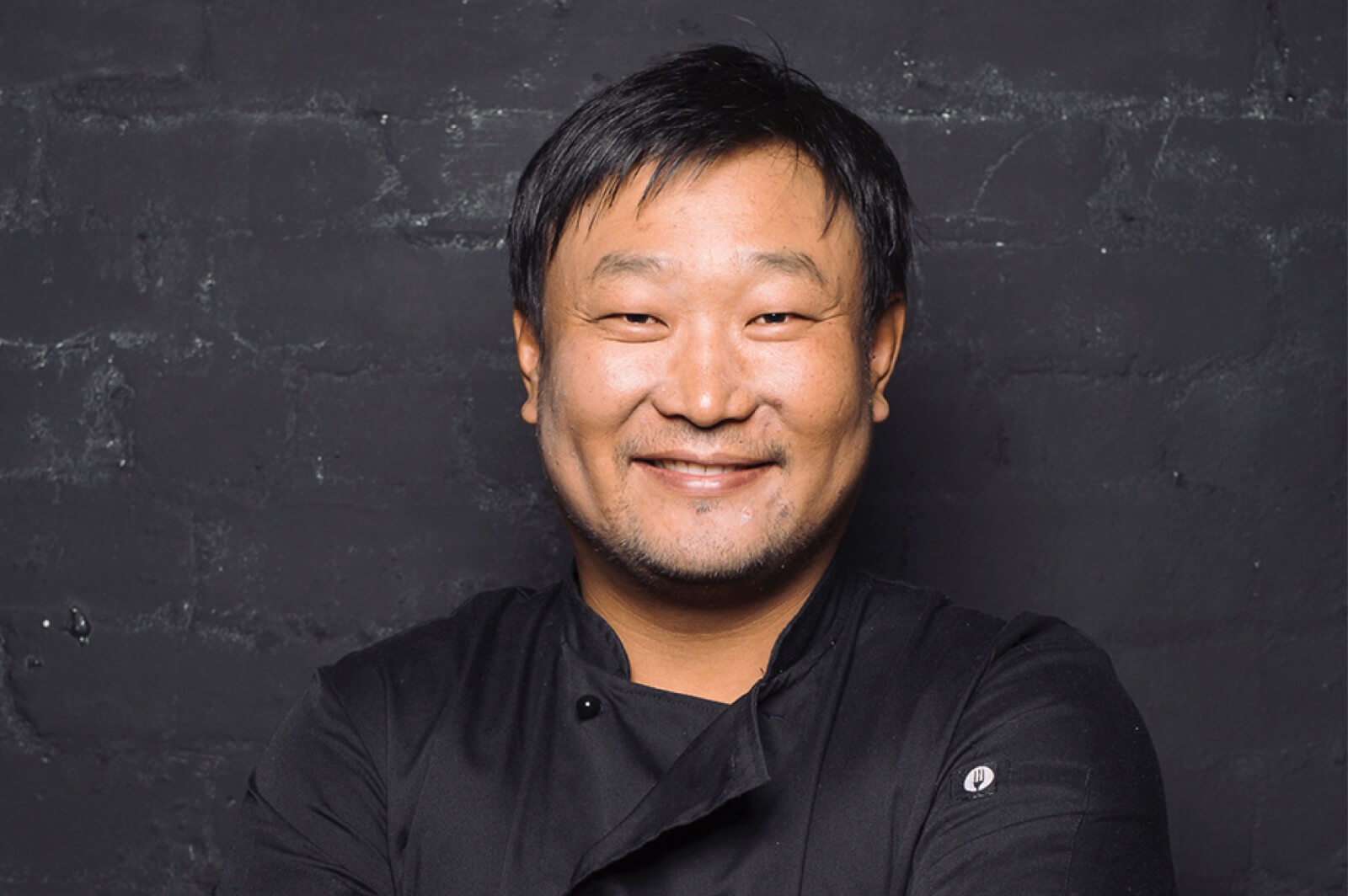 "We use a rostering system that doubles as time sheets so I can simply download it into the accounting package"

- Sam Lee, Co-Founder, Seoul Sisters

2. Using robots to for packing and inventory
Historically, getting food on a supply truck was a manual and labour-intensive process, reliant on the accuracy and attention of the humans involved in the process.
These days, many suppliers have invested in technology to streamline repetitive tasks while minimising errors, fatigue and injury.
One such tech is robotic packing systems that mimic human movements - and when a supplier is moving millions worth of stock, tech like this frees up human brains to work on creating better food and delivery systems, instead of working on the same task every day.
There's also tech like automatic identification and data capture technology, which helps with digital automation in the warehouse and inventory management.
While this is supplier-side tech, there's no doubt about the impact on venues, who experience the benefits of suppliers building better operations, products, and customer service.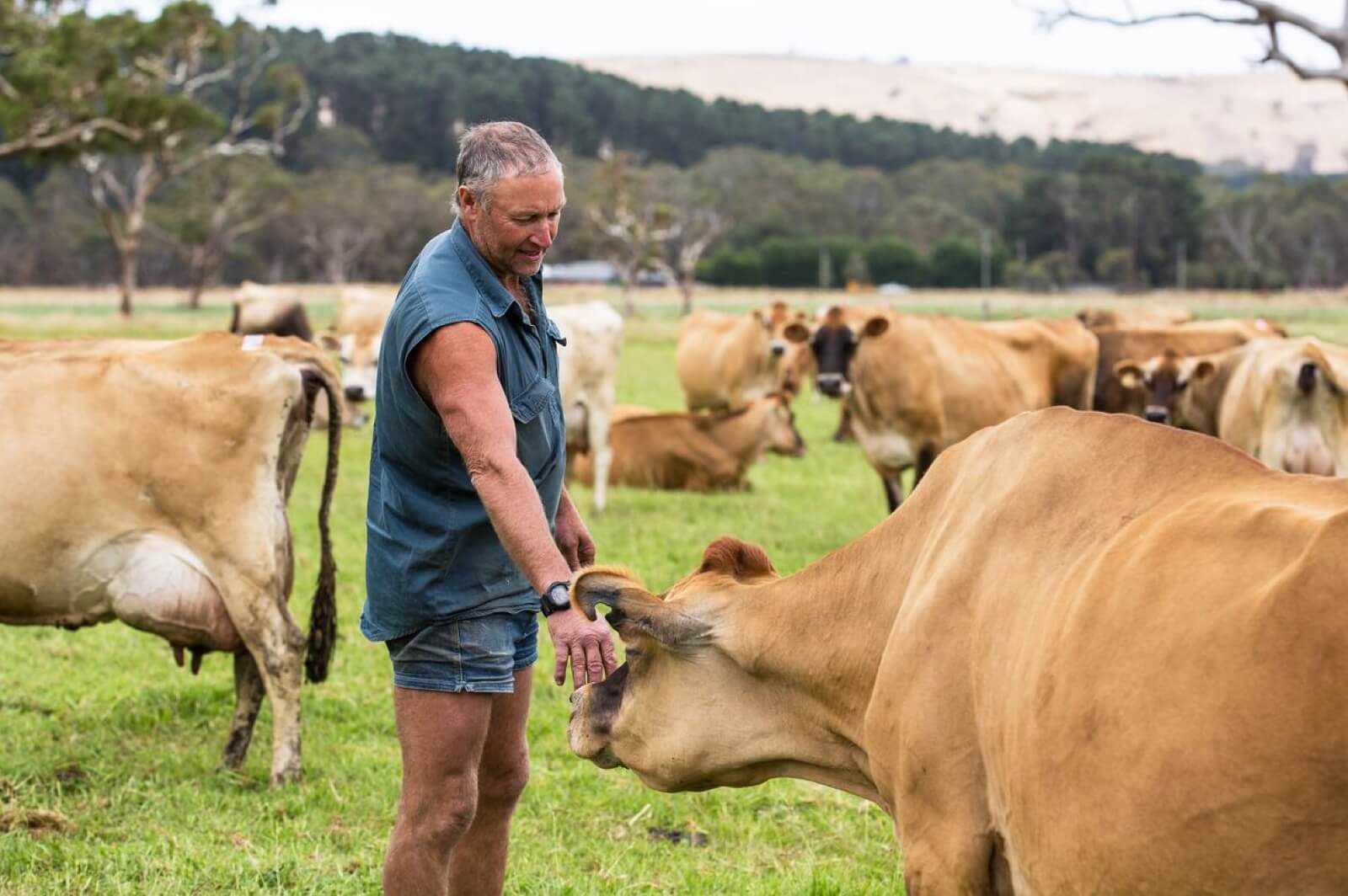 "Fleurieu Milk Company have undertaken a multi-million dollar project over the past 3 years to automate our entire processing plant…This automation and technological advances have allowed us to produce 50% more product, in the same amount of time." - Nick Hutchinson, General Manager, Fleurieu Milk Company
3. Using delivery apps to reshape menus
If there's anything the pandemic taught us, it's how wonderful it feels to relax in a venue and experience food, beverage and service outside our home.
But it's also taught us that sometimes, nothing beats convenience. For some venues, this has led to the rise of food delivery apps, which all have their unique benefits and quirks, such as the way they integrate with your existing systems, and the amount they charge for delivery.
The associated costs and fees of each delivery app can have an impact on menus, which of course has a flow on effect to the products and packaging venues require. That's why it's important for venues to assess their business requirements and match them with the right delivery app.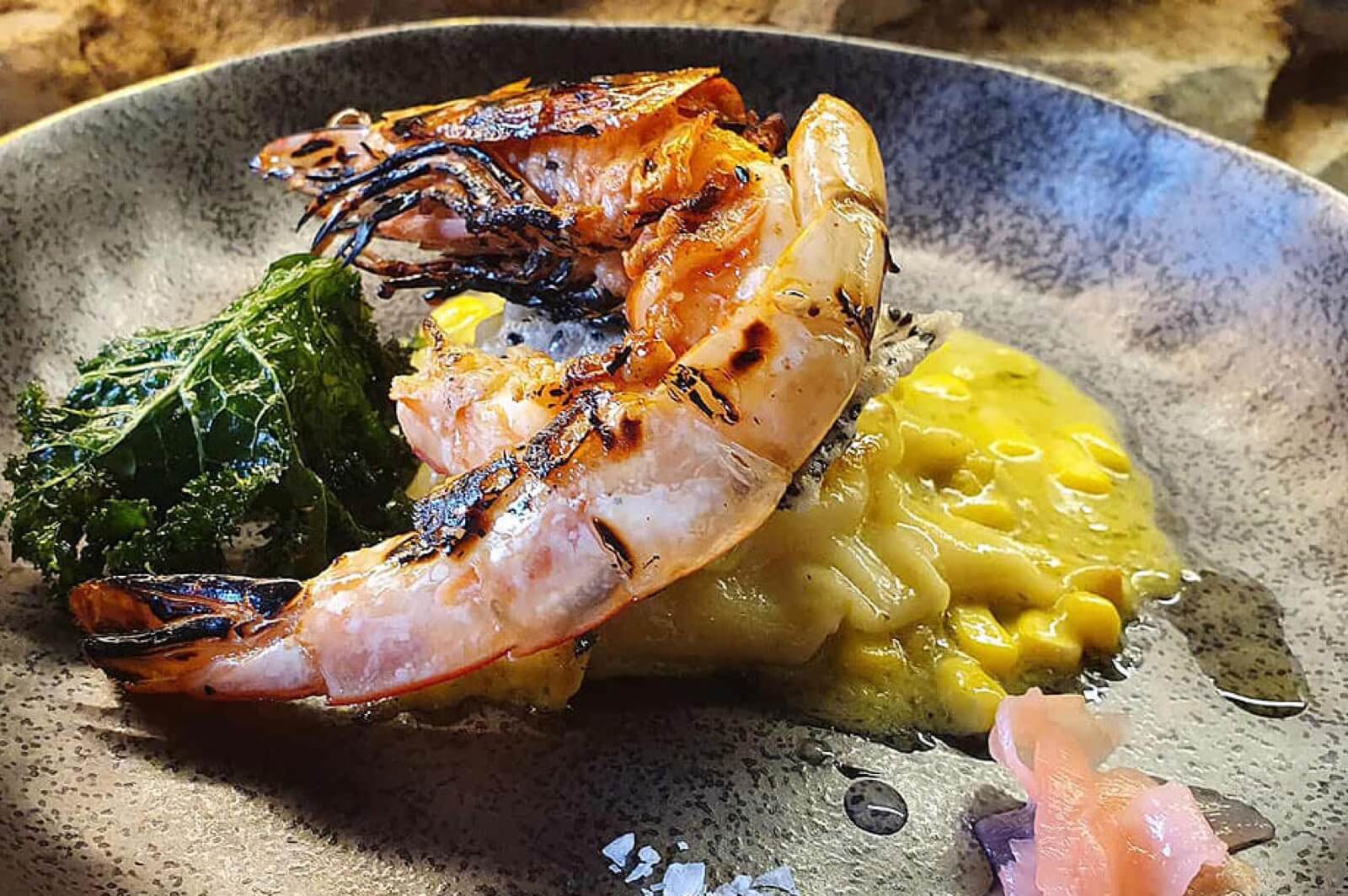 "We have tried to introduce more takeaways but for us it's not a big drawcard. Our customers prefer to dine in our cute establishment." - Sam Lee, Co-Founder, Seoul Sisters
4. Using ordering platforms to streamline business operations
From ordering between venue and supplier, to customer ordering, there's been a massive shift in the systems that are used in bars, restaurants and cafes.
For some businesses, they start with digital customer ordering, using apps like me&u and Mr Yum. The benefits of customer ordering tech is then extended by using venue/supplier ordering like Ordermentum.
For others, the lightbulb moment happens the other way around. Regardless of which type of ordering tech you use first, it streamlines operations and inventory management - something that's invaluable in a traditionally low-margin industry.
"Ordermentum has made ordering simple and all in one place. No SMS messages, emailing or phoning to order - just off the iPad daily." - Sam Lee, Co-Founder, Seoul Sisters
5. Using accounting tech that integrates with other systems
Accounting is the bedrock of any business - but with the pace and movement of hospitality and food supply, not having properly integrated accounting systems will hold a business back.
Having a strong understanding of the financial health of your financials and overall operations means a hospitality business can better predict their pipeline and requirements ahead of time and have an accurate idea of their cashflow.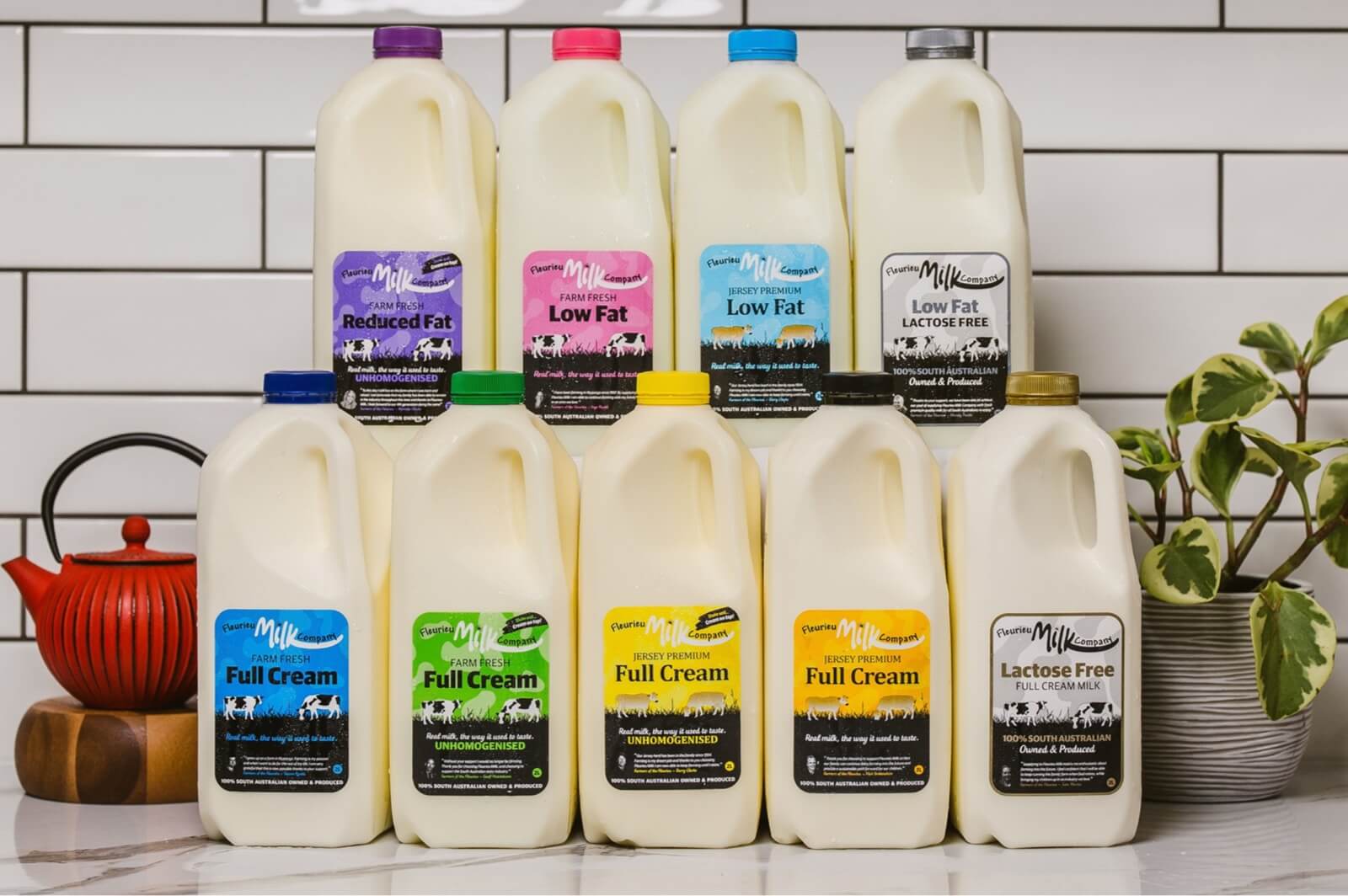 To do this effectively, it's important that hospitality businesses use accounting programs that integrate with all sides of your business, from point-of-sale to ordering and inventory management.
It's why Ordermentum can integrate with programs like Xero and MYOB to automatically sync ordering and invoice information.
Tech like this has the potential to save businesses hours and hours of manual labour and data entry.
In fact, all the tech mentioned in this article has the potential to completely transform a business, and while there are some issues that still plague the hospitality industry, it's obvious that data capture and the development of different platforms is only going to accelerate in years to come.
This acceleration makes us confident that our next billion dollars will roll around sooner than we think. But a milestone like this isn't actually about us - all it showcases is the speed at which hospitality is becoming smarter and smarter.
Are you interested in becoming a supplier on Ordermentum?
Grow your business and book a demo.
Or, if you're a venue wanting to order from amazing suppliers, it's free to download Ordermentum - and make all your ordering easy
---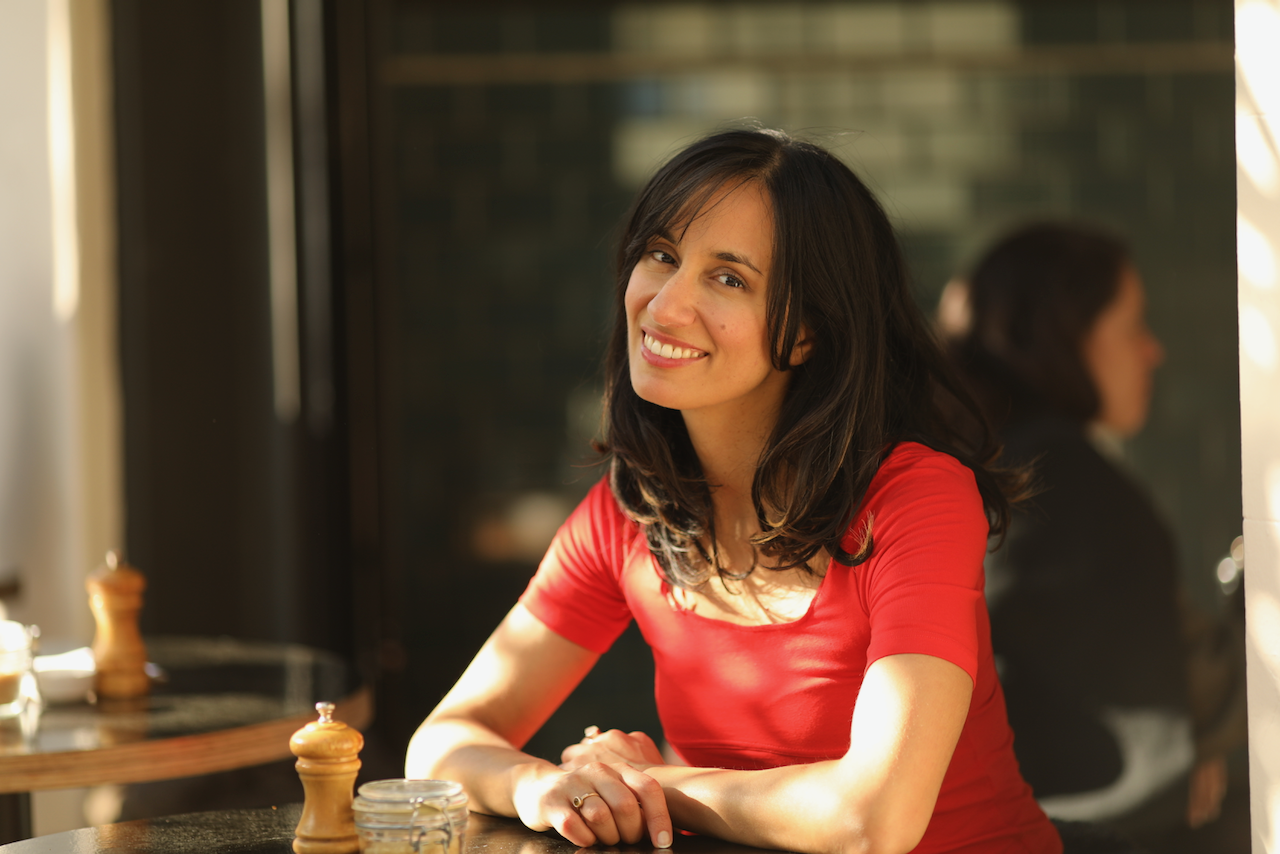 Written by
Esha Thaper
Hospitality lover, food researcher, amateur chef, budding barista, and writer of content at Ordermentum.
---