The beloved bakery creating Melbourne's must-try carrot cake
From a pay-by-the-hour kitchen to a supplier for many of Melbourne's popular venues, Cobb Lane is now beloved on the Melbourne hospitality scene...and some say they create Melbourne's best carrot cake.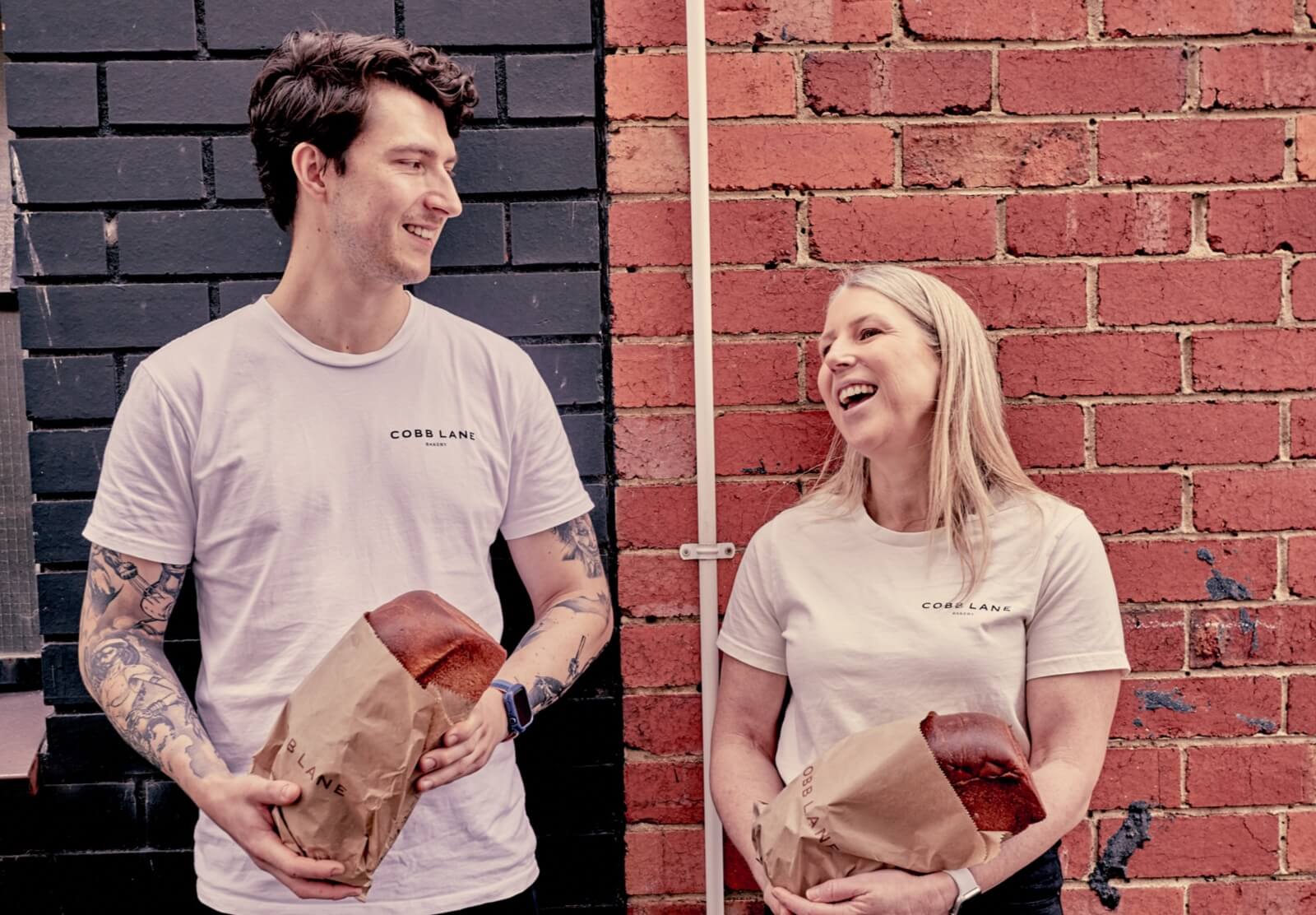 From a pay-by-the-hour kitchen to a supplier for many of Melbourne's popular venues, Cobb Lane is now beloved on the Melbourne hospitality scene, and their signature green is instantly recognisable at their Yarraville and the South Melbourne market shopfront.
Growing up in the UK, Cobb Lane founder Matthew Forbes loved baking at a young age and leapt straight into hospitality training when he left school.

From there were a series of fine dining and Michelin star opportunities, including a post as pastry Chef at Le Manoir Aux Quat Saisons, a well-known luxury hotel-restaurant in Oxfordshire in England. Here he worked with Raymond Blanc and Benoit Blin, two of the most famous chefs in the world. He also worked at the Waterside Inn alongside Michel Roux - the father of French cookery in the UK.

The gig with Roux was one of the reasons that Matt became a pastry chef, and in 2007, Forbes moved to Australia and straight into a job as head pastry chef at Shannon Bennet's, Vue de Monde. This was followed by tenure with Gordon Ramsay at the short-lived Southbank eatery, Maze and a stage at Copenhagen institution, Noma.
The start of Cobb Lane
With this incredible experience under his belt, Matt started Cobb Lane in 2012 after recognising a gap in the market for well made sweets to complement the specialty coffee offering found in many of the city's espresso bars.

He began baking out of a pay-by-the-hour kitchen in North Melbourne and through supplying a few industry friends and word of mouth, demand steadily increased. Before he knew it, he had employed his first team member and was quickly looking for a more permanent kitchen.

IN 2013, the Cobb Lane cafe opened in Melbourne's trendy Yarraville, serving British-inspired breakfast and lunch and a wonderful offering of house-made baked goods, including sourdough, pastries and beautiful cakes. The business continued to wholesale cakes, cookies and doughnuts from the same space, but quickly outgrew the 75sqm shop.

In mid-2016 Cobb Lane leased a warehouse kitchen (also in Yarraville) so they could expand their offering and customer base, but in 2018 had to make a difficult decision to close the café and focus on the wholesale business.
>> Find out how Cobb Lane has scaled their business with help from Ordermentum
Since then, Cobb Lane has grown organically and now supplies many of Melbourne's favourite cafes, restaurants, pubs & hotels. They've also been regular stall-holders across the years at markets and pop-up events such as Flour Market, Fitzroy Mills, Hank Marvin and Heide Makers.
Covid challenges to Covid success
Like so many businesses, Cobb Lane faced challenges due to Covid. In early 2020, they were forced to re-evaluate their business model since so many of their customers faced reduced trade or were closed for long periods of time throughout Melbourne's extended lockdowns.

To combat their Covid woes, they set up a make-shift market stall at the front of the roller door of their wholesale premises, and sold baked goods to the local community. The support was overwhelming as grateful locals queued up for treats like peanut butter cookies, croissants, giant pretzels, and their famous carrot cake (some say Melbourne's favourite!)

Besides this foray into retail, the business also diversified by creating an online shop and a delivery service.

Due to their nous and their delightful products, Cobb Lane was a lockdown success story, keeping their team employed and eventually needing a larger premises (also in Yarravlle) to keep up with demand.

With a permanent shopfront at the front of their production facility, they open Friday to Sunday, showcasing new and favourite products to the faithful retail customers who kept them going through some dark times.

In 2021, an opportunity came along for a stall at the renowned South Melbourne Market and they jumped at the chance, and also opened another retail outlet in the beautiful Richmond Traders market hall in early 2022.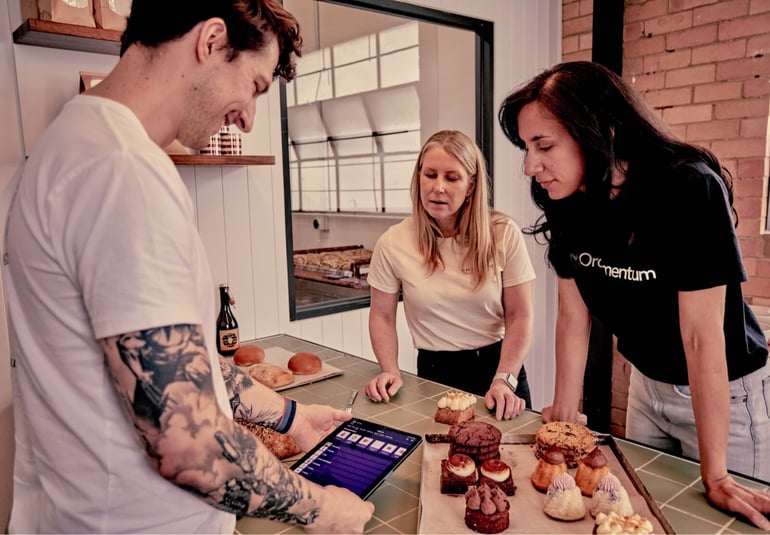 Cleaner, greener sustainability efforts
With so much success, it's easy for sustainability to become secondary, but Cobb Lane makes it a priority by constantly reviewing their processes to ensure they're doing whatever they can to limit their impact on the planet.

Their sustainability efforts include partnering with local charities to distribute any surplus food, auditing and reducing waste in their production chain, and developing recyclable packaging and sourcing compostable bread bags that they'll launch in 2023.
Are you interested in becoming a supplier on Ordermentum?
Grow your business like Cobb Lane and book a demo.
Or, if you're a venue wanting to order, it's free to download Ordermentum - and make all your ordering easy. If you already have the Ordermentum app and want to try Cobb Lane, simply click the link below.
---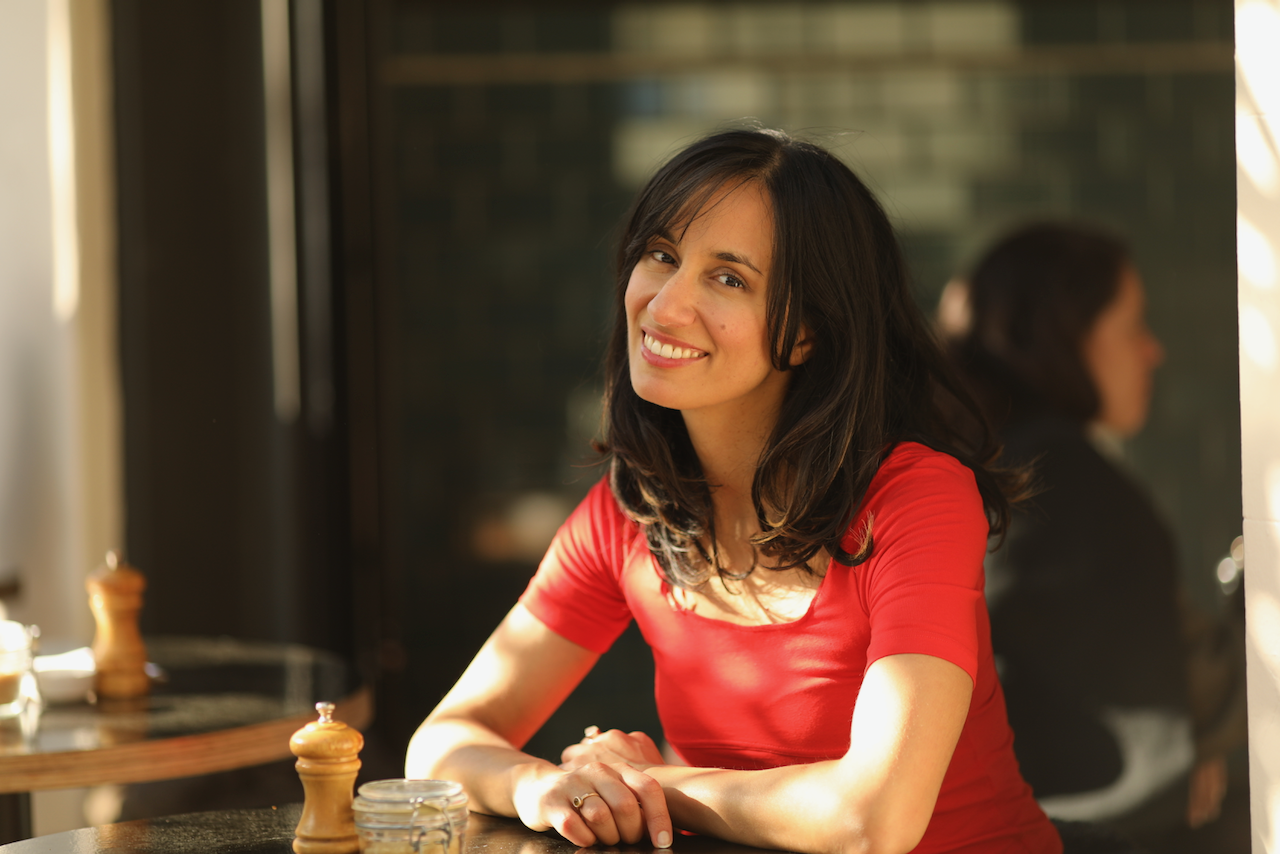 Written by
Esha Thaper
Hospitality lover, food researcher, amateur chef, budding barista, and writer of content at Ordermentum.
---