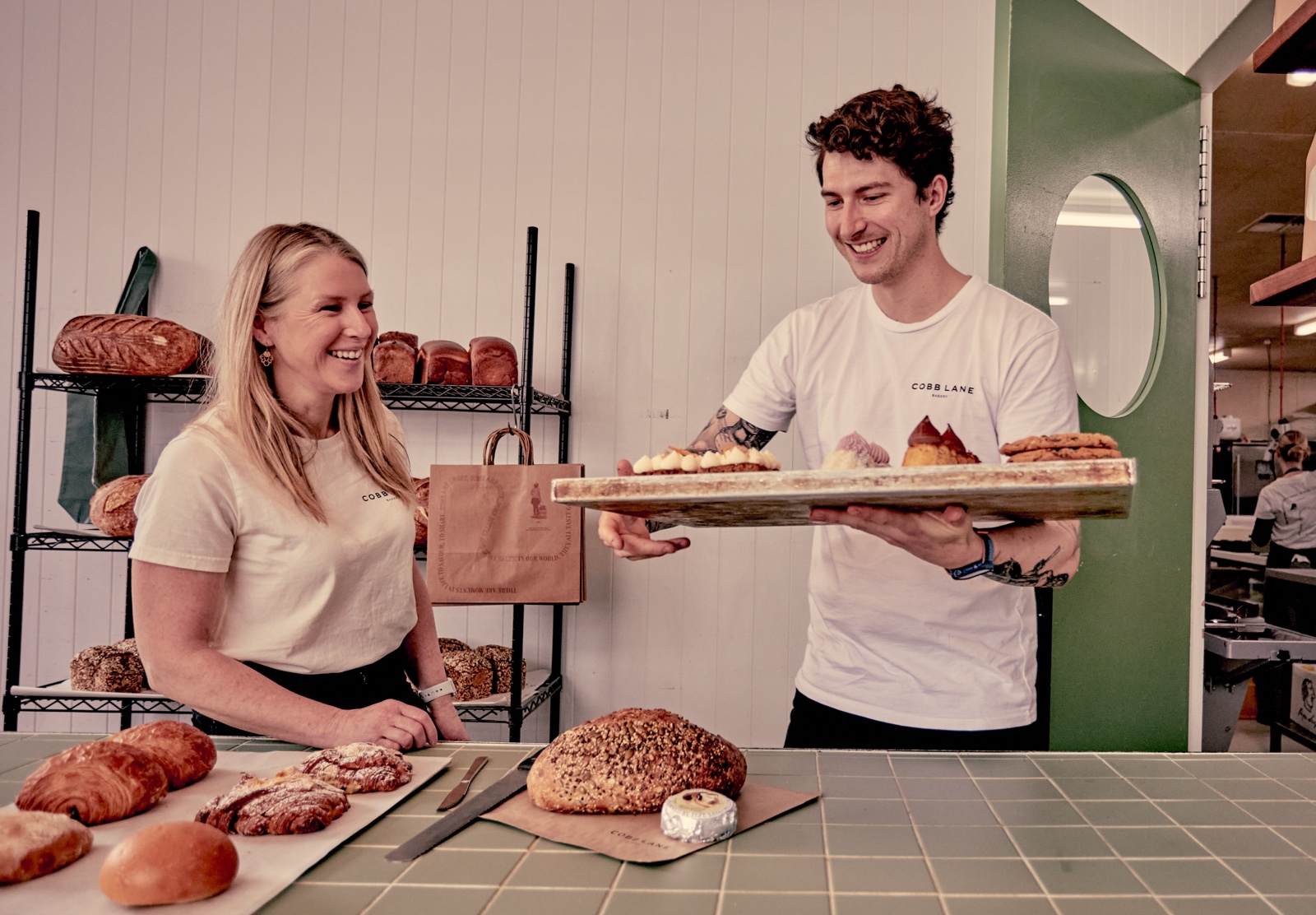 How did Cobb Lane begin?
Our founder Matthew Forbes started Cobb Lane in 2012 after recognising a gap in the market for well made sweets to complement the specialty coffee offering found in many of the city's espresso bars.
He began baking out of a pay-by-the-hour kitchen in North Melbourne and through supplying a few industry friends and word of mouth, demand steadily increased. Before he knew it, he had employed his first team member and was quickly looking for a more permanent kitchen.
As a successful business, why do you think Cobb Lane resonates with customers?
We pride ourselves on the quality of our products and this can be seen across our range. We truly believe that consistency is key, and we put in a lot of time and effort to ensure our products are the best they can possibly be, every single time.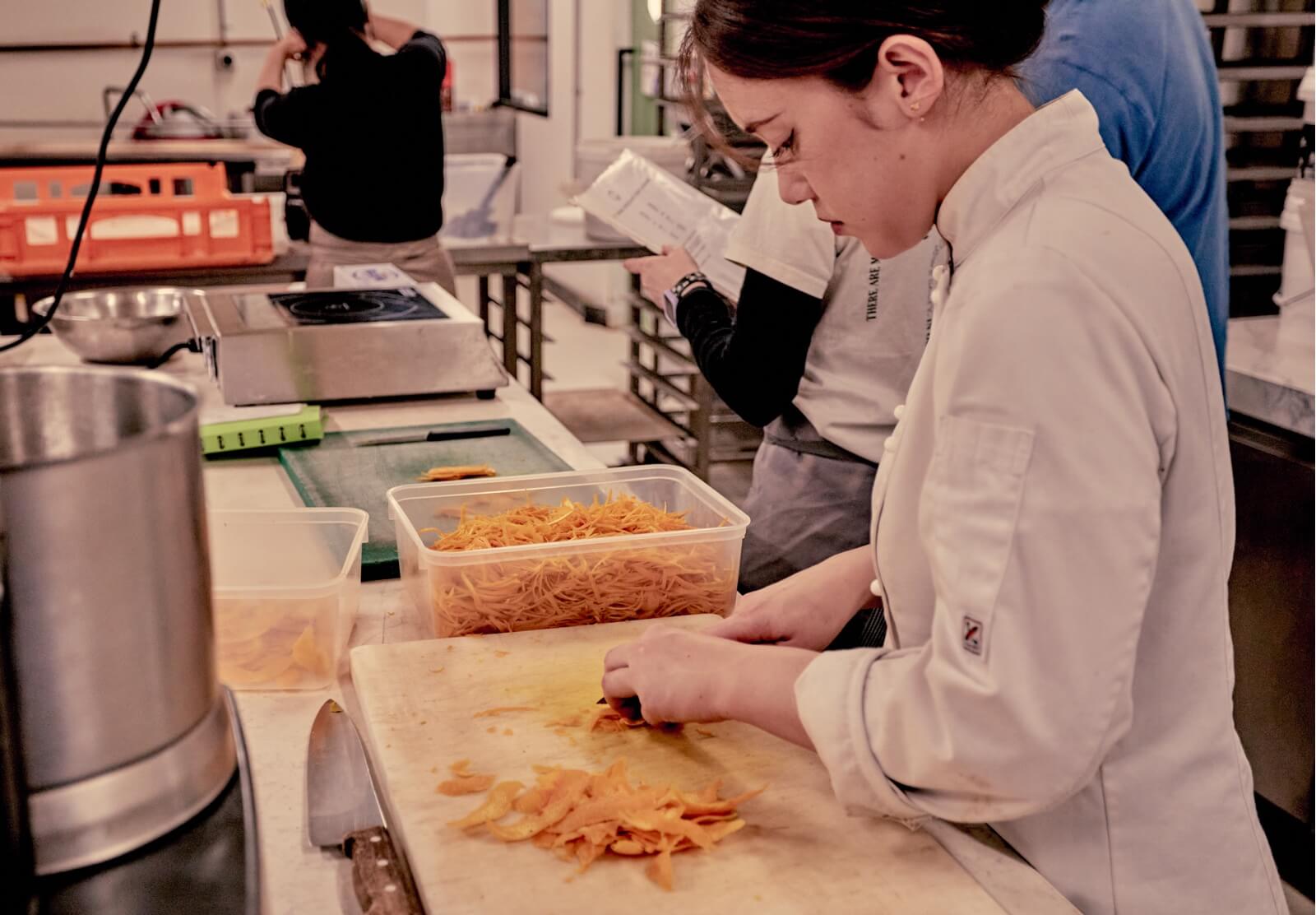 What is your favorite feature of Ordermentum?
Easy: automatic payments!
Why are you such a fan of Ordermentum's automatic payments?
The benefits of the feature really hit home during COVID, when we had to rethink the way we do things to remain viable.
As soon as the pandemic started we realised our cash flow would be in trouble due to our customer's venues being forced to close due to lockdowns. If they had no income, they wouldn't be paying bills.
We quickly moved to implement automatic payments via Ordermentum on a daily/weekly basis. This was an absolute lifesaver!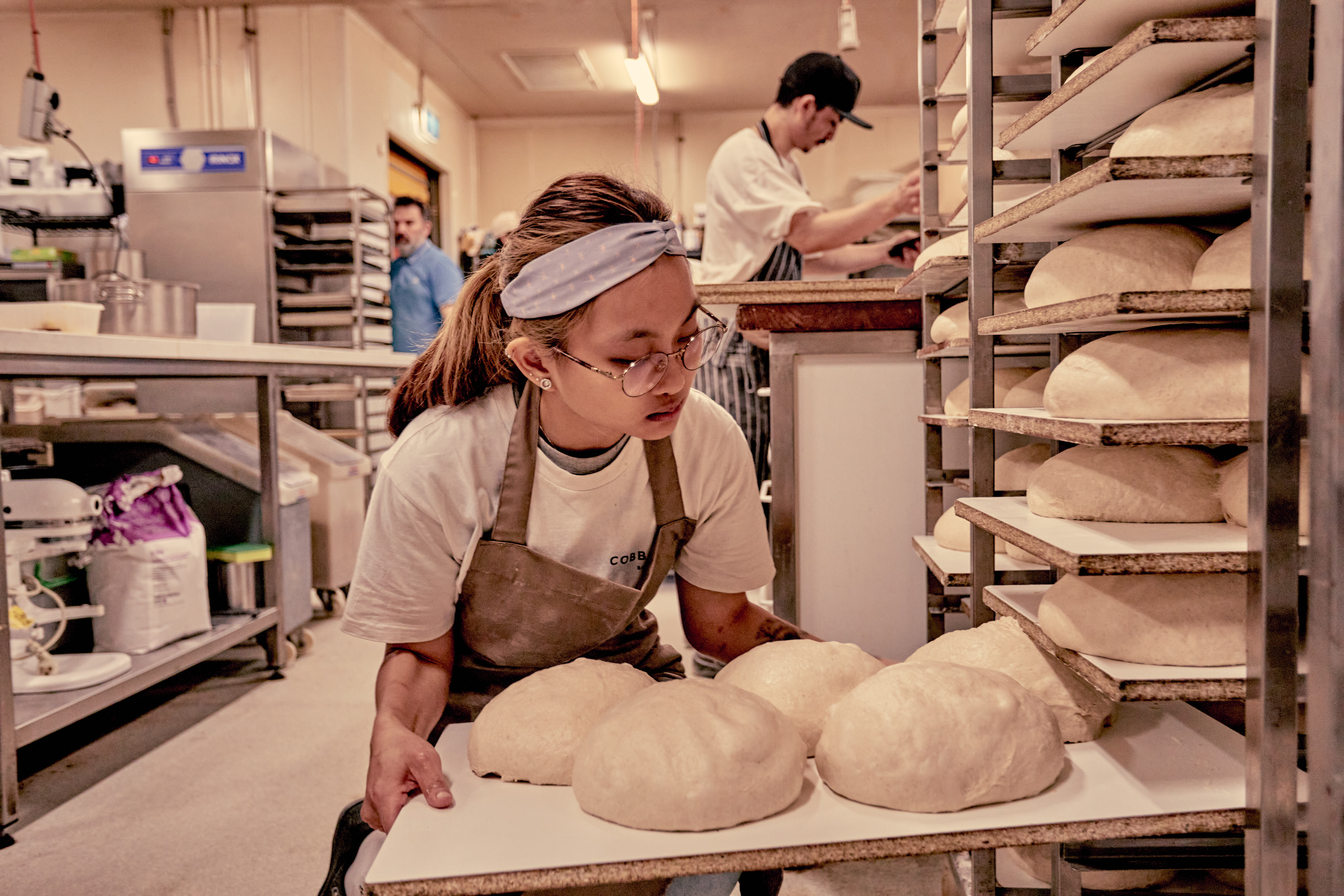 Besides payments, what other problems has Ordermentum helped you solve?
The biggest, overarching problem we've improved is time management. Ordermentum offers so many solutions for efficiency including easy payments, centralised ordering, significantly less delivery mistakes, and straightforward invoicing.
Many years ago when we were first starting out our customer order process was manual. We would take customer orders over the phone/via text/email/pigeon(!) , add them into a production spreadsheet, tally up the totals for our recipes and then manually create each invoice in our accounting software.
As I'm sure you can imagine, Ordermentum has drastically improved this process and allowed us to scale our business.
How does Ordermentum prevent delivery mistakes?
Ordermentum manages all of our pick slips and invoicing and even our delivery run summaries for our drivers. This means they know where they're going and have any special delivery instructions on hand.
The other super important part of the process is date selection. It's one of the first things a customer selects.
As you can imagine, this has to be correct, especially with baked goods - it's not easy for either us or a venue if you need to recreate 400 pretzels because of the wrong order date! But we find with Ordermentum, we're able to double check delivery very easily.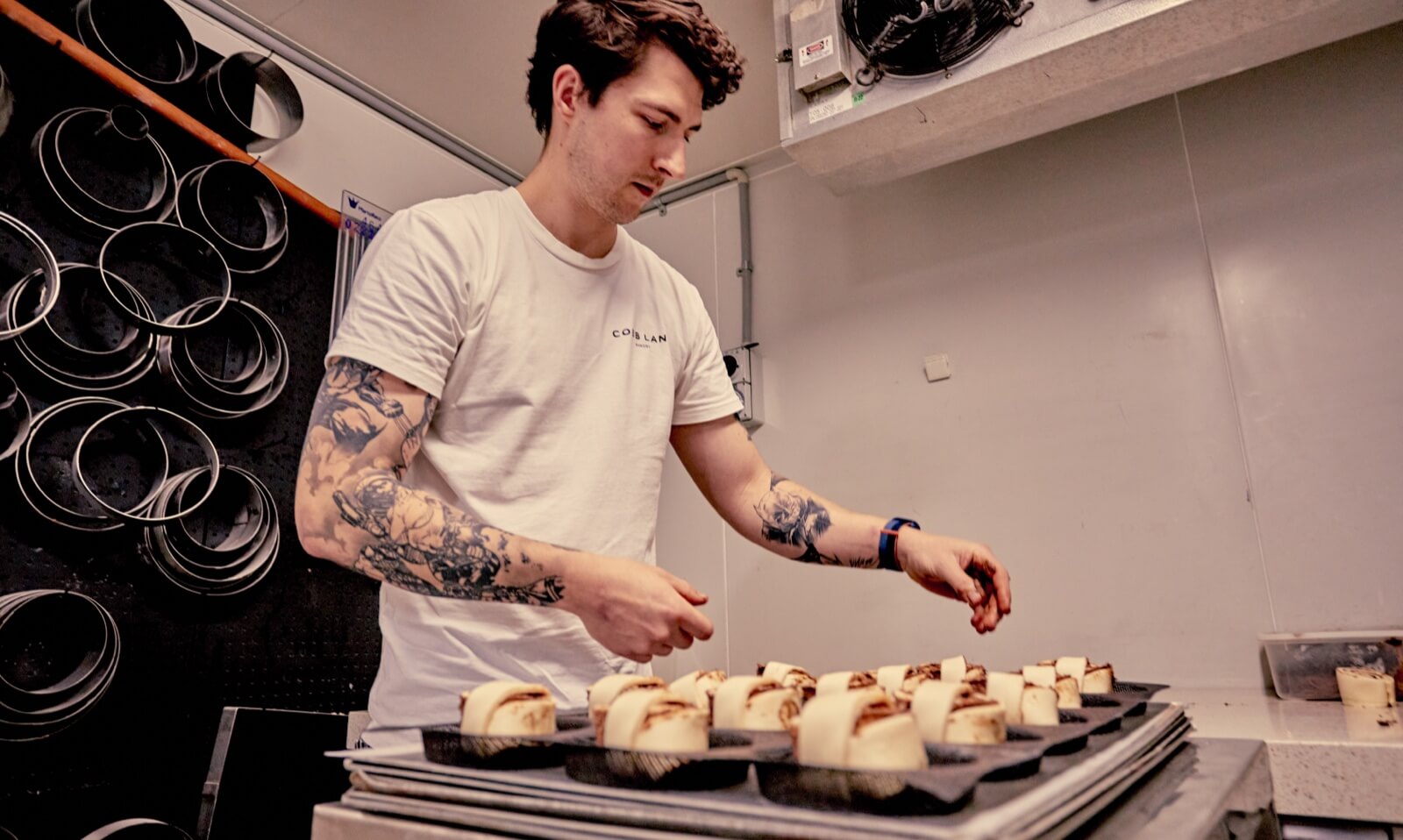 Was there anything that surprised you about Ordermentum?
There were so many things: firstly, it's so easy to use and to navigate the platform.
We've also been so surprised at how easy the platform makes it to communicate with customers.
Right away you can see a customer's contact details, their number, their order history, their invoices, and you can see if there are any credit notes.
What about the Inbox/Chat function? Where do you see that going for the business?
The Inbox/Chat function makes it so easy to communicate with customers. It really has huge scope for the future, as we all tend to chat to each other in that fashion anyway, so it's great to transfer that way of communicating to the day to day running of a business.
The best thing about the Chat function is that if I'm out of the office, I know that my colleague who's in can also see that same chat and history and pick up where I left off. It just makes things really transparent and straightforward.
How many of your customers are on Ordermentum?
All of them! We use Ordermentum to manage delivery, so it's actually a prerequisite for our customers.
Some customers ask us to help them manage their orders, and that's easy. We're able to do everything for them, but the customer has access and can see their own orders and update orders and quantities if required.
What feedback do you get from your customers using Ordermentum?
They generally find it user friendly and they appreciate automatic payments - it's one less thing they need to worry about. Who doesn't like 'set & forget'?
What do you think of Growth Engine?
We've found that we've been able to get lots of new inquiries through Growth Engine. And because onboarding all customers is so easy, we're able to quickly segue inquiries into active customers - which is the best part!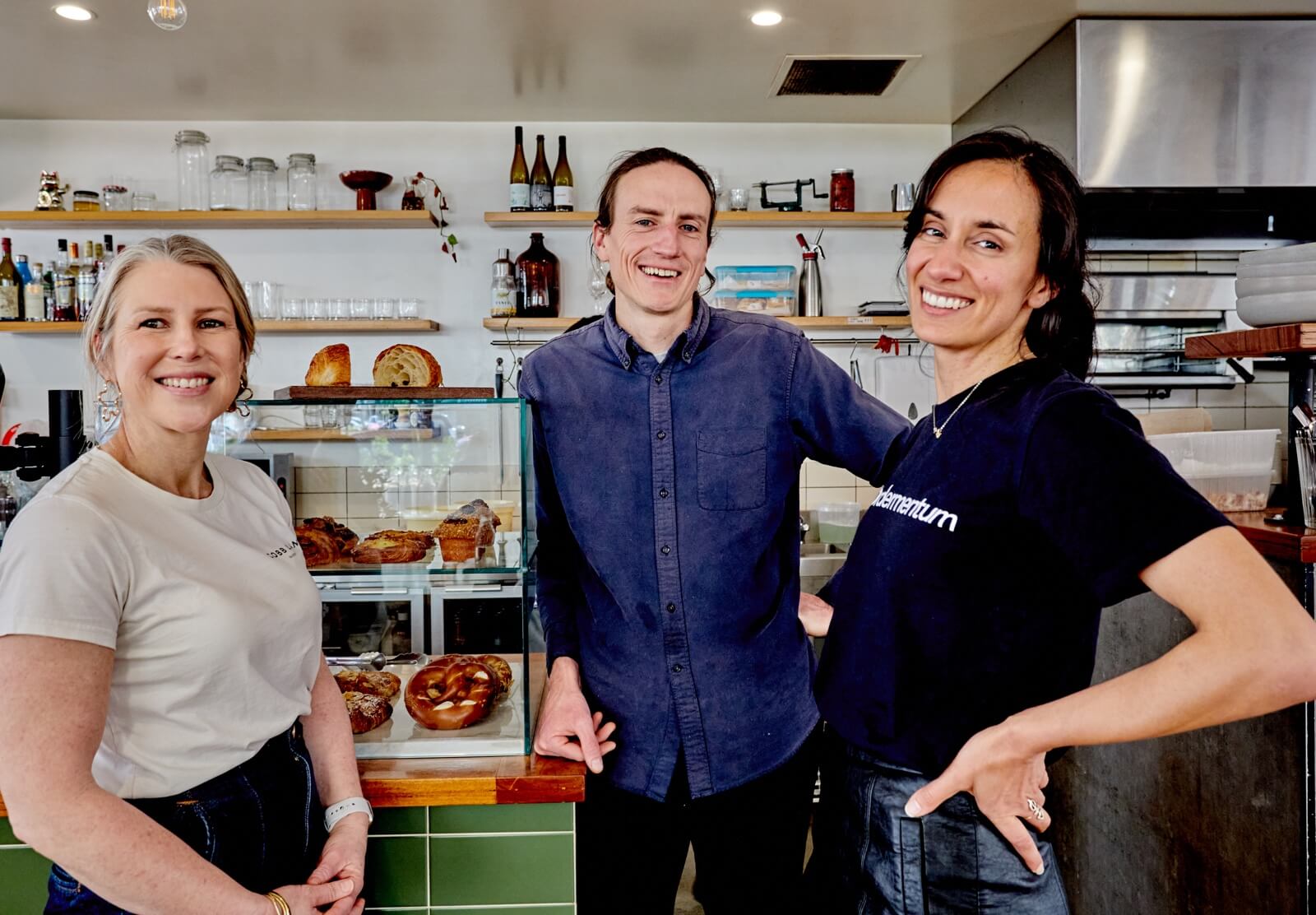 How is Ordermentum helping you to reach your business goals?
When you have happier customers because of easy onboarding, a better handle on your business data [with the Insights feature], and better cashflow with automatic payments, it means that our team can focus on creating beautiful products and fostering genuine customer relationships.
What would you say to anyone considering using Ordermentum?
I would highly recommend the investment if you're looking for streamlined production and better systems.
There is no way we would have been able to scale as we have without having technology like this in place.
Want to see how Ordermentum can transform your business? It's so easy - just request a demo now!
---
At a glance
VENUE

Cobb Lane

LOCATION

Melbourne, VIC

INDUSTRY

Bakery